Testing and Personalization Consulting
Supporting Leaders to EVOLVE

Personalized Online Experiences
Increase Goal Conversions
We can help you increase your confidence in testing, drive measurable impacts, and establish an experimentation culture.
Improve Your Sitewide User Experience
Having a beautiful website that ranks well in search engine results is a fundamental achievement, but it's only half the battle.
In order to create loyal fans and clients, make sales, build a mailing list, or achieve any other type of conversion, the user has to enjoy the process of navigating your site. The ultimate user experience (UX) strikes a balance between four important elements: design, technology, user needs and business goals. Aligning and integrating these elements leads to optimum goal conversions.
Importance of Conversion Optimization
Conversion optimization (also known as "testing") is a data-driven process leveraging digital analytics, persuasion architecture, and user feedback to: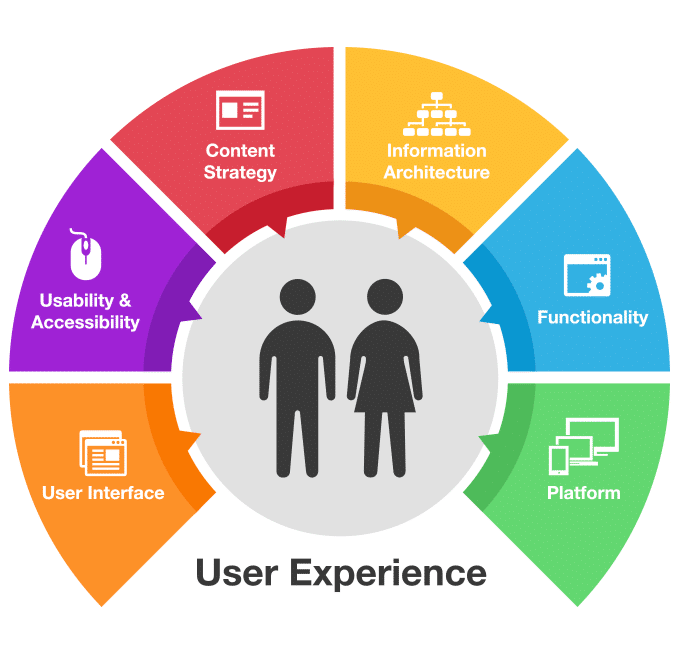 Better understand your users' needs
Provide them with a personalized online experience
Increase your goal conversions
By enhancing the overall usability and performance of your website, you can essentially steer user decisions to reach key performance indicators (e.g., revenue per visitor, transaction volume, qualified leads, etc).
Fortunately, the majority of steps you can take towards site optimization are relatively easy to implement. Most important, these small, strategic changes can increase your conversions exponentially and, thus, your site's return on investment.
Data-Driven and Customized Testing
The difference between having an opinion and having a hypothesis is data.
Our test recommendations are driven by both qualitative and quantitative data, providing a reliable picture of your site's performance. While quantitative data is key to finding the low-performing pages of your website (i.e. the "where"), qualitative data provides insights into what is actually happening on those pages (i.e. the "why").
To gather this data, we leverage various tools (e.g. Adobe Target, Optimizely) and technology, including analytics, user testing, heat-mapping, user session replay, and others.
Personalization Delivers Targeted Content
Once you've completed your A/B testing, personalization helps translate your learning into customized experiences that are tailored to meet the needs of your audience segments.
Using tools such as Optimizely Personalization, you can leverage your data to deliver messages, such as product offerings, to current or prospective customers based on multiple data points:
Browsing behavior
Past purchase behavior
Time zone
Customer specific needs
Demographic information
Our Optimizely Personalization consultants can help you identify and target high-value audiences, under-performing segments, and new opportunities to deliver the right message to the right person at the right time along their customer journey.
Process Gets Proven Results
Every client requires a customized strategy to meet specific goals. Our proven, data-driven testing process is designed with the flexibility to set you up for success with clear goals and a tailored execution plan.
Iterative Testing Leads to Success
Conversion optimization is a continuous process. Key learning from each test, which are just as important as the end result, are analyzed and incorporated into future rounds of testing.
There is no "magic bullet" to solve every issue, but we help you gain insight from each test, and EVOLVE your organization. Our commitment to sustained learning, demonstrated by our iterative testing process, has delivered value to clients like Healthcare.gov and more.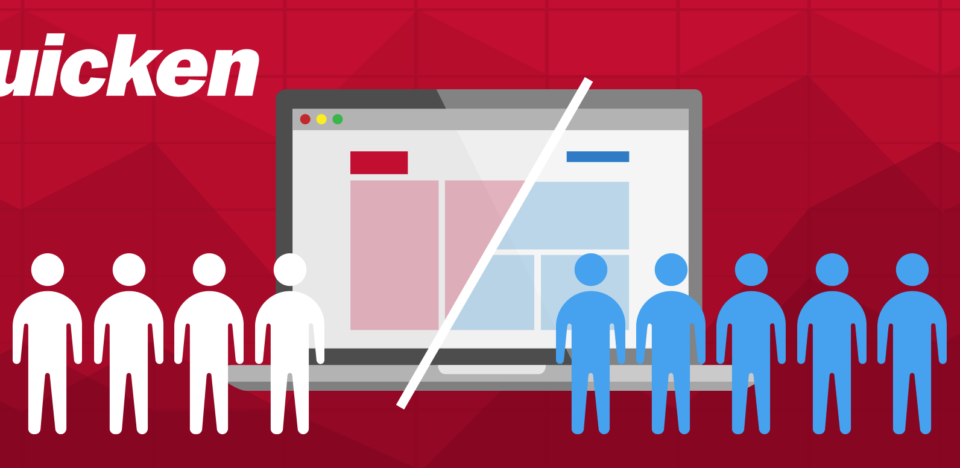 Case Study
Blast partnered with Quicken to test their high value product comparison chart page. At first, the results seemed straight forward, but after digging in, Quicken realized that it wasn't that simple. Find out how the data revealed deeper insights that enabled Quicken to make an informed business decision.
Consultant Spotlight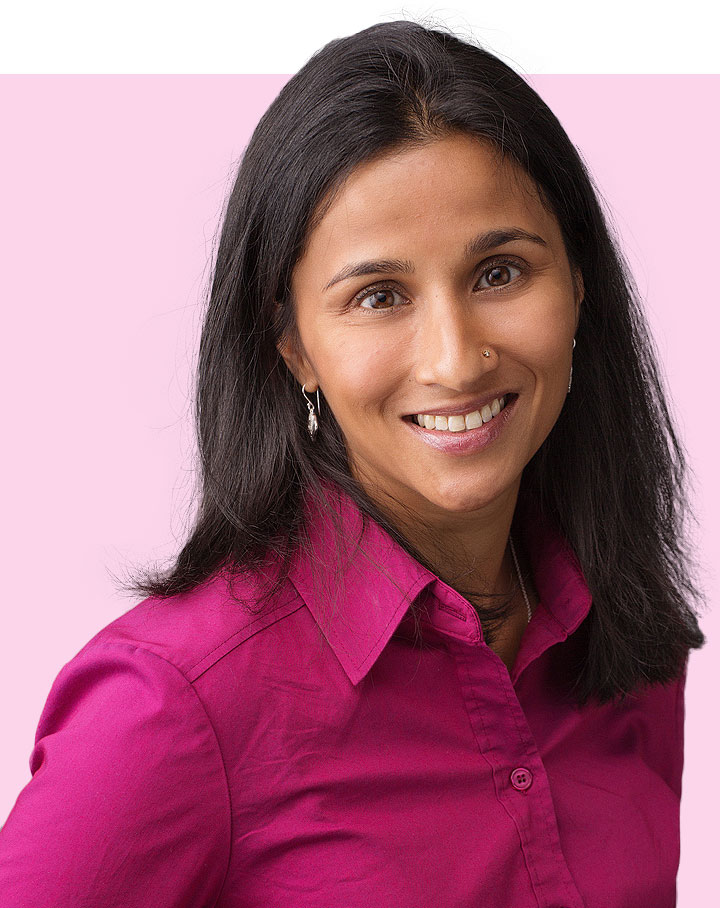 Director, Optimization
Roopa drives testing and personalization strategy, implementation, and results analysis for various clients. She oversees all optimization-related account activity, identifies user experience (UX) opportunities, creates testing roadmaps, and utilizes a data-driven approach to impact customer purchase behavior and bottom-line metrics.

Working with Roopa helped accelerate our testing program and garner some big testing wins. Her strategic, data-driven approach to testing and ability to pull in the right development resources made Blast so easy to work with. Whether your team is new to testing or has been at it a while, Roopa will enhance your testing program and take it to the next level.
Allison Kelley – Director, Digital & Mobile Marketing

Recent Testing and Personalization Clients