Careers
Supporting Leaders to EVOLVE
Make Your Mark with a Career at Blast

At Blast, we're inspired daily to positively impact our teammates, clients, industry, and community. See how you can "Make Your Mark" and influence our evolution, while growing your career.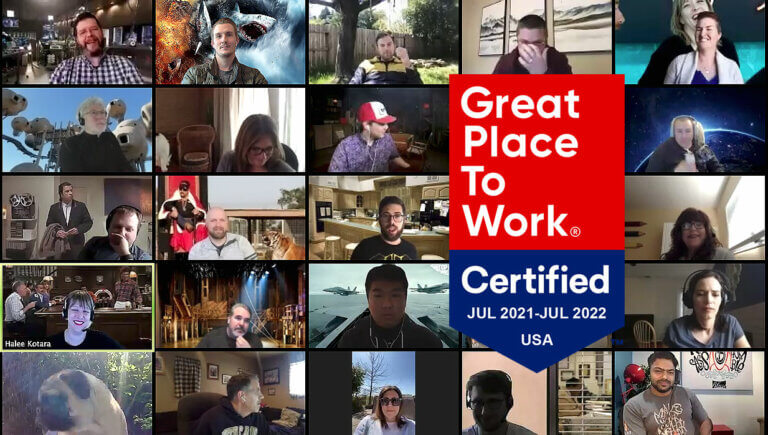 Great Place to Work Again!
In 2021, for the third consecutive year, Blast was designated as a Great Place to Work-certified company for our exemplary teammate experience and workplace culture.
Read More Watch Teammate Testimonials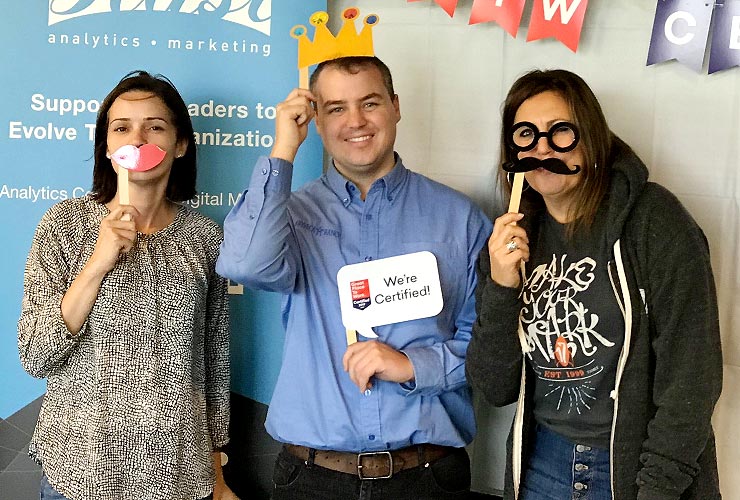 Our Culture is Top 10
See how our long-standing core values make our culture unique.
Focus on You!
We constantly ask teammates for input because our #1 Strategic Initiative is to make sure our team maximizes their potential and experience at Blast.

Current Opportunities
If you join the Blast team, you'll be working with certified analytics and digital marketing experts who love what they do, supporting globally recognized organizations. See if any of these exciting career opportunities inspire you to Make Your Mark:
Don't see an open position that fits your skills? Send us a message at [email protected] and tell us a little about yourself.
Because Blast CARES
See the Blast CARES Program…
Choice
Comprehensive medical plan and fully paid dental and vision plans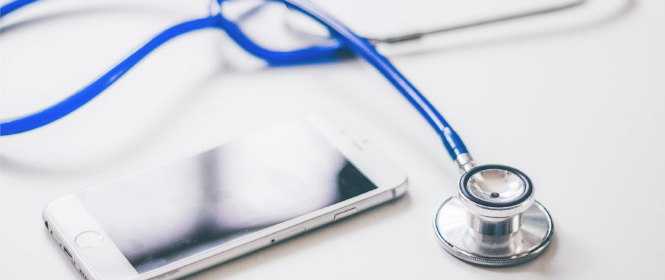 ---
Adjust
Adjustable work schedules, and Open Paid Time Off Policy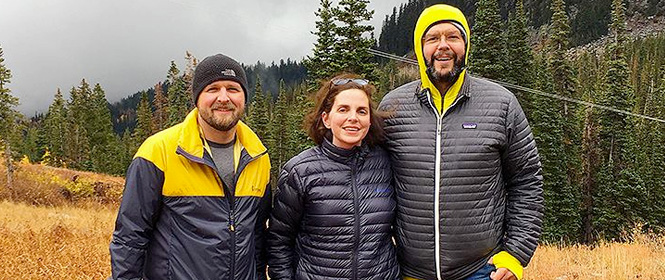 ---
Rewards
Matching 401K plan, profit sharing, and teammate recognition program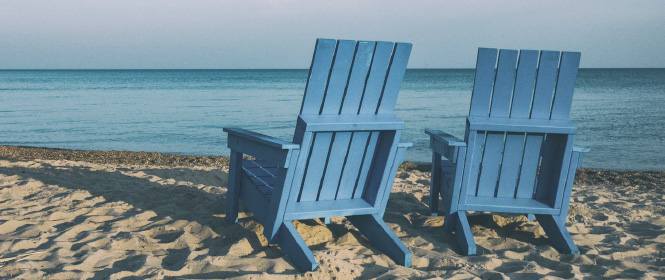 ---
Excel
Excel with paid training and internal knowledge exchange called DTAs (Dream, Think, Advance)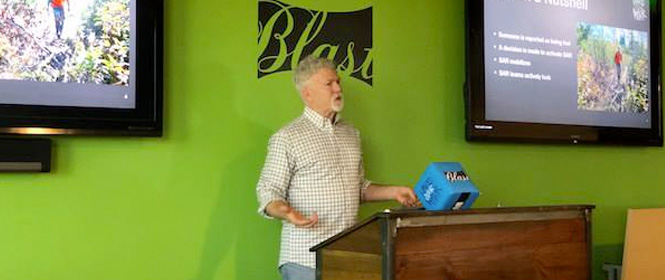 ---
Share
Share your passion with paid volunteer hours and participation in year-round team-building activities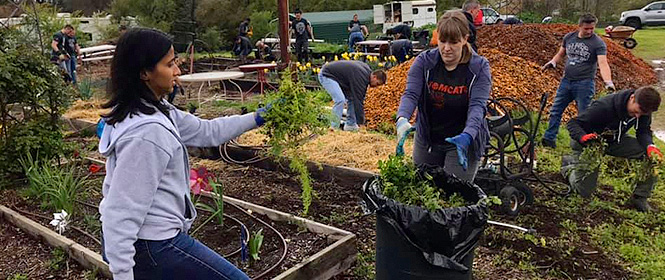 ---

Company Highlights
Scroll through our other recent accomplishments and ways we've made our mark.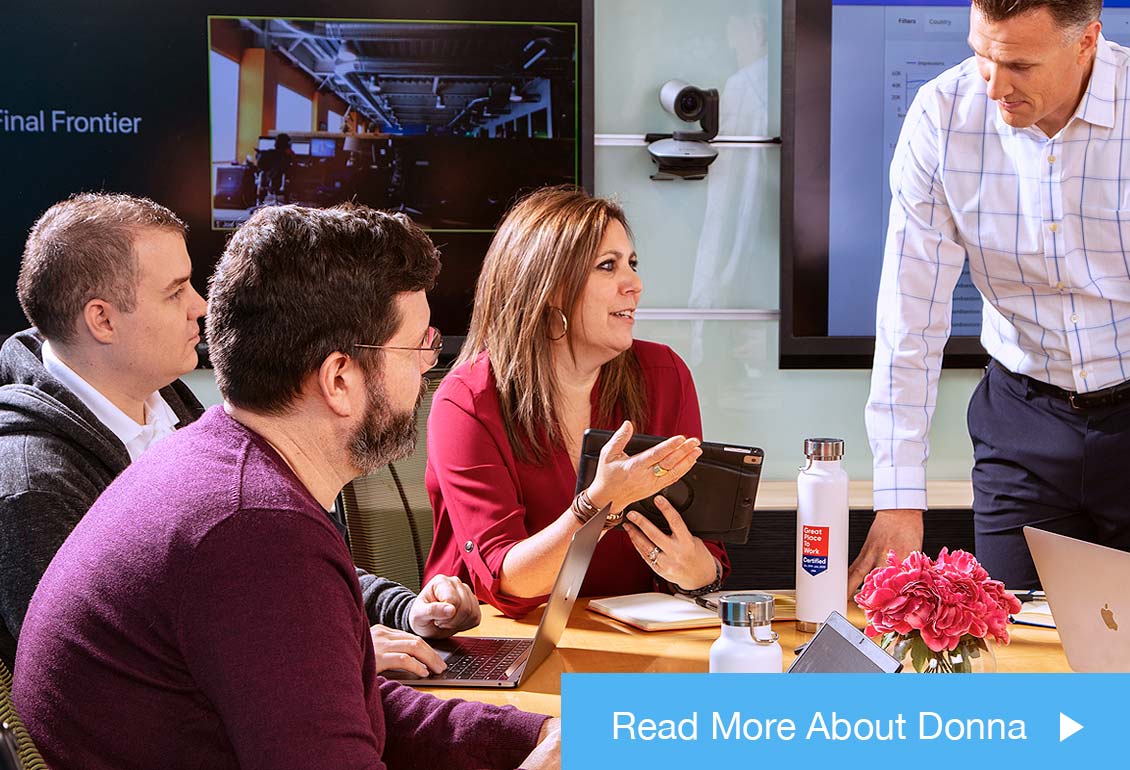 Meet Your Recruiter: Donna Treat
As Vice President, People Experience (PX) at Blast Analytics, Donna focuses on nurturing our team and optimizing company-wide engagement and performance. In addition new teammate recruitment, she is responsible for enhancing our HR operations, including systems and processes, to help Blast achieve our vision.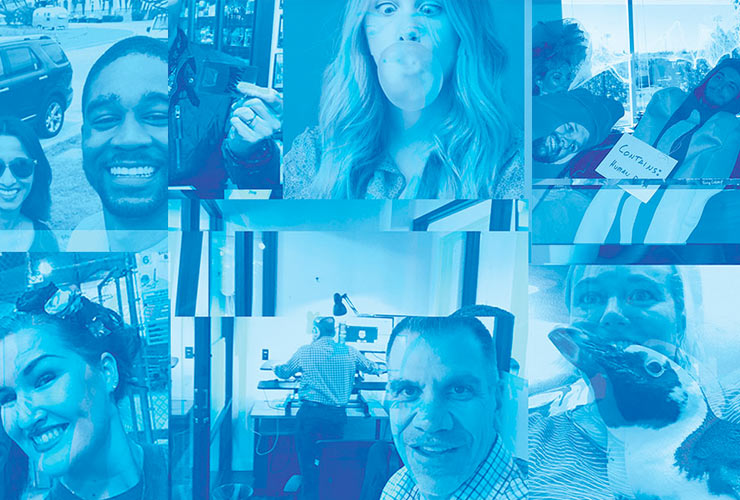 Meet Our Other Teammmates
Learn more about other consulting rock stars and they can help you EVOLVE.
Launch Your Career at Blast