Dallas Office
Supporting Leaders to EVOLVE

Big D — Dallas, Texas
Located in the upscale Uptown Dallas neighborhood, amidst a wealth of shops, restaurants, and entertainment, our Dallas office offers a modern, boutique work environment — with inspiring views of the city's skyline — to further motivate you to Make Your Mark.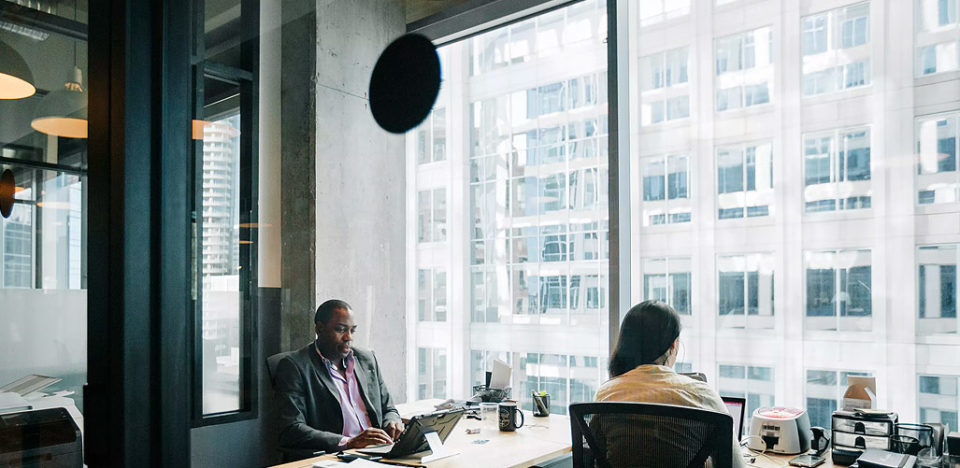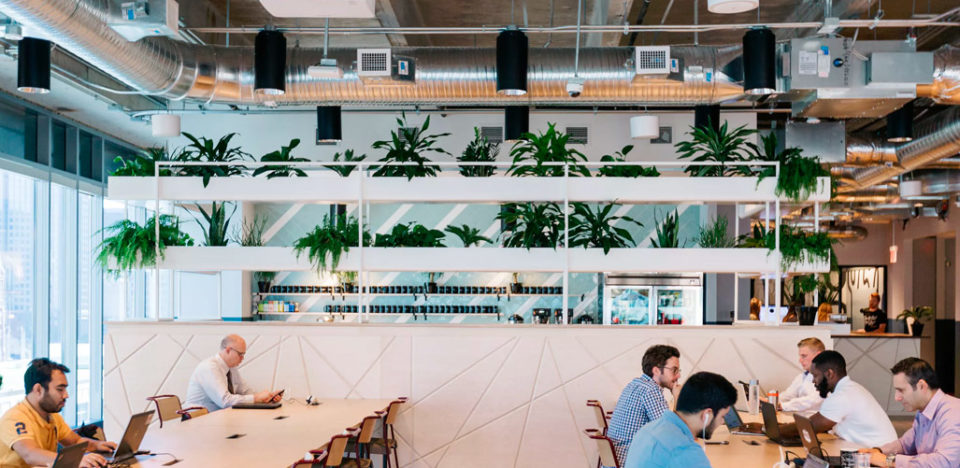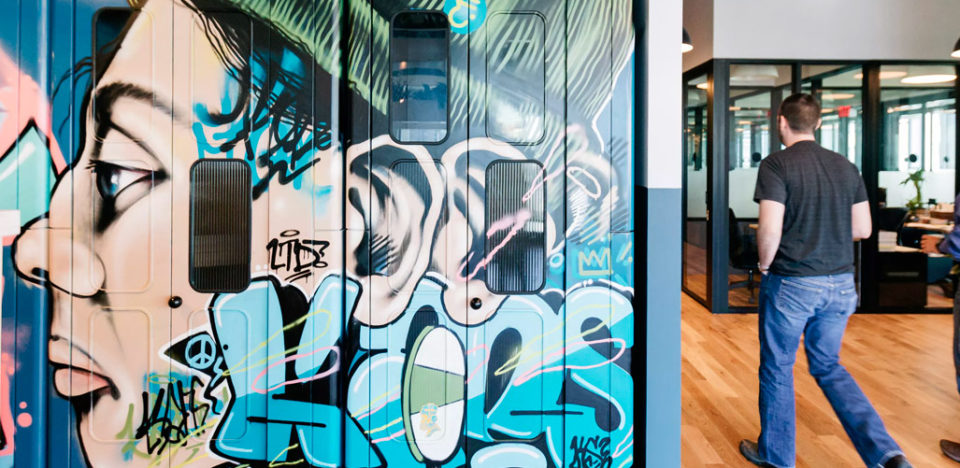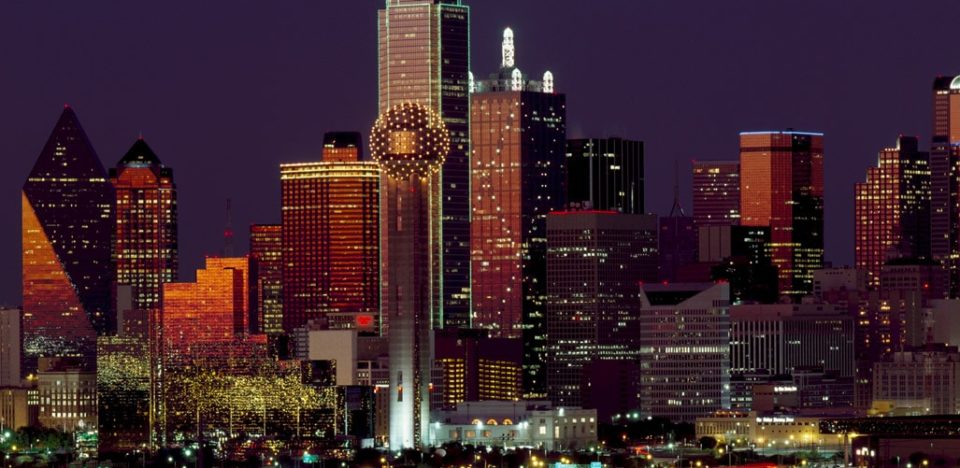 About Blast Analytics
Blast Analytics is a certified analytics and digital marketing consulting company. Founded in 1999, Blast has served organizations ranging from Fortune 1000 companies to healthcare providers, nonprofits, and technology startups.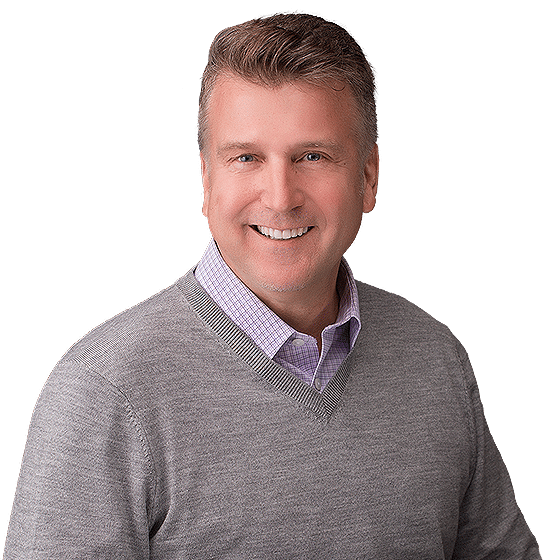 Edward loves to engage.
Have a friendly chat with him to discover solutions that improve customer experience, optimize your marketing performance, and increase your competitive advantage!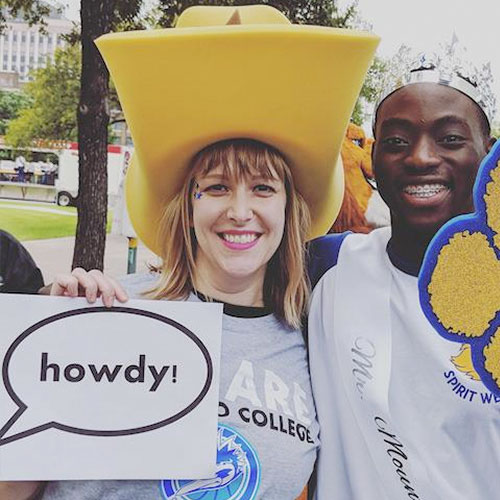 Not only are Blast official partners with just about every vendor in the industry, the vendor partners I talked to raved about how great Blast is to work with. That kind of key performance indicator was all I needed to know Blast was the right place for me.
Halee Kotara
Senior Analytics Consultant
Join our team to Make Your Mark!
We invite you to explore our exciting career opportunities. For more open positions and locations, please visit our career section.