About
Supporting Leaders to EVOLVE

Passionate Consultants – Driven to Make Our Mark
Founded in 1999, Blast Analytics & Marketing is a strategic analytics consulting company accelerating the complex analytics journey for enterprise and mid-market clients. We solve clients' data challenges to help optimize marketing campaigns, improve customer experience, increase competitive advantage, and, ultimately, EVOLVE their organizations.
With over 80 teammates sharing a purpose to "Make Your Mark" — on our company, teammates, clients, industry, and community — Blast has been named one of Inc. magazine's top 5000 fastest-growing private companies and is also a Great Place to Work-Certified company.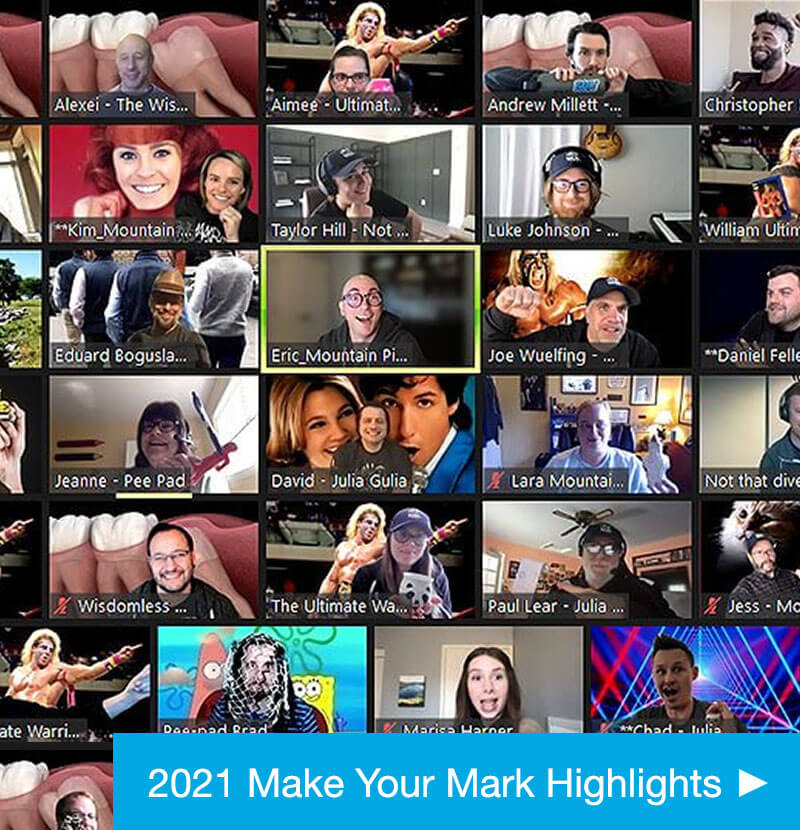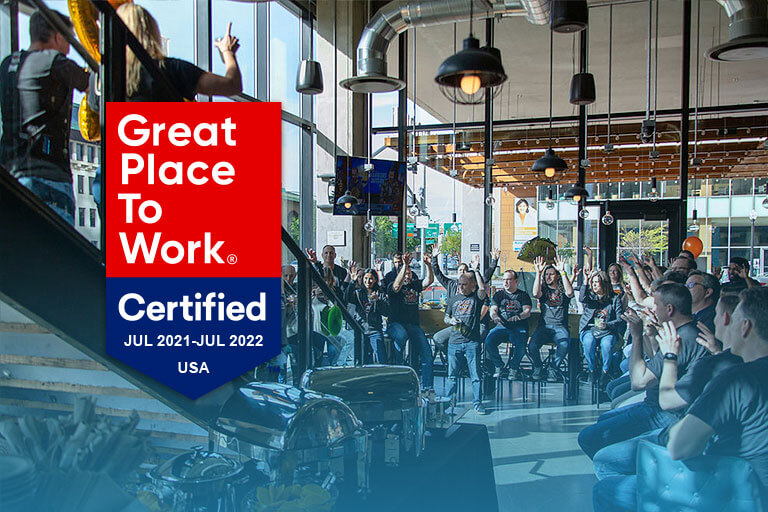 Great Place to Work
In 2021, for the third consecutive year, Blast was designated as a Great Place to Work-certified company for our exemplary teammate experience and workplace culture.
Read More Watch Teammate Testimonials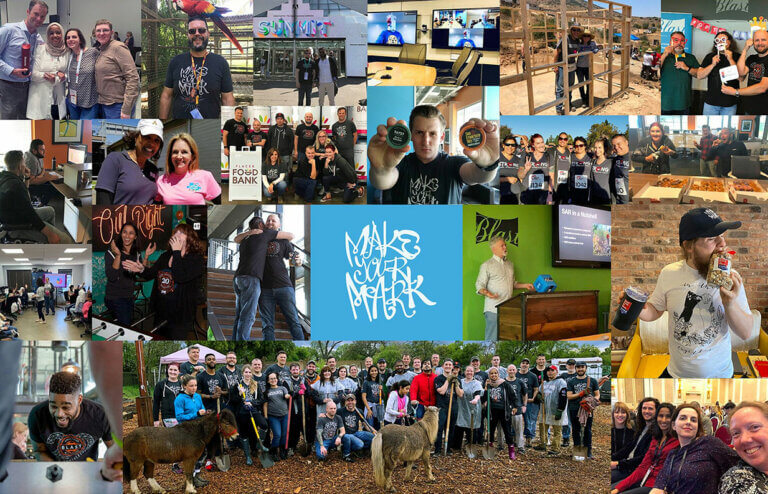 We're Growing. Come Make Your Mark.
Blast is seeking ambitious, passionate, talented individuals to join our team, help us EVOLVE, and make an impact on others.

Our Values and Ethics: Doing the Right Things, the Right Way
At Blast, we strive to operate with the utmost integrity and transparency in every interaction with each other, our clients, and industry peers. We live by a set of core values and code of ethics — deeply embedded in our culture — that guides our decisions and actions.
10 More Reasons to Work with Blast
Whether you're a client seeking advanced analytics consulting, a partner want to expand business, or a prospective teammate looking to make a bigger mark, Blast is built to help you achieve optimal levels of success. Check out some of the reasons that make us the partner and employer of choice for many.
Be Yourself. We Embrace Differences
We are passionate about our culture and committed to inclusion across race, gender, age, religion, identity, and experience. Blast embraces and celebrates the differences among all of our teammates, which we believe strengthens our ability to make our mark – on our company, clients, partners, and communities.
Support LGBT Community
Gender Equality
Diversity
Our Story
Through the years — 22, to be exact — Blast has continued to adapt to business and market changes. Our evolution is a testament to the amazing clients, partners, and teammates who have made us the successful and respected company we are today.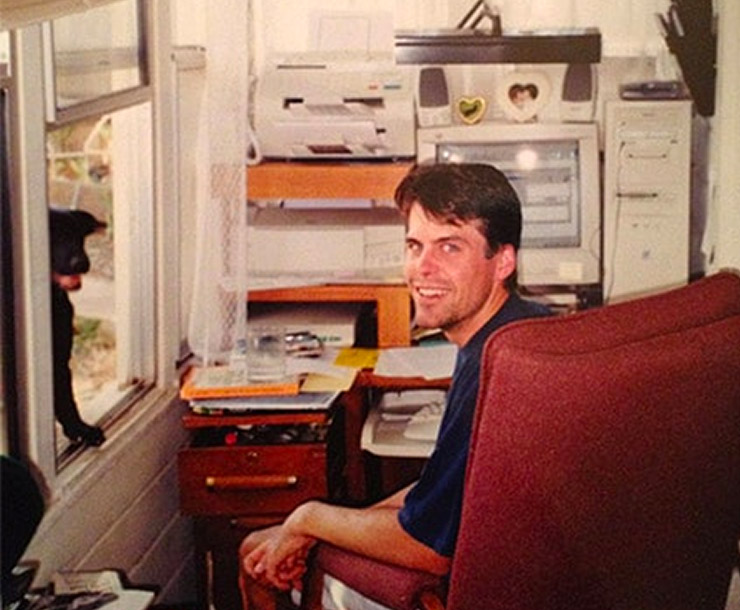 Founder and CEO Kayden Kelly in Blast's original 50-square-foot office (1999)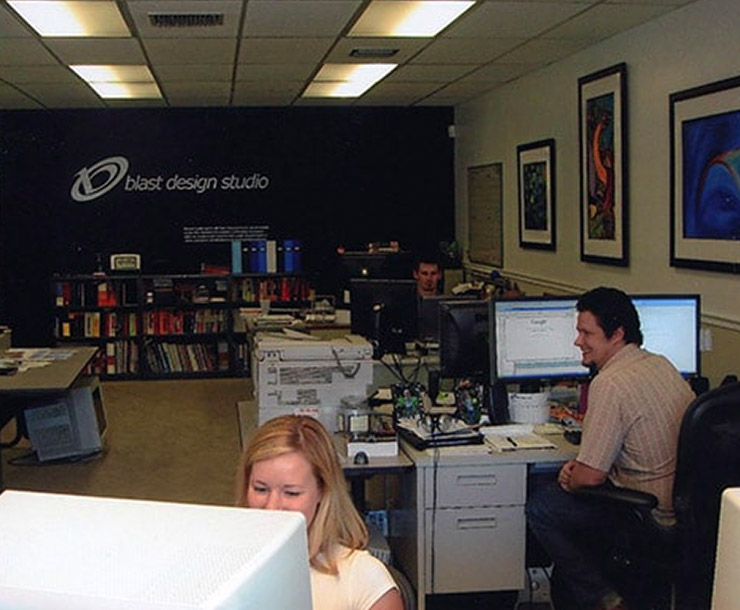 Blast Design Studio's office, circa 2004-2006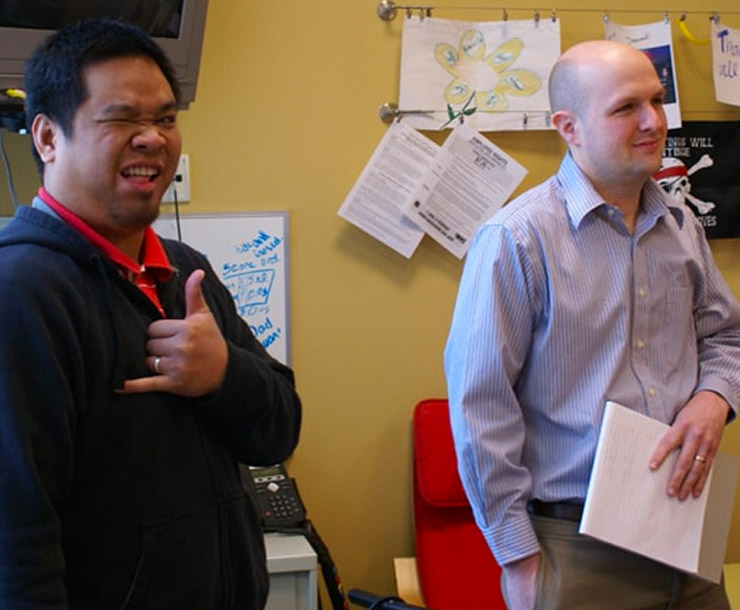 The first company "standup" meeting in Blast's new Roseville office (2007)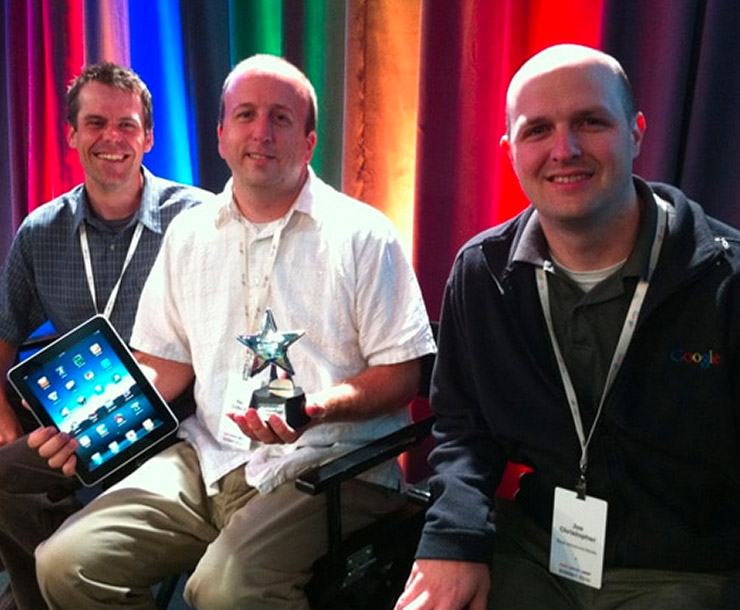 Blast attendees at Google Analytics Certified Partner Summit (2010)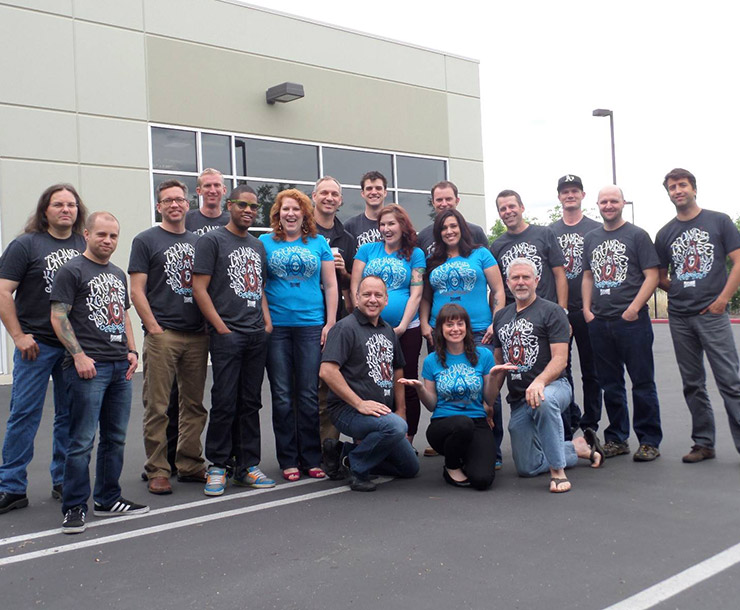 Teammates outside Blast's Roseville office (2013)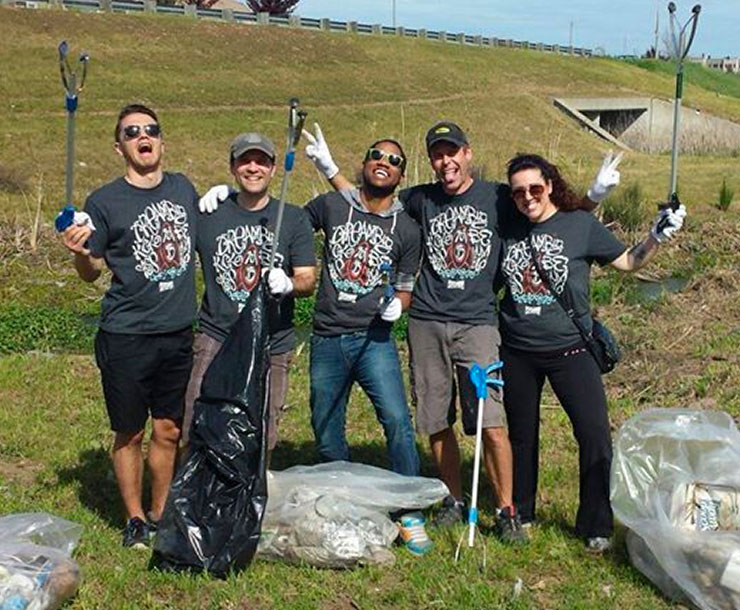 Teammates making their mark through the City of Rocklin's annual park cleanup day
More News & Highlights
Scroll through our other recent accomplishments and ways we've made our mark.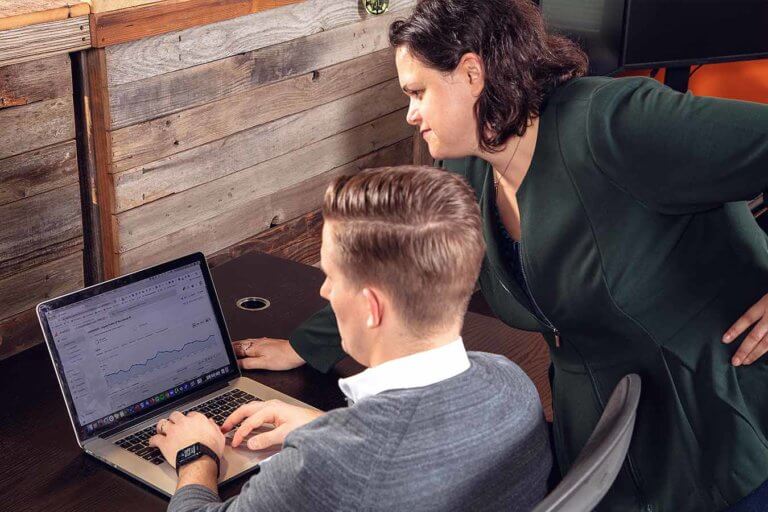 Meet Our Featured Consultants
Read more about our featured consulting experts and how they can help you EVOLVE.