Featured Consultants
Supporting Leaders to EVOLVE

Industry Leaders to Guide Your Success
Our consultants are the core of Blast Analytics & Marketing, bringing their wisdom, passion, and curiosity to every client engagement, strategy, and solution. Each shares a commitment to helping our clients EVOLVE with their unique expertise, talent, and personality.
---
Consultant Spotlight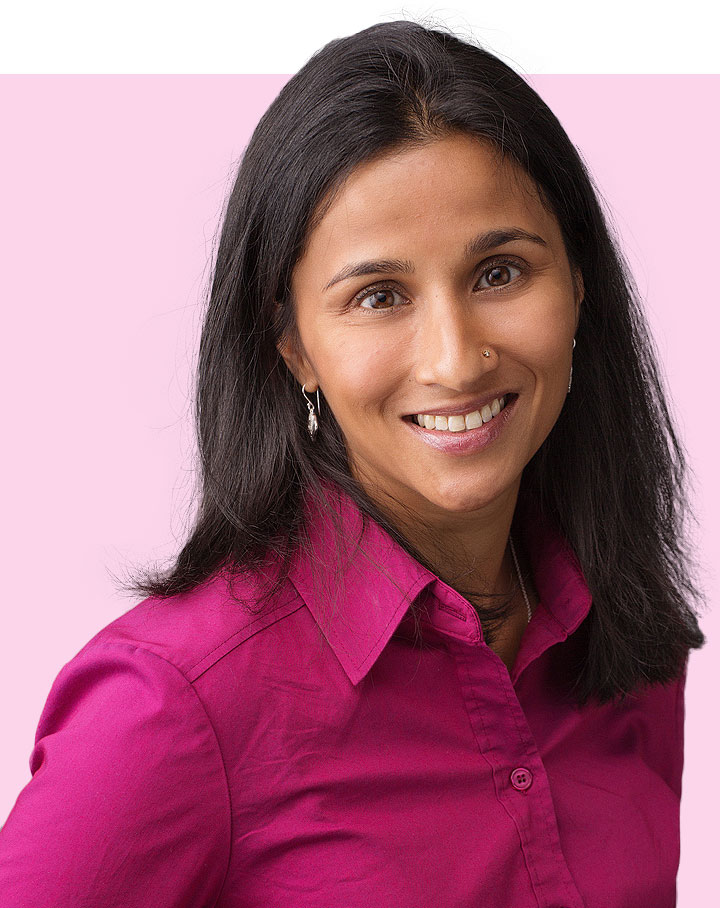 VP, Digital Experience
Roopa drives testing and personalization strategy, implementation, and results analysis for various clients, with a focus on helping them improve customer experience. She oversees all optimization-related account activity, identifies user experience (UX) opportunities, creates testing roadmaps, and utilizes a data-driven approach to impact customer purchase behavior and bottom-line metrics.
Consulting Philosophy:
To see myself as an extension of the client's team and to understand their business in order to drive results that matter to them.
Working with Roopa helped accelerate our testing program and garner some big testing wins. Her strategic, data-driven approach to testing and ability to pull in the right development resources made Blast so easy to work with. Whether your team is new to testing or has been at it a while, Roopa will enhance your testing program and take it to the next level.
Allison Kelley – Director, Digital & Mobile Marketing
View Improving Customer Experience (CX) Case Study
---
Consultant Spotlight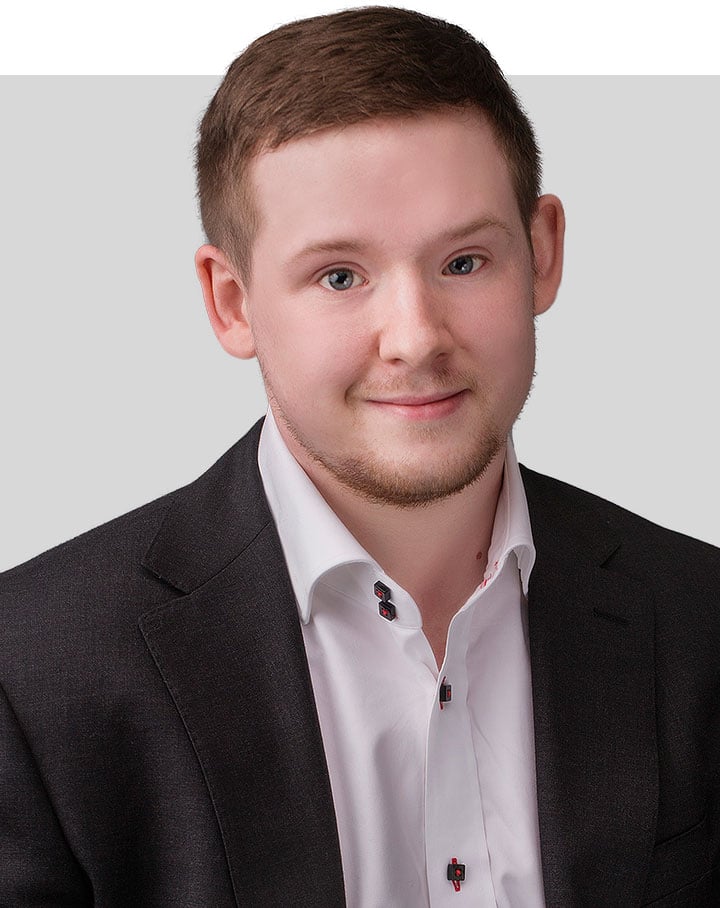 Meet Joshua Barratt
Senior Analytics Implementation Consultant
Josh blends his expertise in web development and analytics to ensure best-in-class strategy and implementation. He's an innovator at heart with an innate desire to anticipate client needs, solve complex problems, and deliver solutions that help organizations EVOLVE.
Consulting Philosophy:
To listen, anticipate, and lead. The most important thing consultants can do is to listen to our clients and peers. This enables us to stay one step ahead and anticipate their needs. Also, leadership in best practices and innovative solutions ensures continued evolution for everyone.
Josh is brilliant and proactive, and we love working with him. Overall, Blast has been hands down my most treasured and valued relationship. Thank you for being such great people and for being an agency that has helped me shine in my role. You have set the bar really high for what I expect from my partnerships, and I think you are simply amazing!
Heidi Sandoval – Senior eCommerce Analyst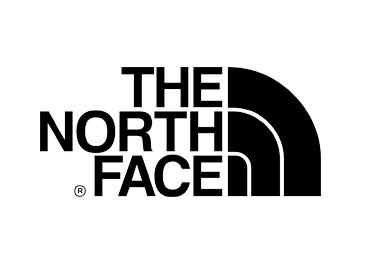 View Global Analytics Training Case Study
---
Consultant Spotlight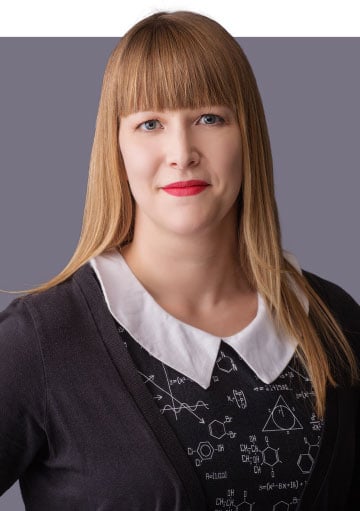 Meet Halee Kotara
Principal Consultant
Halee partners with clients to make the most out of their digital analytics data. She works with companies across various industry verticals to define reporting requirements, design tracking strategies, and provide analysis to answer questions that will drive businesses forward.
Consulting Philosophy:
Be inquisitive. Be a good listener. Be a good communicator. Be a good teacher. Be organized. Be professional. Be humble. Be honest. Be transparent. Be a good partner. And overall, BE HELPFUL.
Thanks to Halee and Blast, our leadership now understands that our data is impossible to ignore. It's evolved from a conceptually-important key performance indicator to a central part of how we measure success across multiple departments. The depth and precision of the insights we receive, from audiences, behavior, and attribution, have made us a smarter marketing team. We can now invest our advertising dollars smarter and make product development decisions with greater confidence. Also, they're a fantastic team to work with!
Tyler Vaughn – Manager, Web Development & Design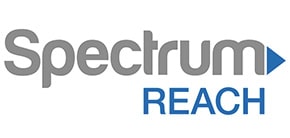 ---
Consultant Spotlight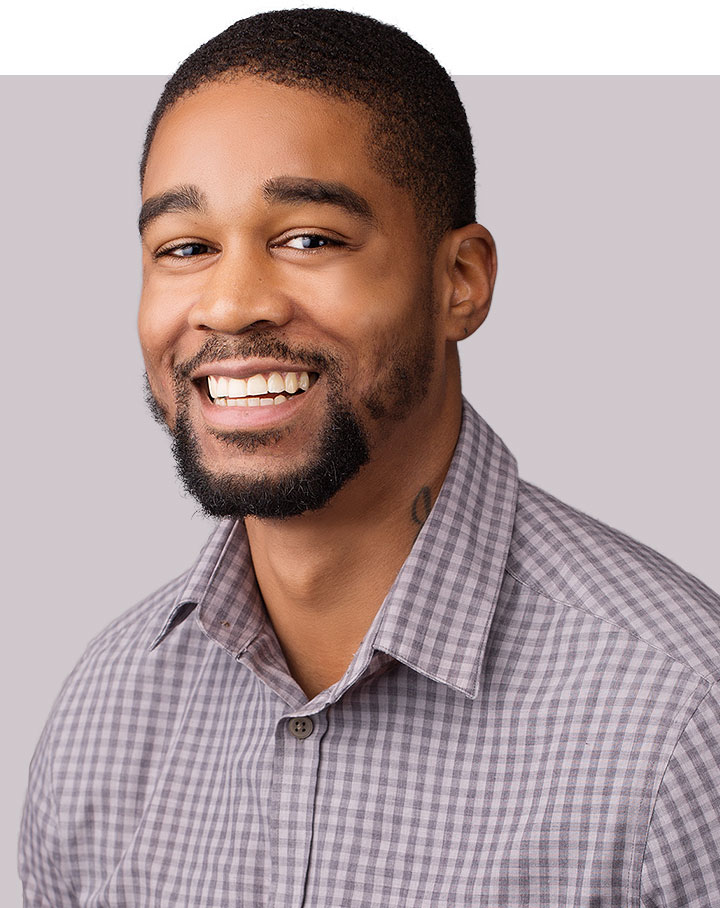 Meet Chris Hewlett
Analytics Consultant
Chris specializes in evaluating, developing, and implementing analytics solutions for operations, risk, compliance, and financial reporting across multiple sectors and industries. He leverages his experience to help clients improve their overall business intelligence with quality data governance and assurance.
Consulting Philosophy:
To listen. Simple, right? I try to listen to every concern, idea, etc. to better understand the common goal. Listening allows me to reflect versus react, and therefore provide greater results for clients and colleagues.
The Blast team has been awesomely flexible and accommodating, and you have matured us as an organization. Leadership loves the work you've done with the eMedicare and related dashboards.
Craig Stoltz – Digital Experience Team Lead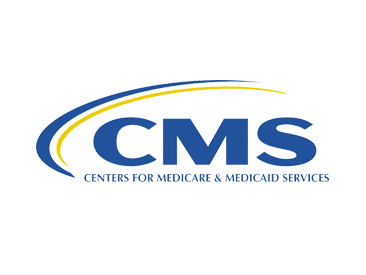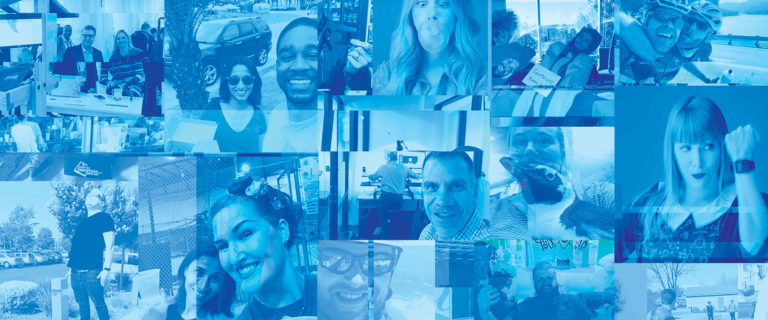 Meet More of the Team
Learn more about our other consulting experts and how they can help you EVOLVE.