New York City Office
Supporting Leaders to EVOLVE

The Big Apple – New York City, New York
Located just steps from Bryant Park in the heart of New York City, our New York location boasts a city experience like no other. The hustle and bustle only inspires us further in our quest to deliver world-class client solutions.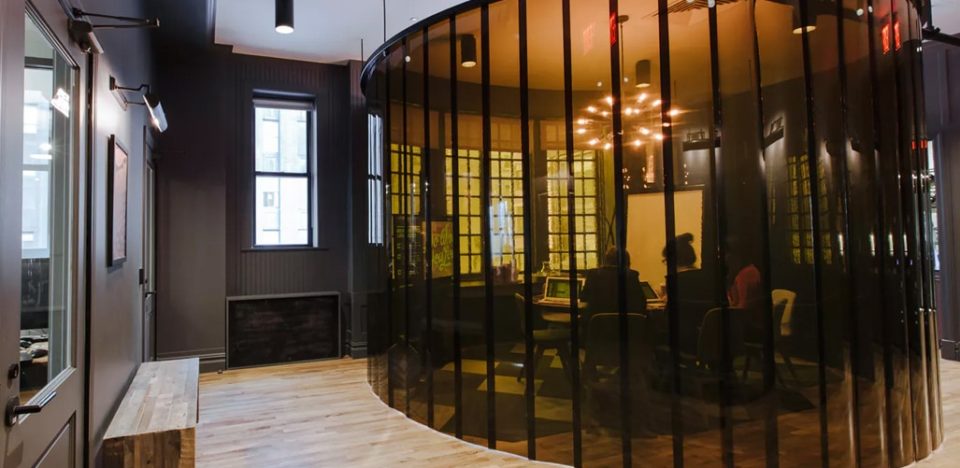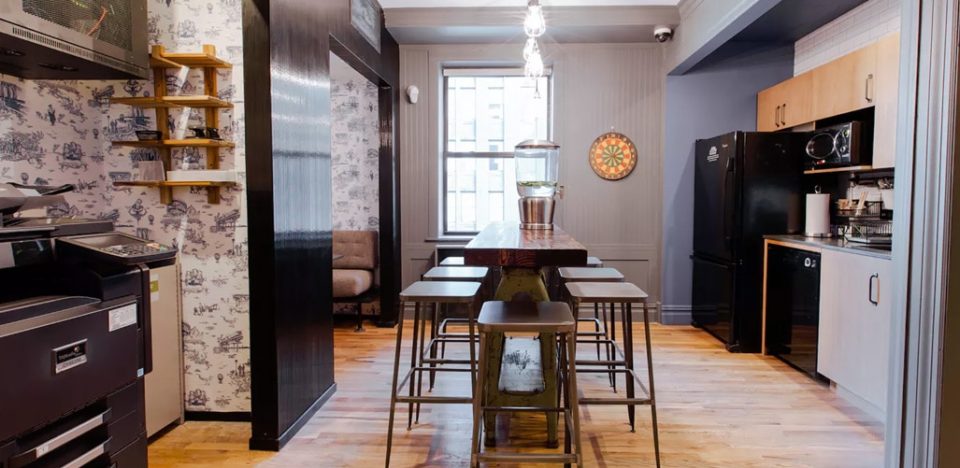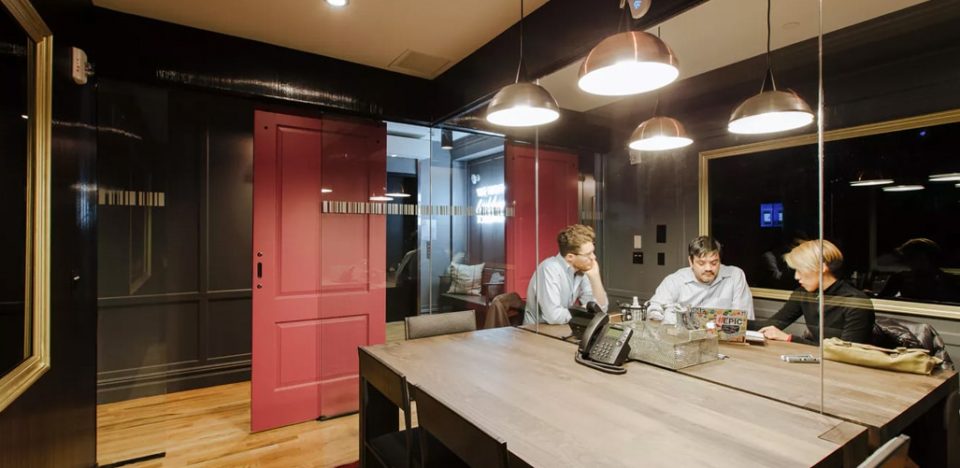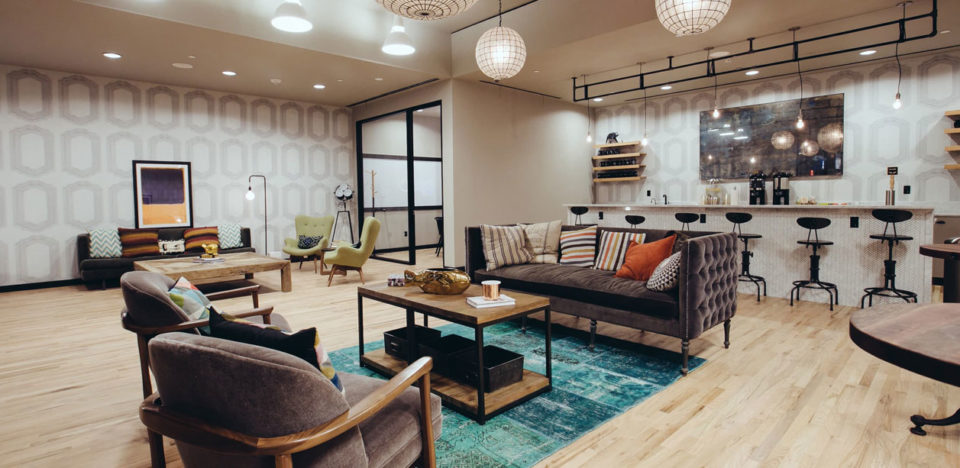 About Blast Analytics
Blast Analytics is a certified analytics and digital marketing consulting company. Founded in 1999, Blast has served organizations ranging from Fortune 1000 companies to healthcare providers, nonprofits, and technology startups.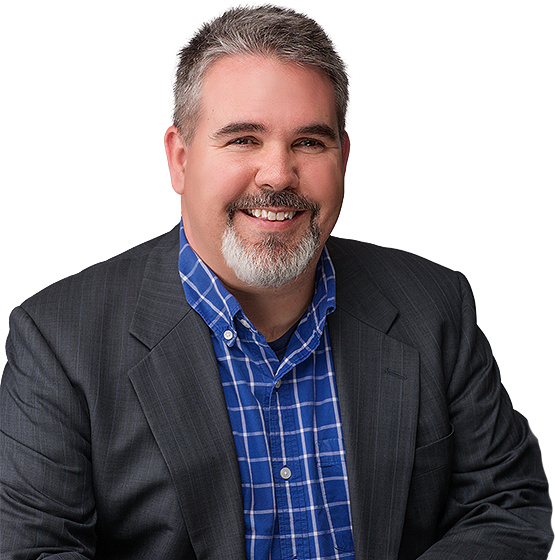 David is driven to win.
Let him help you find solutions to pump up your marketing performance, perfect your customer journey, and sweep the competition!
Join our team to Make Your Mark!
We invite you to explore our exciting career opportunities. For more open positions and locations, please visit our career section.