Google Analytics Audit Services
Supporting Leaders to EVOLVE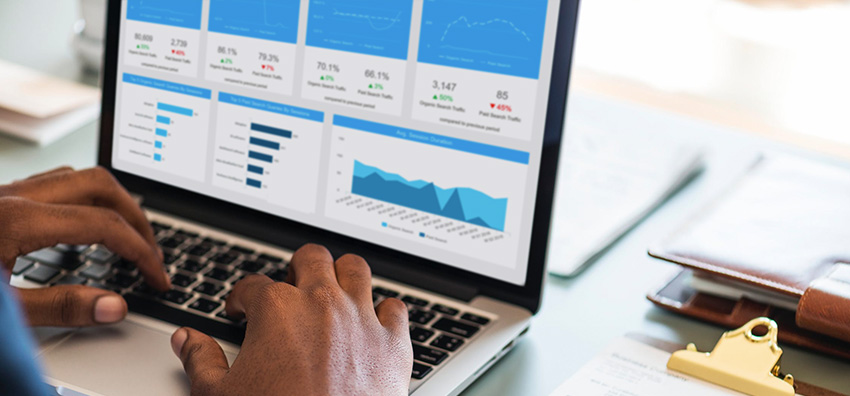 Strategic Recommendations
Post-Implementation Audit
Can you trust your Google Analytics data and your ability to EVOLVE your organization with it? If you question the integrity of your data, a Google Analytics Audit is a logical step to take.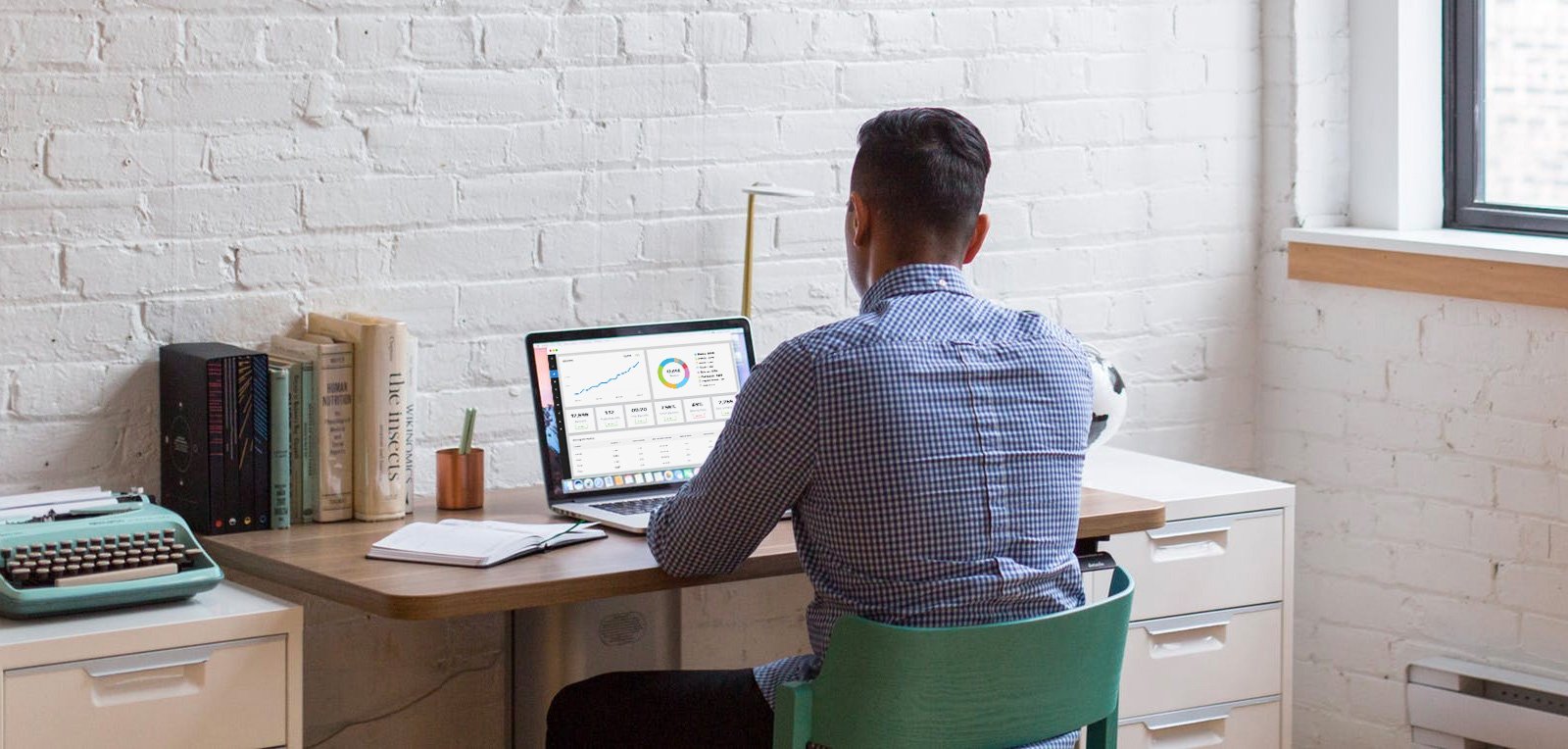 It All Starts with Accurate, Trustworthy Data


Quality data drives actionable insights, enabling you to do more of what works and less of what doesn't. There are two primary drivers that lead to inaccurate Google Analytics data:
Set it and forget it – Your website and mobile app are constantly changing, and so should your Google Analytics implementation. If you haven't been consistently maintaining Google Analytics, then you're in need of a Google Analytics Audit.
Novice implementation – Your data is a critical organizational asset, requiring experts who have implemented Google Analytics on some of the most complex websites and mobile apps in the world. Having a novice implement Google Analytics is a mistake; it isn't their specialty. It takes a specialized agency with the strategy and experience to build an implementation that will provide the insights your business requires.
Below are indicators of poor data quality that are identified during a Google Analytics Audit:
Inaccurate or unbelievable bounce rates.
Conversion and transactional data misaligned with actual business performance.
Collection of PII (personally identifiable information) that puts your data in jeopardy (as it is a violation of the Terms of Service in Google Analytics for both Standard and 360). Google will delete entire data sets (not just the PII) if you're in violation.
Misalignment in marketing channel performance between the Google Analytics Marketing Channel reports and other third-party systems such as Google Ads.
Missing data. Data collection doesn't just happen; it takes a strong framework to keep Google Analytics up to date.
Poor data quality leads to a mistrust in data, as well as the Google Analytics platform itself, and ultimately teams not using data to make decisions.
Expertise That Drives Success
You can be confident in your decision to have Blast conduct your Google Analytics Audit. From our agency's methodical process to our team's analytics consulting experience, we are passionate and devoted to your success.
Process
Proven across hundreds of projects and satisfied clients, our SIOT framework guides the process of auditing your Google Analytics setup, data quality, and tool usage.
Team
You'll enjoy working with an agency that has deep knowledge of Google Analytics and Google Analytics 360. Our analytics consultants hold Google and many other industry certifications. You'll have direct access to talent that's responsive, knowledgeable, efficient, and focused on delivering value.
Experience
As an industry leader and one of the first Google Analytics-certified agencies, Blast has been auditing Google Analytics implementations, providing analyses, and performing training for top companies around the world since the launch of Google Analytics in 2005.
Consider the reasons so many brands like yours trust us with auditing their Google Analytics:
Trusted industry leader certified by Google (Premier Partner)
Seasoned senior talent
Global experience (multi-lingual, multi-country, multi-brand)
Direct access to a responsive team
Strong process and detailed documentation
Ability to solve complex challenges — and push the limits of Google Analytics
Focus on driving Insights + Action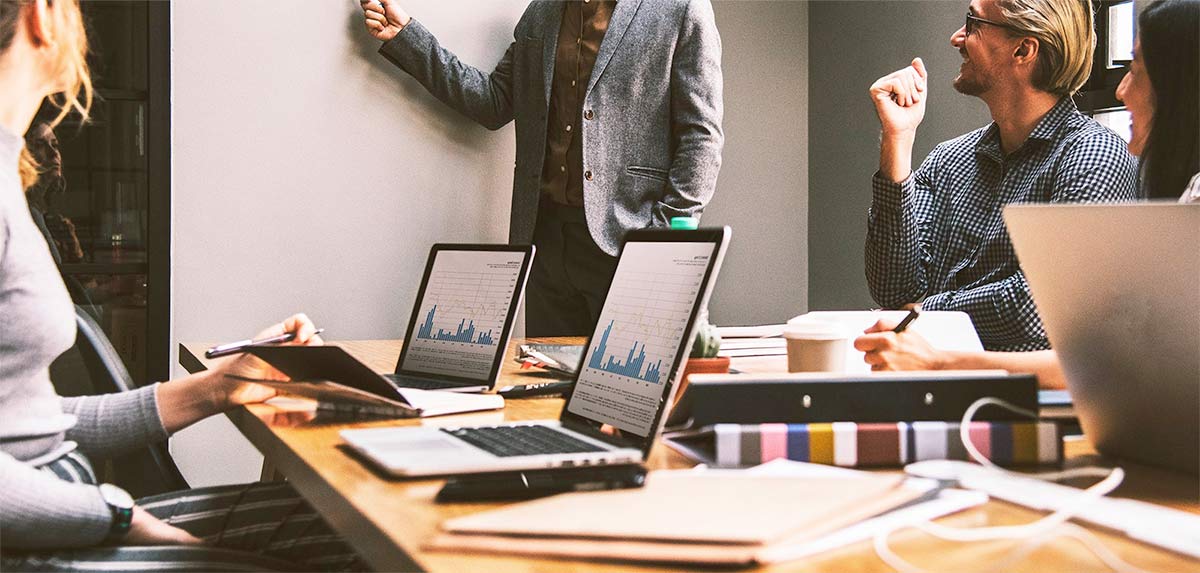 Google Analytics Experts Audit and Resolve Your Issues
Our Google Analytics Audit service is a comprehensive investigation and resolution process that will help your organization get more value from the tool. Whether you're using Google Analytics Standard or Google Analytics 360, our team of experts is ready to help. During the audit, we will:
Deliver a clear project plan to set expectations and drive organizational alignment.
Hold discovery meetings with your stakeholders to understand your business, your challenges, and your opportunities.
Execute an audit of setup, implementation, and usage of Google Analytics. We'll be inspecting common issues such as:

Internal and bot traffic filtering (remove or separate your employee or bot traffic)
PII data collection that violates Google Analytics Terms of Service
Adherence to General Data Protection Regulation (GDPR) or other privacy legislation (as applicable)
Cross-domain tracking setup
Inaccurate landing page data that's most visible by interrupted Sessions and/or "(not set)" values in reports
Bounce rate inaccuracies
Marketing Channel setup issues that lead to an inaccurate depiction of performance

Troubleshoot any complex issues leading to data quality issues you know of today or that are discovered during the audit.
Deliver a detailed and comprehensive report with clear action items on how (and why) your Google Analytics setup and data collection will be fixed.
Begin implementing agreed upon improvements. We'll work with your developers to make any platform-level changes (data layer, code structure on site/app). We'll also work directly in Google Analytics and your tag management system (e.g. Google Tag Manager, Tealium iQ) to execute other changes that our team can take care of on your behalf.
If you're leveraging an automated data quality monitoring tool, such as ObservePoint, we'll implement tracking of critical user flows so that you can be proactively alerted when there is an issue in the future.
Review all changes in your non-production environment and again in production so that you have confidence that data is collecting properly.
Upon completion of the Google Analytics Audit, you'll receive a recommendations report — based on our extensive knowledge of your Google Analytics usage maturity — that will help you immediately improve your ability to glean insights and take action on your data.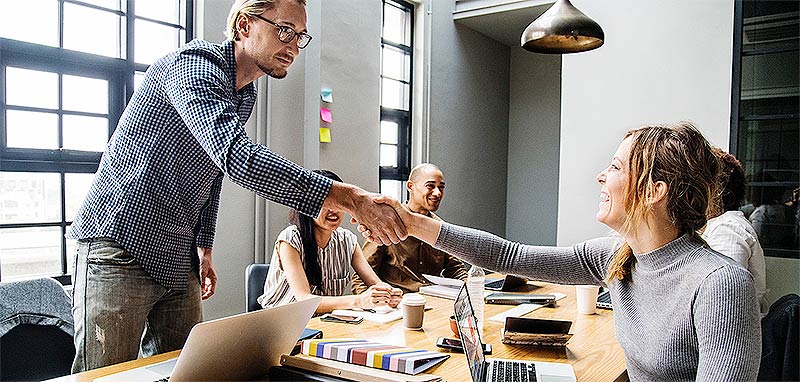 Consultant Spotlight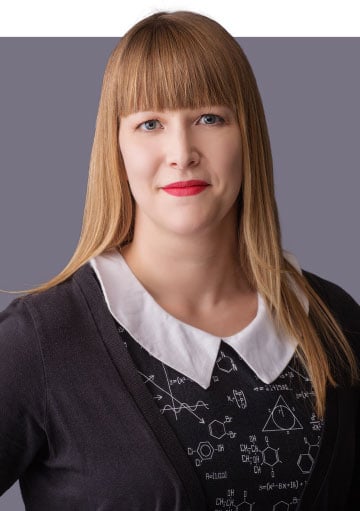 Principal Analytics Consultant
As Principal Analytics Consultant for Blast Analytics, Halee partners with clients to make the most out of their digital analytics data. She works with companies across various industry verticals to define reporting requirements, design tracking strategies, and provide analysis to answer questions that will drive businesses forward.
Thanks to Halee and Blast, our leadership now understands that our data is impossible to ignore. It's evolved from a conceptually-important key performance indicator to a central part of how we measure success across multiple departments. The depth and precision of the insights we receive, from audiences, behavior, and attribution, have made us a smarter marketing team. We can now invest our advertising dollars smarter and make product development decisions with greater confidence. Also, they're a fantastic team to work with!
Tyler Vaughn – Manager, Web Development & Design