Strategic Solutions
Supporting Leaders to EVOLVE
Strategic Solutions to Help You EVOLVE

Maximize the Value of Your Data
As a strategy-driven analytics consultancy for enterprise clients, we help maximize the value of your data by delivering actionable insights and a clear, customized roadmap to address your most critical business priorities.
Fusing our industry-leading expertise into comprehensive, strategic solutions, we enable you to execute and optimize high-ROI, data-driven marketing efforts that EVOLVE your organization and drive desired outcomes — around your customers, campaigns, and competition.
How can we help you EVOLVE?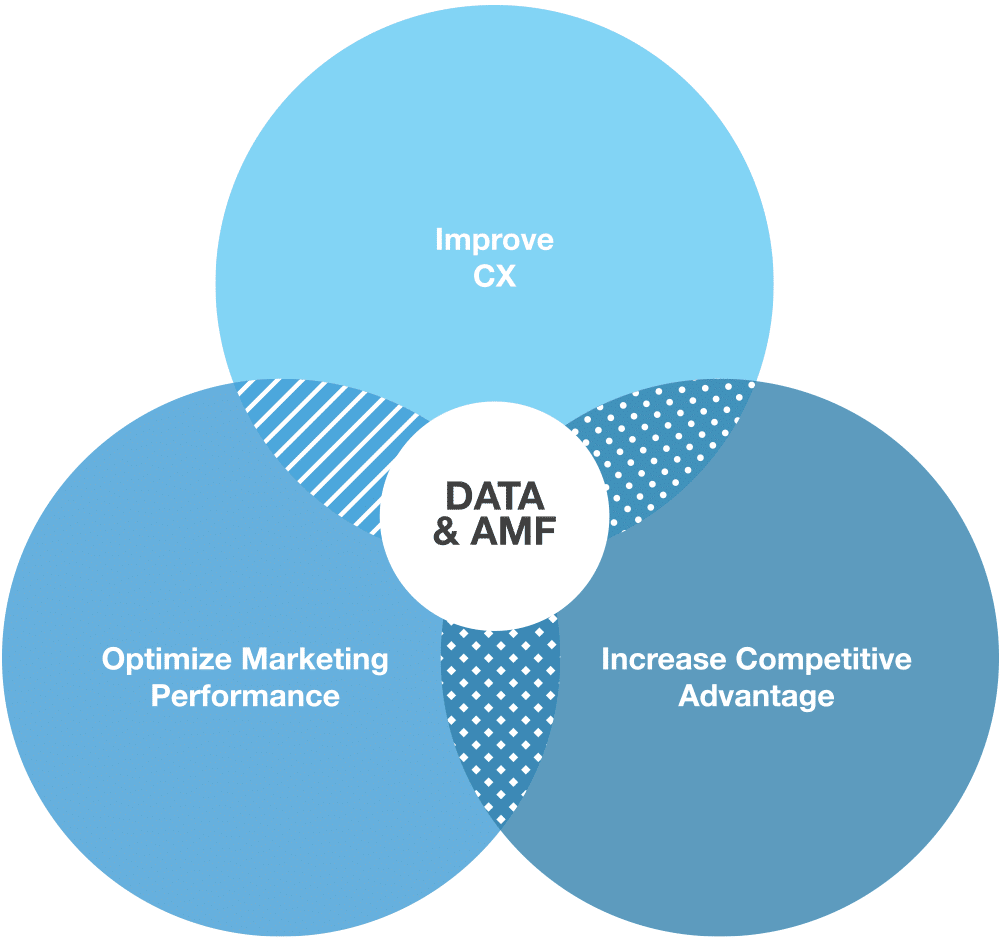 Unleash Your Data to Drive Desired Outcomes
Attain Your Strategic Roadmap to Success
Thanks to Blast, our leadership now understands that our data is impossible to ignore. It's evolved from a conceptually-important key performance indicator to a central part of how we measure success across multiple departments. The depth and precision of the insights we receive, from audiences, behavior, and attribution, have made us a smarter marketing team. We can now invest our advertising dollars smarter and make product development decisions with greater confidence. Also, they are a fantastic team to work with!
Tyler Vaughn, Manager, Web Development & Design


Solutions by Industry
Your industry faces unique business challenges and questions. We have broad knowledge, as well as experience in many specific industries, combined with unified methodologies and processes. Explore the industries where we are supporting leaders to EVOLVE their organizations — ahead of the competition!