Public Sector Industry Consulting
Supporting Leaders to EVOLVE

Building Relationships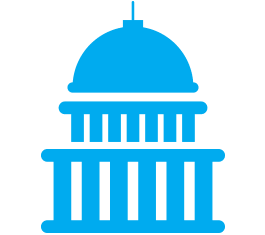 Our economy and society relies on public sector organizations to operate efficiently, share information, and integrate processes across boundaries, while maintaining control and reducing costs. In response to these operational requirements, public sector organizations — competing against private companies, as well as each other — must find ways to improve their service and build better constituent relationships.
Digital Transformations
Blast's public sector consultants help a range of organizations, including local, state, and federal governments, take advantage of advanced business analytics, marketing analytics, digital analytics and digital marketing to transform your operations and service with customized insights, strategies, and action plans.

Leverage data analytics expertise

Simplify integration and data management

Identify actionable insights

Improve strategic decision making

Drive organizational change and best practices

Build better, sustainable relationships
National, Regional & Local Public Sector Organizations Hire Us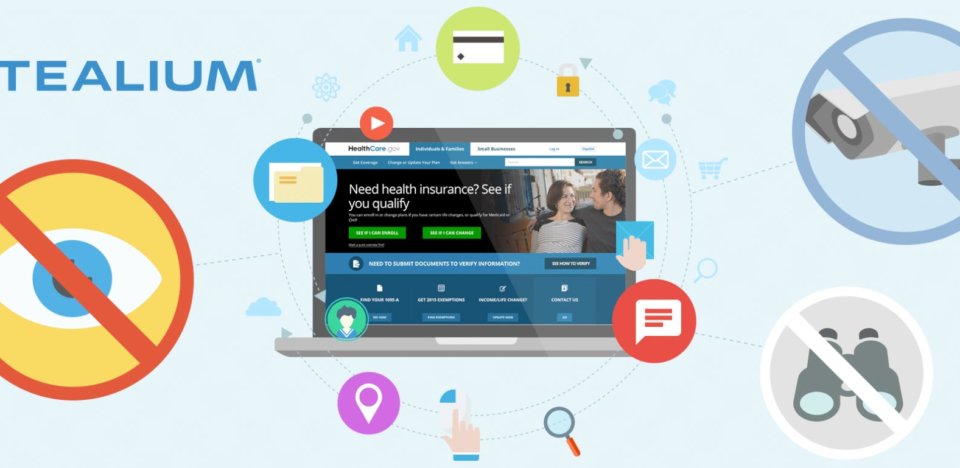 Featured Case Study
Healthcare.gov - the flagship site for the Affordable Care Act - turned to Blast for help in bolstering the privacy and information-sharing tools available to their customers They showed a clear commitment to DNT, implemented easy privacy controls, and became the first US government site to implement this extra layer of security.