Analytics Audits
Supporting Leaders to EVOLVE

Data Collection Implementation
In order to gain meaningful insights, take action and EVOLVE, your data must be accurate and trustworthy. Blast will audit your analytics setup to ensure everything is being tracked correctly.
Increase Confidence in Your Data
An audit of your core digital analytics tool is often the first required step towards improving your organization's analytics maturity. Many organizations have struggled to maintain accurate, complete data from their digital analytics solutions, creating a lack of trust when decisions need to be made.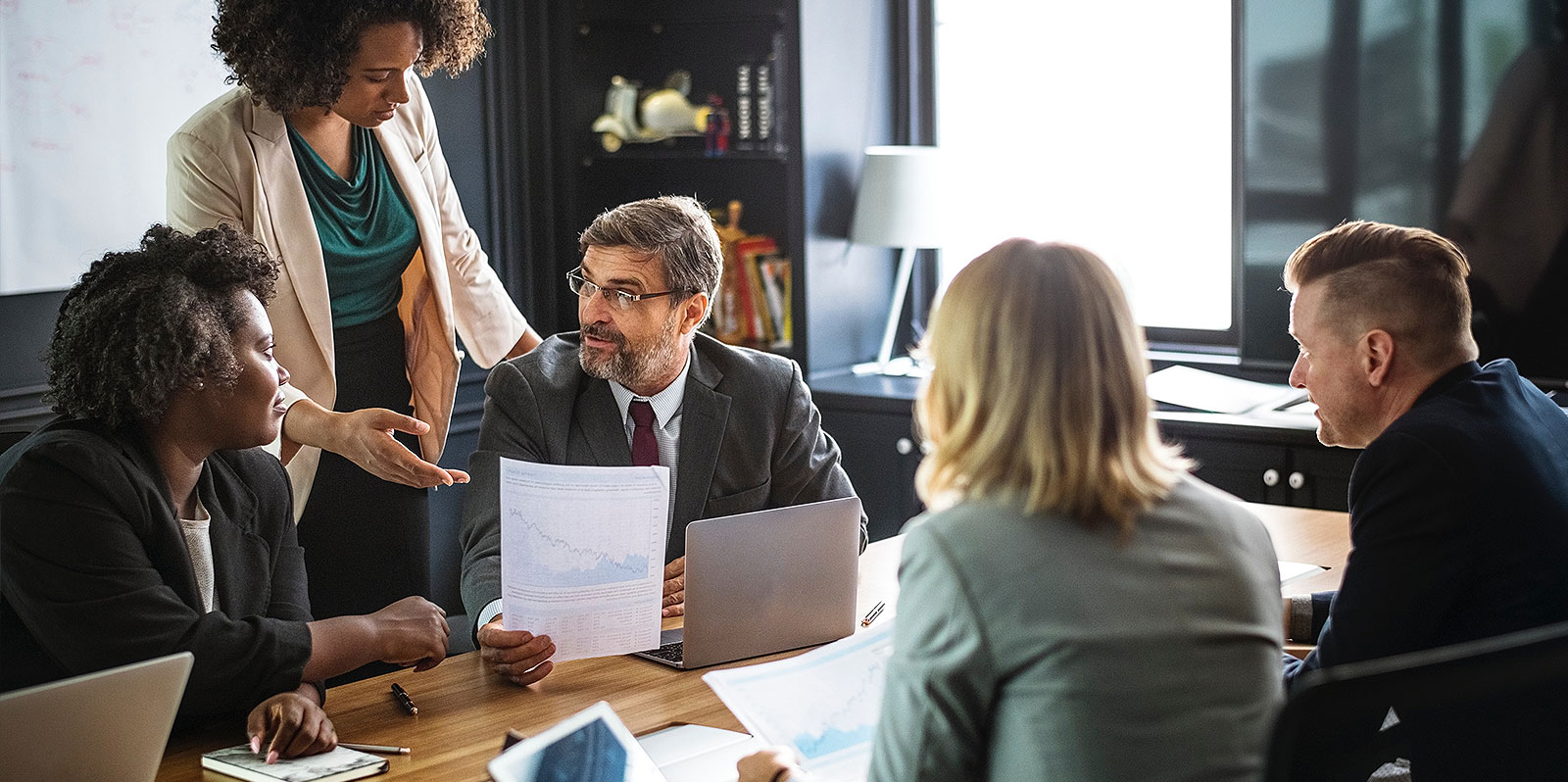 Sound Familiar? Let Us Help
Some common issues that organizations express when considering an analytics audit include:
"We lack the resources internally to maintain our analytics solution, and it hasn't been touched in X years."
"We've had turnover on our team, and there is no documentation. We don't know if everything is set up correctly."
"We have multiple domains and lack consistency of data collection. That makes reporting and insights impossible."
If any of these, or something similar, resonates with you and your organization, contact us to learn how an analytics audit from Blast will put you on a firm analytics foundation and road to success. This audit will set you on course to build a mature analytics practice.

What is an Analytics Audit?
An analytics audit is often one of the first steps in properly developing a measurement strategy. Evolving organizations need a clear measurement strategy to continually adapt to changing business needs, competition, and customer demands. The analytics audit sets the foundation for the long term by designing your solution and documenting that architecture and its implementation.
What You'll Get:
Specific deliverables of the analytics audit to help build your measurement strategy include:
Digital Analytics Strategy
Digital Data Layer Specifications
Digital Analytics Implementation Guide
Reporting Setup Review Document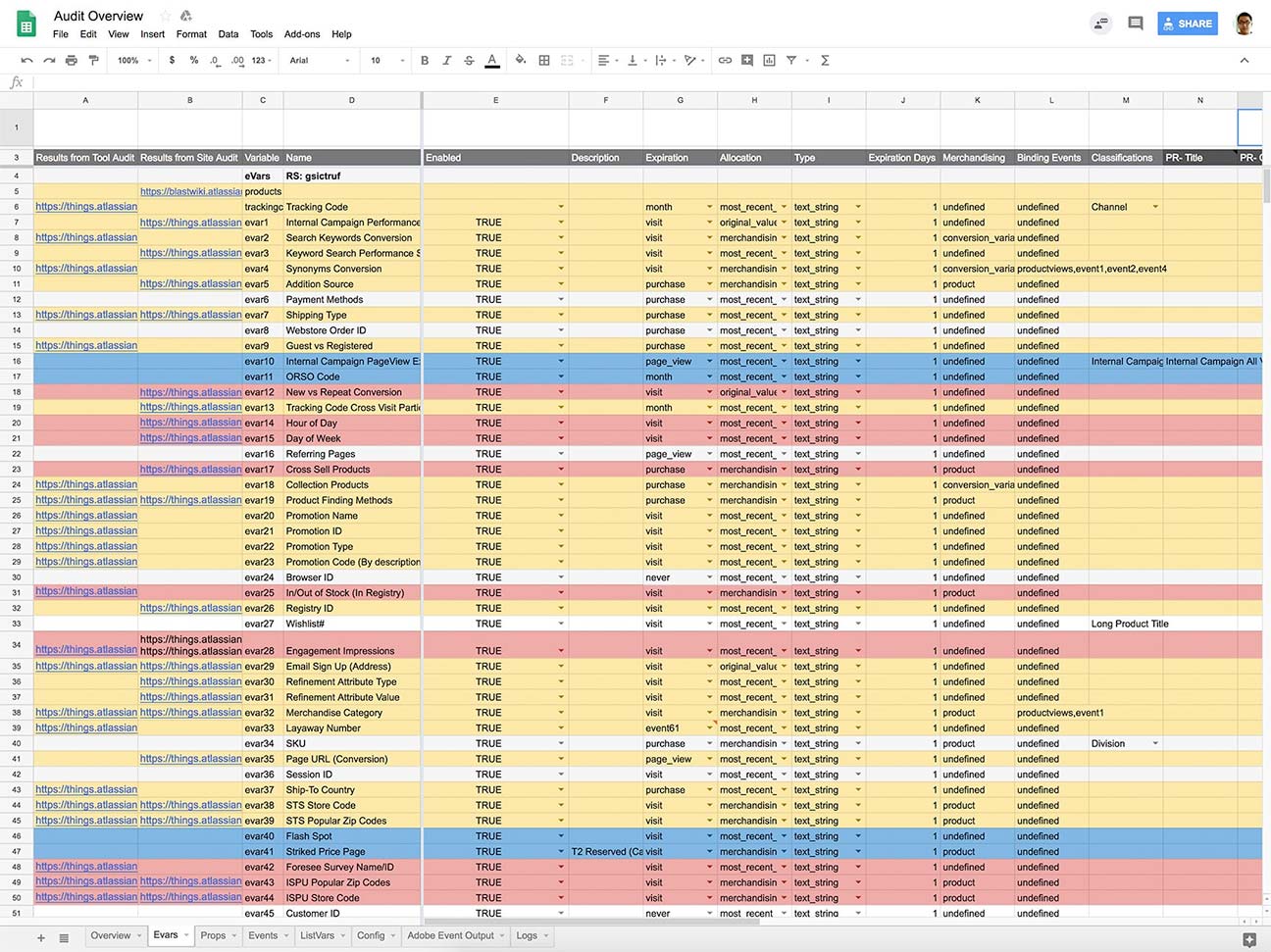 Upon completion of the analytics audit, these documents serve as a living record of your digital analytics architecture and will help maintain your data quality over time. During the audit process, you'll also receive code and guidance for your development team as they deploy any required site changes in the data layer or tag management code. The Blast team configures the data collection within tag management to ensure data is flowing accurately and completely.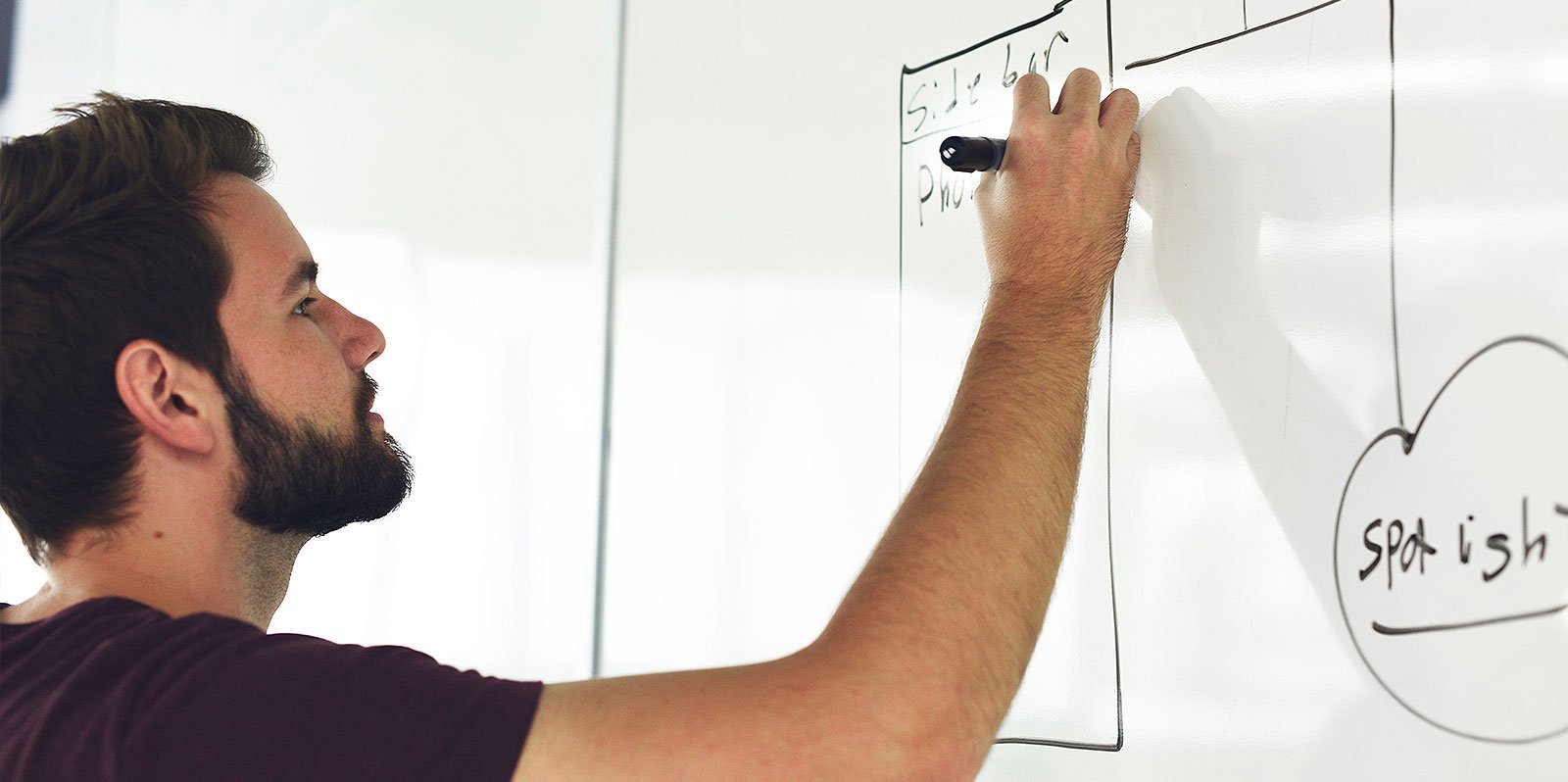 Benefits of an Analytics Audit
With accurate, trustworthy data, your organization is now ready to achieve Insights + Action with your data. Your marketing channels will be accurately measured and reported so that you know where to focus your marketing efforts. Your customer experience will be accurately measured and reported so you will identify opportunities to improve that experience and have happier customers.

Analytics Audit Process
No matter what technology you use, an analytics audit from Blast will follow the following format to ensure the end result provides accurate, complete data to support your organization.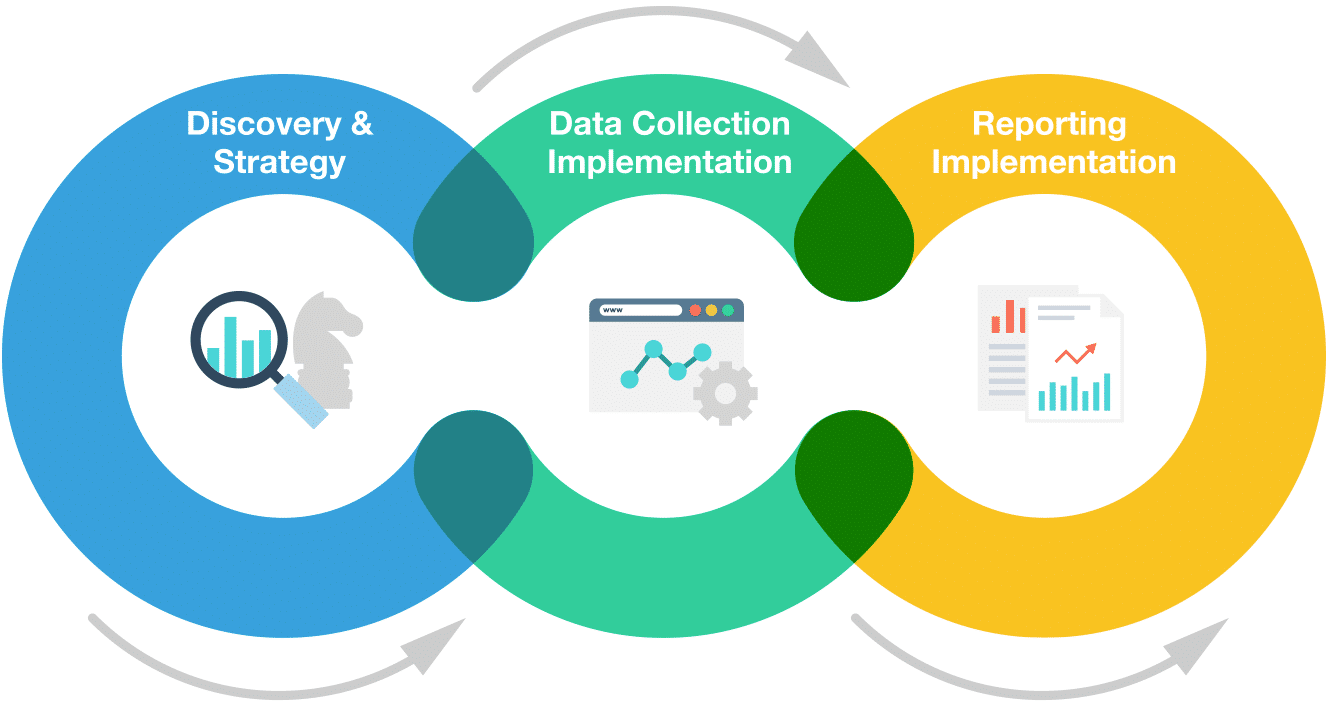 Discovery & Strategy
Key to achieving the desired results at the conclusion of an analytics audit is to document a clear set of requirements up front. Through discovery meetings, detailed site and application reviews, and applying expertise and experience, Blast develops a set of objectives and requirements. Then, by mapping the objectives and requirements to the tracking recommendations, an analytics architecture is built and documented in an Analytics Tracking Strategy. This deliverable is reviewed and approved before proceeding.

Data Collection Implementation
Once the Analytics Tracking Strategy is approved, the analytics engineer on your Blast team will translate the requirements and the architecture into a data collection implementation. This includes defining the data layer and working with your development team to properly deploy it. While working with development on the data layer, the chosen tag management system is configured and properly connected to the data layer to support both analytics and marketing data needs. Within the tag management system, the analytics solution is then deployed. All of the customizations needed to collect the data that your organization needs is set up. The tag management system enables Blast to handle all of the analytics tracking setup.
Reporting Implementation
In conjunction with the data collection implementation, a reporting foundation is built to ensure the objectives of the strategy are met by delivering reports to the right people at the right frequency. Whether your needs are met by the reports provided within your analytics tool or if you need data extracted for reporting with a business intelligence tool, Blast will work with your team to deliver actionable insights from the data collected.
Digital Analytics Tools Commonly Audited
MixPanel Analytics Audits
Tag Management Audits
Tableau Audits
Dashboard Audits
Optimizely Audits
Data Visualization Audits
Work with Experienced Experts
Working with Blast, you'll collaborate with experienced experts who have performed analytics audits for hundreds of leading companies such as Weight Watchers, Dow Jones, and Stanford University.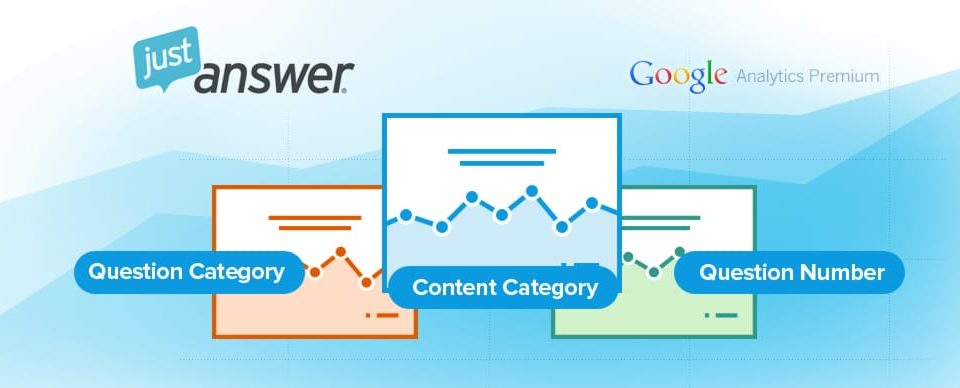 Case Study
JustAnswer.com provides expert answers at a rate of one question per every nine seconds. So they turned to the analyics experts at Blast to help them implement a detailed data tracking strategy. Through Google Analytics Premium and custom metrics, they now gain valuable insight into the site's performance in ways that were previously impossible.
Get Started Towards an Audit
Contact Blast today and one of our solution consultants will follow up to discuss audit cost, and how an analytics audit will benefit you and help EVOLVE your organization.