Adobe Experience Cloud Consulting
Supporting Leaders to EVOLVE

Delivering amazing customer experiences is critical for competing in your market. Adobe Experience Cloud, with Blast's Adobe consulting expertise, enables you to deliver omni-channel experiences that differentiate your brand and drive results.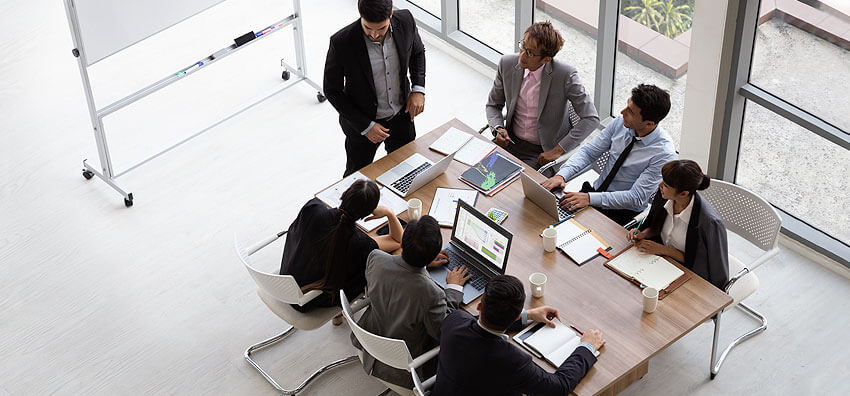 Optimize the Customer Experience
The Adobe Experience Cloud is a collection of best-in-class solutions for marketing, analytics, advertising and commerce. Integrated on a cloud platform, along with service, support and an open ecosystem, Adobe Experience Cloud products enable you to deliver an unmatched customer experience.
Adobe Analytics is a world-class analytics platform that brings together data from across your customer journey to create optimal experiences. Gain the insights needed to accelerate decision-making and action.
Learn how we can help you with Adobe Analytics training and Adobe Analytics strategy, implementation, and analysis
Adobe Target is a powerful tool for delivering highly personalized, omni-channel experiences. Test and optimize every experience to remove the guesswork and delight your customers.
Learn how we can help you with Adobe Target implementation, training and optimization
Adobe Audience Manager is a top-tier data management platform enabling you to create and activate the best audiences on any channel or device. Improve segmentation, identify opportunities and act in real time.
Learn how we can help you with Adobe Audience Manager implementation, training and optimization


Adobe Experience Platform is the first purpose-built customer experience management platform, with real-time customer profiles, continuous intelligence, and an open and extensible architecture for delivering personalized experiences.
Adobe Media Optimizer
Adobe Media Opti­mizer is a programmatic ad-buying solution that helps you forecast the best mix of search, display and social ads based on your budget.
Adobe Social
Adobe Social, integrated across Adobe Experience Cloud solutions, assists mar­keters in mea­sur­ing and man­ag­ing social mar­ket­ing across owned, earned and paid media.
Adobe Experience Manager
Adobe Expe­ri­ence Man­ager combines digital asset management with the power of a content management system to get personalized, content-led experiences into market faster.
Adobe Campaign
Adobe Campaign is a set of solutions that helps you personalize and deliver campaigns across all of your online and offline channels.
Adobe Primetime
Adobe Primetime is a multiscreen TV platform that helps broadcasters, cable networks and service providers create and monetize engaging and personalized TV and film experiences.
Adobe Experience Cloud Consulting Services:
Our Gold Solution Partner Certified Adobe Experience Cloud analytics and testing consultants are available by retainer or on a project basis to meet your needs for measurement strategy, technical implementation, optimization analysis and customized Adobe training.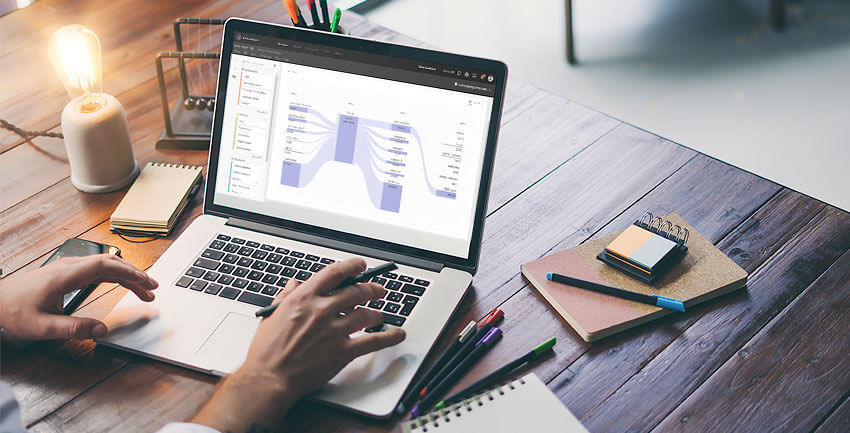 Custom Adobe Experience Cloud Projects
For a customized Adobe Experience Cloud consulting services quote that suits your specific needs, please reach out to our Certified Expert Adobe consultants. Adobe Analytics is the heart of the Adobe Experience Cloud; do you know if you can trust your data and if it is providing the insights you need to optimize your customer experience? Get an audit of your Adobe Analytics strategy and implementation.
Consultant Spotlight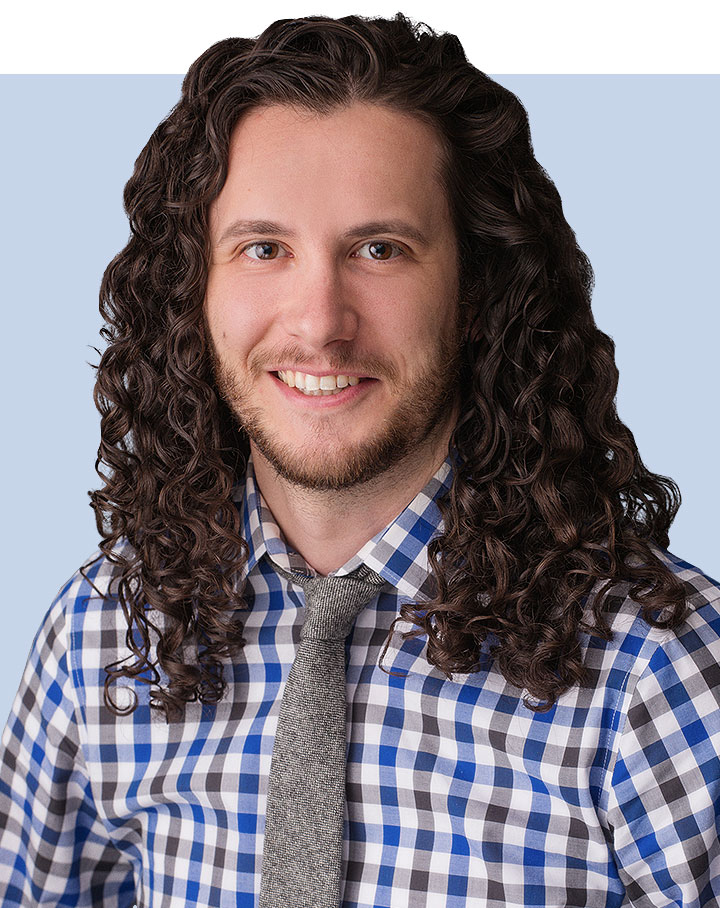 Manager, Analytics Strategy
Brad is a Manager, Analytics Strategy at Blast Analytics. He enjoys nothing more than finding data driven answers to your business questions. He has experience using both Google and Adobe Analytics to get the most out of your marketing efforts.
Brad set up our web analytics and dashboards and coached us on how to use the data to make smarter business decisions. Most importantly, he helped closed the ROI tracking loop for us, connecting the dots from marketing spend to actual revenue in a way we never could before. This is the holy grail for marketers, and we couldn't have gotten there without Brad and the Blast team."
Robb Holmstrom – Online Acquisition Marketing Manager