Tag Management Consulting Services
Supporting Leaders to EVOLVE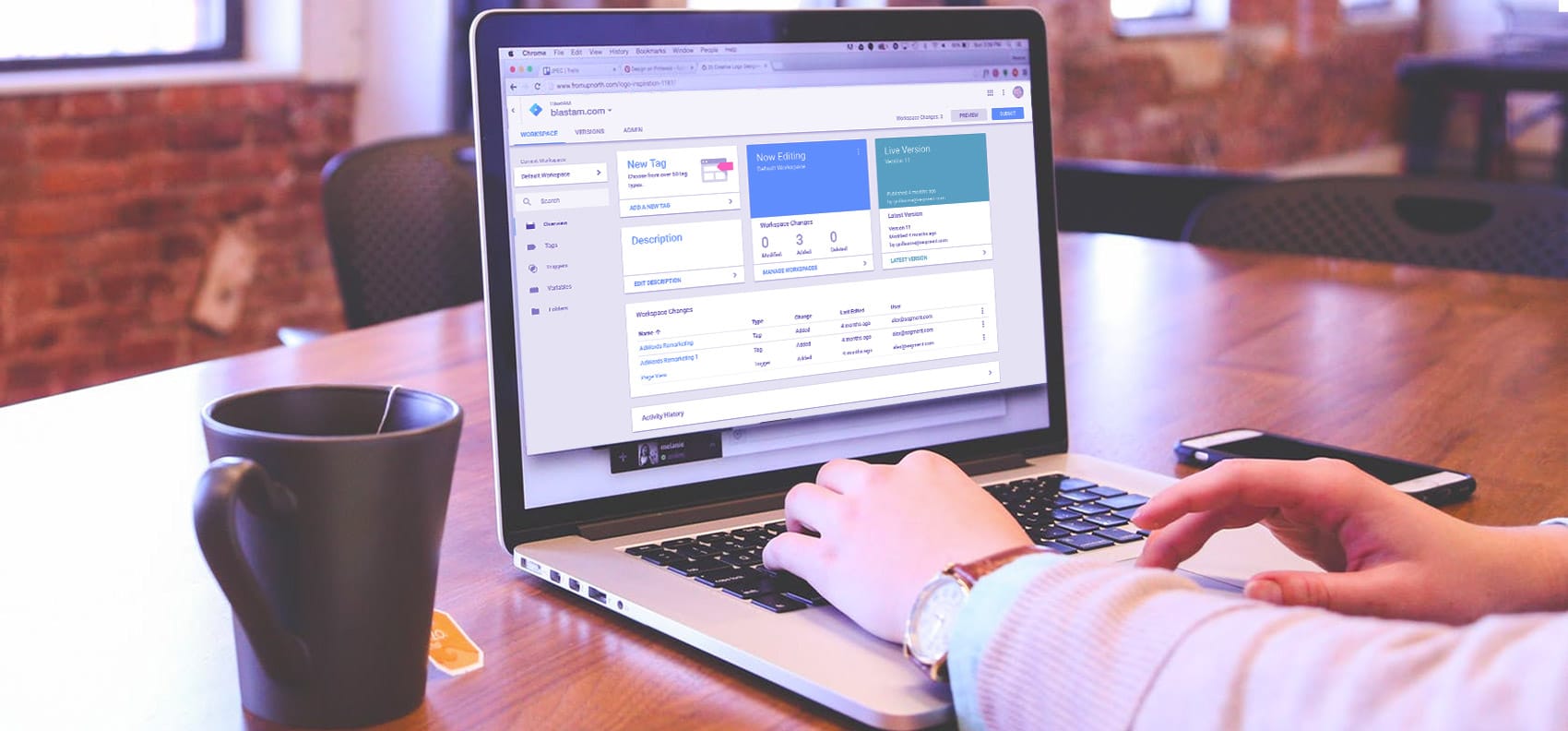 Improve Website Performance
Higher Level of SecurityHigher Level of Security
There's more to a tag management system (TMS) than deploying marketing and analytics tags on your website or mobile app. Your TMS needs to be secure, maintained, controlled, and architected in a method that not only helps organize your tags and load your site quicker, but also enables quicker activation of new marketing technologies.
Why You Need a Tag Management System
Enterprise tag management systems are critical applications in today's digital ecosystem. You need to ensure that your chosen system is accurately implemented and consistently maintained to guarantee performance, security, and positive customer experience.
The right TMS architecture and best practices help to increase:

Data Quality

Data Visibility

Data Security

Data Insights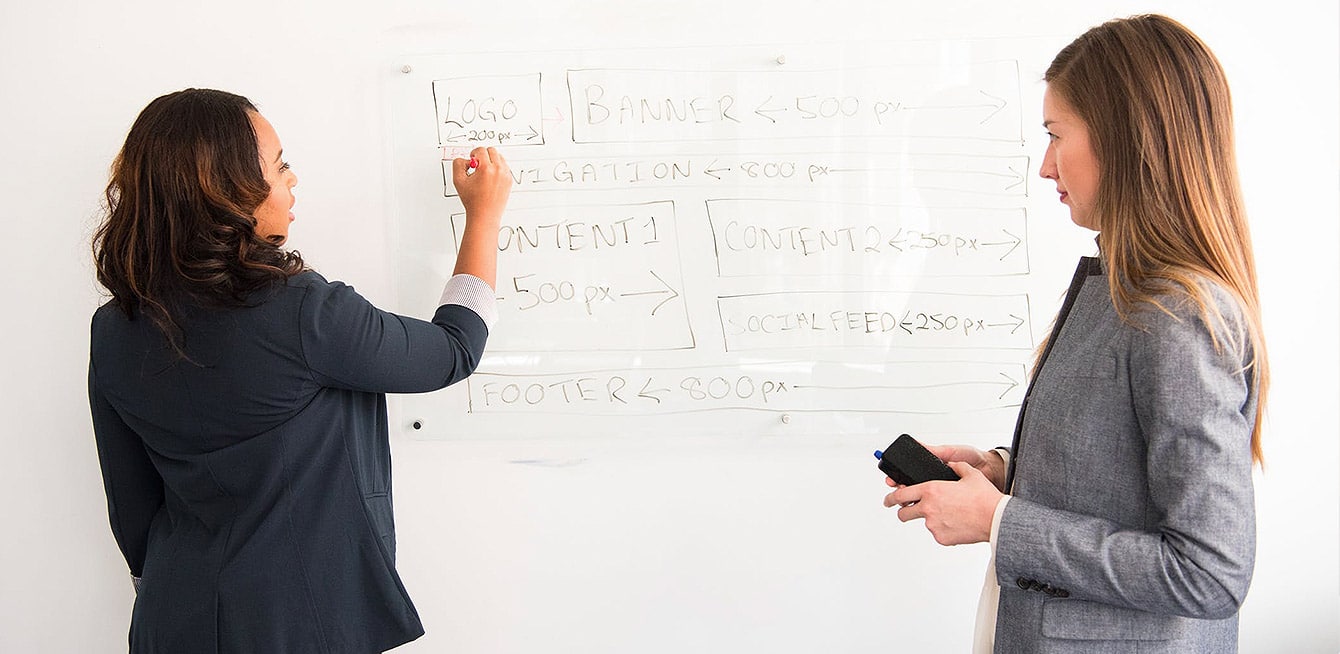 Tag Management System Consulting Expertise

When you are working with Blast, you are fully supported with a team of the brightest minds in the tag management industry.
Our experience across all of the leading tag management systems ensures your migration from one platform to another is seamless and efficient.
Whether or not you have in-house TMS resources, we'll be an extension of your team to support you while maintaining security, integrity, and cleanliness.
You'll work with expert consultants that have experience deploying the most complicated marketing tags. We'll collaborate directly with your tag vendor to ensure a timely, successful deployment.
You'll gain direct experience and best practices learned from hundreds of implementations to ensure you won't have to completely re-architect your TMS to correct a tangled mess.
Do you have a unique issue or limitation? You're working with experts that thrive in handling common implementations, as well as complex situations that push the limits of a TMS.
Let Blast's team of enterprise level experienced tag management consulting experts lead and support your team to EVOLVE and get the most out of your selected TMS.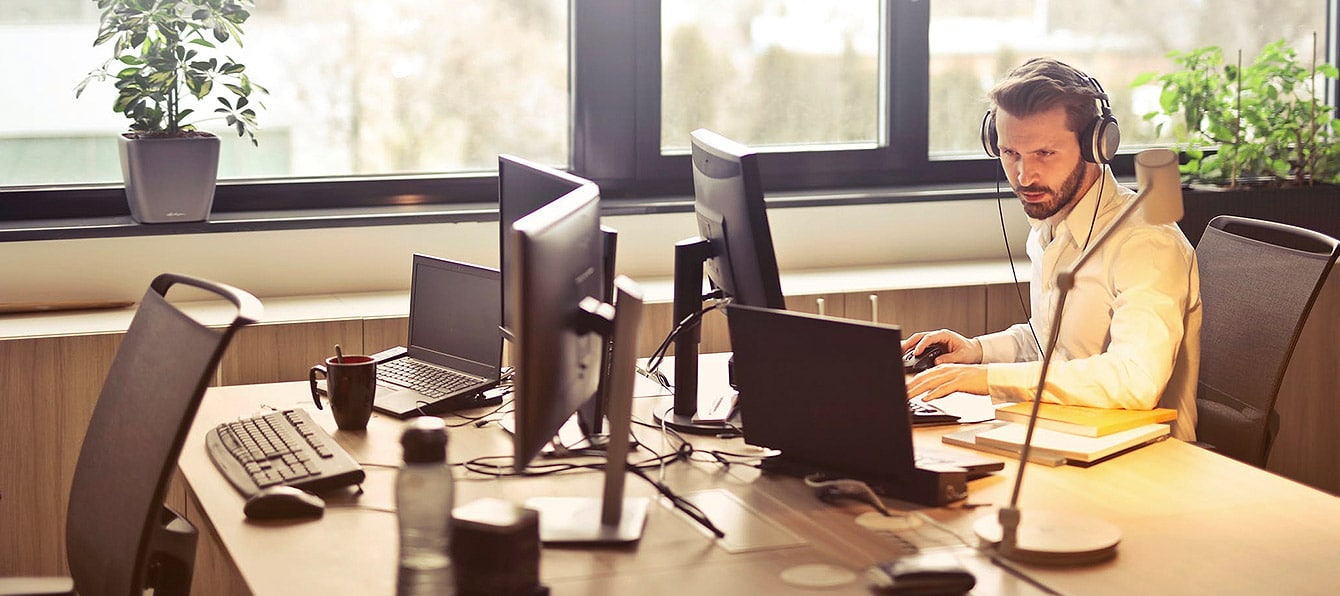 Improve Performance, Boost Security, Increase Agility
By working with Blast, you'll maximize your tag management investment and achieve these key benefits:
Improved website performance — A properly architected and implemented TMS will improve overall site performance.
Higher level of security — Your tag management system will improve site security by enabling you to deactivate tags quickly and better avoid tags that may be causing data leakage. By establishing a workflow, you'll quickly minimize security risks from improper deployment.
Improved Privacy Compliance — Help ensure compliance with GDPR and other legislation that strengthens consumer privacy.
Integration of marketing technologies — A well thought-out data layer will help you expose the right information on the website to the tag management system. When you have the right information at your fingertips, it accelerates deployment of new martech tags.
Increased agility — Vendor lock-in is reduced by decreasing the time to implement or change marketing technologies.
Understand technology landscape — You'll have a comprehensive view of what tags are firing and under what conditions.
Manage mobile tracking & tags — Mobile app tag management support varies across tool vendors. From server-to-server communication directly with tag vendors to leveraging more traditional client-side supported tag vendors, you are supported with the right solutions.
Enterprise Experience = Scalable, Adaptable Implementations
Tool Agnostic Discovery Process
Blast has extensive experience with major enterprise tag management vendors — Tealium iQ, Adobe Launch, Google Tag Manager, and Ensighten Manage. Our TMS agnostic consulting experts will help you evaluate the technologies to find the one that best fits the needs of your unique organization.
Tag Management Architecture Expertise
At the heart of a tag management implementation is the data layer. Through discovery, Blast will deliver a data layer specifications document that allows your development team to implement existing and future technologies within your platform resulting in a scalable data layer that adheres to tag management best practices.
Data Governance Workflow Development
Our consultants will document the processes needed for tag requests, approvals, and deployments to help support data governance. By developing a workflow that achieves the right balance between agility and security, your organization is able to move more quickly and intelligently.
Enablement of Your Team Through Effective Training
Blast will train your marketing and development teams to understand how to use and maintain the tag management system. These teams will learn about the best practices ranging from naming conventions to techniques to improve page load speed and be more self-sufficient when it comes time to implement a new marketing technology via the tag management system.
Ongoing Audits Help Maintain Performance
After you've implemented the tag management system, periodic manual and/or automated audits are executed to:
Ensure that only the technologies that you have existing relationships with are being used
Prevent PII and Data Leakage issues that can destroy customer confidence in your brand
Comply with best practices to maintain integrity and performance of the tag management tool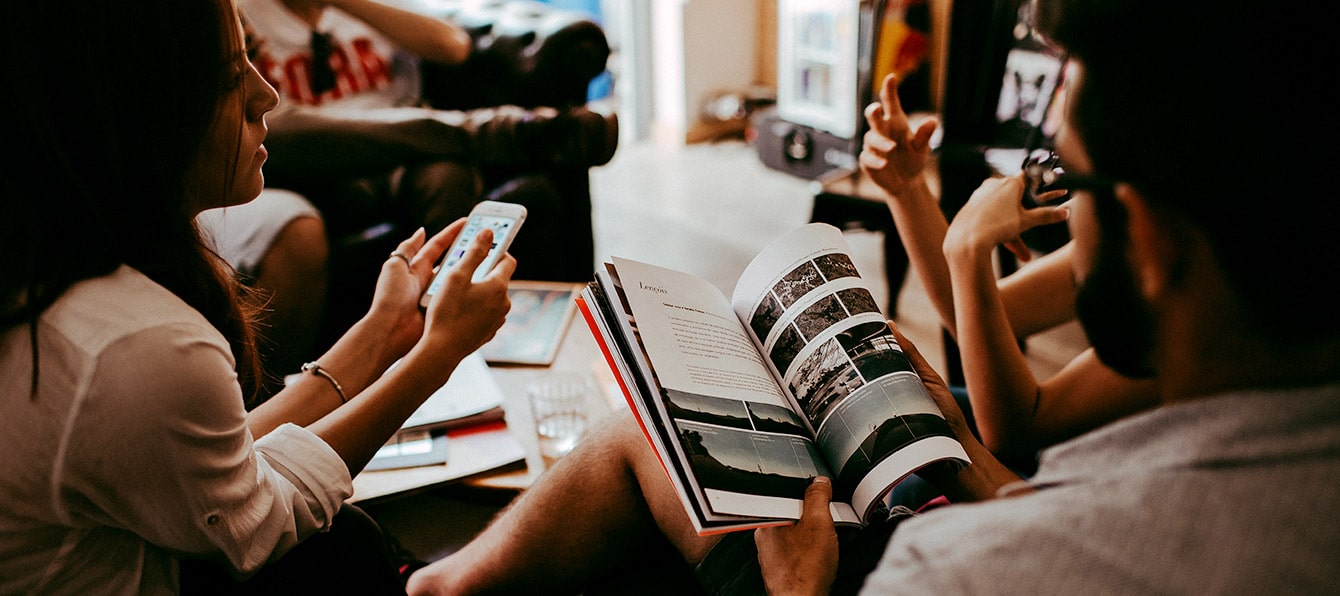 Advanced Tag Management Consulting Use Cases
Giving Customers a Choice
Wanting to implement an extra layer of security to protect user privacy, healthcare.gov worked with Blast to deploy Tealium iQ and build a new Privacy Manager. This Privacy Manager is implemented across both the English and Spanish sites, giving users control over what tracking and data collection takes place during their visits. This makes healthcare.gov one of the only US federal government sites offering consumers a choice about how data is collected. For more information, please view our case study.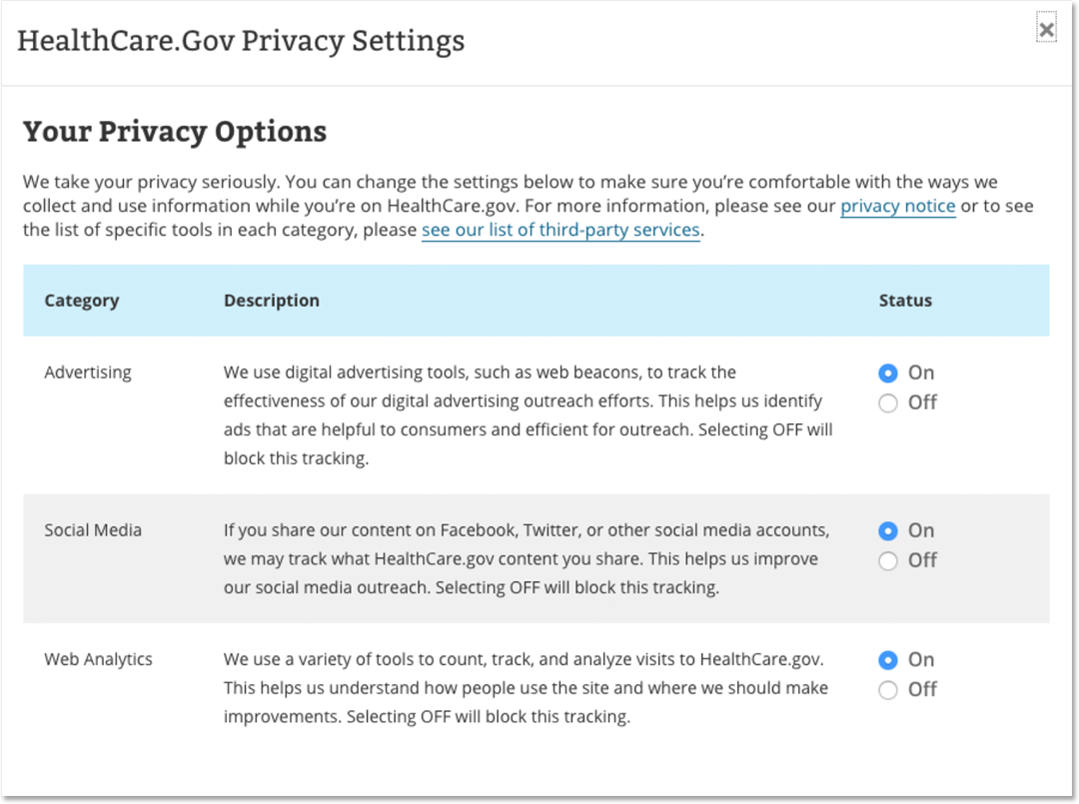 Automate Tag Management Lookup Tables
An ecommerce client had a unique requirement where data had to be uploaded daily into the tag management system so that it could be leveraged within a lookup table. Our technical team developed an automated process that would consume data from a client-populated Google Sheet and then automate the build-out of a lookup table within Google Tag Manager.
Worldwide Marketing Tech Stack Acceleration
An ecommerce client with a world-wide presence required consistent data across all regions of the world. The Blast team architected a data layer design that perfectly scaled to all of the regions and platforms. The outcome for this client was data that they can trust and a platform that enabled faster movement as they continued to build their marketing technology stack.

Consultant Spotlight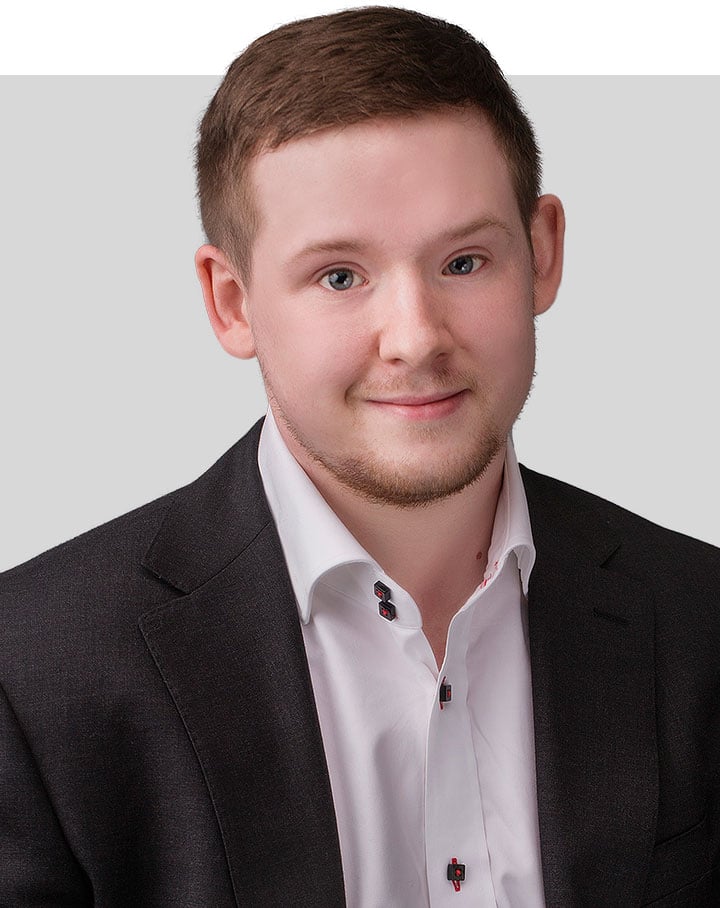 Senior Analytics Implementation Consultant
As Senior Analytics Implementation Consultant for Blast Analytics, Josh blends his expertise in web development and analytics to ensure best-in-class strategy and implementation. He's an innovator at heart with an innate desire to anticipate client needs, solve complex problems, and deliver solutions that help organizations EVOLVE.
Josh is brilliant and proactive, and we love working with him. Overall, Blast has been hands down my most treasured and valued relationship. Thank you for being such great people and for being an agency that has helped me shine in my role. You have set the bar really high for what I expect from my partnerships, and I think you are simply amazing!
Heidi Sandoval – Senior eCommerce Analyst