Google Optimize 360
Supporting Leaders to EVOLVE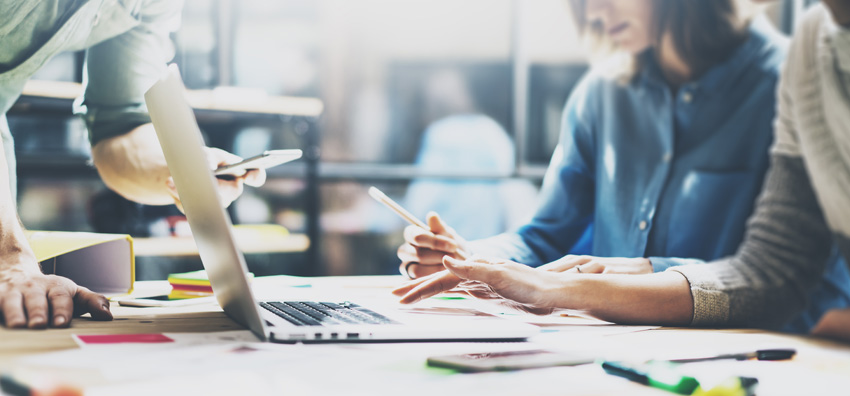 What if you could know what each of your customer segments wants from your site and what causes them to take action? The answer: You'd dramatically increase customer engagement and conversion, reaching higher levels of revenue and success.
Convert More Customers, Improve ROI
Enterprises are under constant pressure to optimize their marketing budgets, maintain competitive advantage, and meet their business goals. Using conversion optimization testing tools has become a given. The new era of testing is personalization.
That's where Blast and Google Optimize 360 come in.
Optimize 360: Personalization & Testing Tool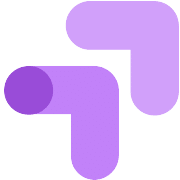 Using Optimize 360, we help leaders EVOLVE their organizations with enterprise-level personalization and testing strategy, governance, and execution.
Optimize 360 is offered with the Google Marketing Platform of integrated marketing optimization tools.
As part of the most widely used analytics platform in the world, Optimize 360 is the only enterprise experience personalization and testing platform with native connections to your Google performance and advertising data.
Test, Adapt, and Personalize Customer Experiences
Google Optimize 360 allows you to create a custom segmented customer experiences and then test those experiences to increase engagement, interactions, and conversion goals. It is easy to create A/B, multivariate, or redirect tests through the visual editor (shown below).
Most importantly, our personalization and testing consultants will help you create and leverage existing customer segments in Google Analytics 360 for accurate targeting and delivery of personalized customer experiences for each of your audience segments.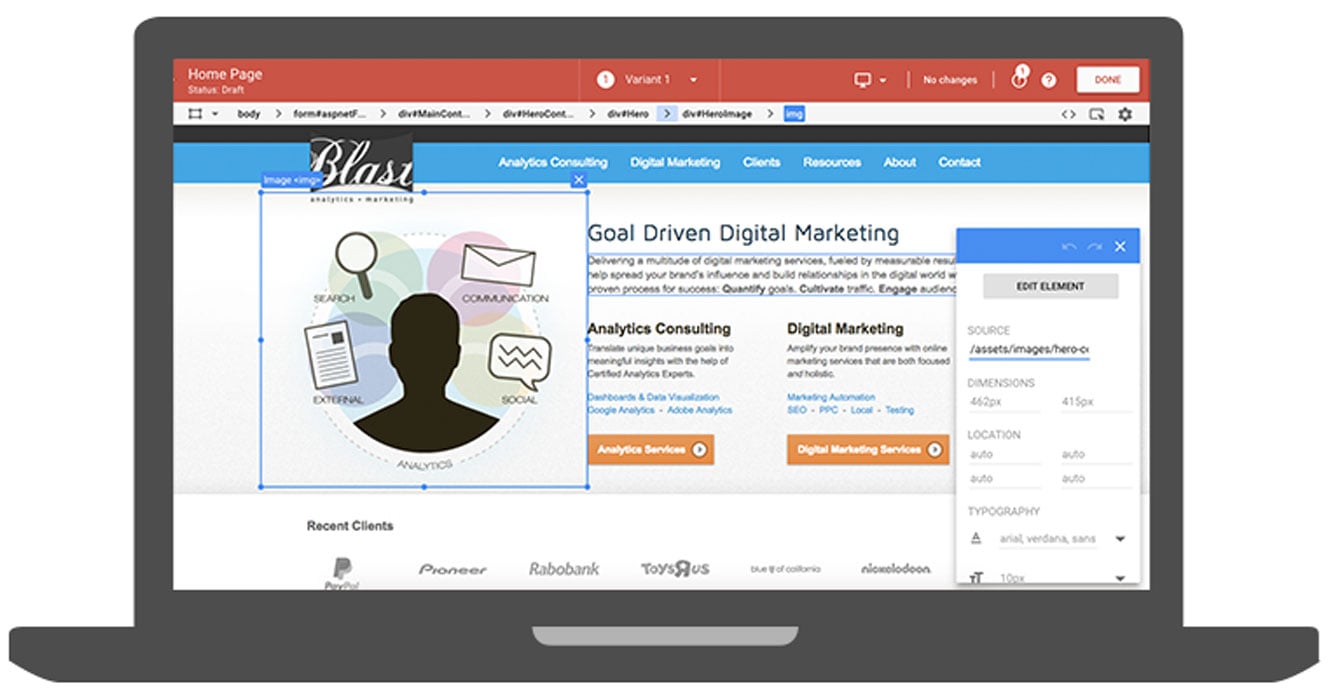 Google Optimize 360 Visual Editor
This level of personalization is made possible through Optimize 360's open system and tight integration with Google Analytics 360. Another key differentiator is the superior user privacy, which enables precise remarketing without putting users' personal data at risk.
Optimize 360 Capabilities at a Glance:

Integrates directly with Google Analytics 360 to leverage your customer segments and behavioral insights for highly targeted testing.

Enables easy customization and experimentation to create and test highly personalized content, and quickly analyze user impact.

Gives you full control to make changes through offering an intuitive visual interface, as well as raw HTML and Javascript code editing.

Offers server side testing functionality to allow you to build more complex tests and experiences that would not normally be possible with standard client-side testing functionality.

Includes enterprise support and services with guaranteed service levels, ongoing training, and access to new features.
Tap Into Our Google Optimize 360 Expertise
As one of the first and longest running Certified Google Analytics consultants, we offer comprehensive consulting in the areas of analytics and marketing optimization strategy, implementation, optimization, and training to ensure Optimize 360 works for you.
If you need help in your evaluation and selection process, Blast will educate you on how Optimize 360 compares to other enterprise personalization and testing tools, such as Optimizely and Adobe Target, so you know you're choosing the right solution to help EVOLVE your business.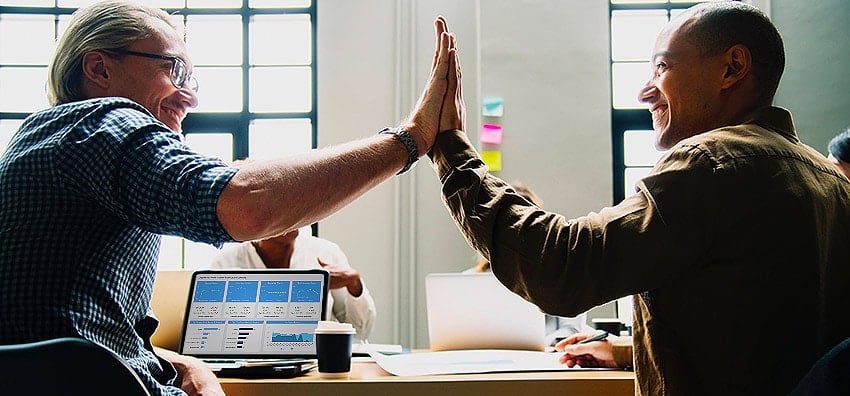 Proven Enterprise-Level Testing Processes
Every client requires a tailored consulting approach to address specific challenges, opportunities, and goals. Blast's Optimize 360 personalization and testing team uses a data-driven testing process, honed through hundreds of client engagements, to meet your unique needs.
Understanding your business and challenges is the first, critical step. Through deep research and discovery, we ensure your users' goals are met across the customer journey.
Getting Optimize 360 up-and-running requires focus. We connect your goals and strategies with specific tactics to make it happen.
Conversion optimization is a continuous process. Key analyses and learnings from every test are documented and incorporated into future rounds of testing.
Our Google Optimize 360 personalization and testing consultants provide ongoing education and training to guide your sustained success.

Consultant Spotlight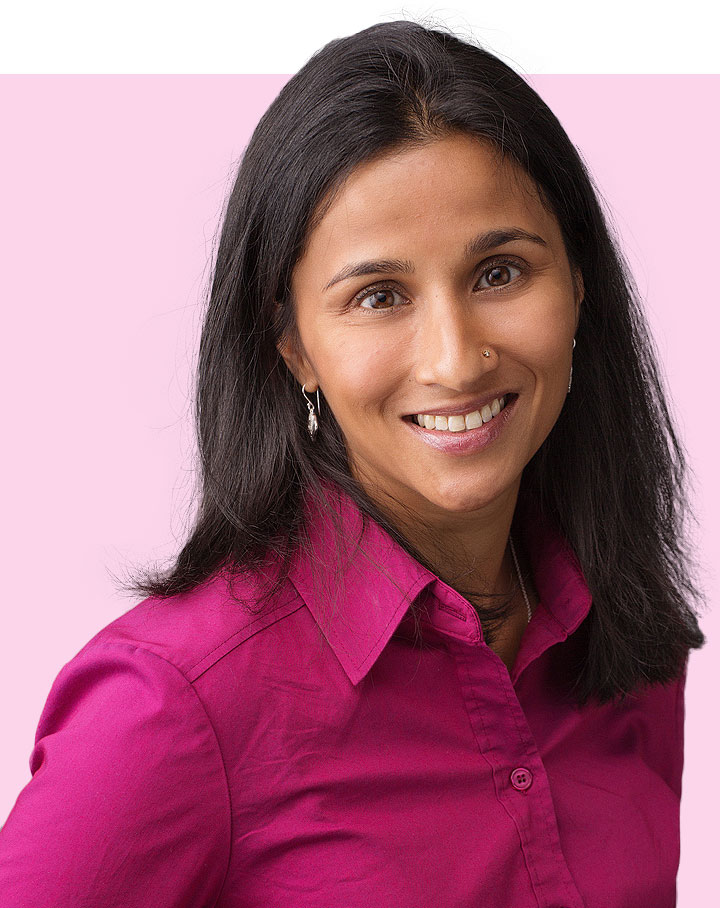 VP, Digital Experience
Roopa drives testing and personalization strategy, implementation, and results analysis for various clients. She oversees all optimization-related account activity, identifies user experience (UX) opportunities, creates testing roadmaps, and utilizes a data-driven approach to impact customer purchase behavior and bottom-line metrics.
Working with Roopa helped accelerate our testing program and garner some big testing wins. Her strategic, data-driven approach to testing and ability to pull in the right development resources made Blast so easy to work with. Whether your team is new to testing or has been at it a while, Roopa will enhance your testing program and take it to the next level.
Allison Kelley – Director, Digital & Mobile Marketing
View our Testing and UX case studies to learn how we've helped various clients optimize their customer experiences.
Begin Optimizing Today
As an Optimize 360 Certified Partner, Blast has been working with the tool since its early alpha stage, providing the Google team with product-specific feedback to help guide the development process, while expanding our tool expertise.
Interested in pricing of Google Optimize 360? Reach out to discuss tool pricing and how we can help you EVOLVE your business with our Optimize 360 consulting services.