Adobe Analytics Audit
Supporting Leaders to EVOLVE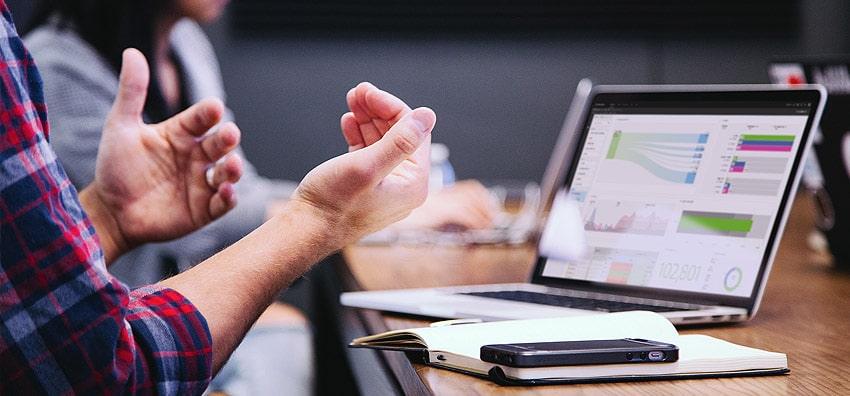 Strategic Recommendations
You've invested in Adobe Analytics for your organization. Are you able to trust your data and use it to surface the insights your business needs? If not, you're flying blind and missing out on all the benefits that Adobe Analytics can deliver. An analytics audit performed by Blast can help you maximize your return on investment from this leading analytics platform.
Adobe Analytics Audit: Give Your Implementation a Checkup
Data quality is a measure of more than accurate data; it's also about having the right data that drives actionable insights.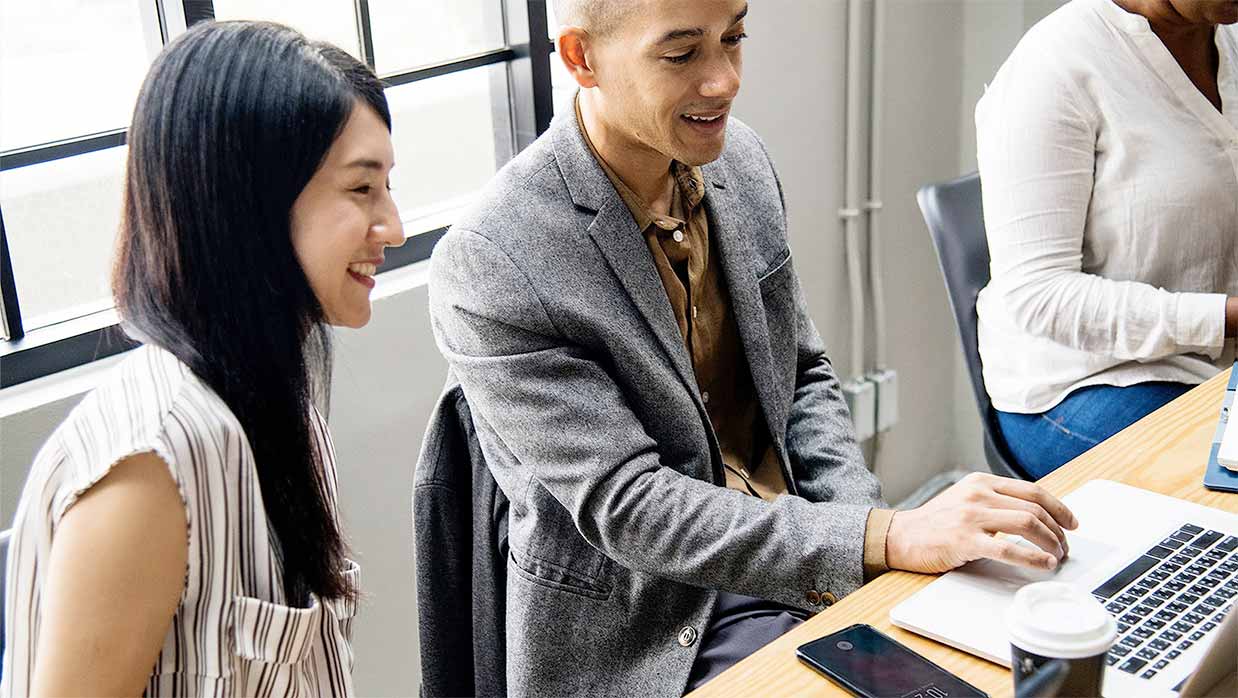 Below are the top five indicators that it's time for an Adobe Analytics Audit:
Lost confidence in data. Multiple people in the organization talk about how they're unable to trust the data in Adobe Analytics to make decisions. Often times, analysts are misled by the wrong insights.
Key resources have left. The previous owner of the tool has left the company or changed positions, and there's no power user in charge of it any longer.
Website or app has been redesigned. When the user experience of your website or app changes significantly, so should your Adobe Analytics implementation. Analytics is not "set it and forget it." You need processes to evolve the tool alongside your website or app
Your website and mobile app are constantly changing, and so should your Adobe Analytics implementation. There's no process in place to maintain the tool.
Not aligned to your business objectives. Your business isn't static and has changed since Adobe Analytics was implemented. You're not able to report on the data that matters to the business.
Novice Implementation. A person new to the tool designed the strategy and the implementation. It takes solid strategy and experience with Adobe Analytics to build the right implementation that will deliver the insights your business requires.
Below are indicators of poor data quality that are identified during an Adobe Analytics Audit:
Questionable performance metrics. Does the data look too good (or too bad) to be true? Something is off, and we'll figure it out.
Conversion and transactional data misaligned with actual business performance.
Misalignment in marketing channel performance between the Adobe Analytics Marketing Channel reports and other third-party systems.
Many reports are empty, or appear to only contain partial data. Data collection doesn't just happen; it takes a strong framework to keep Adobe Analytics up to date.
Data in the reports requires significant clean-up before any analysis can be performed.
These data quality issues lead to a mistrust in your data and the Adobe Analytics platform itself. An audit will help you get your data quality back into a useful, trustworthy state.
Leverage an Experienced Team to Audit Your Adobe Analytics
An Adobe Analytics Audit performed by Blast is backed by a methodical process and an experienced, Adobe certified team.

Process
Proven across hundreds of projects and satisfied clients, our SIOT framework guides the process of auditing your Adobe Analytics setup, data quality and tool usage.
Team
You'll enjoy working with a team that has deep knowledge of Adobe Analytics. Our consultants hold Adobe Certified Expert credentials. You'll have direct access to talent that's responsive, knowledgeable, efficient and focused on delivering value.
Experience
As an industry leader and certified Adobe Gold Solution Partner, Blast has a team of expert consultants ready to solve your data challenges. Blast has been auditing Adobe Analytics implementations, providing analyses and performing training for leading companies since 2010.
Consider the reasons so many brands like yours trust us with auditing their Adobe Analytics:
Industry leader certified by Adobe
Senior talent that's individually certified
Global experience (multi-lingual, multi-country, multi-brand)
Direct access to a responsive team
Strong process and detailed documentation
Ability to solve complex challenges — and push the limits of Adobe Analytics
Focus on driving Insights + Action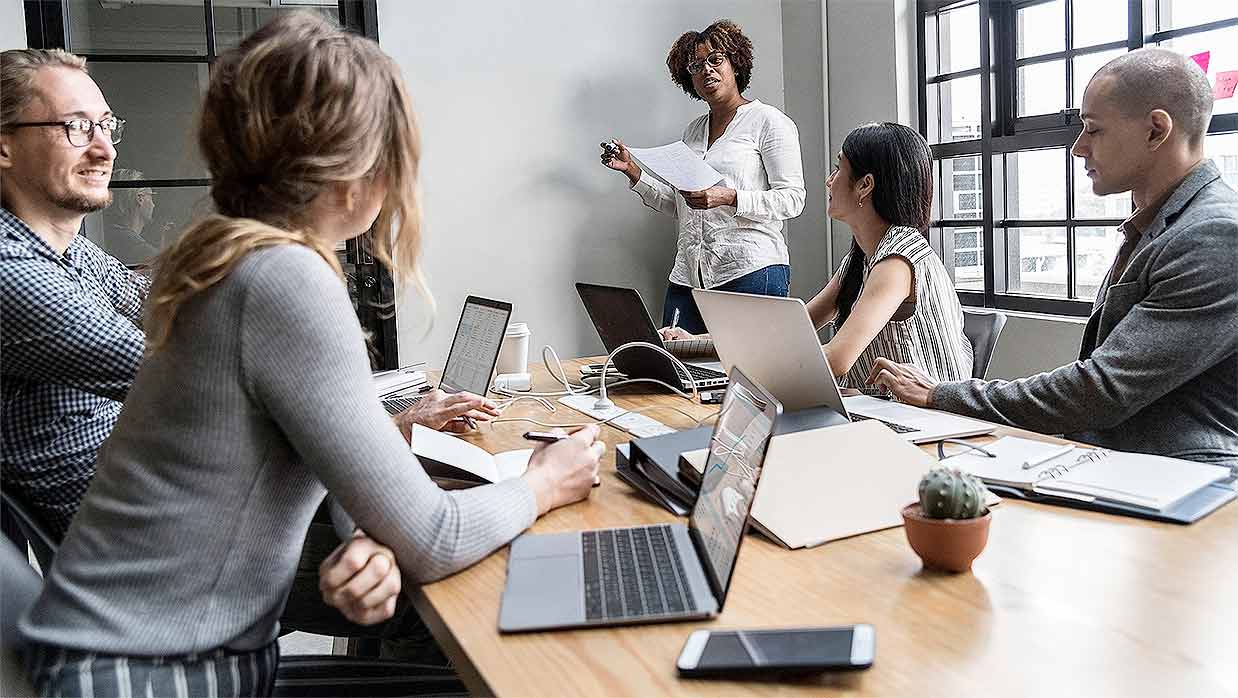 Adobe Analytics Experts Audit and Resolve Your Issues
The Adobe Analytics Audit is a comprehensive investigation that will increase your understanding of what data is collected, why it's collected and whether or not you can depend on that data.
During the audit, we'll:
Deliver a clear project plan to set expectations and drive organizational alignment
Hold discovery meetings with your stakeholders to understand your business, your challenges and your opportunities
Execute an audit of setup, implementation and usage of Adobe Analytics. We'll be inspecting common issues such as:

Out of date AppMeasurement or mobile SDK data collection code

Technical implementation issues that will cause problems in the future; for example, not following best practices with a solid data layer design and setup in a tag management tool

Campaign tracking and marketing channel configuration issues that lead to an inaccurate depiction of performance
Technical implementation issues that will cause errors in the future; for example, not following best practices with a solid data layer design and setup in a tag management tool
Report data that is inaccurate, inconsistent or shows values such as "Unspecified," "Other," "Unknown" or "None" when these values are not expected
Default configurations for report suites, props, eVars, and event success metrics that have not been customized to accurately measure your business
Classifications are not maintained

Troubleshoot any complex issues leading to data quality issues you know of today or that are discovered during the audit
Deliver a detailed and comprehensive report with clear and prioritized recommendations on how (and why) your Adobe Analytics setup and data collection should be fixed
With its strategy and implementation expertise, Blast can also:
Begin implementing agreed-upon improvements. We'll work with your developers to make any platform-level changes (data layer, code structure on site/app). We'll also work directly in Adobe Analytics and your tag management system (Adobe Launch, Adobe DTM, Tealium iQ, etc.) to execute other changes that our team can take care of on your behalf.
If you're leveraging an automated data quality monitoring tool, such as ObservePoint, we'll implement tracking of critical user flows so that you can be proactively alerted when there is an issue in the future.
Review all changes in your non-production environment and again in production so that you have confidence that data is collecting properly.
Upon completion of the Adobe Analytics Audit, you'll receive recommendations — based on our extensive knowledge of your Adobe Analytics maturity — that'll help you immediately improve your ability to glean insights and take action on your data.
Results Backed with a History of Happy Clients
You'll join other top organizations across the world that trust Blast with their Adobe Analytics audits, implementation, maintenance, reporting and analysis.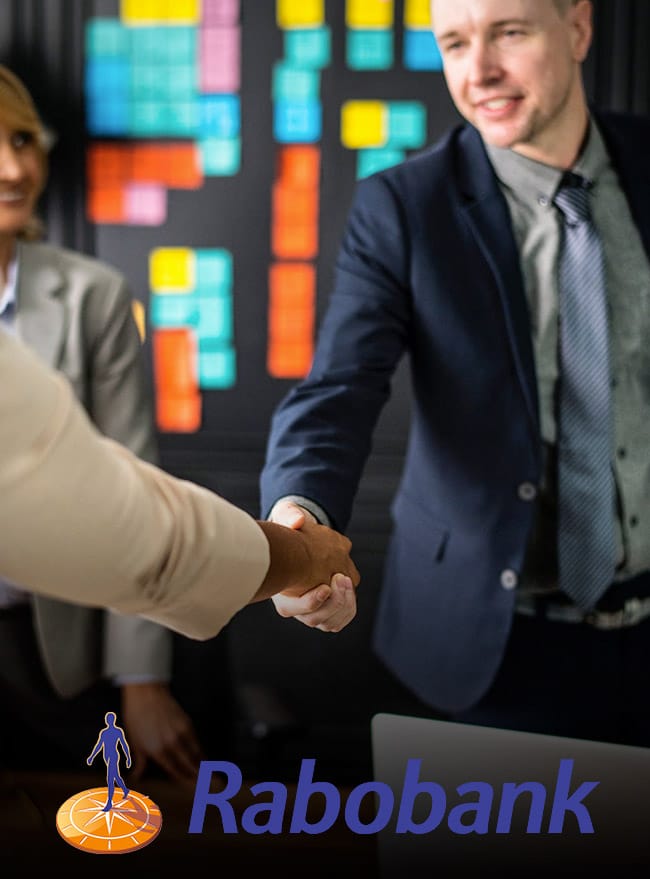 "I've worked with Blast for a few years now. I'm still regularly impressed by their responsiveness and level of expertise. They set up our web analytics and dashboards, and coached us on how to use the data to make smarter business decisions. Most importantly, they closed the ROI tracking loop for us. They configured our analytics to connect the dots from marketing spend to actual revenue in a way we never could before. This is the holy grail for marketers, and we couldn't have gotten there without the folks at Blast."
Robb Holmstrom,
VP, Online Acquisition Marketing Manager at Rabobank