Google Analytics Training
Supporting Leaders to EVOLVE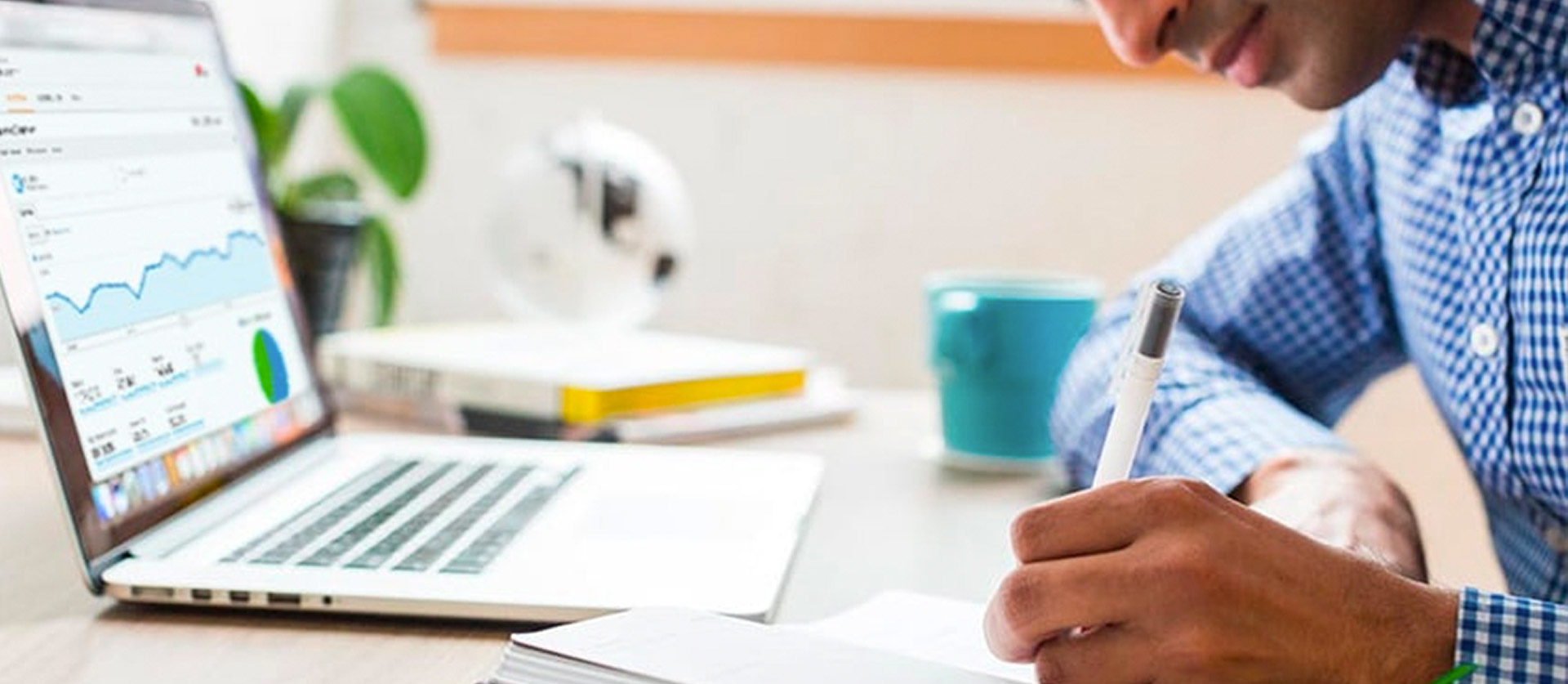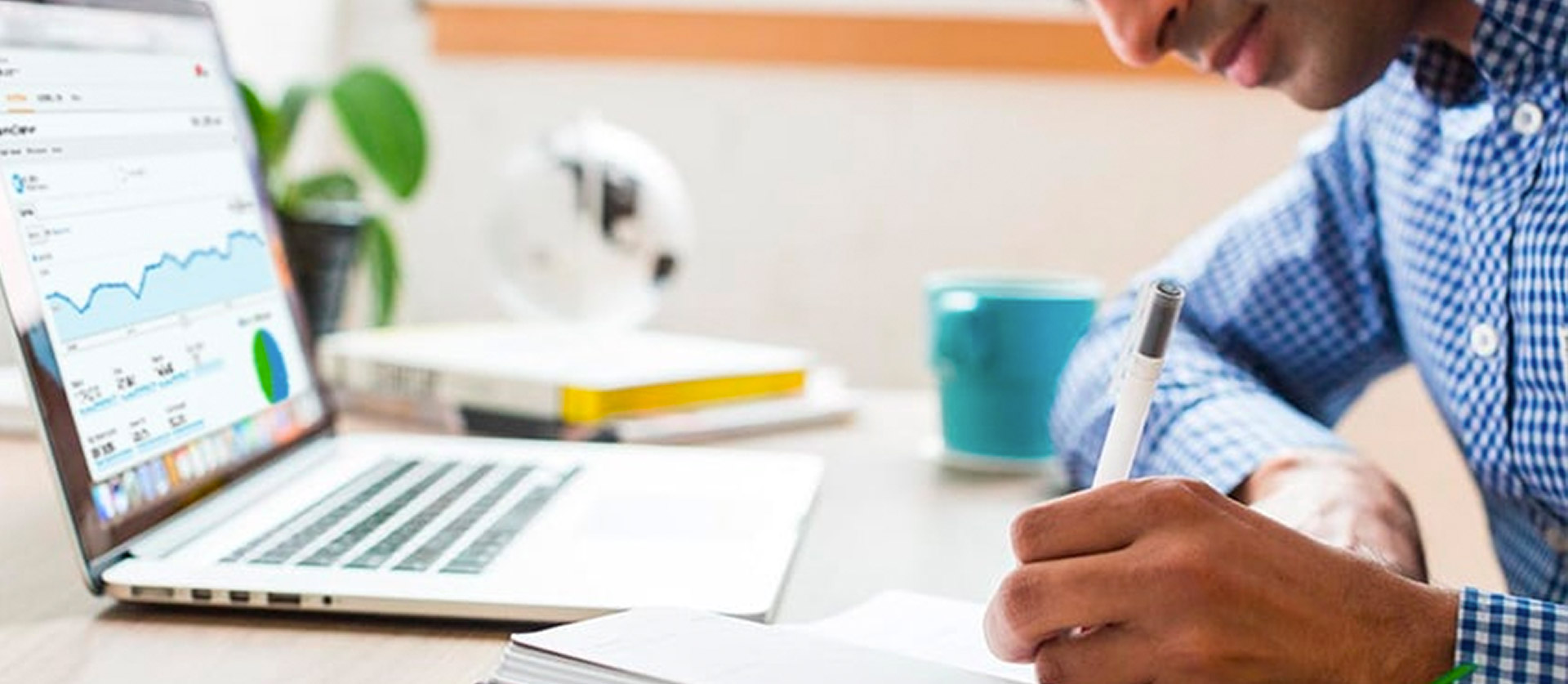 On-site or Online Training
Customized Training Sessions
Google Analytics is complex software that is easy to use but difficult to master. Blast's Certified Google Analytics Experts have years of experience with Google Analytics and use it everyday. Our custom training programs are perfect for transferring our knowledge to your team, as a catalyst for more effective use of your Google Analytics.
Training Formats from Certified Google Analytics Experts
Google Analytics training is available as 1-to-1 coaching or large group training in the following formats:
On-Site – Do you have a group of more than 5 that needs training? It's likely that on-site training will be the most effective format. We can come to you, or if you are located in the Sacramento area, join us for one of our in-house training sessions.
Online – We can provide online training sessions for groups of any size and in any location.
Fundamental and Advanced Training Sessions
We have found that the best way to train on Google Analytics is to provide customized training sessions on specific topics that allow for trainees to digest the information and put it into practice before moving on to the next topic. Our sessions feature challenges so trainees get to immediately use the knowledge shared. Trainees love this and it improves retention.
Example Google Analytics Training Sessions
Google Analytics Overview
A quick introduction to the fundamentals of Google Analytics and how it tracks visitors, sessions, pageviews, virtual pageviews, and events. By covering the basic building blocks of Google Analytics you will have a foundation for proper data collection, processing, reporting, and analysis.
Profile and Filters for Optimum Data Collection
Google Analytics collects data in profiles. Profiles can be setup to track different sites and can also be used to track the same website with different datasets by creating and applying filters to profiles. In this session we'll cover the best practices and everything else there is to know about Profiles and Filters in Google Analytics.
Goals!
Visitor action is one of the main objectives of most websites. You want to know when a visitor takes a certain action, how often they take that action, and all the information that led to them taking that action so you can optimize that action. Google Analytics tracks actions as Goals and when visitor complete a Goal it is tracked as a Conversion. In this session we'll cover everything there is to know about Goals and Conversions in Google Analytics including analyzing how goals are used in reporting.
Standard Reports and How to Use Them
The Standard Reports are the backbone of Google Analytics. In this session we'll cover each of the sections of Google Analytics Standard Reporting (Audience, Advertising, Traffic Sources, Content, and Conversions) and highlight how to make use of the reports to understand behavior.
Advanced Analysis with Segmentation
Google Analytics provides ample opportunity for Advanced Analysis and Reporting. Features such as Advanced Segments (both Default Segments and Custom Segments), Custom Reports, and Custom Dashboards will be covered to demonstrate how each can be used to perform advanced analysis and to make the analysts job easier.