Google Analytics Fundamentals Training
Supporting Leaders to EVOLVE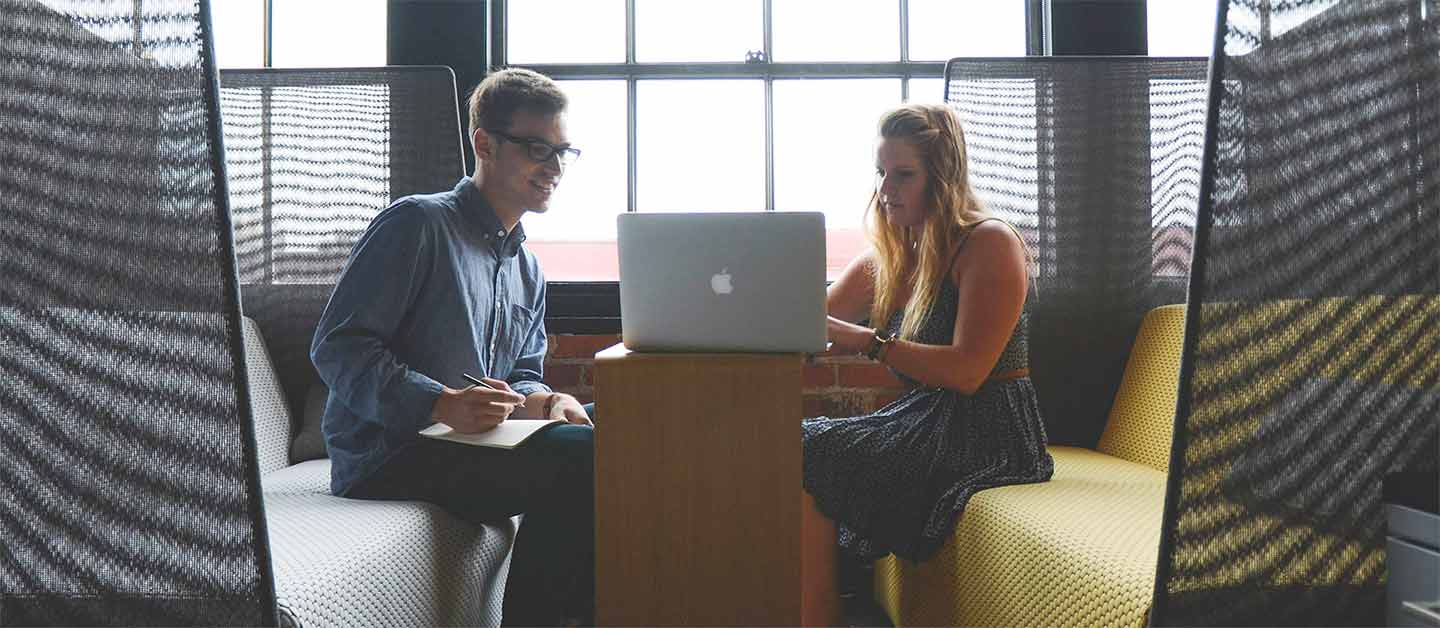 Interactive Hands-on Training
Are you losing valuable business insights because you're underutilizing your analytics platform? If you want to become a master, you must learn the fundamentals.
Fundamental Training Overview

Blast Analytics & Marketing's Google Analytics Fundamentals course walks you through the basics. This 101 course will start from the beginning of setting up an account, installing the tracking code, learning the details of the interface, to walking through the many enlightening reports available to you, right out of the box.
It will be a day of interactive and hands-on training led by a Google Analytics expert and Certified Web Analyst which, until now, has only been offered to our clients such as LeapFrog, Rockstar Games, and eBay.
Ready to move beyond the basics, check out our Google Analytics Intermediate Course.
Discover How to Unlock Actionable Insights
The following topics will be covered in detail during the Google Analytics fundamentals training:
Google Analytics Fundamentals
Setting up and account
Intalling the tracking code
Basic terminology
Metrics & Dimensions
Creating a Measurement Plan
Report Fundamentals
Navigating the reports
Selecting and comparing date ranges
Sorting / filtering reports and secondary dimensions
Sampling triggers and content aggregation
Email and export shortcuts
Traffic Sources
How attribution works
Different categories of traffic
Paid Search
Campaign tagging
Answering business questions
Content – What Did They Do?
Top Content
Landing Pages (bounce rate)
Event tracking
Configuring and understanding internal site search
User – How Do I Identify Them?
Understanding how unique users are measured
Analyzing location and geographic data
New vs. returning users
Understanding mobile and device types
Goals & Ecommerce – Did They Perform Key Actions?
Measuring site performance effectiveness
Configuring goals and understanding goal reporting
Shopping behavior (basic / enhanced ecommerce)
What Can I Expect?
Our seasoned team will share their expertise and insights with you as they navigate through the intricacies of Google Analytics. You will learn how to use Google Analytics like our experts, you will understand how to extract valuable business data from reports that were previously intimidating or complex.
During this course, you will be provided with a take-away guide that contains a reference for basic concepts and terminology, along with a cheat sheet for Regular Expressions, lists of online resources, and more.
What Should You Bring?
We encourage participants to bring a laptop to take notes and/or follow along in their own accounts. Wifi access will be provided.
Also included:
Catered lunch
Detailed Resource Guide
Expert guided small group exercises
Tasty snacks