Adobe Analytics Premium vs. Standard
Supporting Leaders to EVOLVE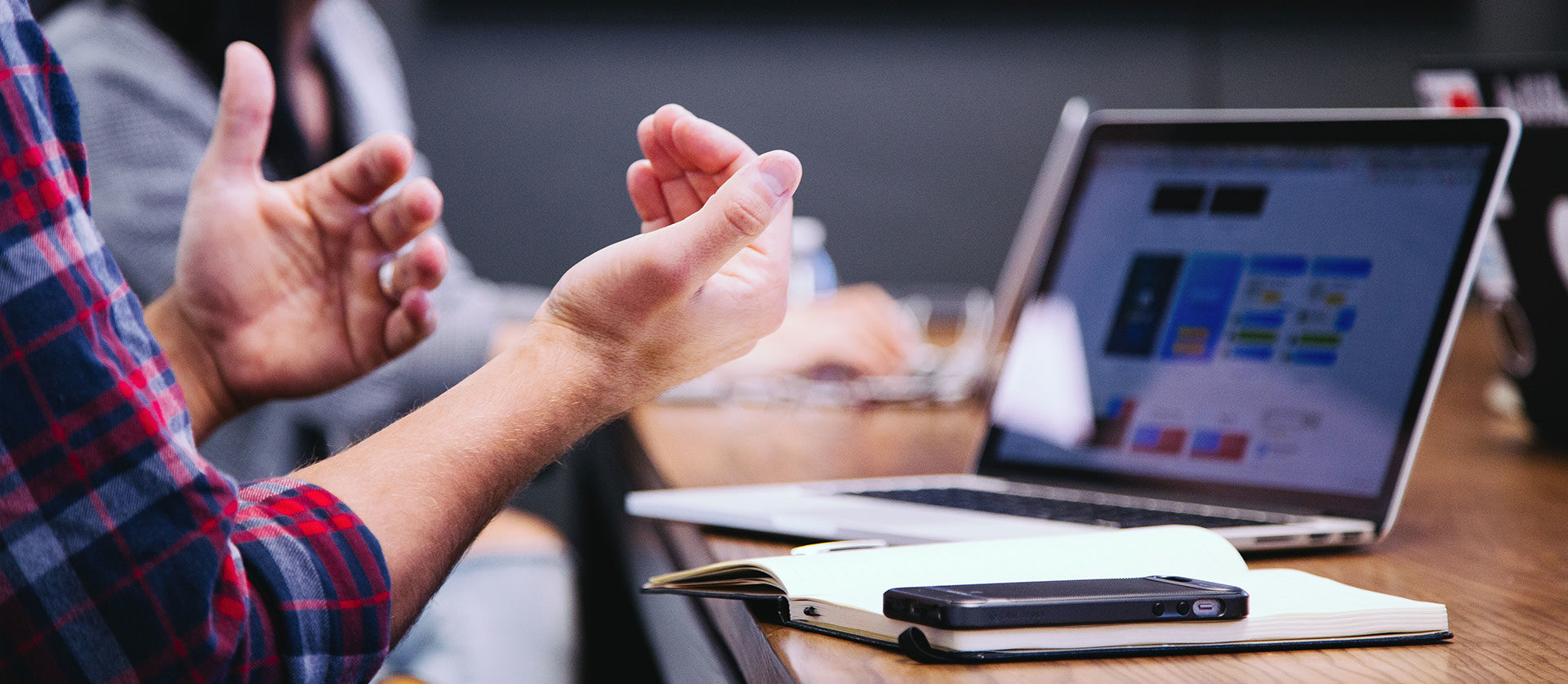 Adobe Analytics Premium is built to handle the more complex attribution and predictive needs of enterprise brands. With the ability to combine and analyze on-line and off-line data, Adobe Analytics Premium provides real-time insights into how customers are experiencing your brand and enables faster reactions and personalization from marketers.
Adobe Analytics Premium & Standard Comparison
Blast provides Adobe Analytics Consulting for both products and can help you decide which is the best fit for your organization.
Here's a side-by-side comparison of Adobe Analytics Standard and Adobe Analytics Premium:
As Adobe Certified Experts, we can help you create your digital measurement strategy, customize your implementation, gain the insights you need to optimize your marketing efforts, and provide training to you or your entire team. Also, if you are looking for pricing for Adobe Analytics Standard or Premium please reach out and we'll be happy to help provide a quote.
Top Companies Hire Us
Interested to know who we have helped with their analytics recently? Many world class organizations trust Blast Analytics & Marketing to help them ensure their data is reliable and action is consistently being taken to optimize their marketing efforts.