Adobe Analytics Consulting
Supporting Leaders to EVOLVE


Improve Customer Experience
Maximize Return on Investment
Optimize Marketing Performance
Adobe Analytics is a powerful yet flexible analytics platform that can transform your business, yet many organizations aren't utilizing its potential – or don't know how to. If that's you, you're not alone. A certified Adobe Gold Solution Partner, Blast and its Adobe Analytics consulting experts can help.
Turn Data into Actionable Insights
Blast can optimize your Adobe Analytics strategy and implementation to ensure you're getting maximum value and return on investment. We'll help turn your streams of data into meaningful analysis, resulting in real-time insights for better decision making and execution across your business.
Improve Experiences — and Results
We'll work closely with your stakeholders to set up key performance indicators (KPIs) to measure, analyze and optimize your initiatives across multiple marketing channels. With customization and training from Blast, you'll use Adobe Analytics to:
Better understand your users
Optimize and personalize experiences
Deliver more effective, relevant content
Increase engagement and conversion
Track online and offline campaigns
Improve marketing performance
Increase revenue
Decrease customer acquisition costs
Adobe Analytics Consulting
Our Adobe certified analytics consultants are available for projects, such as Adobe Analytics audits, or monthly retainers to meet all your strategy, implementation, optimization and training needs for both Adobe Analytics Select, Prime and Ultimate to ensure you maximize your Adobe Analytics investment.
Explore How We Can Work Together
Blast can help you achieve large-scale business transformations by aligning your vision and goals with your analytics strategy and implementation, integrating your data from various sources, establishing processes, training your team, providing data governance, answering your business questions, and proactively monitoring for opportunities, issues and competitive threats.
For a customized Adobe Analytics consulting services quote for your specific project or long-term needs, please contact us. We look forward to helping you EVOLVE your organization with reliable, meaningful data and analysis.
Consultant Spotlight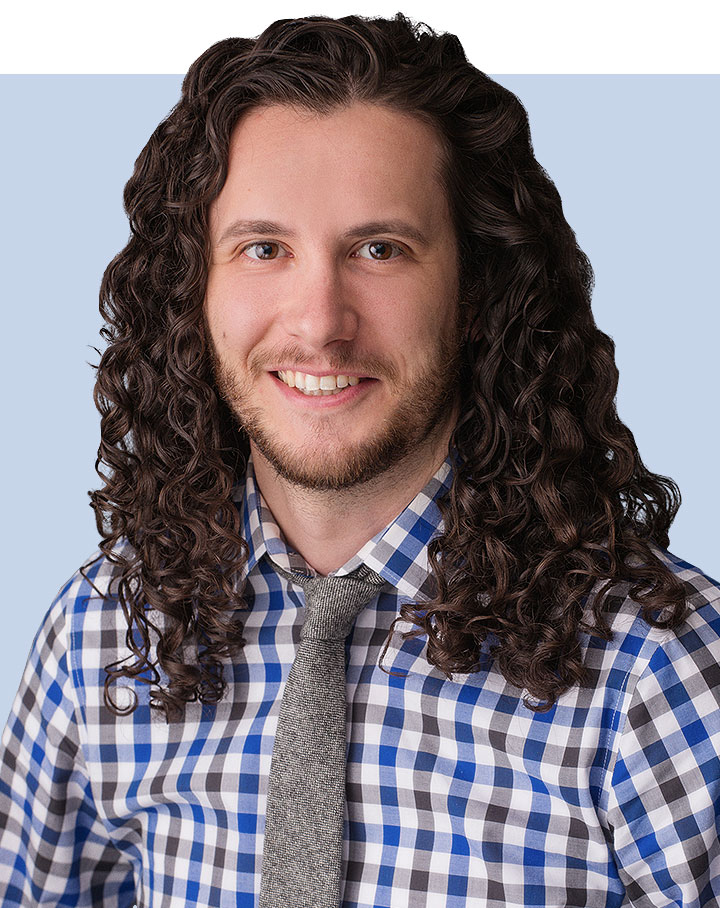 Manager, Analytics Strategy
Brad is a Manager, Analytics Strategy at Blast. He enjoys nothing more than finding data-driven answers to your business questions. He has experience using both Google Analytics and Adobe Analytics to help you optimize your marketing performance.
Brad set up our web analytics and dashboards and coached us on how to use the data to make smarter business decisions. Most importantly, he helped close the ROI tracking loop for us, connecting the dots from marketing spend to actual revenue in a way we never could before. This is the holy grail for marketers, and we couldn't have gotten there without Brad and the Blast team."
Robb Holmstrom – Online Acquisition Marketing Manager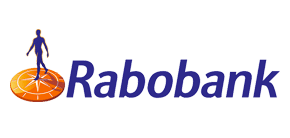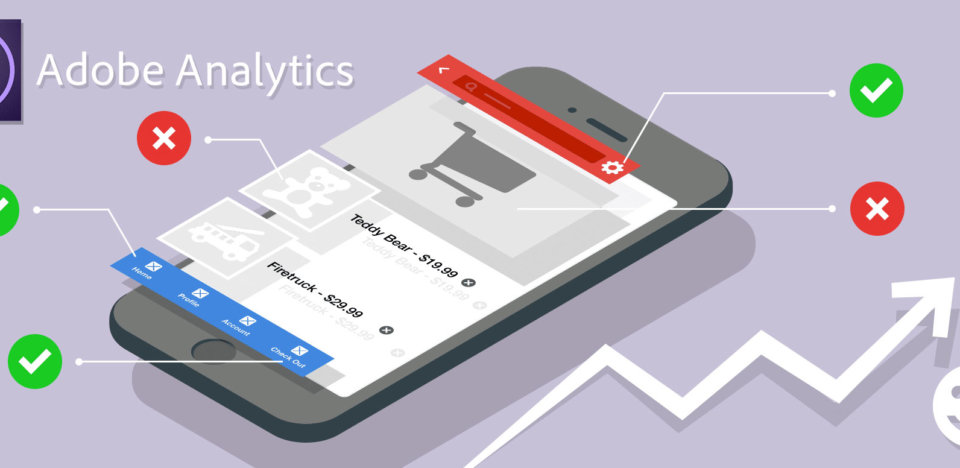 Featured Case Study
After launching a new mobile website, a global specialty toy retailer noticed that their mobile revenue for both "Click and Collect" and "Home Delivery" methods had decreased considerably. Find out how Blast used Adobe Analytics to create a streamlined checkout process and increase conversions during the critical holiday season.