Adobe Analytics Consulting
Supporting Leaders to EVOLVE


Decrease Your Cost Per Action
Overwhelmed by Adobe Analytics? Don't worry — you aren't alone. 90% of users aren't utilizing Adobe Analytics to its potential or don't know how. Our Adobe Analytics consulting experts can change that.
Analytics Strategy, Implementation, Optimization, Training & Actionable Reporting

If you're ready for improved decision making, we can help you simplify your experience and properly setup this industry-leading analytics tool to ensure you are getting the value out if it that you paid for.
We'll review your goals to help you set up proper key performance indicators (KPIs) to track so you can measure, analyze, and optimize all online initiatives across multiple marketing channels. With proper training, customization, and strategy, you'll get the insights you need to:
Get to know your users better
Serve your users better via optimization and personalization
Maximize the number of users who take your desired action
Decrease your CPA (cost per acquisition)
Increase digital revenues
Write more effective ads
Strengthen your marketing initiatives
Track all your digital campaigns
Track many offline marketing campaigns
Adobe Analytics Consulting
Our Adobe Gold Solution Partner Certified expert analytics consultants are available for projects, such as implementation audits, or monthly retainers to meet all your strategy, implementation, optimization, analysis, and training needs for both Adobe Analytics Standard and Premium to ensure you maximize your Adobe Analytics investment.

Adobe Analytics Standard
Let our Adobe Certified Expert analytics consultants help you turn your insights into action with this industry-leading tool.

Adobe Analytics Premium
Leverage our Adobe expertise to implement an enterprise analytics solution that meets your specific business needs.
Custom Adobe Analytics Project Options
We can help you achieve large-scale business transformations by aligning your vision and goals with your measurement strategy, analytics tool implementation, integrating your data from various sources, establishing processes, training your team, providing essential data governance, answering your business questions, and proactively warning you of competitive threats.
For a customized Adobe Analytics (formerly SiteCatalyst) quote regarding your specific project or long-term needs, please reach out to our Adobe Certified Expert analytics consultants. We look forward to making our mark on your organization by ensuring you have reliable data and the necessary governance to support your decision making and help you EVOLVE your organization.
Consultant Spotlight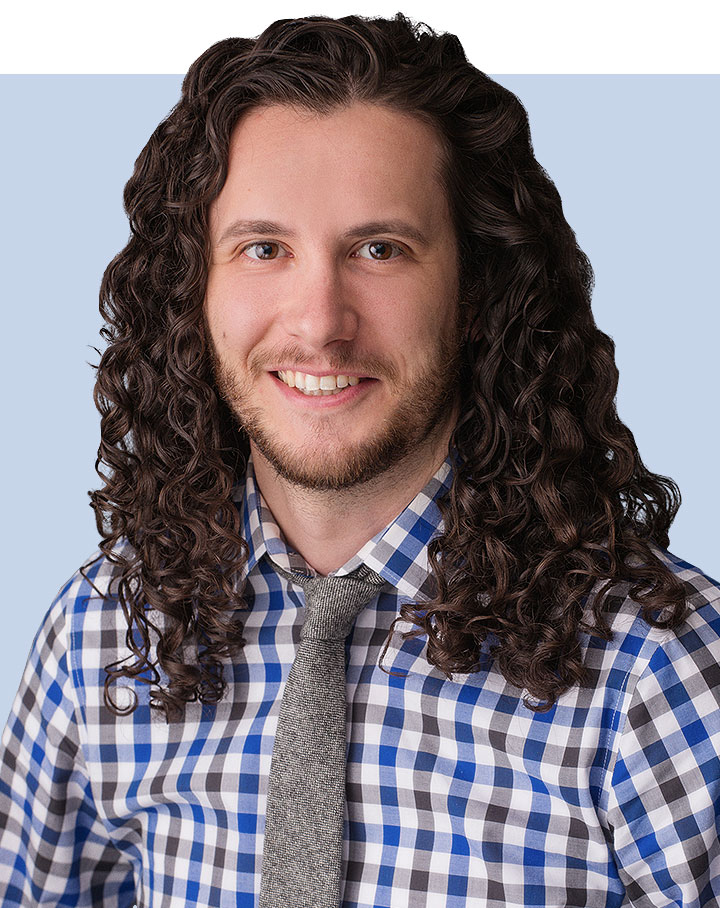 Meet Brad Millett
Senior Analytics Strategist
Brad is a Senior Analytics Strategist at Blast Analytics & Marketing. He enjoys nothing more than finding data driven answers to your business questions. He has experience using both Google and Adobe Analytics to get the most out of your marketing efforts.
Brad set up our web analytics and dashboards and coached us on how to use the data to make smarter business decisions. Most importantly, he helped closed the ROI tracking loop for us, connecting the dots from marketing spend to actual revenue in a way we never could before. This is the holy grail for marketers, and we couldn't have gotten there without Brad and the Blast team."
Robb Holmstrom – Online Acquisition Marketing Manager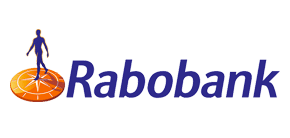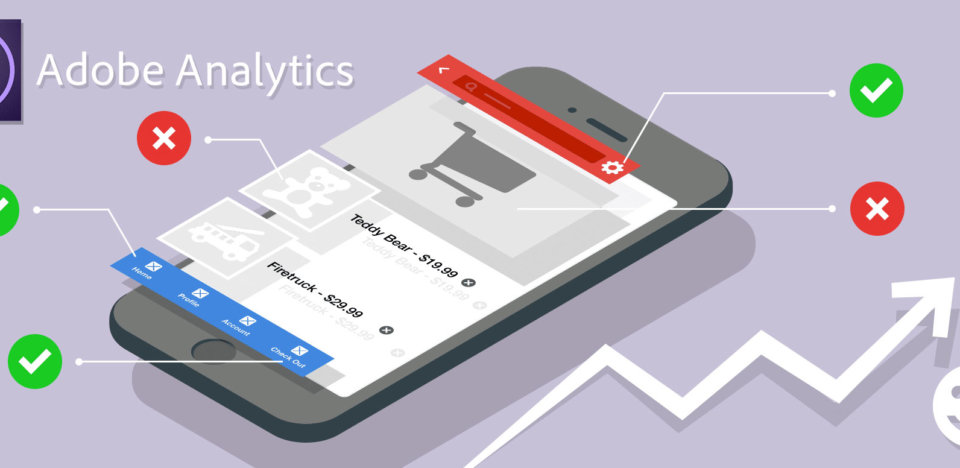 Featured Case Study
After launching a new mobile website, a global specialty toy retailer noticed that their mobile revenue for both "Click and Collect" and "Home Delivery" methods had decreased considerably. Find out how Blast used Adobe Analytics to create a streamlined checkout process and increase conversions during the critical holiday season.