Google Tag Manager
Supporting Leaders to EVOLVE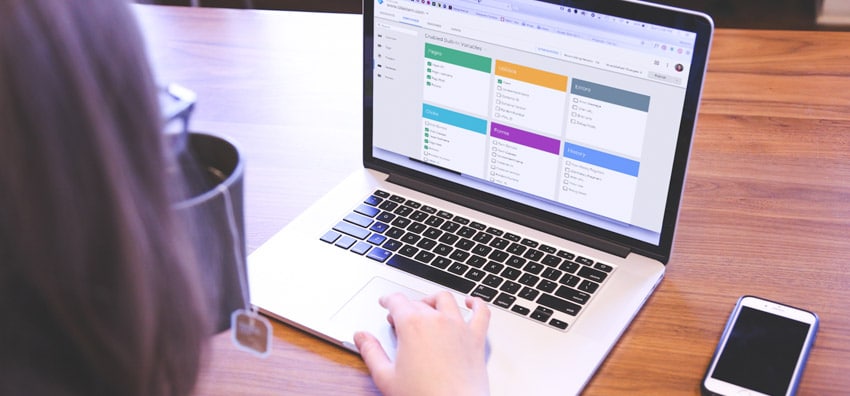 Do you want to focus on marketing instead of marketing technology? Do you struggle to quickly react to marketing opportunities because of deployment delays on your website? Google Tag Manager (GTM) is Google's answer to these problems.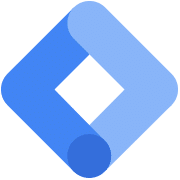 Simple, Reliable, Easily Integrated Tag Management

Though a separate product from Google Analytics, GTM works great in conjunction by providing a technology for you to add and update your website tags, easily and whenever you want, without bugging the IT folks. And just like Google Analytics Standard, GTM is a free tool from Google.
Benefit from Experience of Long-Time Certified Partner
By working with Blast, a Google Analytics Certified Partner and Google Tag Manager Certified Partner approved to specifically support Google Tag Manager, you get the experience of a team who has worked on complex GTM solutions involving multi-site ecosystems, a multitude of tags and a sophisticated data layer.
IT-friendly
Google Tag Manager was designed with marketers in mind, but webmasters and IT folks will love it too, thanks to features like user permissions, automated error checking, and the Debug Console.
Easy Testing
The unique Debug Console and Preview Mode make it easy to verify that new tags are working properly, before you publish any changes. So marketers can check tags themselves, and webmasters can breathe easy.
Rule Driven
You want specific tags to work at specific times, like when a user reaches a thank-you page after a purchase. That's why Google Tag Manager lets you create custom rules and macros to collect exactly the right information at the right time.
Plays well with others
Google Tag Manager supports Google and non-Google measurement and marketing tags, many with built-in templates. So you can quickly adopt new marketing tools whenever you're ready.
Google Tag Manager Consulting Services
If you need Google Tag Manager consulting services, or help determining if GTM is the right tag management system for your company, contact us or give us a call at 1 (888) 252-7866.
Blast is an analytics & marketing company with a large team of certified experts in Tag Management Solution Strategy, Implementation, Optimization and Training.
We can help you with TMS selection, establishing tagging needs, tag clean-up and migration, implementation, deployment, post implementation audit, maintenance, optimization, analysis, and training of your team.
Following our proven methodology, we will ensure your organization achieves all the benefits of Google Tag Manager, is making data-driven decisions, and gets the most out of this tag management solution.