Mobile App Analytics Consulting
Supporting Leaders to EVOLVE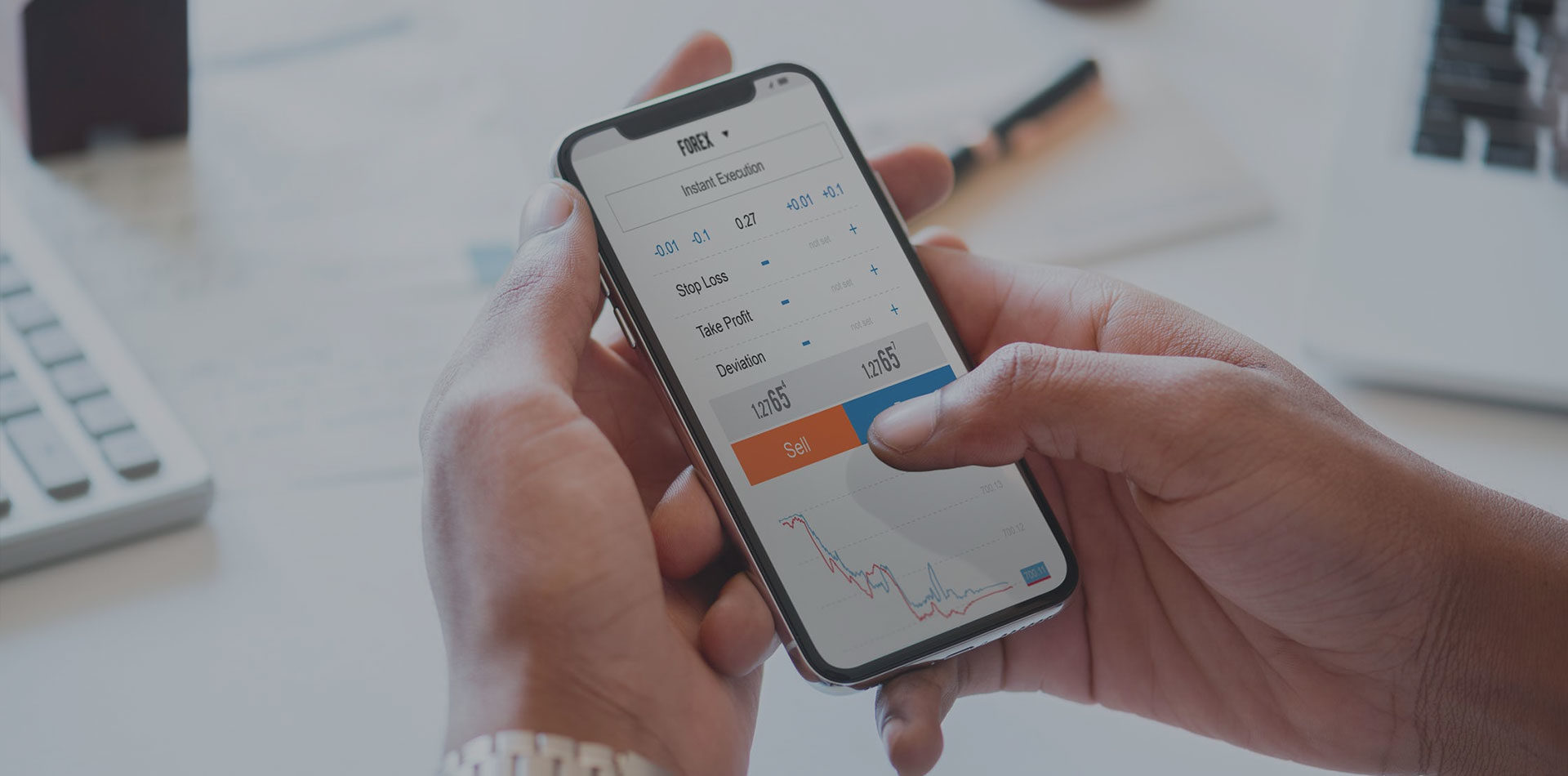 Develop and Implement App Analytics
Optimize Customer Journey
There's much more to mobile app analytics than just knowing how many screens were viewed. Marketing teams want to understand customer behavior to optimize conversions. Blast has the expertise to guide your app tracking strategy — and help you EVOLVE.
Customized App Tracking is the Answer
App analytics is still growing and can vary wildly between different mobile app development platforms, as well as the different interfaces that mobiles have. Also, some of the app tracking modules don't support all of the analytics features, so relying on default code only shows you part of the picture.
Blast mobile app analytics consultants provide you with insights about how the customers interact with your app, what's working and what's not, levels of engagement, conversion factors, and everything else we also measure for the web.

Starting with your business goals, we partner with you to design and implement a tracking strategy that will give a holistic view of your customers' journey.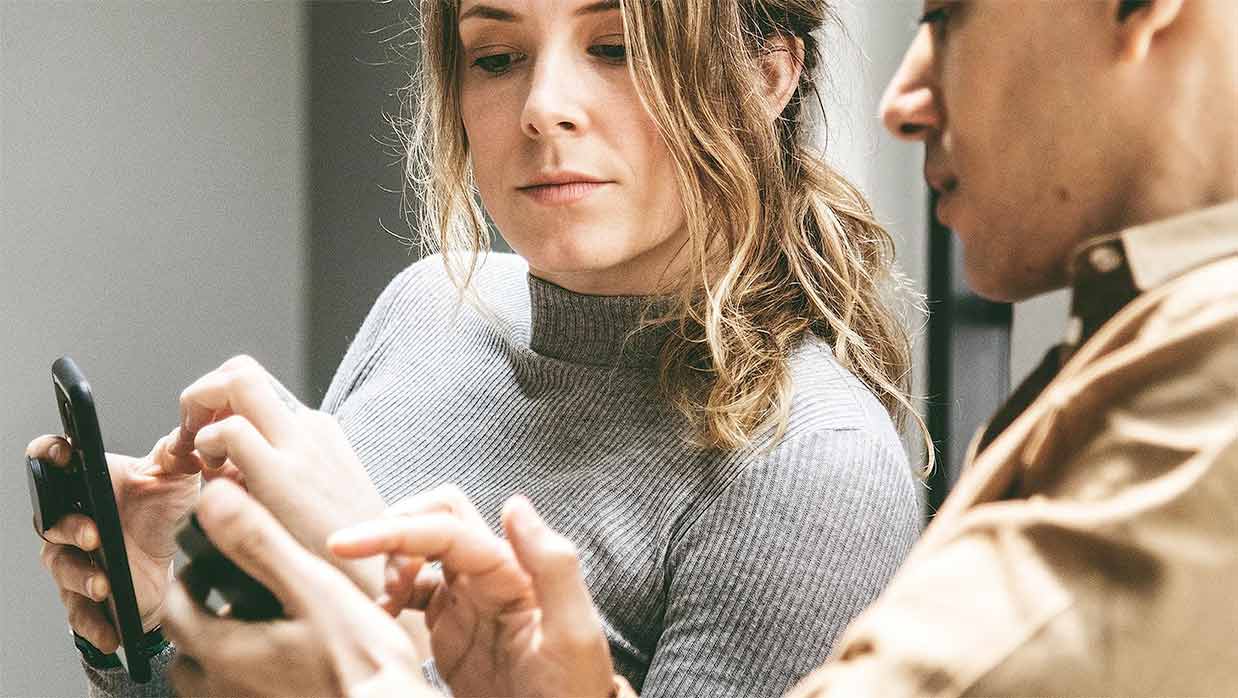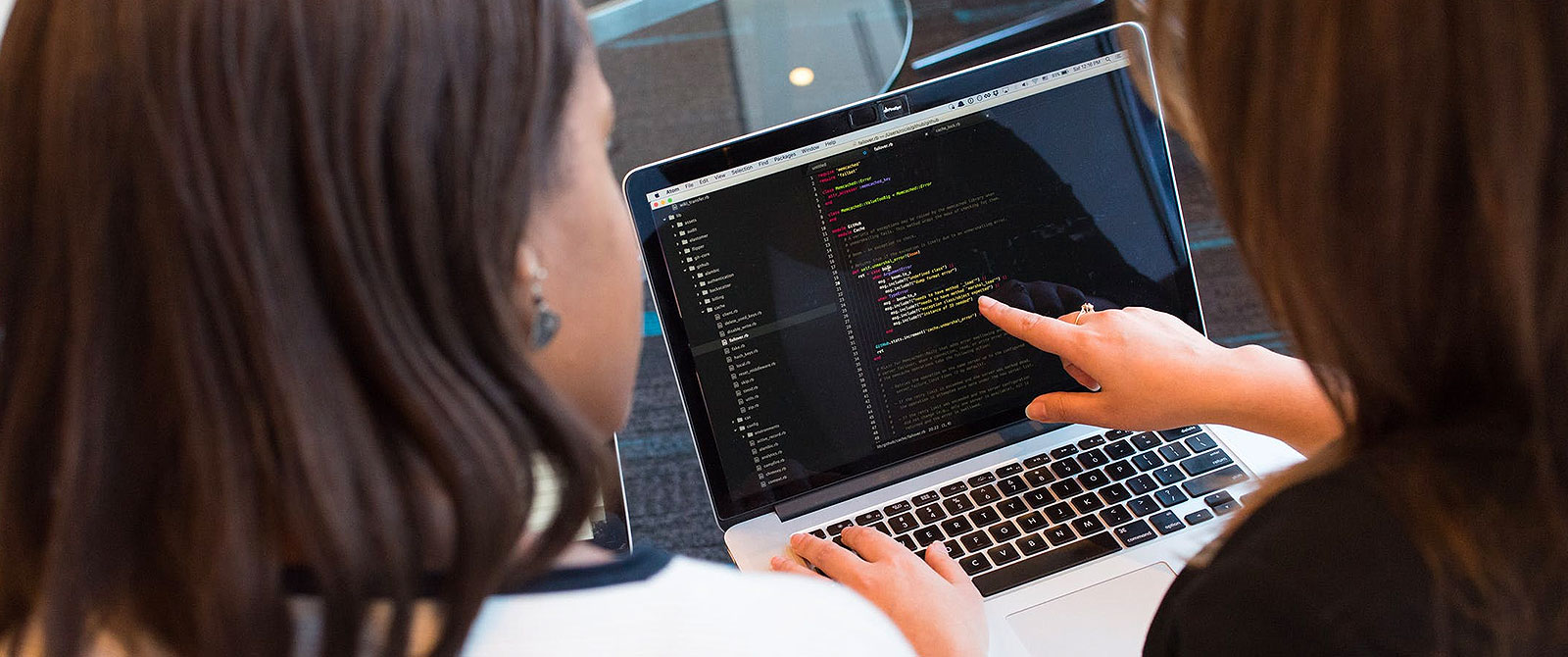 Tools

This is really up to you; we work with any tool that you have or can advise you on how to select the right tool for your specific needs. There are countless names of app development platforms, and most have analytics connectors built in.
Specifically, we've mastered working with Firebase, Google's new tool for app tracking, and GTM implementations. These are great for iOS and Android apps, and many customers are now moving to Firebase.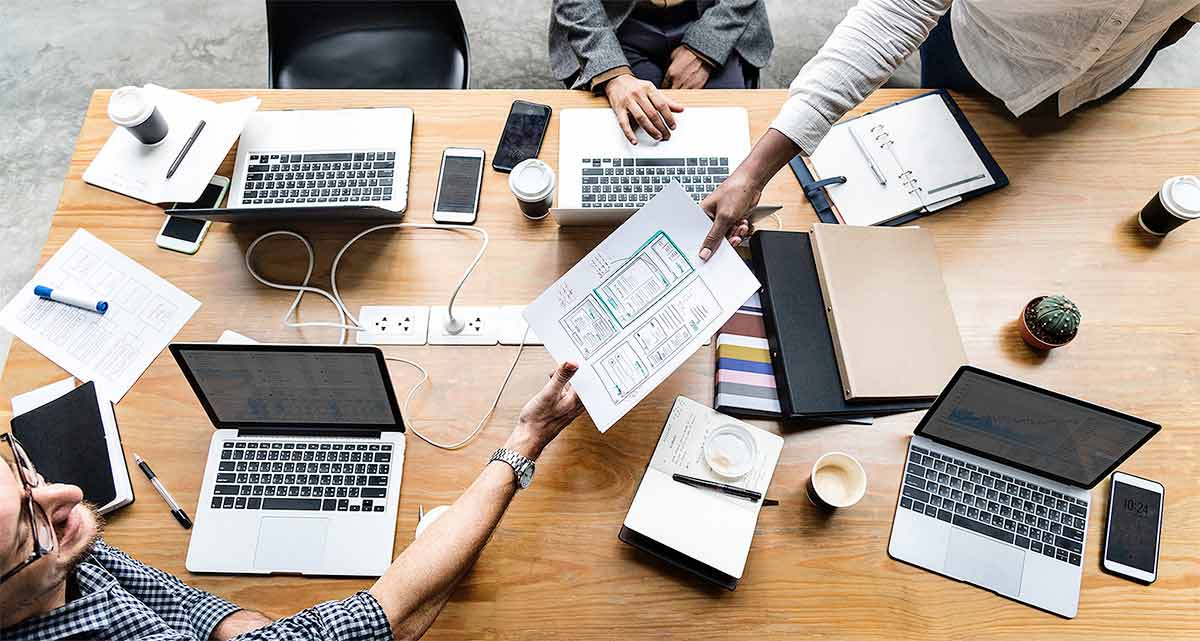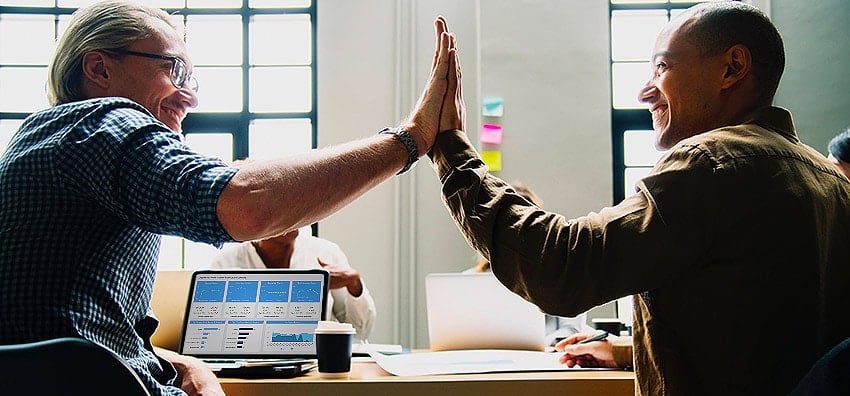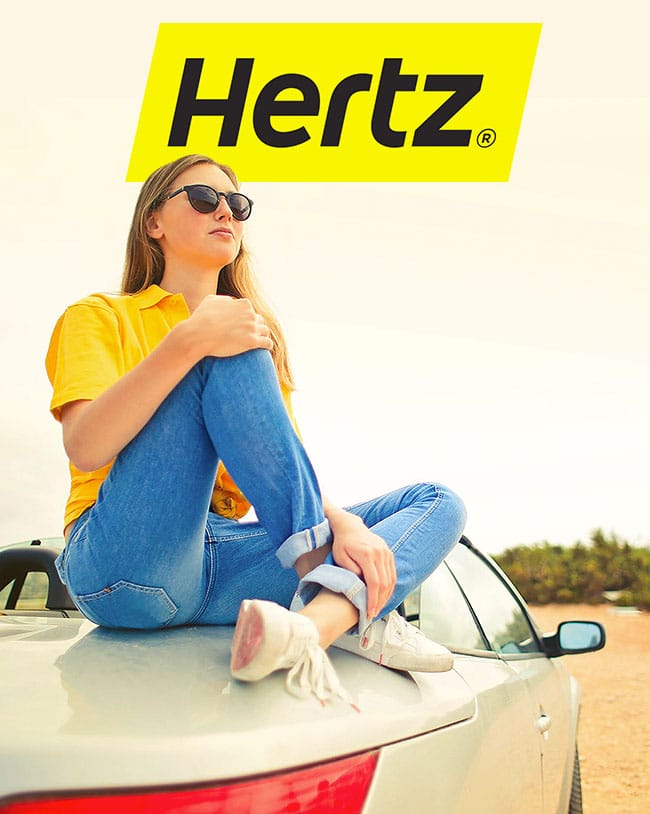 Mobile App Analytics at Work
As an example, Blast recently implemented app analytics for Hertz 24/7 across their platforms. They had begun using tablets in the stores for customers to book cars, and through the analytics insights we provided, they now have visibility into the bookings and utilization of each tablet in the store.
"That tool Is very useful as I'm able to see the level of utilization of each single iPad installed."
– Hertz