Product Analytics Consulting
Supporting Leaders to EVOLVE
User Tracking Across All Platforms
Easy to Understand Dashboards
Product analytics help eliminate confusion around who is using your product, when they are using it, and what features are being most utilized. Turn Blast's product analytics experts loose on your biggest challenges and opportunities.
Untangle Your Data. Thrill Your Users.
Developing a product that people want, need, and use is easier said than done. You know you need to track user behavior, but unless you know exactly which metrics will give you the insights you need, you can end up with a mass of meaningless data.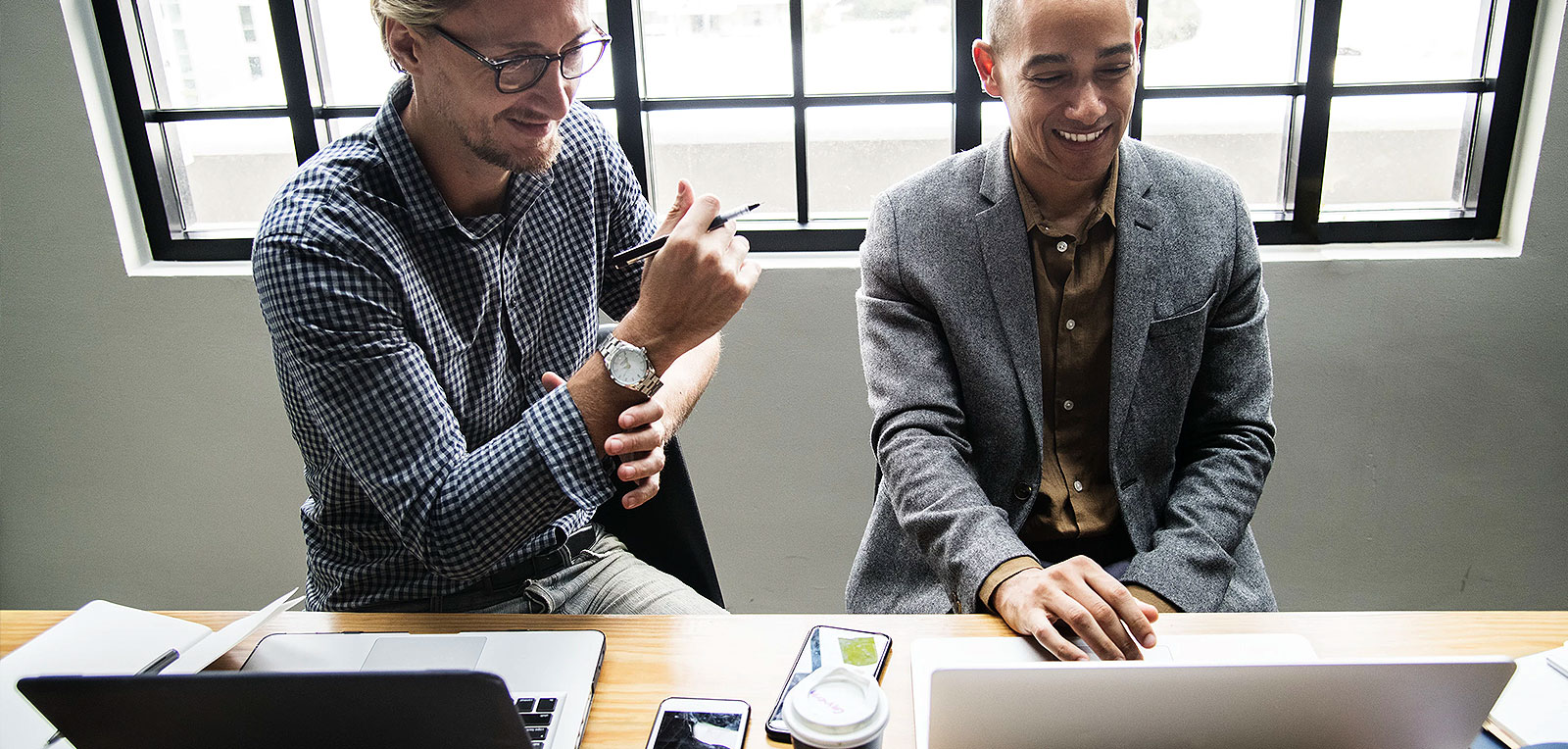 Overcoming the challenges posed by creating an effective product analytics campaign can be daunting. Guided by expertise from Blast's product analytics consultants, knowing what metrics to track and what questions to ask is feasible for organizations of any size — and a critical step to EVOLVE.
We have the capability to assist you along every step of the way, from formulating questions that will provide insight into product performance, to implementation. Once your implementation is set, our business analysts will help get the data where it needs to be, and presented in easy to understand dashboards, to help you make decisions about the next phase of your product.

Better Data Makes a Better Product
Our product analysts help you gain insights that are useful across the gamut; the software team can figure out if bugs exist in the product, the marketing team can figure out what features they should be promoting, and the strategy team can get a glimpse into the future of the product.
With insight into how to best iterate to meet user needs, you'll develop and support a superior product!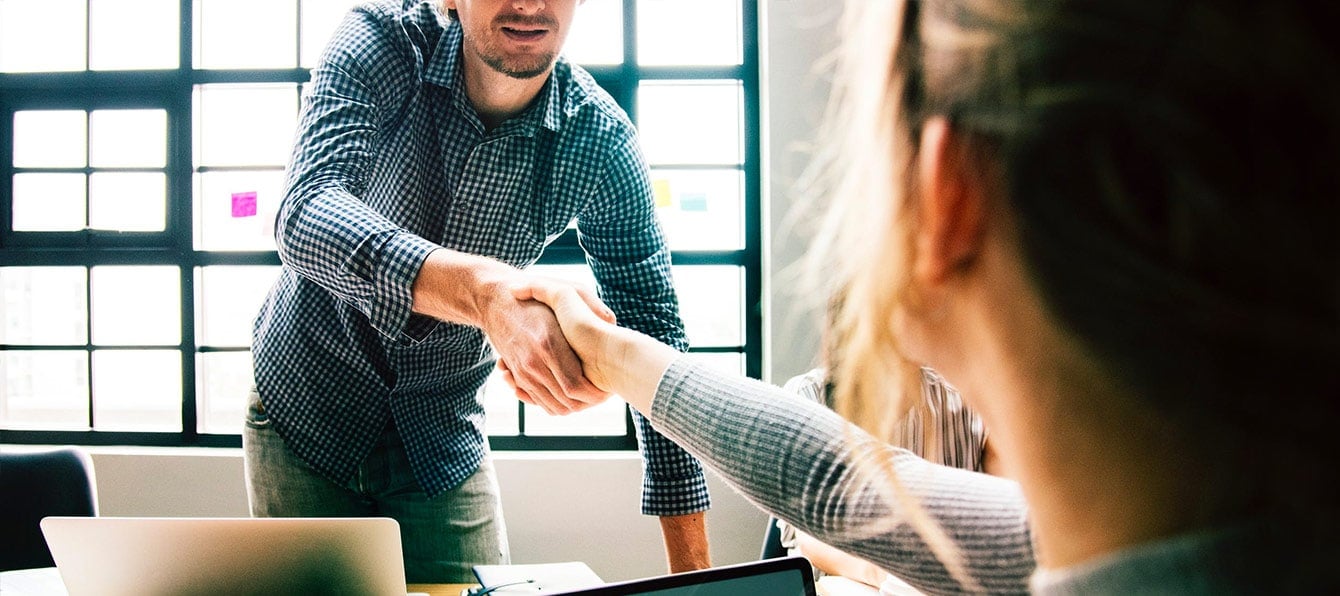 Value in Partnering with Product Analytics Consultants
Blast has been an integral part of many product analytics implementations, including a recent partnership with a consumer packaged goods company.
Our strategists guided them through the process of identifying KPIs, implementing Google Analytics into their product, creating a secure Amazon Redshift Database, and delivering Domo dashboards for easy decision making.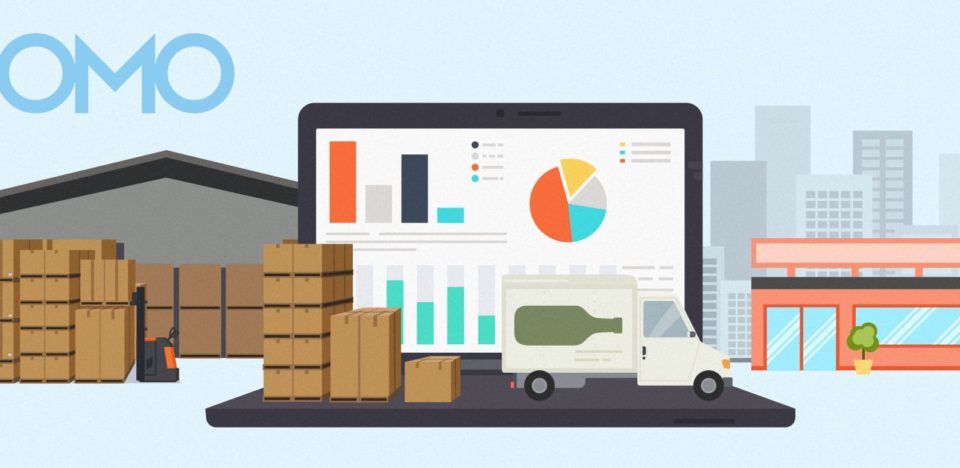 Case Study
Overview A consumer packaged goods company collects and measures alcohol distribution data for individual companies, and for the industry. Using their real-time app, their representatives visit in-store displays to track important metrics such as: Featured brands Supply quantities Product placement Aisle displays Their customers then use this information to review display execution, suggest new executions...