Email Optimization & Testing Services
Supporting Leaders to EVOLVE

Send Better Designed Emails
Maximize Conversion Rates
Improve Audience Engagement
How do you get the data and insights you need to better design your emails, reward a loyal customer with relevant content, and maximize your conversion rate optimization efforts? Email testing, of course!
Improve Your Email Campaign Performance
It's vital to continuously A/B test your email campaigns to better segment your audience, improve engagement, and ultimately achieve email optimization success. Using the data to develop a targeted email marketing strategy will improve email conversions — which has a bigger impact in your bottom line than most other marketing efforts!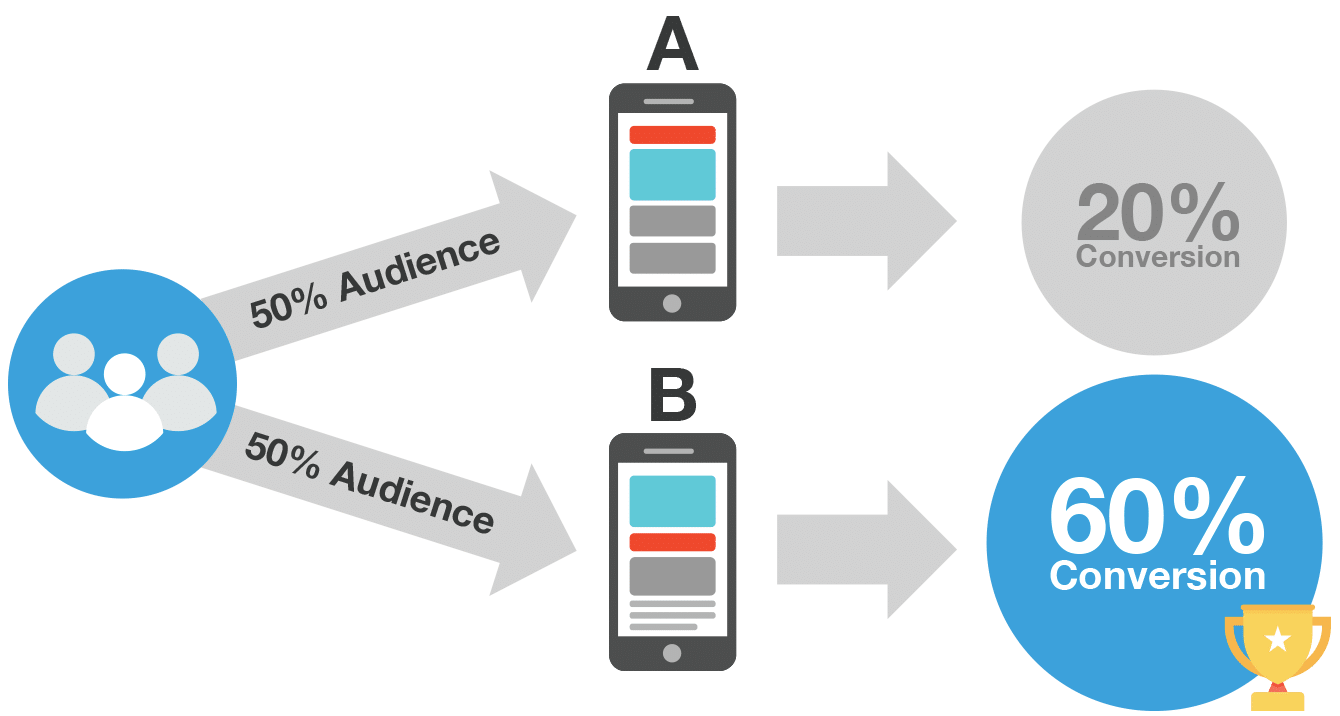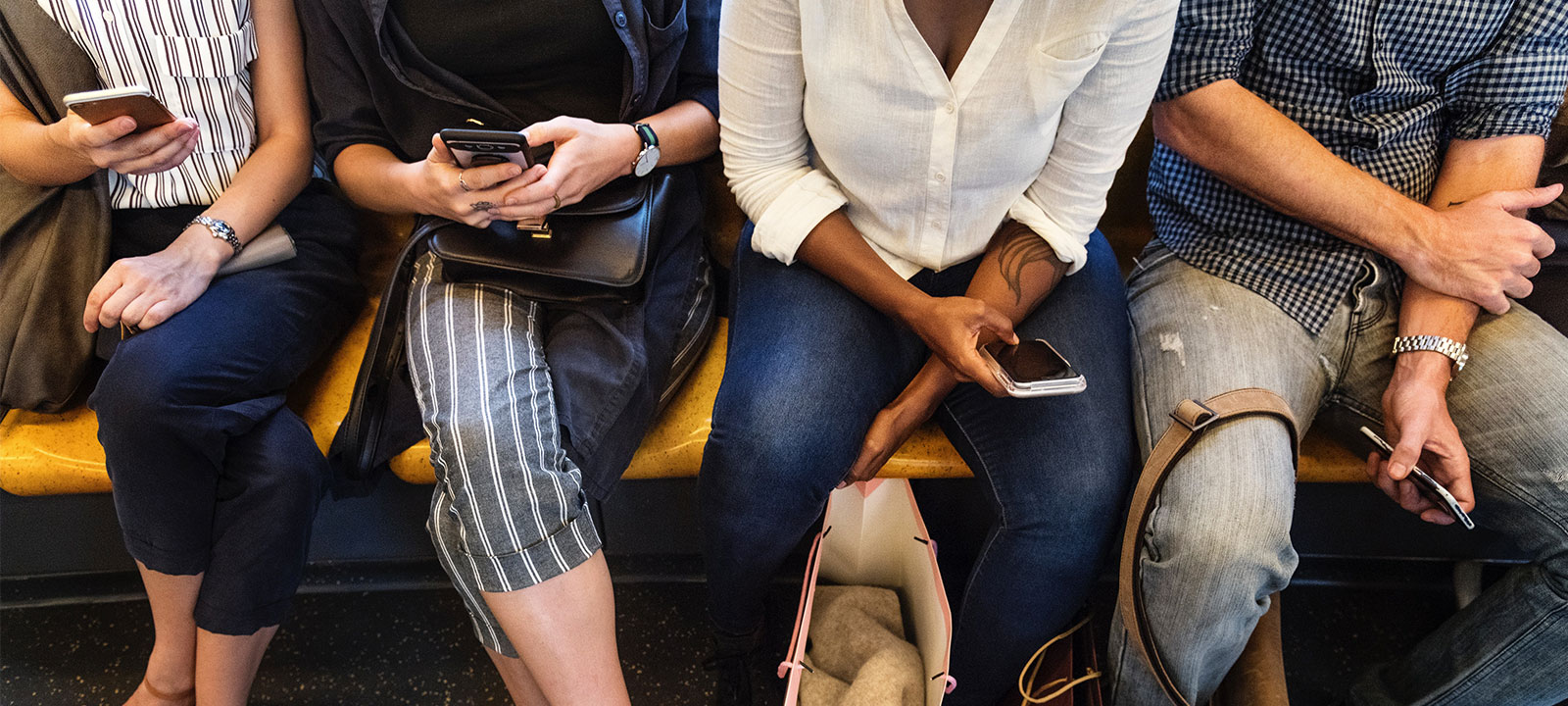 Engagement is Everything
Basic email testing that looks at opens and clicks may show you how your audience reacts to your subject lines, but it leaves out crucial information about how they engage with the content.
At Blast, we test more than 20 elements of your emails to tell you the full story of your audience, from inbox to purchase.
Our email optimization consulting team is able to test your messaging and read results with any email tool that you currently use, integrating data from other systems to give you a full view of your customers' path.
Forget About Email Marketing "Best Practices"
Designing campaigns with generic email marketing "best practices" won't guarantee your desired campaign outcomes, because what works for one audience won't necessarily work for yours.
We believe in the value of real-time, behavior-based trigger emails to build relationships with your customers. Our email optimization consultants continually test, analyze, learn, and apply new knowledge, so your results are constantly improving.
Starting with your business objectives and campaign goals, we'll design a strategy for your email testing campaign customized to your specific needs, ensuring messages integrate appropriately with your other channels and offline efforts.
Every step of the campaign's execution is data-driven to fine-tune testing and email conversion optimization efforts. Engagement and conversion data is leveraged to inform design, segmentation, and copywriting decisions.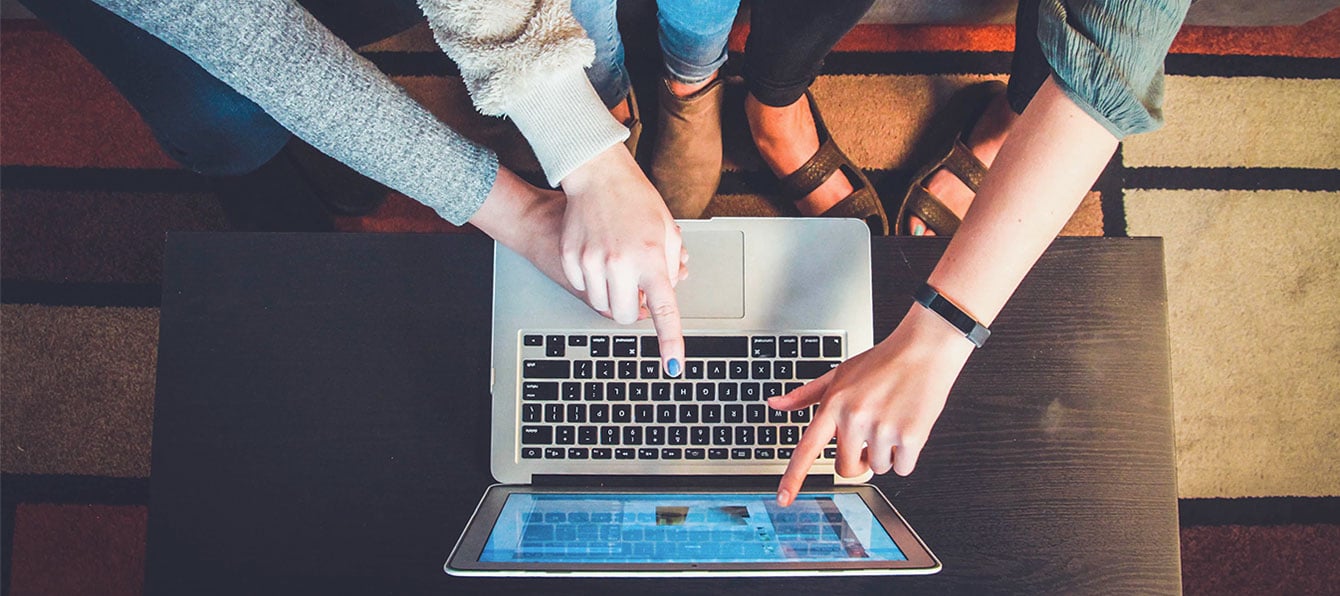 Get Started With These Testing Tips
Email testing allows you to gather tons of actionable insights that will help you iterate and EVOLVE your email campaigns. Here are a few tips to help get you started:
There are more than 20 elements to test in your emails, so start testing now!

Make sure your KPIs include revenue. Blast has an online revenue per visitor statistical significance calculator.

Ensure you have a clearly defined process, hypothesis for each test, and have identified your goals.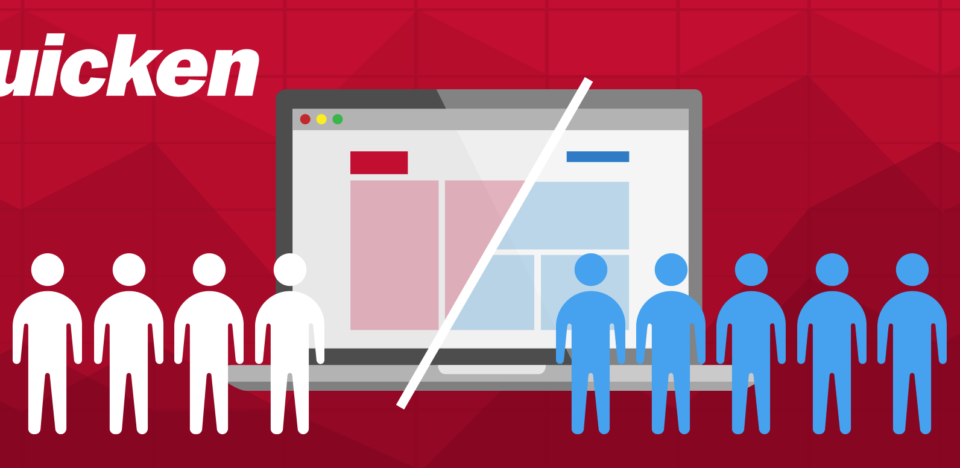 Case Study
Blast partnered with Quicken to test their high value product comparison chart page. At first, the results seemed straight forward, but after digging in, Quicken realized that it wasn't that simple. Find out how the data revealed deeper insights that enabled Quicken to make an informed business decision.