Google Marketing Platform Consulting
Supporting Leaders to EVOLVE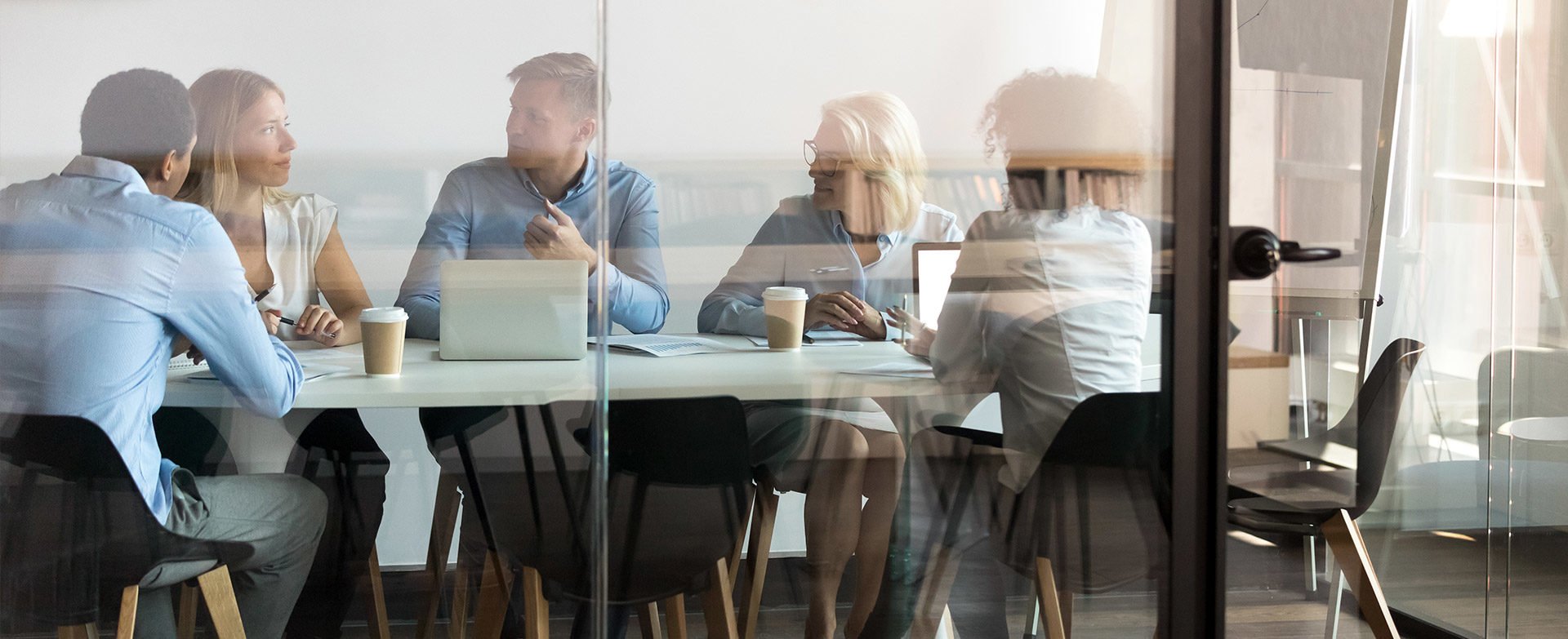 Optimize Marketing Performance
Share Insights with Your Team
Google Marketing Platform helps you plan, buy, measure, and optimize digital media and customer experiences in one place. With Blast's support, you can deliver more relevant and effective marketing, while ensuring customers' privacy and control of data.
Make Your Mark with Google Marketing Platform — and Blast
Our goal as your trusted Google Marketing Platform consulting partner is two-fold: to help you EVOLVE your organization and, in doing so, Make Your Mark on your business, colleagues, and industry.
As a strategy-driven analytics and digital marketing consultancy with 20 years of industry experience — including 15 years of partnership with Google — we help you gain greater value from your data to optimize marketing performance, improve customer experience, and increase competitive advantage.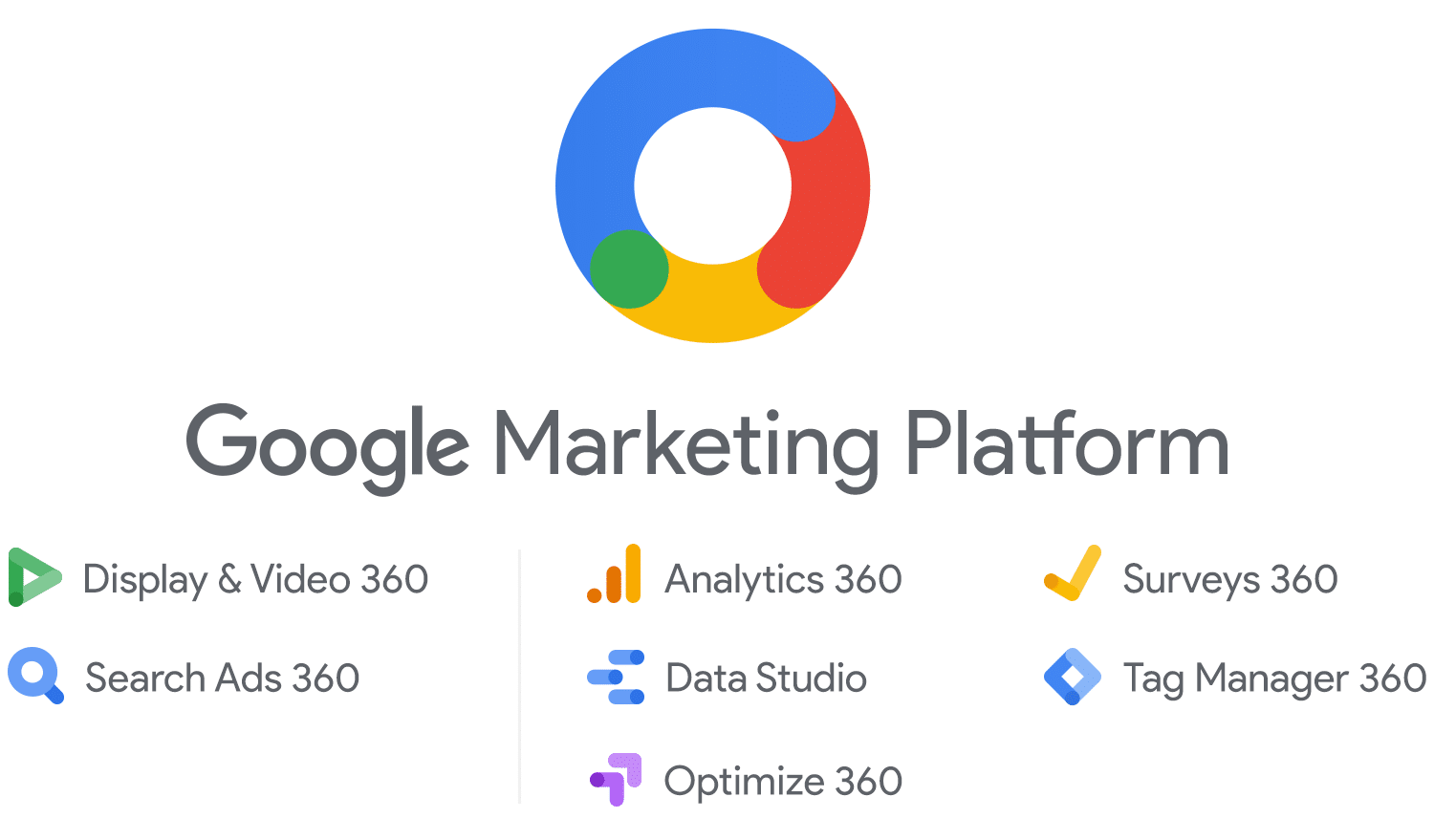 Unified Advertising & Analytics Platform
Google Marketing Platform is a unified advertising and analytics platform that enables stronger collaboration for your marketing teams by building on existing integrations between DoubleClick and the Google Analytics 360 Suite.
With Google Marketing Platform, we will help you:
Deliver faster, smarter marketing — With day-to-day processes automated, you can spend your time on strategic activities while built-in intelligence automatically surfaces your ad trends and patterns.
Gain more control over your investments — Easily see what parts of your marketing are working and make informed decisions to improve performance — all while feeling confident you're delivering quality ads and experience.
Understand your audience on a deeper level — Integrate and access your data to gain a more complete view of your customers, and connect your data with Google cross-device and intent signals to identify the most valuable audiences.
Share insights across your teams — With data and reporting in one place, everyone in your company has a view to your audience, your media, and your business results in order to share insights and optimize your marketing.
Google Marketing Platform comprises the following products:
Holistic solution for end-to-end campaign management, from media planning and creative development to measurement and optimization.
Helps you plan, buy, and measure your search campaigns on Google and other search engines.
Enterprise-level analytics integrated with Google tools to better understand your customers through analysis from all touchpoints.
Data analysis and visualization tool that transforms real-time data into interactive reports and dashboards for monitoring performance and gaining more actionable insights.
Innovative market research tool that helps you gain valuable audience insights for smarter, faster business decision making.
Tag management tool to more easily deploy and manage all third-party tags for more effective measurement.
Powerful testing platform integrated to test, and personalize customer experiences using audiences from other Google products to increase conversion and improve the customer experience.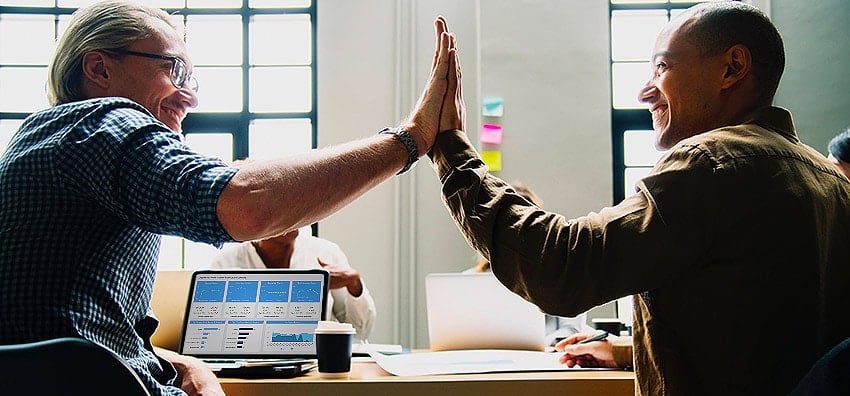 Strategic Google Consulting Expertise and Methodology
Blast's long-standing relationship with and knowledge of Google offers unsurpassed expertise and guidance for you and your organization.
Our end-to-end solutions, strategic approach, and proven SIOT methodology, delivered by a team of industry leading consultants, result in a clear strategy and roadmap for driving Insights + Action through Google Marketing Platform.
Work diligently to understand your business, needs, challenges, and opportunities, helping you develop meaningful and achievable goals with Google Marketing Platform.
Then connect your goals and strategies with specific tactics to get you up, running, and succeeding with Google Marketing Platform.
Leveraging key analyses and learning at each step of our engagement, we continually seek ways to gain incremental value from Google Marketing Platform.
Ongoing education, training, and support to guide your sustained success.

The team from Blast has been instrumental in restructuring and re-implementing our Google Analytics and Google Tag Manager platform from a jumbled mess to a reliable tool that's widely utilized by all of the major stakeholders in our company. We've worked with Blast for well over 3 years and have benefited greatly from their guidance and support. The Blast team is well-informed, responsive and committed to supporting our initiatives, making them invaluable partners.