Google Display and Video 360
Supporting Leaders to EVOLVE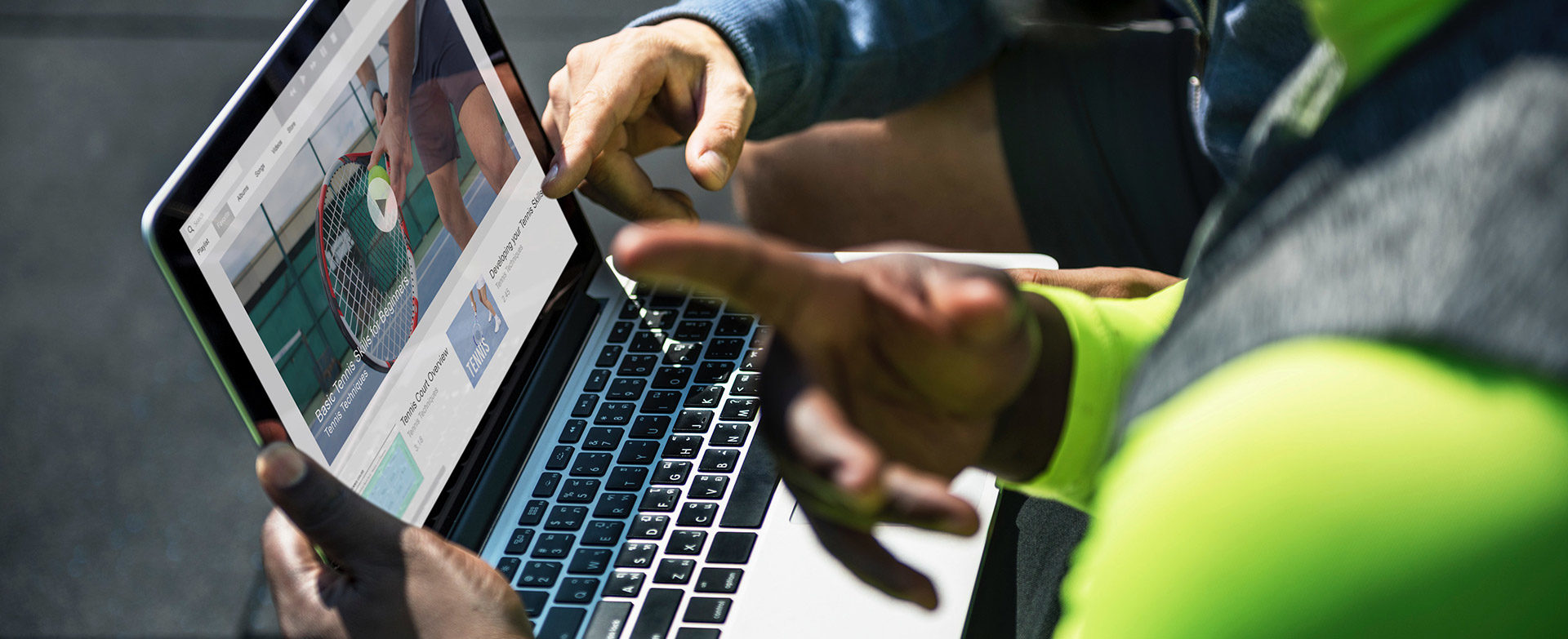 For most organizations, digital campaign workflow is complex and manual, involving disparate people, process, and technologies. In addition to hindering performance, this costs your business more time and money. Google Display and Video 360 addresses these challenges.
Take Control of Your Marketing
With consulting support from Blast Analytics & Marketing, Google Display and Video 360 enables your teams to share campaign data and insights for more immediate action, ultimately helping you EVOLVE your marketing efforts.
This sophisticated suite of solutions will power integrated campaign activation and execution – driving measured performance across your digital channels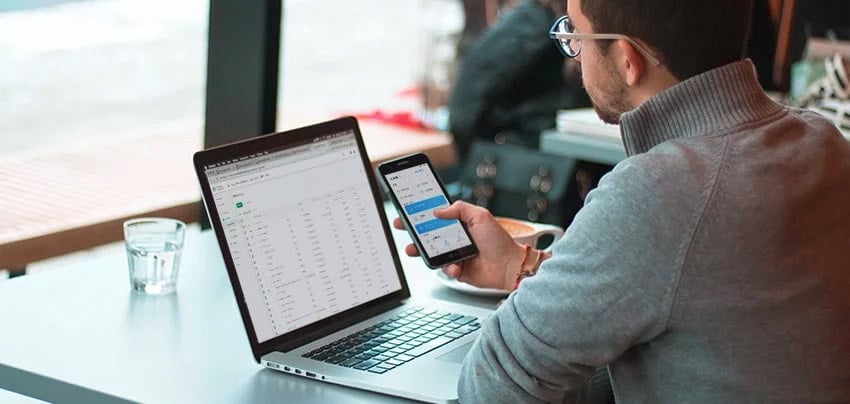 What is Display & Video 360?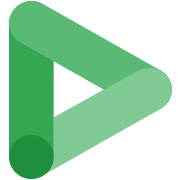 Display & Video 360 is the evolution and consolidation of DoubleClick Bid Manager, Campaign Manager, Studio, and Audience Center. It offers a single tool for planning campaigns, designing and managing creative, organizing and applying audience data, finding and buying inventory, and measuring and optimizing campaigns.
With Display & Video 360, we can support you to:
Collaborate across teams — Share campaign data and insights across media, creative, data, and analytics teams so they can work across disciplines.
Reach the right people — Access all of your audience insights in a single tool, so you reach the right people with your message.
Gain transparency and control — See precisely how your budget is being spent and know exactly where your ads are running, across all of your campaigns.
Get faster, smarter insights — Built-in intelligence across the product automates tasks like bidding and optimization, and automatically surfaces insights and recommendations so you can act quickly to achieve your goals.
Display & Video 360 is organized around five integrated modules that work together to simplify the campaign management process:
Campaigns – Where you build and execute a cross-channel media plan.
Audiences – Where you manage your audiences alongside your campaign.
Creatives – Where you tie your creative strategy to your data and your media plan.
Inventory – Where you discover and manage high-quality inventory from top broadcasters and publishers.
Insights – Where you get all of the campaign metrics you need.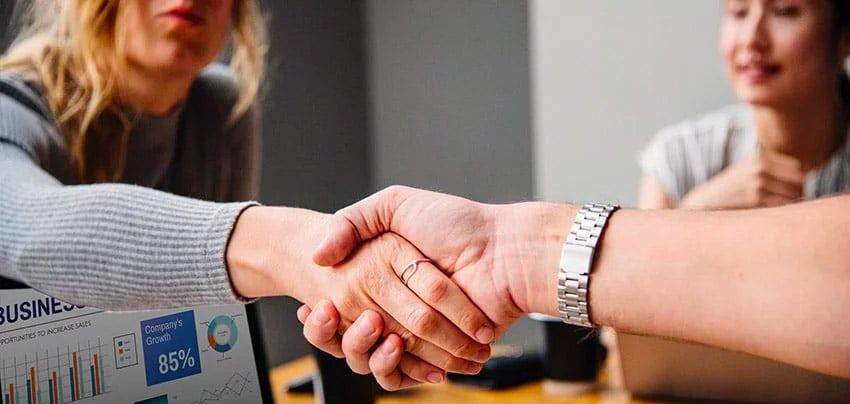 Smarter, End-to-End Campaign Management – With Blast
Turn your advertising objectives into reality with help from a leading analytics and digital marketing consultant.
Leveraging deep experience with Google Display & Video 360 and other Google Marketing Platform products, our team empowers you with the strategies and tactics to embrace new opportunities — and maximize existing ones.
Working with Blast, you'll realize the full potential of your Display & Video 360 solution to dramatically improve your media buying, tracking, targeting, and performance. Let us help you streamline your campaign management, boost your marketing return on investment, and Make Your Mark.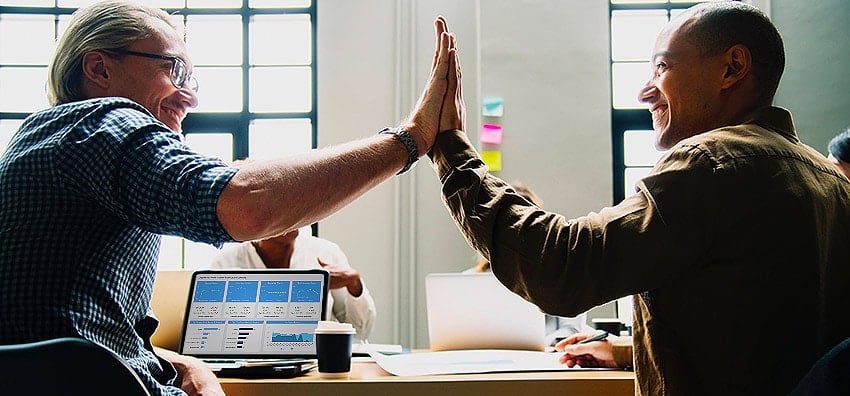 Display & Video 360 Consulting Expertise and Methodology
Blast's long-standing relationship with and knowledge of Google offers unsurpassed expertise and guidance for you and your organization.
Our certified Google consultants will help you optimize your Display & Video 360 results through our proven SIOT methodology:

We help you identify KPIs that align with your business goals, and continually audit your existing Google Display & Video 360 campaigns to identify opportunities for improvement.
Build or adjust your cross-channel media plan in all of Google Display & Video 360's five modules (Campaigns, Audiences, Creatives, Inventory, and Insights).
Through regular monitoring and analysis, we continually make optimization recommendations that positively impact performance of your Google Display & Video 360 campaigns.
Our consultants educate your team on how to use Google Display & Video 360 to get the best possible results for your specific business and goals.

‌Blast has been hands down my most treasured and valued relationship. Thank you for being such great people and for being an agency that has helped me shine in my role. Blast has set the bar really high for what I expect from my partnerships, and I think you are simply amazing!