Ready To Make Your Mark?
Supporting Leaders to EVOLVE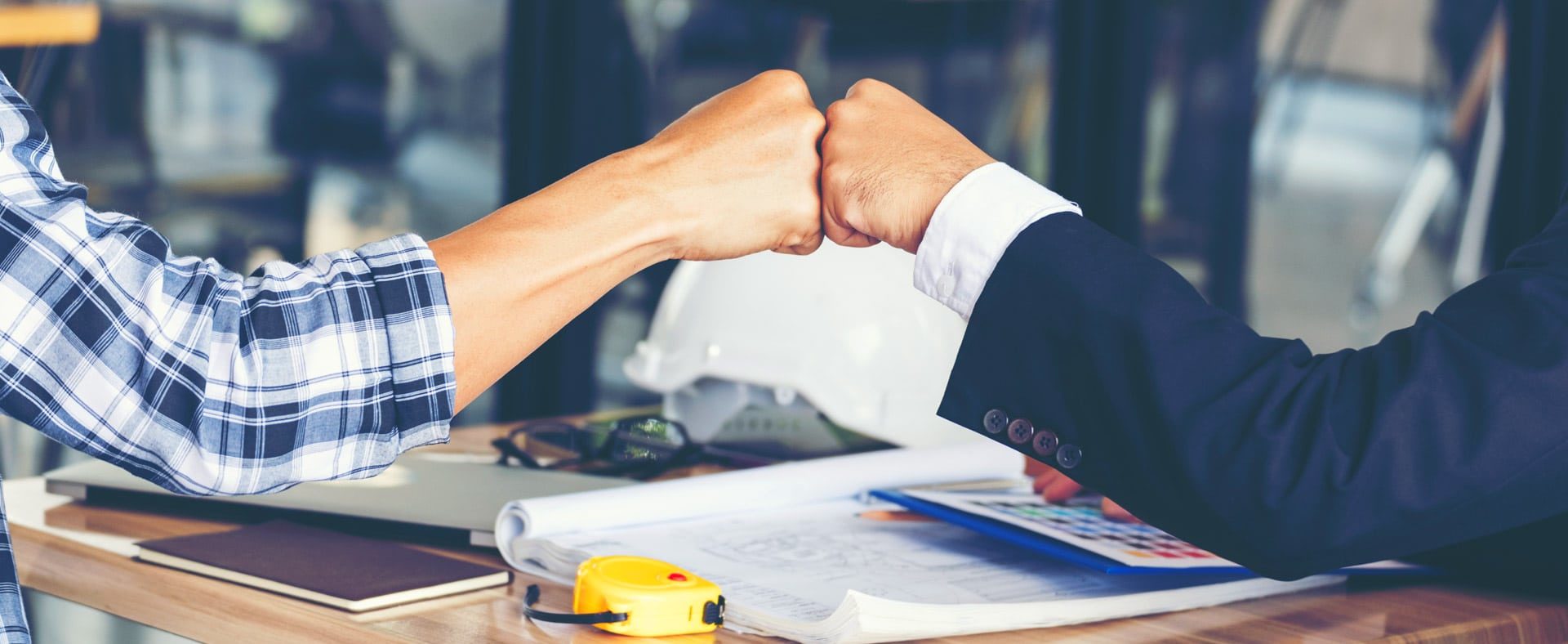 Here's Your Opportunity
William Shakespeare said "The world is your oyster," laid out before you with opportunities to pry open, discover, and enjoy the pearls of life.
Working with Blast, you're challenged to embrace Shakespeare's philosophy and seek moments to "Make Your Mark" — on your company, your customers, your teammates, your industry, and your communities.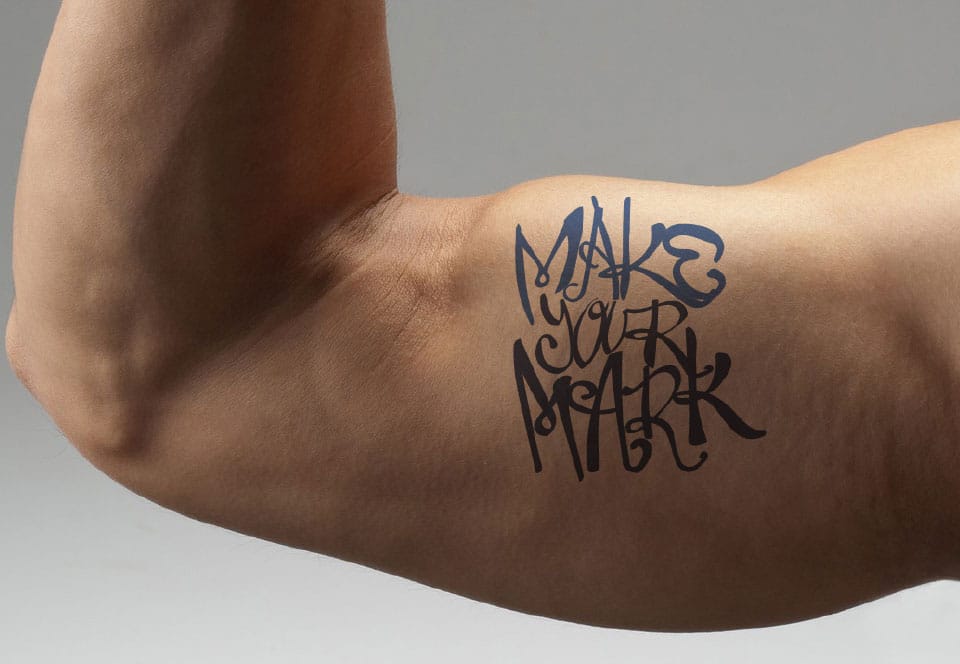 Purpose-Driven Work
Making your mark begins with a purpose.
At Blast, we are driven by supporting leaders to EVOLVE their organizations while also becoming better versions of ourselves. There is great satisfaction knowing you've had a positive influence through your decisions, actions, and results. That's human nature.
In partnership, Blast is committed to helping you unleash your passions and find the fastest route to impact, professionally and personally.
Where do you start?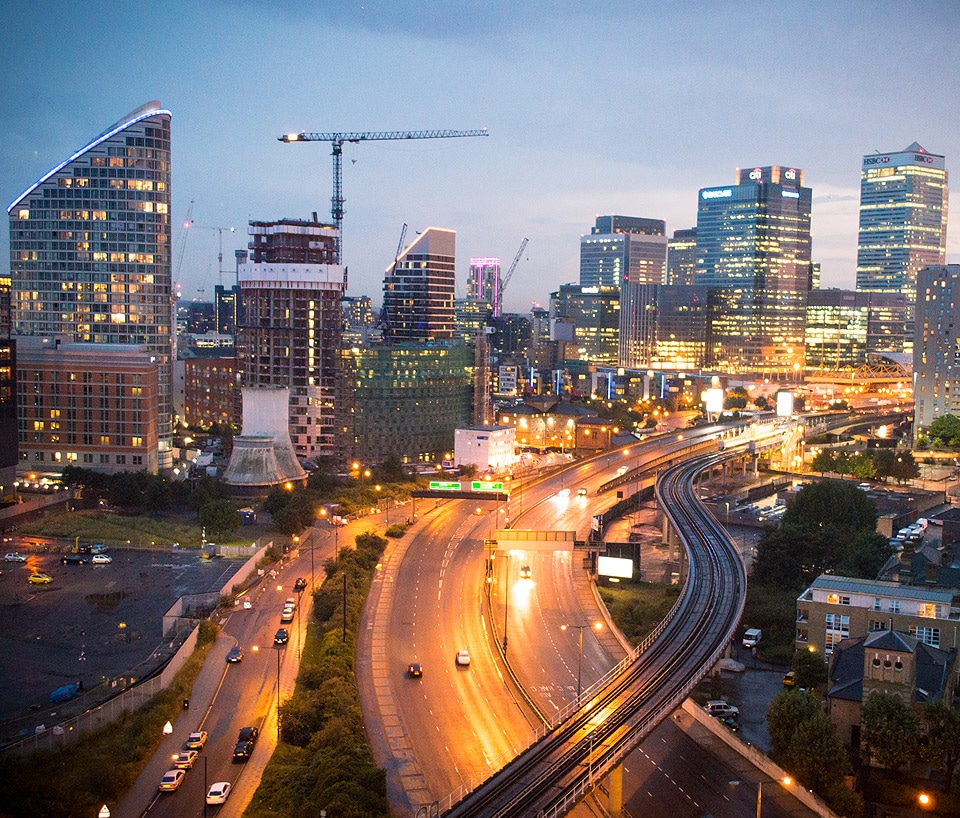 Lead Your Organization
As a leader in today's fast-moving, rapidly changing business environment, there are countless opportunities to learn what works and what doesn't, so you can be sure to do more of the former and less of the latter.
Comprehensive analytics consulting and digital marketing expertise from Blast provides the support to answer key business questions, solve critical issues, and deliver greater outcomes.
This will increase the probability of achieving goals and outperforming the competition, increasing your leadership and value to the company. Whether you're responsible for generating more sales, refining a product or service, improving customer experiences, or any other business challenge, Blast has a track record for enabling success, helping you Make Your Mark on your organization and beyond.
…we are driven to EVOLVE, supporting leaders like you to transform your organization while also becoming better versions of ourselves.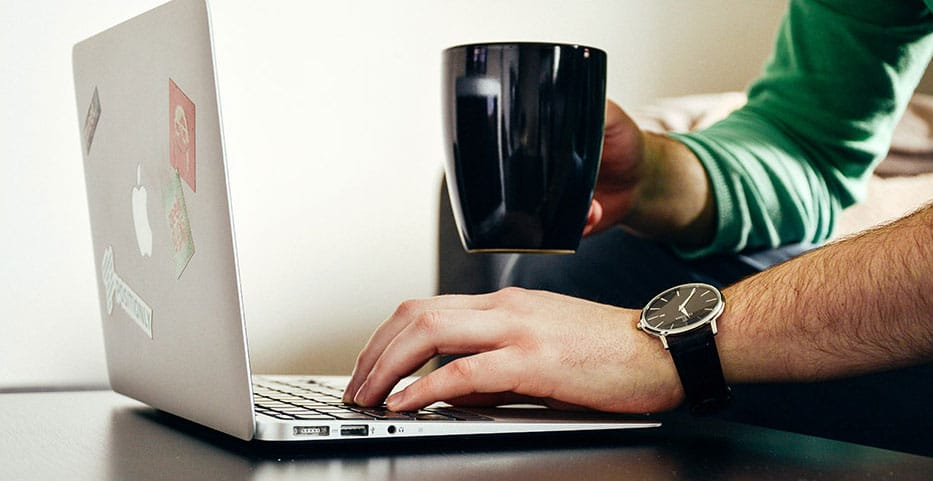 Build Your Career
Talk to any one of our teammates, and you'll quickly understand why Blast is such a unique company — to work, to play, to serve, and to grow.
Our people enjoy learning, being challenged, solving problems, delighting clients, building relationships, and contributing to community, in the spirit of making a mark individually and as a team. It's this collective character, lived out through Blast's core values, that defines who we are and why we come to work.
At Blast, you won't be afraid to step outside comfort zones and pursue what excites you: a new client opportunity, an innovative project, an expanded role, or a volunteer service, for example. These, and countless other endeavors, give you the opportunity to make your mark and carry out our purpose to EVOLVE, internally and externally, daily.
By pursuing your interests, thinking creatively, engaging teammates, and acting with integrity, there are no limits to the impact you can have at Blast, and the meaningful careers we offer.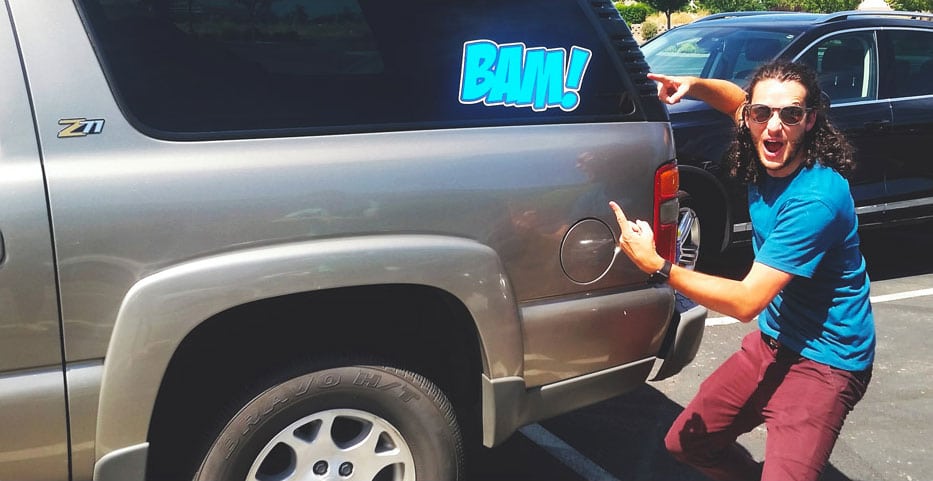 Now is the Time
There has never been a better time to think big about the kind of impact you can have, as the nature of business has changed.
Today, making your mark is less about "climbing the career ladder" and more about ambition, opportunity, entrepreneurship, risk taking, results, and relationships. No matter your place in the organization, you can take your shot, and that's exciting.
Ultimately, it means making a contribution — again, to your company, customers, co-workers, industry, community, even world — by applying your ideas and talents, with support from others.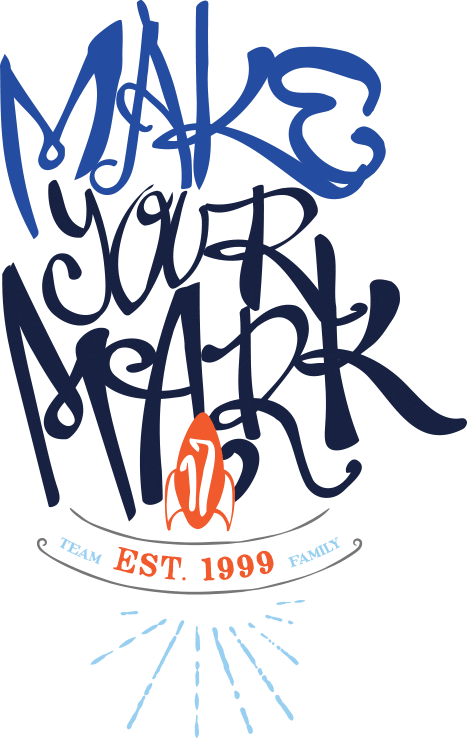 Make Your Mark
That's where Blast comes in. We're here to make our mark, and help you make yours.
View opportunities to join our team or request more information about our services to help you EVOLVE your organization.