Blast Core Values
Supporting Leaders to EVOLVE

Our Core Values define who we are, how we operate, and what we stand for — providing the foundation to our Great Place to Work culture.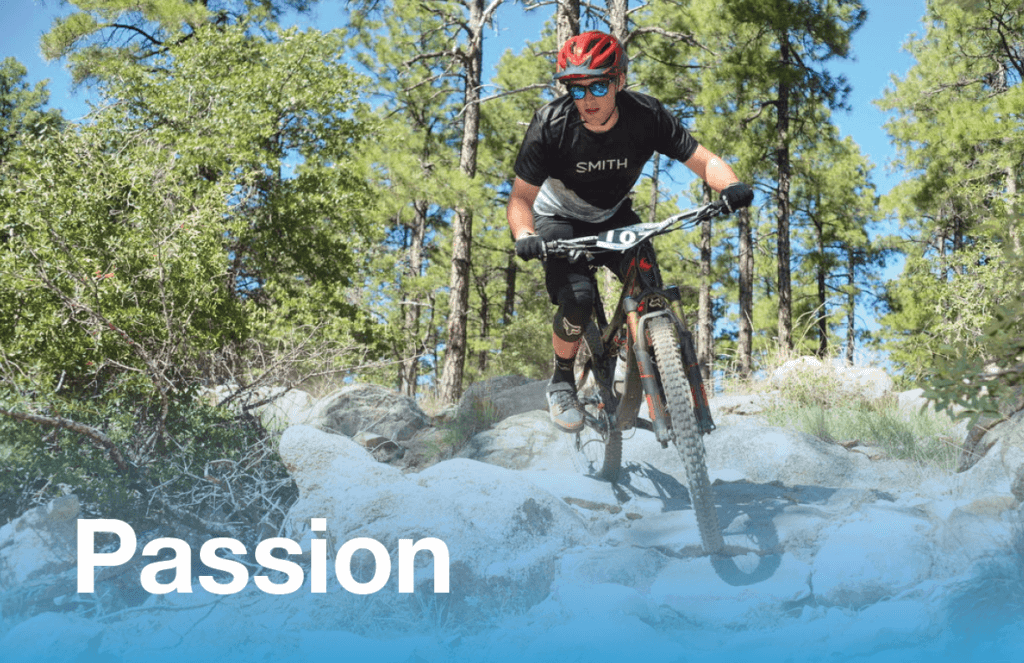 01. Passion
Be passionate (get in the flow).
We believe wholeheartedly in loving what we do. Passion is our internal motivator that gets us excited about the work we do, delivering results, evolving, and making our mark. This passion drives synergy and achievement and success across our team.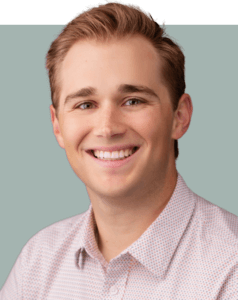 Core Value in Action
Taylor Hill on Passion
At Blast, passion is supported by our other core values — for example, Nurture Success — along with our focus on teamwork. Whether someone has a question, encounters a roadblock, or needs help "putting out a fire," our teammates jump into action to support each other. I've experienced this firsthand more than once when I've faced obstacles that I thought were insurmountable. Our passionate teammates love a challenge, and they strive to find unique solutions so that they can help others, simply because they love what they do.
"Passion as the catalyst of what you do motivates, drives, and eventually leads to better results. These passions can be whatever you decide them to be — helping others, setting and achieving goals, or simply doing the right thing."

— Taylor Hill, Analytics Strategist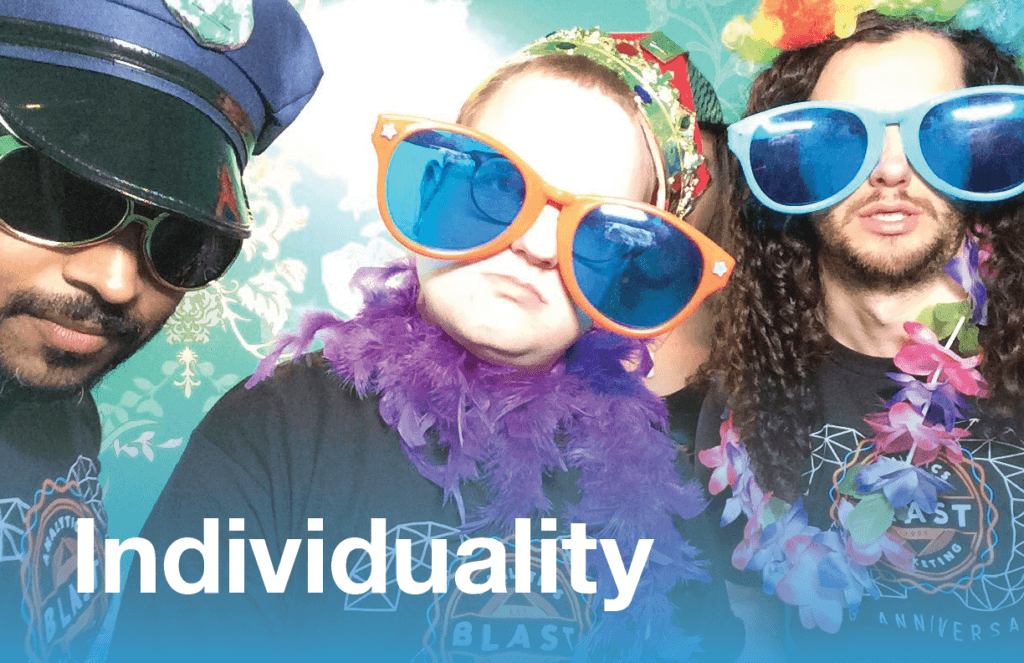 02. Individuality
Be yourself and support individuality (show our personality).
We respect and celebrate the uniqueness of each teammate at Blast. Being yourself and showing our personalities enriches our culture and our jobs. By nurturing individuality, we're much stronger together than any one of us on our own.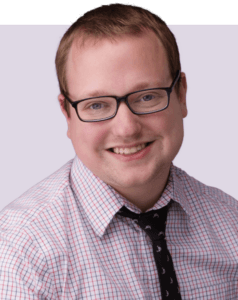 Core Value in Action
TJ Webster on Individuality
When I first started working at Blast, I was very quiet and kept mostly to myself. But every week we'd have what we called Friday Stand-Up, where we would answer fun questions such as, "How do you like your eggs?" or "What is your biggest fear?" At first, I'd give short answers just to be done with it. Hearing my teammates' answers week after week — and how they didn't hold anything back — helped me feel safe in being myself when I answered questions, and to not be afraid of making a joke that could fall flat. Now, seven years later, no one would believe me that I was this shy and reserved. In fact, it's hard to get me to stop talking now. I love that I can say my friends, family, and co-workers know the real me.
"I love that I can be the same person at Blast and away from Blast. I don't have to put on a mask (figuratively) when I come to work. I can just be me, and no one at Blast makes me feel like I shouldn't be who I am."

— TJ Webster, Associate Manager – Implementation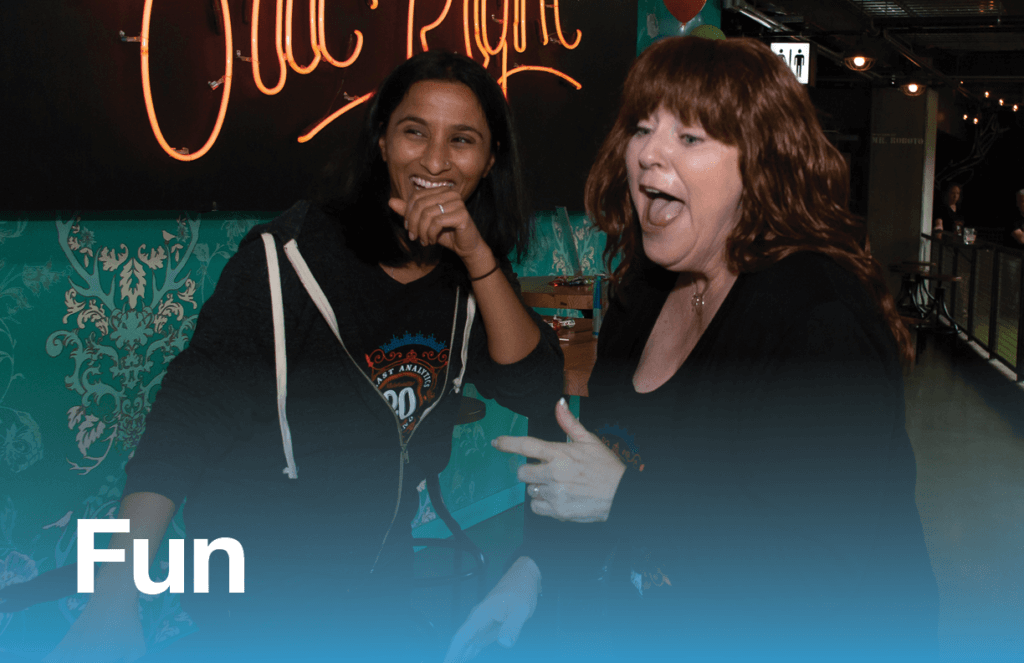 03. Fun
Foster a fun, positive family spirit.
We foster a fun, positive, family spirit that creates lasting relationships and memories. We enjoy the people we work with and the happy work environment making it easier to pursue our passion and achieve meaningful outcomes.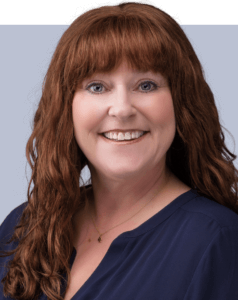 Core Value in Action
Jeanne Johnson on Fun
At Blast, both parts of the "work hard, play hard" phrase do actually coexist. I work with some of the smartest, hardest-working teammates in their fields, and they sure do know how to have fun (did I mention we're all a bit competitive?!). From volunteering to rebuild the gardens in the pouring rain at Hearts Landing Ranch to ocean kayaking at our Blue Sky Leadership Retreat in San Diego, Blast has never underestimated the importance of having fun. I actually enjoy the people I work with at Blast and consider them family, because we have fun together!
"Amy Poehler put it best, 'No one looks stupid when they're having fun!' When I'm having fun with my teammates at Blast, they allow me to be myself — my truly authentic, loud, playful, crazy, quirky self!"

— Jeanne Johnson, Director, Program Management & Client Success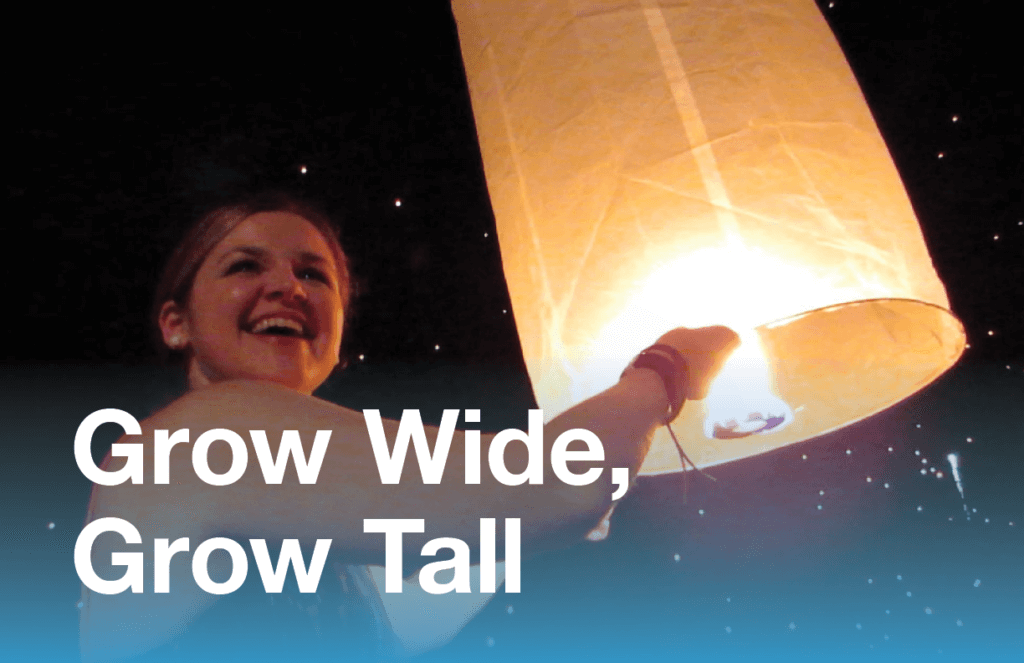 04. Grow Wide, Grow Tall
Learn and thrive.
No matter where we're at in our careers, we want to keep growing. We have the opportunity to constantly learn, hone our core area of expertise (depth) and develop a range of new competencies (breadth) to help us thrive.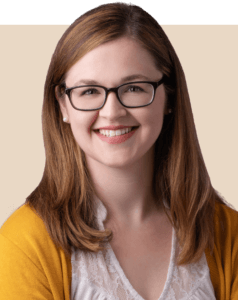 Core Value in Action
Allison Marx on Growing Wide & Tall
Teammates are really given opportunities to shine, to be authentic, to stretch themselves, and to set goals and make them happen. You can be confident that your contributions will be acknowledged, celebrated and rewarded. At the same time, it's a safe place where mistakes can happen. Teammates jump in to help fix them, and you can learn from them without judgment. The leadership team operates from a humble, growth mindset too, constantly seeking out and embracing feedback from employees to help make the Blast experience the best it can be. They don't just say they have an "open door policy", they mean it! In this way, I believe everyone at Blast can grow wide and grow tall together, creating great experiences all around for both our teammates and our clients.
"I think Blast is the perfect place to grow wide and grow tall. I've never worked at a company before that was so honestly, wholeheartedly committed to helping every employee learn and thrive the way Blast does."

— Allison Marx, Senior Analytics Implementation Consultant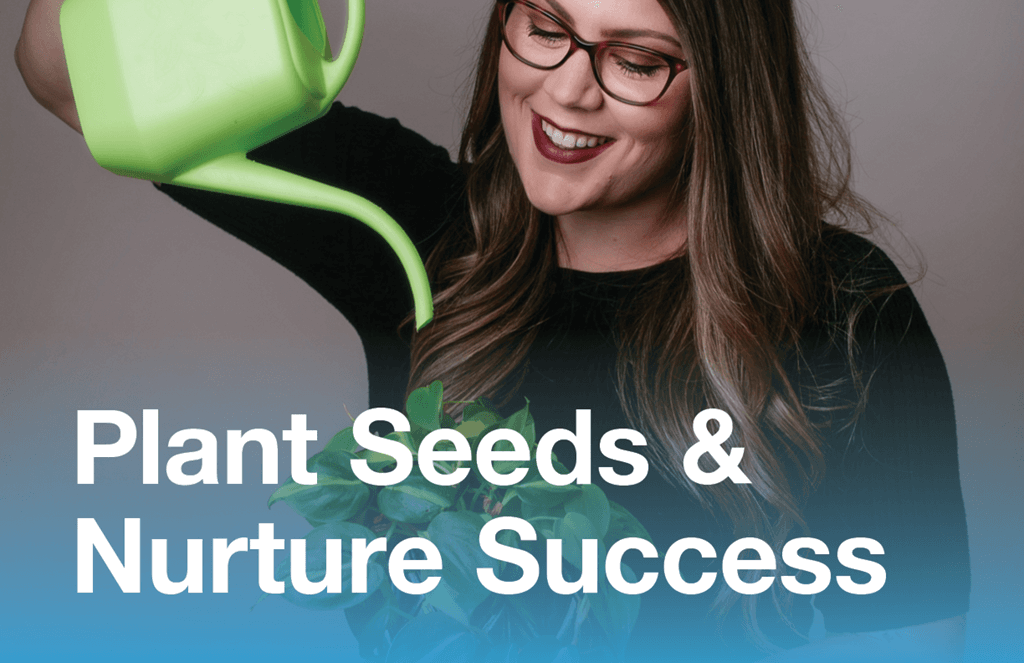 05. Plant Seeds & Nurture Success
Share and help/motivate others.
Teamwork is our cornerstone. We help others be their best through knowledge sharing, mentoring, leadership, or simply lending a hand. We find ways to support one another, help each other grow, and motivate us all to succeed.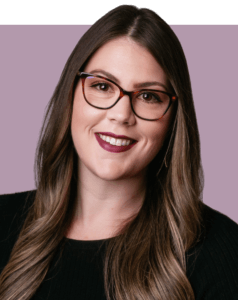 Core Value in Action
Lisa Werner on Planting Seeds & Nurturing Success
Our teammates constantly push themselves to expand their horizons and better themselves through knowledge sharing and education. This has personally motivated me to do something I had been exploring for a few years, which was getting my professional HR certification. I put in the work and tested myself, and I was rewarded with my Senior Profession in HR (SPHR) certification in 2021. I'm proud to be a part of a group where knowledge and learning is not only rewarded but celebrated.
"Blast is a very unique company. It's filled with such talented individuals who are so full of knowledge and curiosity. I'm truly grateful to be a part of such a wealth of knowledge."

— Lisa Werner, Human Resources Business Partner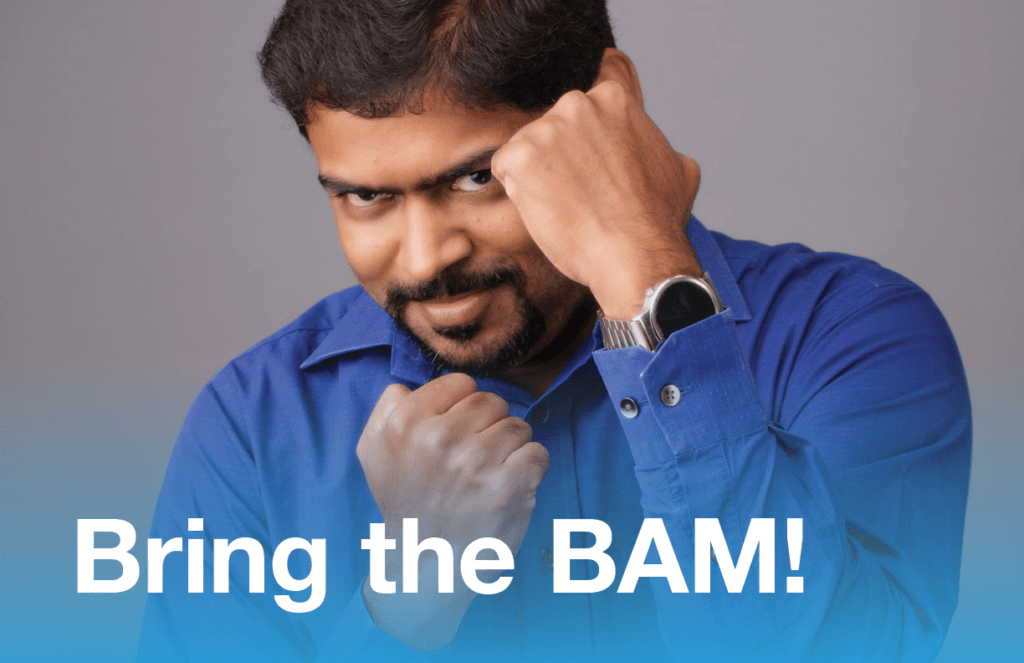 06. Bring the BAM!
Deliver wow by going beyond.
Paying homage to our roots, Blast is known for going above and beyond — what we call the "BAM!" Whether delivering for clients, helping teammates, or contributing to communities, we're intent on wowing others. In other words, we always bring it.
"Always render more and better service than is expected of you, no matter what your task may be."

— Og Mandino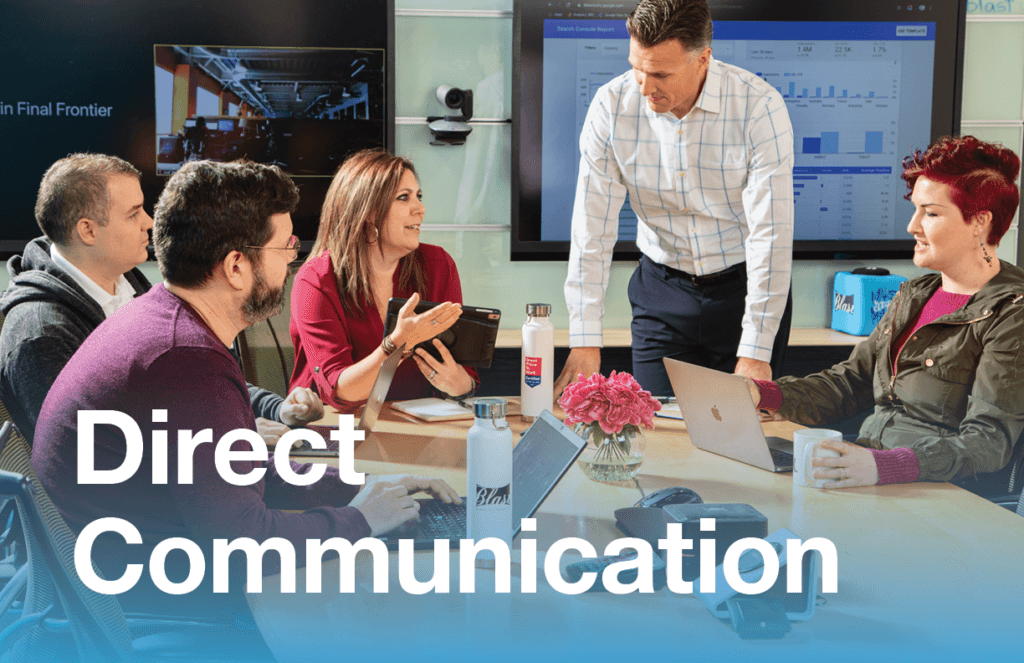 07. Direct Communication
Use direct communication (authentic and accessible).
Transparency, radical candor and being genuine with our communication is how we hold each other accountable. Every teammate is responsible for what, when and how they communicate, being thoughtful, productive, clear and caring in our conversations. This is equally important internally and externally.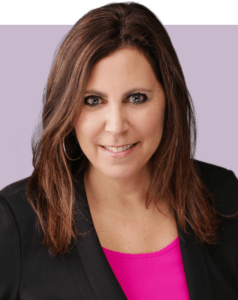 Core Value in Action
Donna Treat on Direct Communication
The book Radical Candor by Kim Scott provided me with a framework for direct communication that I believe is really important in the workplace. It's about caring personally about an individual to be clear about your expectations and for them to do the same with you. Giving and receiving feedback is part of workplace life, but sometimes speaking up can feel awkward or even confrontational. Radical candor means offering important feedback when it counts, but doing so in a way that makes both individuals and teams stronger. This forms the basis for effective communication in the workplace. By following this approach, you can transform the initial discomfort over tough conversations into trust and enhance teamwork and productivity.
"In the words of Zig Ziglar, 'You never know when a moment and a few sincere words can have an impact on a life.'"

— Donna Treat, Senior Director of Human Resources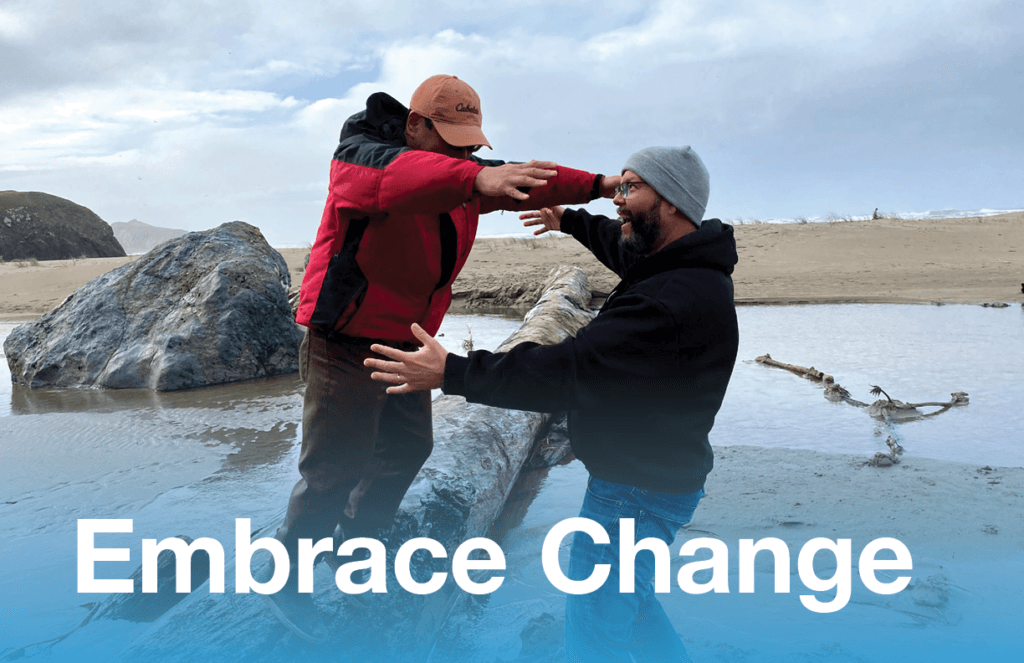 08. Embrace Change
Embrace and drive change with small, fast steps.
Our teammates have the courage and resourcefulness to not just embrace change, but to drive it. Taking small, fast steps, we make our company, our work, and each other better every day. After all, EVOLVE is our mantra.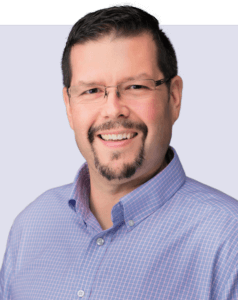 Core Value in Action
Jess Johnson on Embracing Change
You know, Kafka said, "The meaning of life is that it stops." I disagree. I think that is why life should be valued, but I think the meaning of life is to change. It's to grow, to evolve. What is the alternative? If you don't change, if you don't grow, you die. And so everyone has to change as they live.
Life happens, business comes and goes, experiences enter your life. If you don't change with them, they'll change you. When I embrace change, I'm living in the present. I have more ownership, more stewardship in how that change will affect me; I can direct that change, even just a little, to make it a positive experience. To me, embracing change means finding the positive lessons in life and applying them to my future growth.
"Embracing change is about taking the events of life and finding the lessons you can learn, then applying those lessons to build a better future."

— Jess Johnson, Director of Business Development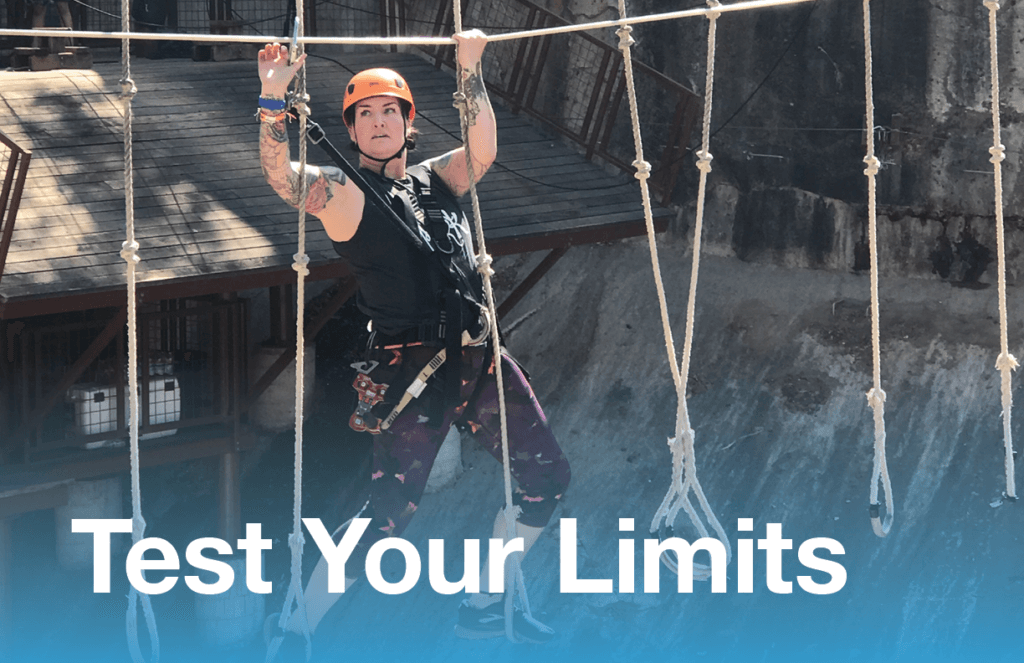 09. Test Your Limits
Test your limits (be adventurous).
We believe the only way to find out what's possible — and to grow — is to venture beyond boundaries. We're not afraid of adventure, failure, or trying new things, because that's how we learn, innovate, and become stronger.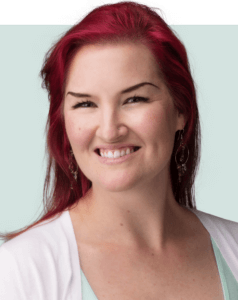 Core Value in Action
Jennifer Rodriguez on Testing Your Limits
Some of us are comfortable in our role. Others, like myself, live in a constant state of anxiety, so we naturally want to remain in a safe "comfort zone". But I have goals, and I know growth won't happen if I stay idle. What I love most about Blast is the many opportunities to grow. My lead is aware of what I want to achieve and fully supports my goals, and when new opportunities arise, it's often scary. In those moments, "Test Your Limits" comes to mind, and though I may hesitate, this Core Value encourages me to just take the leap. This even includes those adventure team-building activities, like zip lining and sea kayaking! Because of testing my limits, professionally and personally, I've grown so much in my 12 years at Blast. And never felt more alive! #liveoutsideyourcomfortzone
"This core value is deeply powerful to me. It's a reminder to live fully!"

— Jennifer Rodriguez, Vivacious Team Ambassador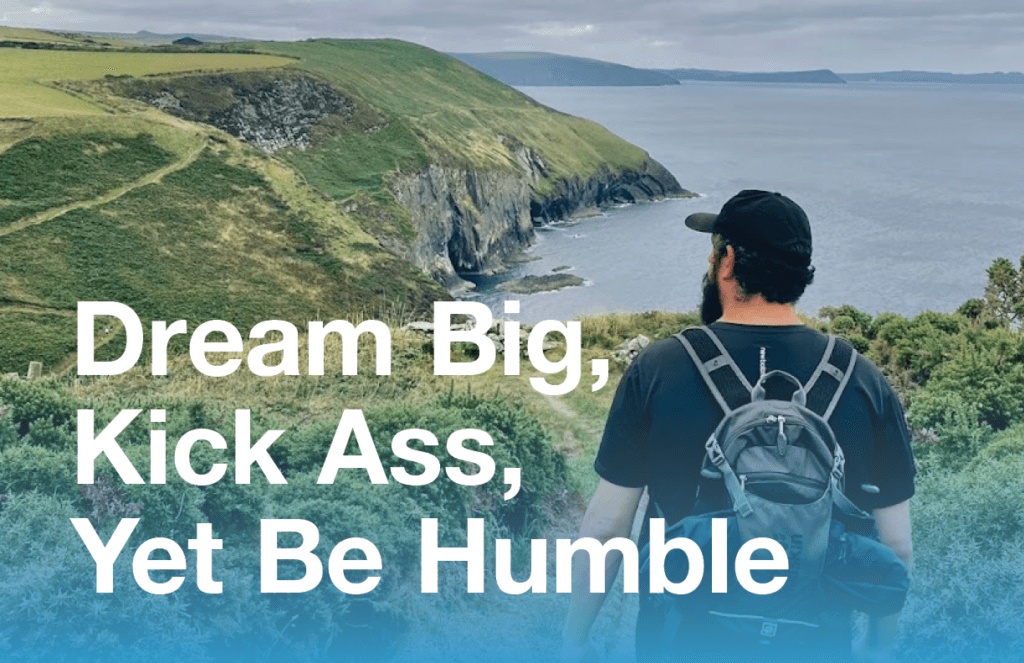 10. Dream Big, Kick Ass, Yet Be Humble
At Blast, we think ahead, and every teammate has the opportunity to influence our evolution with their bold ideas and actions. We believe in ourselves and know that, working together, we'll succeed for a greater good.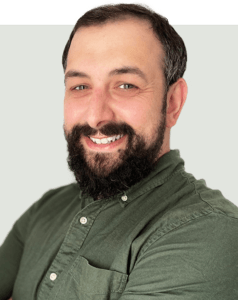 Core Value in Action
Greg Heapy on Dreaming Big, Kicking Ass, and Staying Humble
It's so easy to see this Core Value in action when working on site migrations for clients. Clients always have a big concept and lofty goals — something that pushes the boundaries of what's possible in the time frame or with the resources available. In turn, we push hard to make it happen for them, working as a team and relying on our collective knowledge to deliver big solutions and results. I also apply this mentality in my personal life. I create big goals each year, which I'd previously thought of as unachievable, dreaming big on what I can accomplish if I put the effort in. Last year it was learning how to take a piece of steel and turn it into kitchen knives. This year it's running 10K without stopping, something I thought was impossible until I hit my 5K goal last year.
"This embodies the core of what I love about coding implementations. We do some truly incredible work across our team, and our knowledge is limitless, so dreaming big is always how I approach problem solving for clients."

— Greg Heapy, Senior Analytics Implementation Consultant
We're Growing. Come Make Your Mark.
Blast is seeking ambitious, passionate, talented individuals to join our team, help us EVOLVE, and make an impact on others.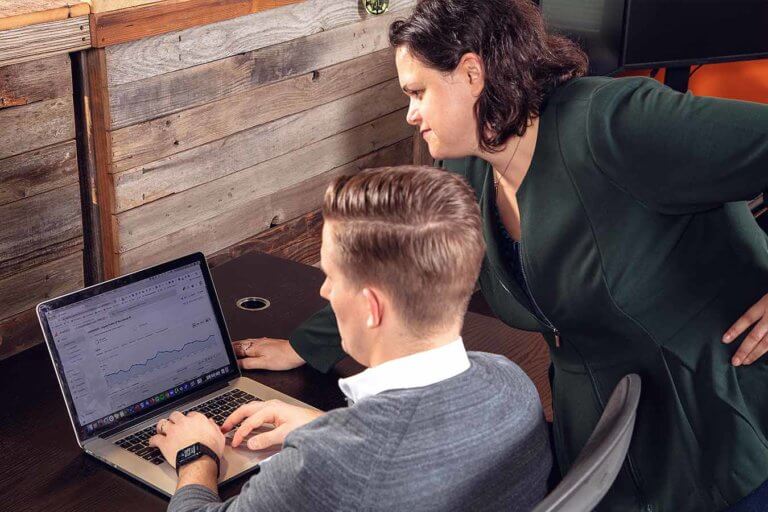 Meet Our Other Teammates
Read more about how our team makes Blast a certified Great Place to Work™.