Blast Core Values
Supporting Leaders to EVOLVE

We define our culture and determine who is or isn't a fit for our team with these ten core values.
01. PASSION
Be passionate (get in the flow).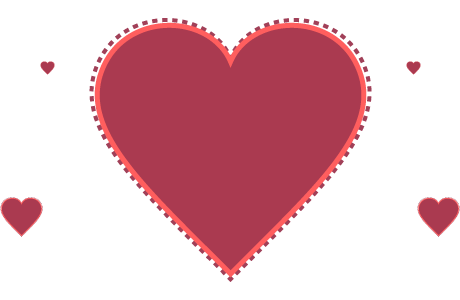 02. INDIVIDUALITY
Be yourself and support individuality (show our personality).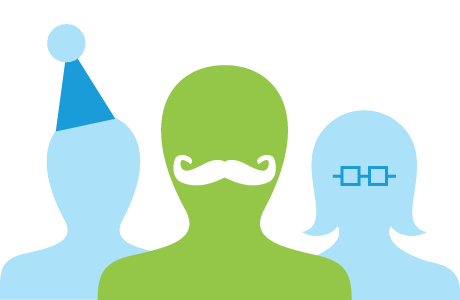 03. FUN
Foster a fun, positive family spirit.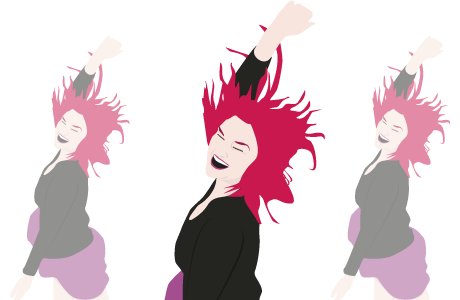 04. GROW WIDE, GROW TALL
Learn and thrive.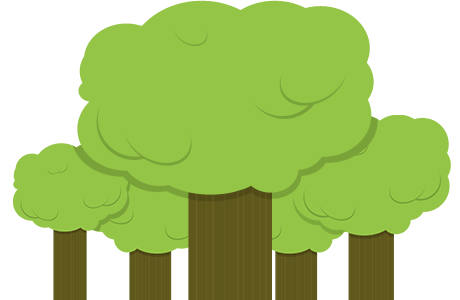 05. PLANT SEEDS & NURTURE SUCCESS
Share and help/motivate others.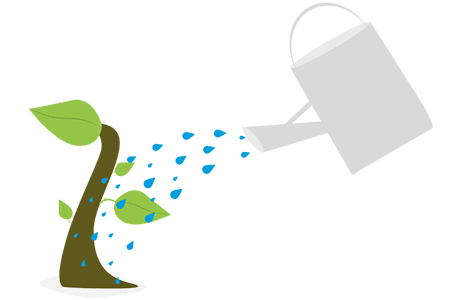 06. BRING THE BAM!
Deliver wow by going beyond.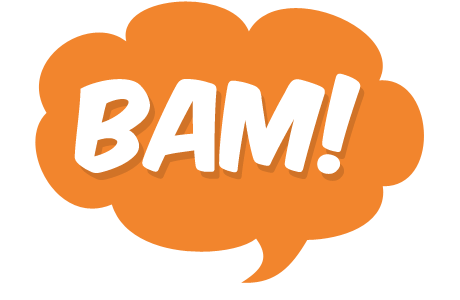 07. DIRECT COMMUNICATION
Use direct communication (authentic and accessible).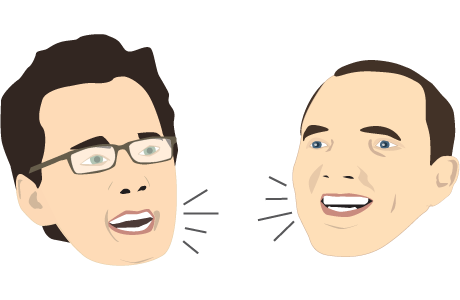 08. EMBRACE CHANGE
Embrace and drive change with small, fast steps.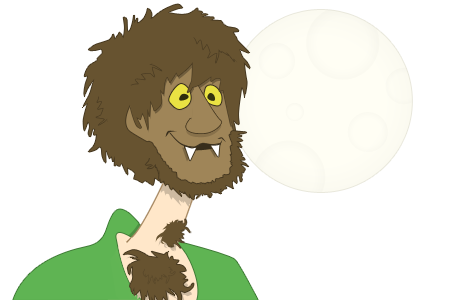 09. TEST YOUR LIMITS
Test your limits (be adventurous).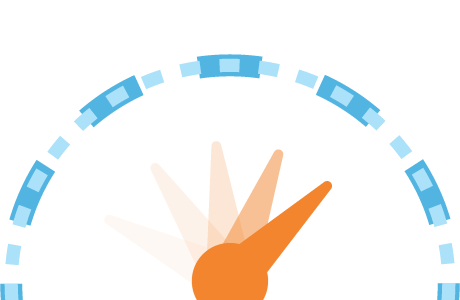 10. DREAM BIG, KICK ASS, YET BE HUMBLE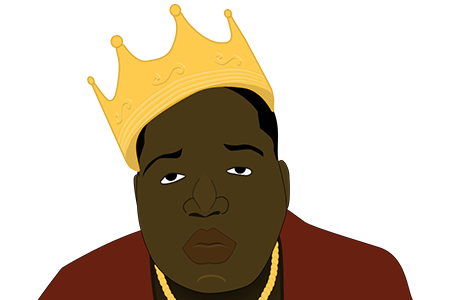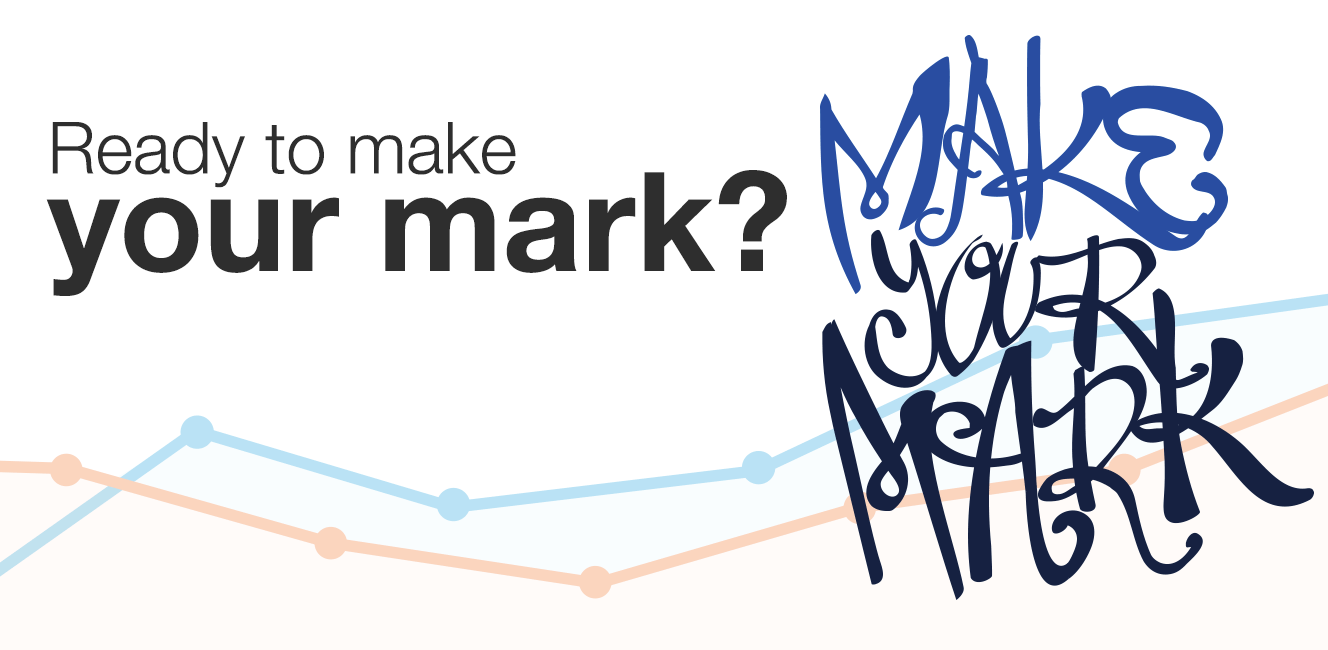 Explore Analytics and Marketing Jobs