San Francisco Office
Supporting Leaders to EVOLVE

Where Innovation Happens – San Francisco, California
Located in the high-tech capital of the world and near Silicon Valley, our San Francisco office is in the heart of the SOMA (South of Market) district and conveniently located near the Ferry Station, MUNI, BART, and Amtrak transportation services — an ideal hub for serving our clients.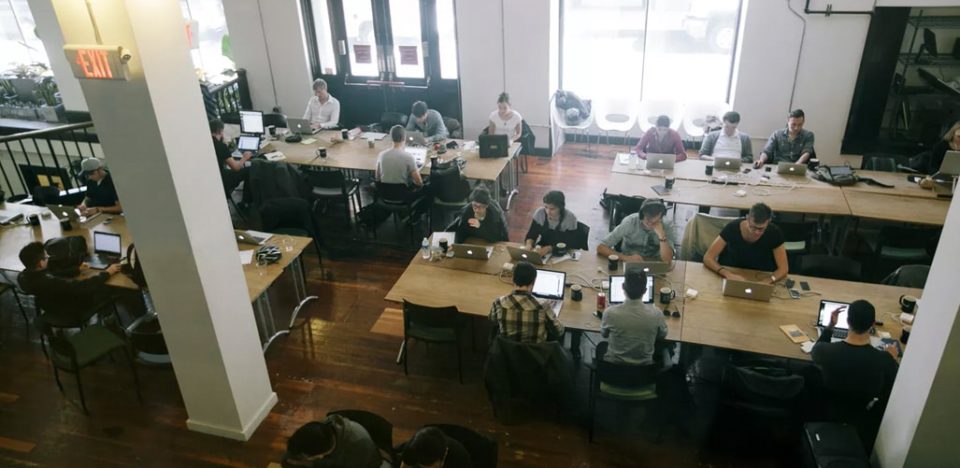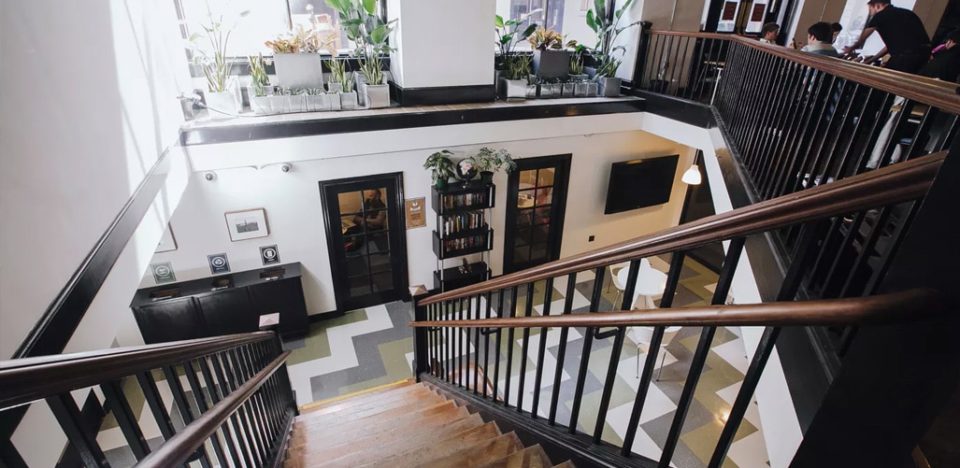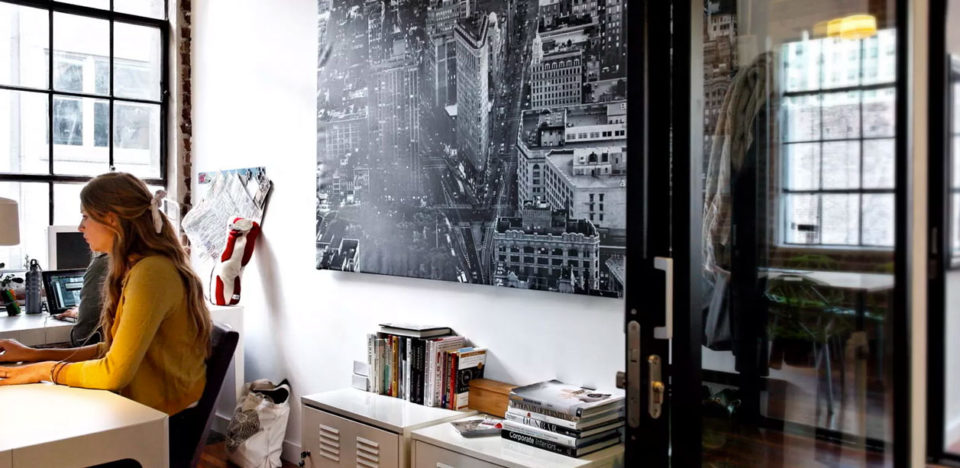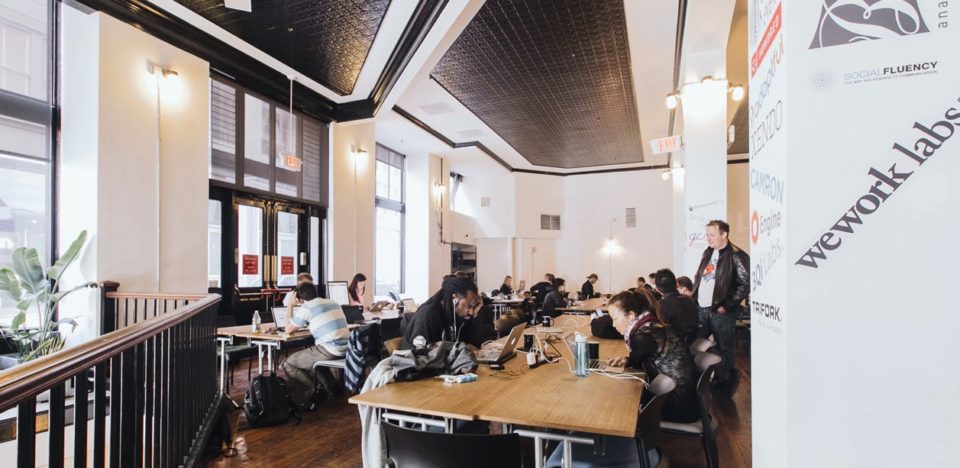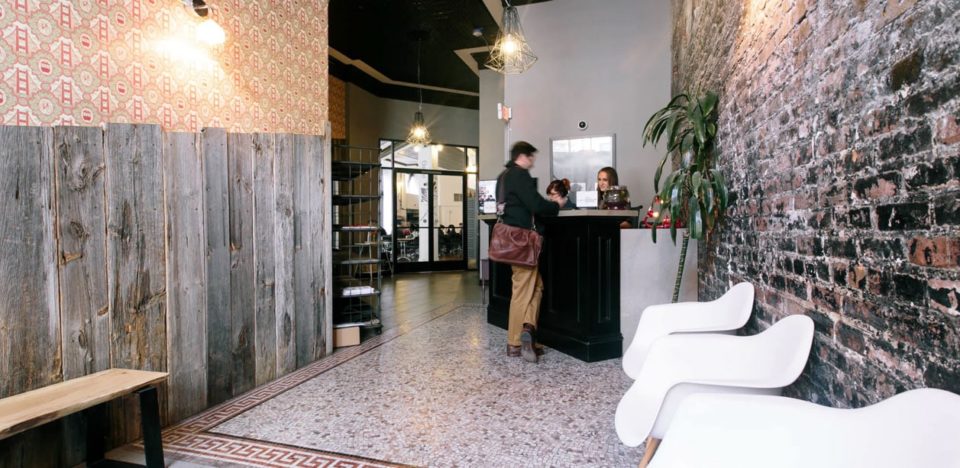 About Blast Analytics
Blast Analytics is a certified analytics and digital marketing consulting company. Founded in 1999, Blast has served organizations ranging from Fortune 1000 companies to healthcare providers, nonprofits, and technology startups.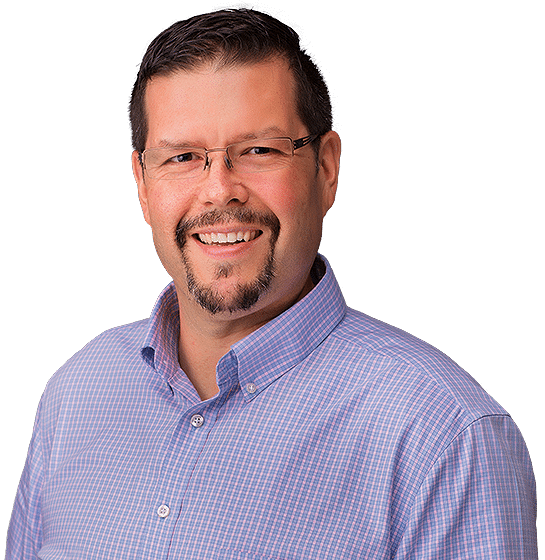 Jess enjoys solving puzzles.
Tell him about your challenges so he can prescribe solutions that improve customer experience, optimize your marketing performance, and increase your competitive advantage!
Featured San Francisco Team Member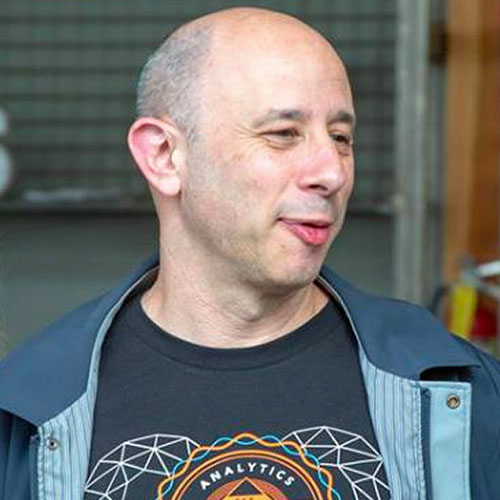 When the opportunity presented itself to join the company in a position I knew I could have an impact, I jumped at it.
Alexei Kulberg
Director, Strategic Solutions
Join our team to Make Your Mark!
We invite you to explore our exciting career opportunities. For more open positions and locations, please visit our career section.