Customer Journey Orchestration
Supporting Leaders to EVOLVE

Deliver Great Customer Experience
Customer journey orchestration plays a key role in delivering value to your customers by providing tailored journeys that engage them in a meaningful way.
Bring Your Customer Journey Maps to Life
While customer journey mapping is excellent for allowing your team to visualize the journey, customer journey orchestration will bring it to life by enabling your team to influence the journey as it's happening. At Blast, we see customer activation as a vital part of any successful CXO strategy.
Our journey orchestration methods involve taking the customer insights we gathered to map your journeys and apply it to your current experiences. Customer journey orchestration is the coordination of customer experiences in real time to encourage customers to continue to engage with your company. The focus of these efforts goes beyond the immediate transaction to nurture a relationship that ultimately drives greater value for your brand.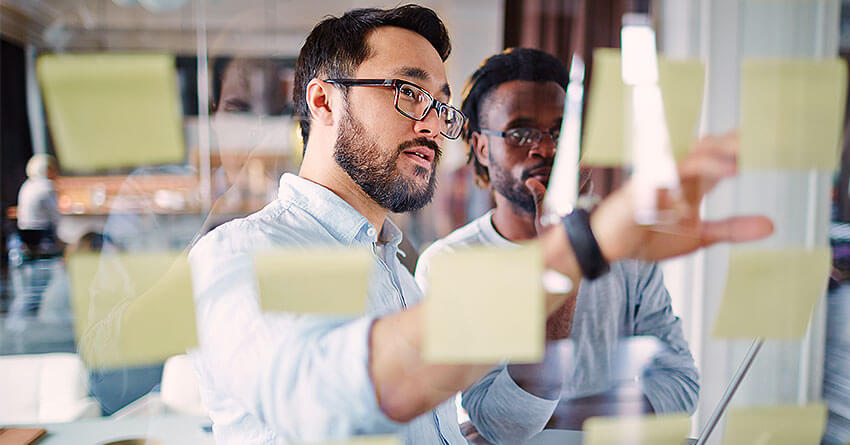 Why Should I Invest in Customer Journey Orchestration?
Prioritizing customer journey orchestration is an investment in your relationship with your customers. When done correctly, your organization can go from optimizing individual touchpoints to personalizing the entire customer journey. Eliminating the siloed approach reduces the risk of providing customers with an inconsistent experience. Ultimately, this benefits you by aligning your CXO strategy with how customers view your organization — as one brand and not a set of individual touchpoints.
Approach Customer Journey Orchestration the Right Way
Customer journey orchestration can be a challenging (yet highly rewarding) initiative to undertake. It requires a blend of understanding your current Martech stack's capabilities, creating a unified customer experience strategy, and technical expertise to seamlessly execute along the customer journey.
At Blast, our team of CX experts work together with your team to map, test and refine activation strategies that fit your customer's needs during any stage of the journey. We work within all your systems that collect and leverage customer data as defined below: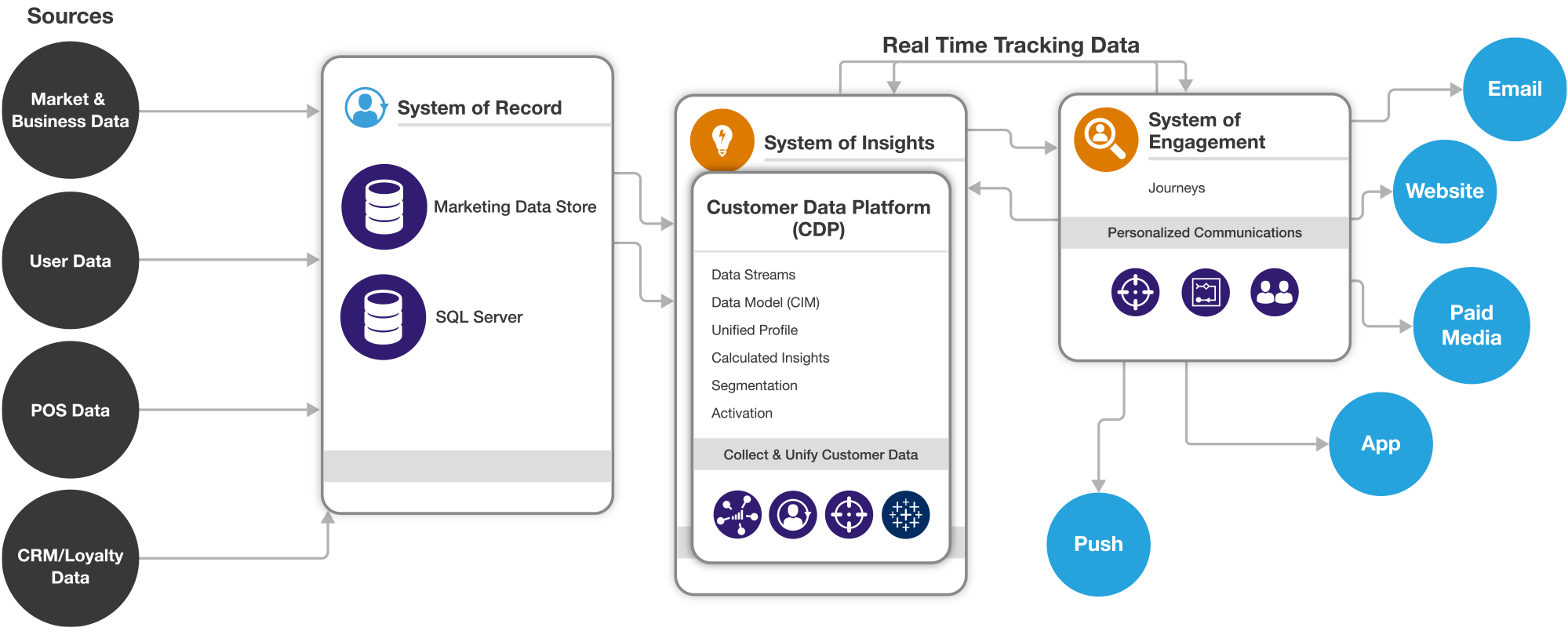 Click to enlarge
Customer journey orchestration is ultimately about delivering great customer experiences, all along the entire lifecycle for your customers. If you're looking for assistance in getting started or need additional expertise to guide your current CX efforts, Blast is here to help.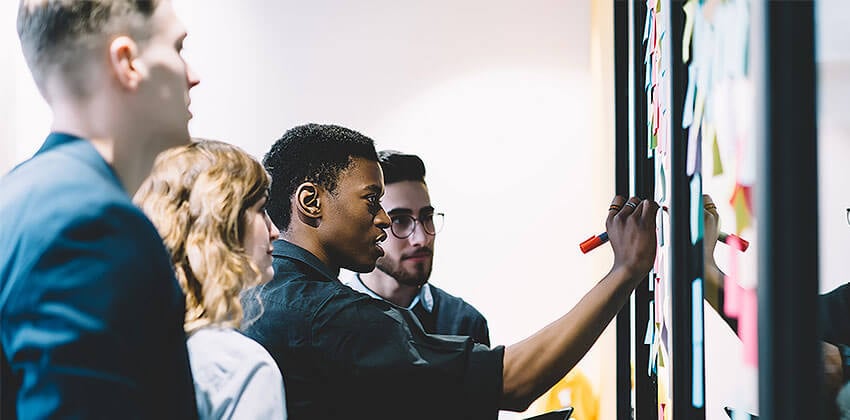 How Blast Can Help
If your organization is interested in learning more or you're ready to collaborate with a trusted, proven partner for your customer journey orchestration, contact us to discuss – and start – your path to success.
Learn more about our approach at BlastX.