Partner with an Analytics Leader for Your Roadmap to Success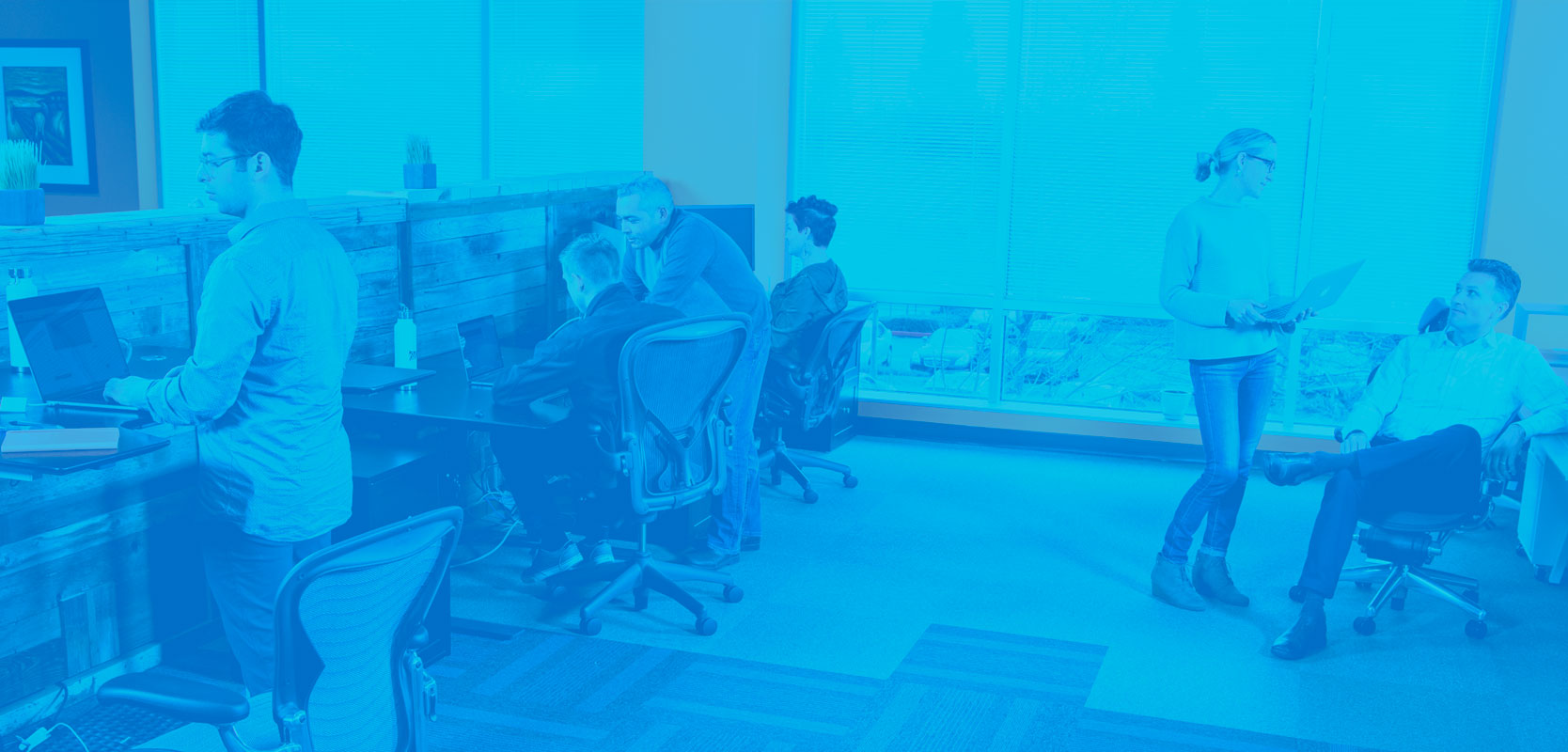 Trusted

Analytics Advisors Driven to Help You EVOLVE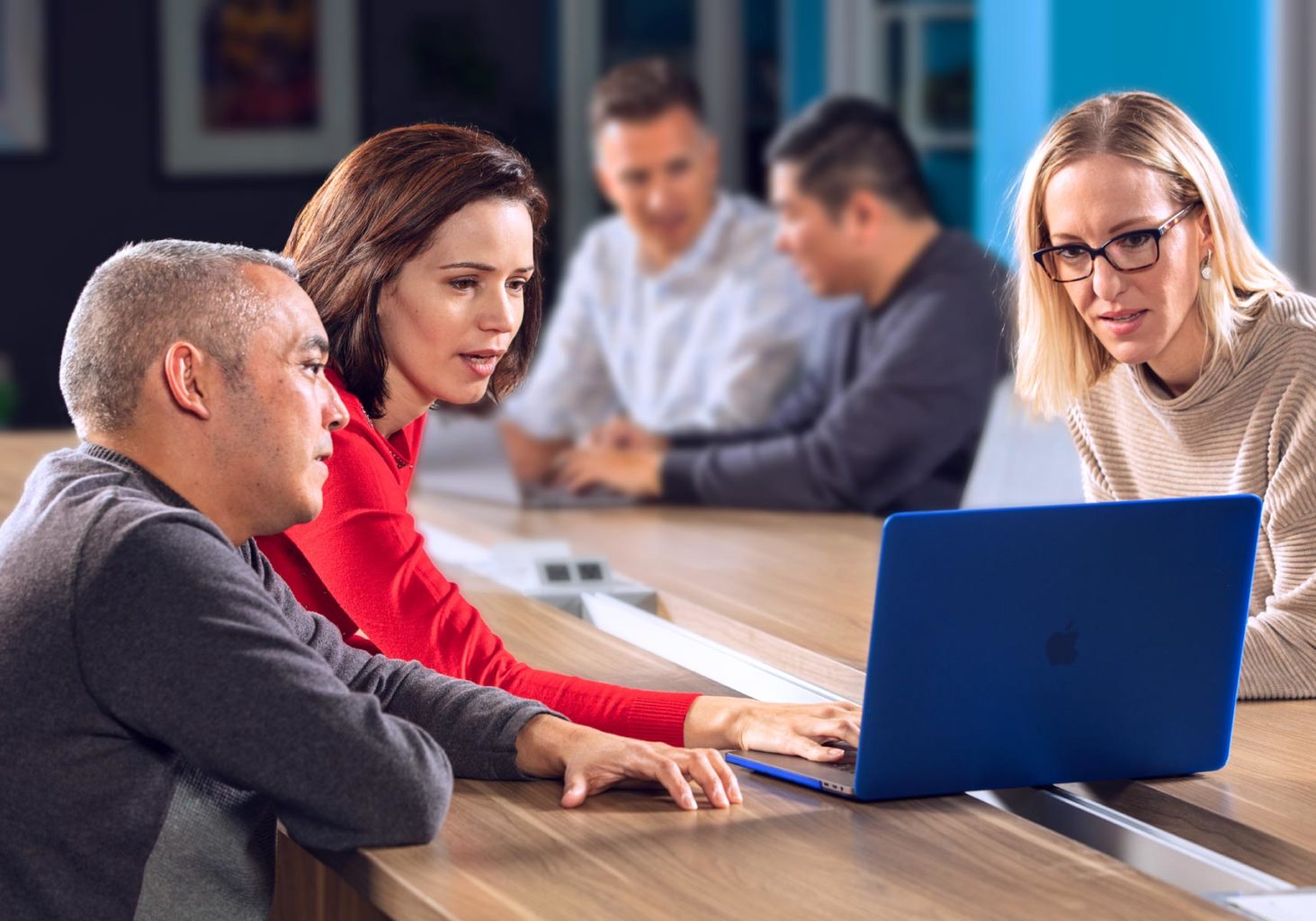 Leaders in Analytics Consulting Since 1999
Translate unique business goals into meaningful insights with the help of our Certified Analytics Consulting Experts. We support leaders like you to EVOLVE your organization. By partnering with you to set goals, answer your business questions, proactively identify red flags, and improve decision making, we'll provide you with a roadmap to success using our proven SIOT (Strategy, Implementation, Optimization, Training) methodology.
We Deliver Insights + Action to Help You EVOLVE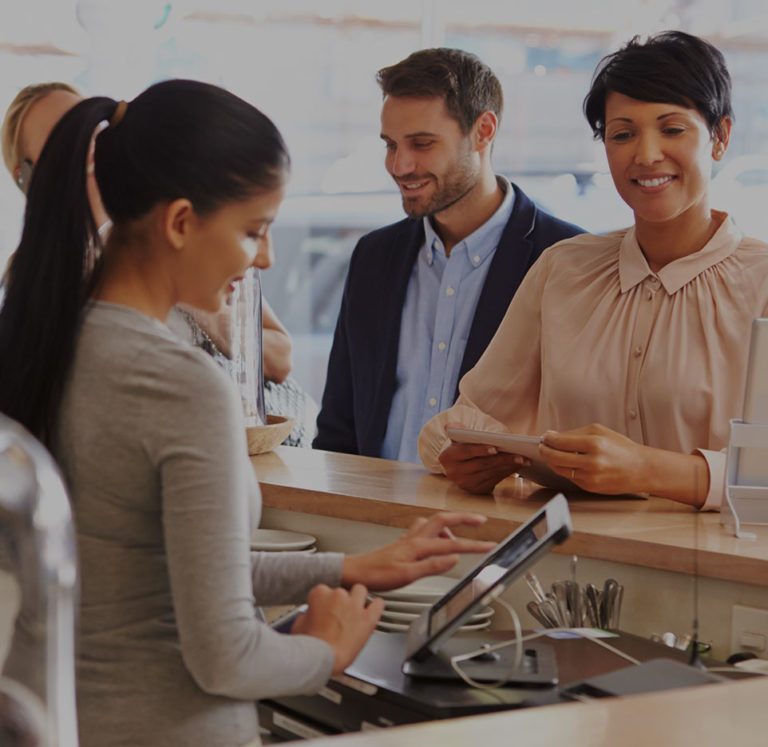 Improve Customer Experience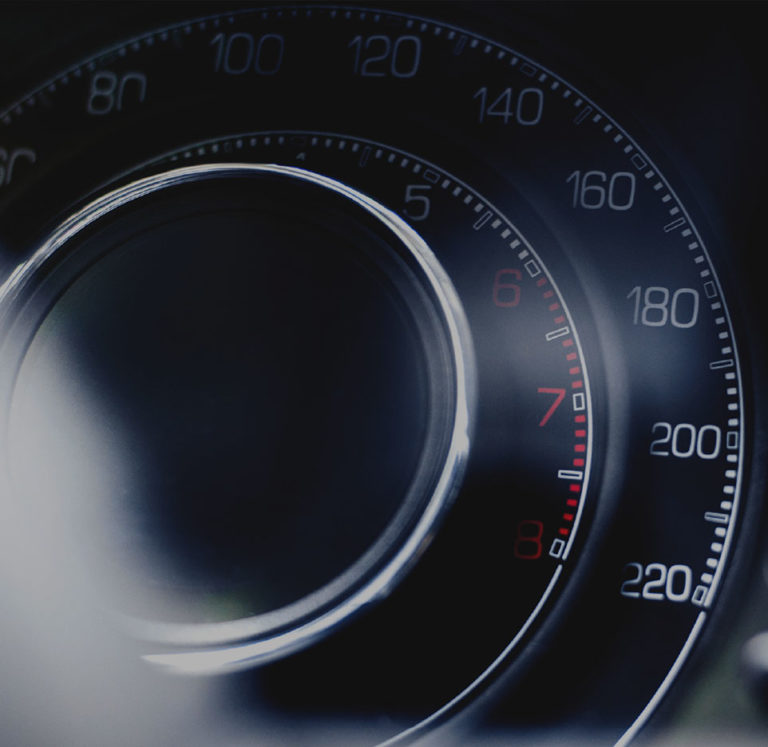 Optimize Marketing Performance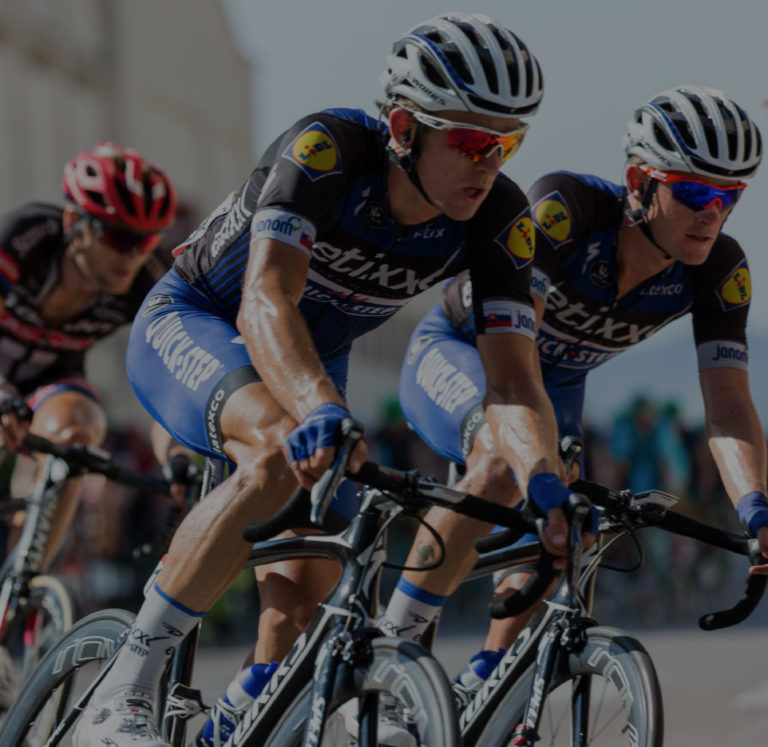 Increase Competitive Advantage
How We Can Make Your Data Work for You
Thanks to Blast, our leadership now understands that our data is impossible to ignore. It's evolved from a conceptually-important key performance indicator to a central part of how we measure success across multiple departments. The depth and precision of the insights we receive — from audiences, behavior, and attribution — have made us a smarter marketing team. We can now invest our advertising dollars more wisely and make product development decisions with greater confidence. Also, Blast is a fantastic team to work with!
Tyler Vaughn, Manager, Web Development & Design


Blast quickly learned needs specific to our business and now consistently provides insights on setting goals, prioritizing work, and generating ideas to help us better position our content and brands online. We rely on them regularly to help us maximize our investment in digital marketing.
Matt Jansen, Marketing


That was the best vendor visit I've ever had in my career. The things you shared were so impactful and insightful, and we truly value your expertise. These insights are really changing the way we think about content and how we make strategic decisions, and I can't wait to see the effects of our work. On top of that, you guys are fun!
Sarah Seifert, Director of Ecommerce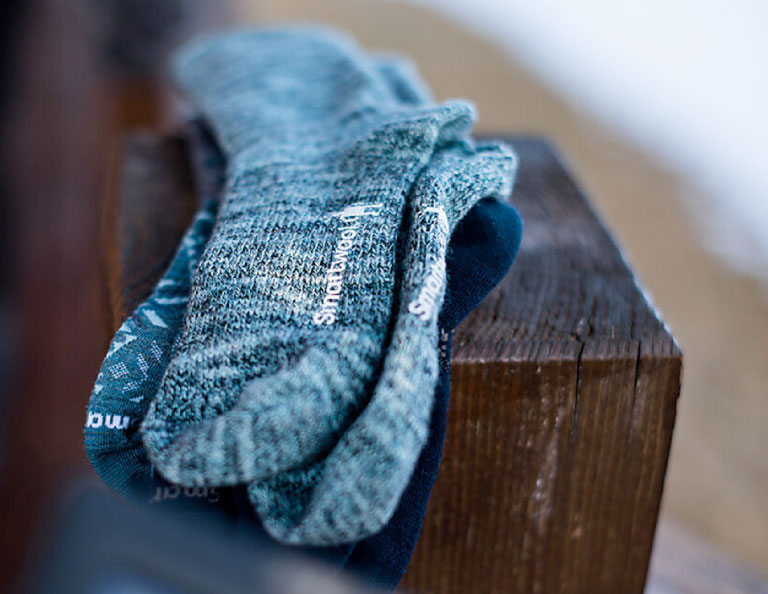 Featured Client Highlight
Developing SEO Governance
After an initial site migration project, the Smartwool team was looking for recommendations to improve their brand awareness and product offerings. They knew their site needed SEO improvements, but did not have the bandwidth to devote to this initiative. Smartwool turned to Blast Analytics & Marketing's team of expert search engine optimization (SEO) consultants for fresh ideas.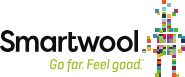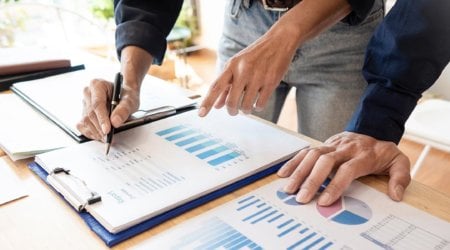 Data Storytelling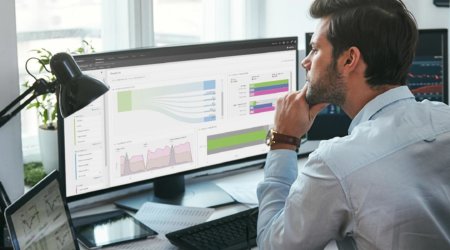 Data Management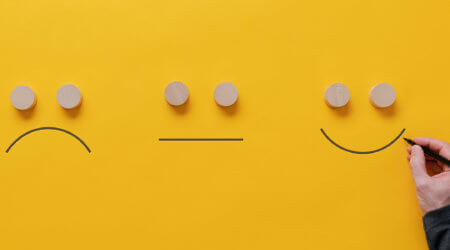 Digital Marketing Ready to Do More With Your Data?