Customer Data Platform (CDP) Consulting
Supporting Leaders to EVOLVE


Develop Customer Data Unification Strategy
Creating Audiences and Developing Segments
With a customer data platform (CDP) — and Blast consulting — you can unify your customer data to better understand your customers and communicate with them in a more personalized and actionable way.
Unify Your Customer Data Sources
We'll help you unlock all of the potential of a CDP, by unifying a number of different data sources that all contribute to building holistic customer profiles. These comprehensive and consistent customer profiles can be powered across channels and throughout your entire marketing stack.
When you combine your business systems data with analytics and event engagement data, you will be able to sketch a rich persona that would not be available in your existing customer relationship management (CRM) tool. You'll also need the right integrations and other resources to take action on the data.
One of the best features of CDPs is they can take interactions from anonymous customers and retroactively tie that data to a customer profile once it is identified (i.e. "reverse stitching"). Customer data platforms are powerful tools, but they aren't automated "set it and forget it" solutions.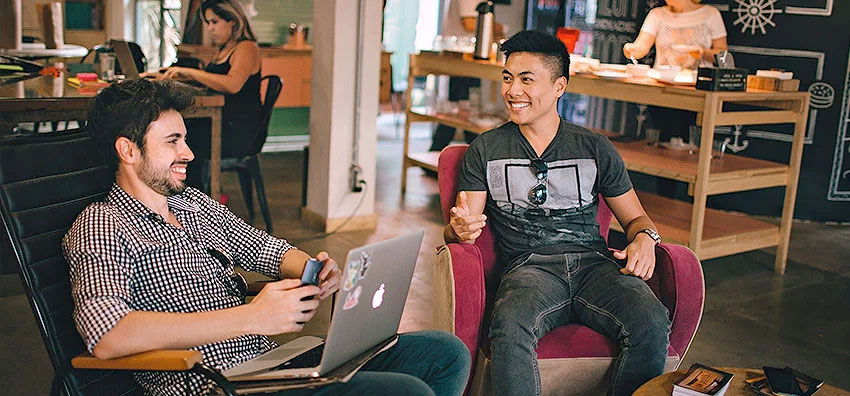 Our Customer Data Platform Consulting Expertise
Blast will provide you with the CDP consulting resources you need to get the most out of your customer data management platform, including:
Developing your customer data strategy and data on-boarding
Identifying a roadmap for high value use cases
Identifying and developing intent or propensity use cases
Implementation of your CDP
Setting up integrations
Creating audiences and developing segments
Providing proactive recommendations for activating your audience segments
Reporting and analysis
Ongoing maintenance and support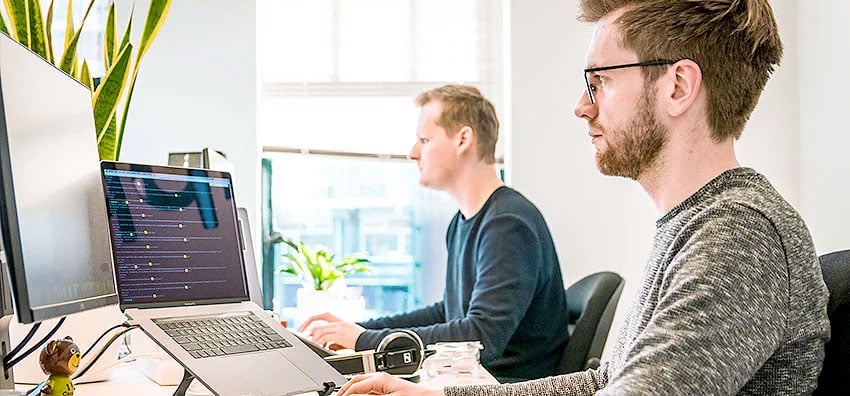 CDP Consultants Ensure Your Success
Here are some ways our customer data platform consulting services can provide the expertise to guarantee you get the most from your CDP:
Provide end-to-end implementation, configuration, management and support for your customer data platform.
Provide best practices and work with you to develop your strategy for success.
Help you identify high-value use cases that will result in the most actionable customer profiles.
Troubleshooting latency, customer identification, on-boarding, integration, or technical issues.
Review your CDP implementation for pain points (and fix them).
Provide reporting and insights on your data and customer profile performance.
Provide training to your in-house team to encourage adoption.
CDP Paths to Success
Blast can provide you the customer data management consulting resources you need to get the best performance from your CDP, and provide you with quality data analysis and integration.