Adobe Audience Manager Consulting
Supporting Leaders to EVOLVE

Identify Profitable Customers
Develop Customer Audiences
Improve Audience Engagement
Adobe Audience Manager will not only help you reach more people, but more of the right people by identifying your most profitable customers and serving them a consistent, relevant experience across all their devices.
Activate Your Audience, Improve ROI
Collecting and analyzing your data to create customer profiles is a good start, but there are bound to be gaps and blind spots. Unless you can unify all of your data sources the picture is incomplete.
Adobe Audience Manager can help by enabling you to collect all customer data in one place to build a single customer view (without violating user privacy).
With that data, a certified Adobe Audience Manager consultant can help you define your high-value segments and develop robust customer audiences. The targeted messages you create can then deliver superior experiences that consumers expect from your brand.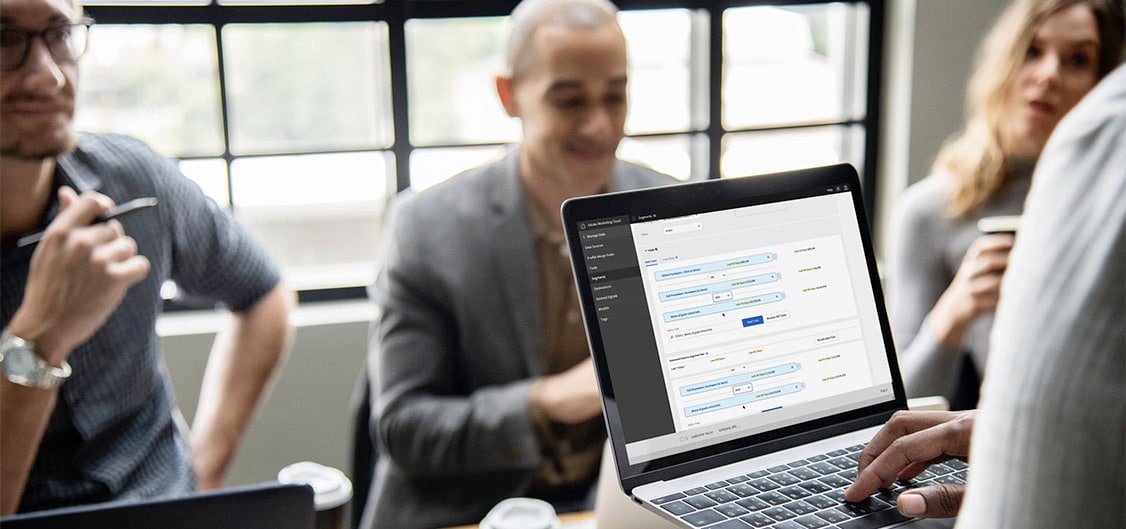 Our Adobe Audience Manager Consulting Expertise
Blast can provide you with the resources you need to get the best performance from the tools you have in place, and provide you with comprehensive, quality data analysis.
Best practices, and work with you to develop your strategy for success.
Help with identifying the most actionable segments.
Troubleshooting of addressable audiences, which could be an indication of sync, integration, or technical issues.
Help with addressing causes of low match rates for addressable audiences.
Review of your implementation for pain points (and fixes for them).
Training to your in-house team to encourage adoption.
Why Choose Blast for Adobe Audience Manager?
Some of the unique ways we can enhance your Adobe Audience Manager implementation include:
Leveraging your AAM Audiences in Adobe Analytics and create analysis within Analysis Workspace.
Pushing segments into Target for testing and optimization on your website or mobile app.
Providing guidance on segment optimization and reporting.
Helping you take advantage of Data Explorer to create traits based on data that is already in Audience Manager.
Coming Soon! Leveraging Data Science Workspace for improved reporting from Audience Manager, setting up reporting from the available model, or helping you build a custom algorithm with our in-house data scientists.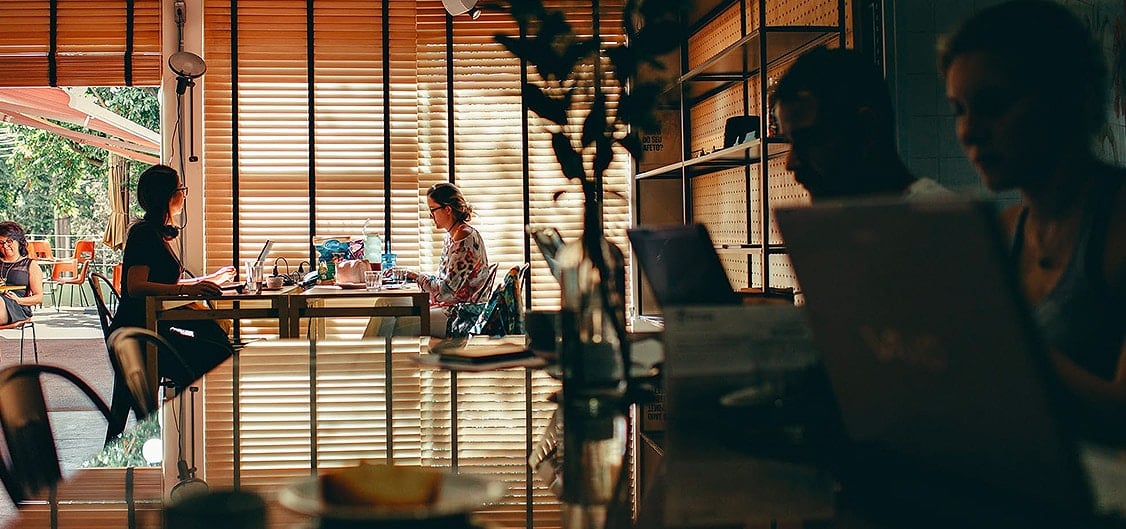 Adobe Audience Manager Integrations
The analytics implementation experts and data scientists at Blast can help you integrate with all of your other tools — whether they are other Adobe products or other marketing technology platforms — ensuring you're set up for success.
These non-Adobe products can be integrated "out of the box":
Or enjoy native integration with any of the other products in the Adobe Experience Cloud, such as:
Adobe Campaign
Adobe Experience Manager
Adobe Media Optimizer
Adobe Primetime
In addition, you can expand your Adobe Experience Cloud functionality with popular extensions, scripts, and more.