Data Quality Assurance Consulting
Supporting Leaders to EVOLVE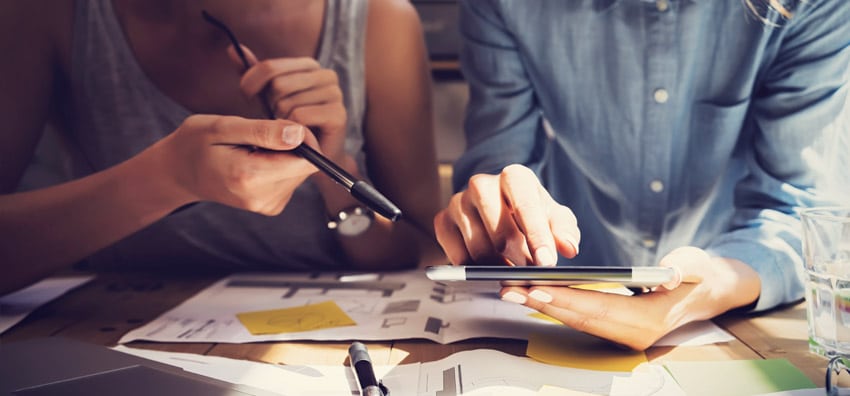 For many organizations, managing data quality seems like an overwhelming task. However, having accurate and business-ready data is critical to successful analytics — and avoiding the consequences of "bad" or "dirty" data.
If you feel like you don't trust your data, there's probably a good reason
It happens all the time; companies implement analytics, and then further customize their solutions, without ever auditing the implementation to ensure ongoing data accuracy.
This leads to variable inaccuracies, gaps in tracking, and — even worse — information that's simply missing.
The whole point of data is to provide reliable information on which you can base crucial business decisions. Inaccurate data can lead you down the wrong path, costing you additional resources to reverse bad decisions that could have been avoided.
Automated Auditing Brings Peace of Mind
Leveraging an automated auditing solution–coupled with Blast's expertise — can minimize such issues, bring you peace of mind, and help you further EVOLVE your organization.
Data quality matters.
Web analytics, app analytics, advertising, testing tools, data management platforms, and tag management systems are only as good as the data they process. Quality assurance testing confirms that the source of this data — the tags on your website and in your apps — are deployed correctly and completely.
Data quality can be measured and improved.
Compared to the cost of traditional quality assurance processes and the risk associated with bad digital data, you can't afford not to deploy data quality assurance measures. Automated data monitoring/crawling saves time and removes potential human error.
Improved data quality increases ROI.
Consistently complete, correct, and compliant data improves the return on investment of your entire digital marketing technology stack, in part by drastically reducing man-hours spent on manual QA flows.
What an Analytics Audit Captures
As your analytics consultant, Blast will help you leverage automation to assess all tags across pages, screens, devices, and browsers so you can view the following:
Tag Presence
Internal linking (redirects and page-not-found errors)
JavaScript errors
Tag requirements (syntax, length, and no Personally Identifiable information)
Report suite settings, variable settings, and internal domains
Traffic sources, paid searches, and organic searches
Page naming conventions, site sections and subsections, pathing, and URLs
Internal search
Conversion Events
Custom variables
A baseline implementation to continually compare against
Internal and external campaign tracking
Traffic data review
Technical implementation review
Dashboards, bookmarks, scheduled tasks, other reports
Documentation
Implementation of recommendations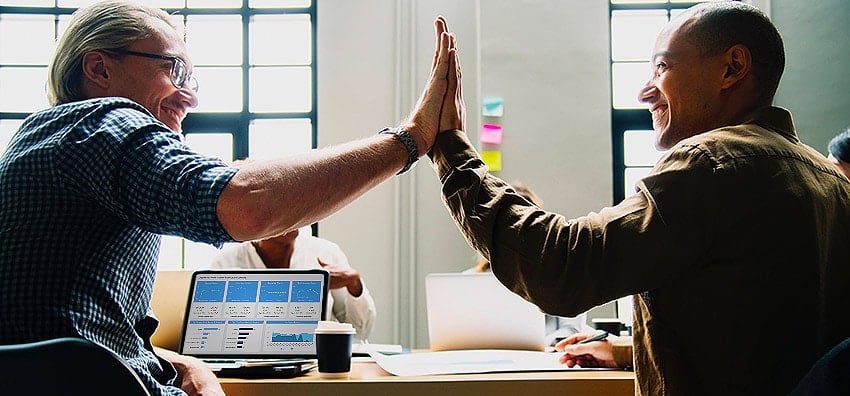 Proven Process to Reform Data Quality
Our data analysts build on a steady process, honed through hundreds of engagements. While each client requires a unique partnership to address specific challenges, opportunities, and goals, you can expect to experience these four phases as we address your data quality challenges:
Understand the current state of your analytics implementation in your organization; identify gaps in tagging and tracking; develop solutions.
Deploy and configure automation tool; fix areas where tracking doesn't follow vendors' "compliance" rules and where inconsistencies exist.
Uncover areas of opportunity to improve tracking and visibility into what end users are doing; increase usage with sound and accurate data.
Empower your team with the knowledge they need to keep improving by delivering training sessions customized for your business.
Depending on your needs, you may also benefit from an analytics maturity assessment, or data governance consulting.
Champions of High Data Quality Standards
We've been helping business leaders take action on their data since 1999, just after Google itself became a company. With certifications from platforms including Google, Adobe, Tableau, and Mixpanel — analytics defines our comfort zone.
Speak to a Data Assurance Consultant
If you have questions or you're ready to discuss how an automated analytics auditing solution can help you EVOLVE your organization, request more information.
Consultant Spotlight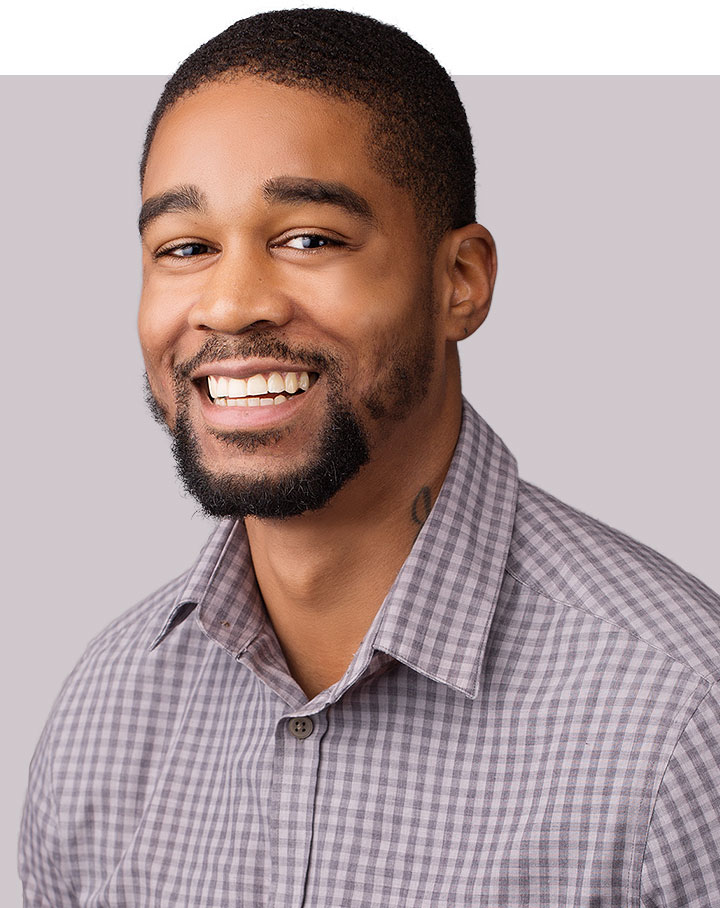 Analytics Consultant
As Analytics Consultant at Blast Analytics & Marketing, Chris specializes in evaluating, developing, and implementing analytics solutions for operations, risk, compliance, and financial reporting across multiple sectors and industries. He leverages his experience to help clients improve their overall business intelligence with quality data governance and assurance.
The Blast team has been awesomely flexible and accommodating, and you have matured us as an organization. Administration loves the work you've done with the eMedicare and related dashboards.
Craig Stoltz – Digital Experience Team Lead