Data Quality Audit Quick Start
Supporting Leaders to EVOLVE
Increase Confidence In Your Data
A data quality audit helps build trust in data so that you can avoid making decisions based on bad analytics and marketing data. You'll get objective and expert help to clearly understand the state of martech data quality in your organization.
Recommendations are provided on how to fix and how to maintain data quality. Our team of experts are ready to audit your data quality across many popular martech platforms.
Increase adoption of your analytics & marketing technology
Begin collecting the right data that enables taking action
Justify the investments required in maintaining your martech platforms
Understand how to maintain data quality over time through process and automation
Increase your competitive advantage
Understand marketing performance with confidence to make smarter investments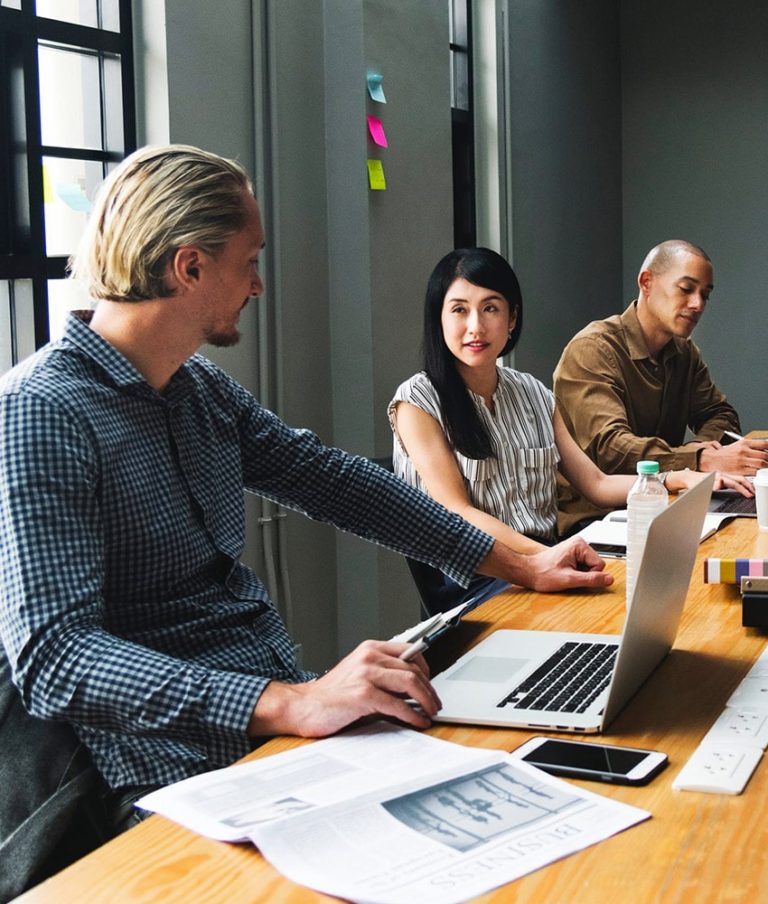 Scope
Martech Discovery Stakeholder Session
Strategic Audit of Your Analytics and Marketing Platforms
Audit Presentation – To key stakeholders
Prioritization of Issues and Opportunities
Deliverables
Data Quality Audit – Prioritized output, per platform, of findings that are presented along with next step action recommendations Let's Discuss Your Needs
If you have questions or you're ready to discuss how Data Quality Audit can help you EVOLVE your organization, talk to a Solutions Consultant today.
Call 1 (888) 252-7866 or contact us below.
I am very proud of what we have accomplished on the Data Governance front while working with Blast. They delivered an excellent setup, helped define reliable processes, and the outcome was data that we can trust. I have also personally learned a lot throughout this process. Both Coral and Gala have excellent solutions in place by following Blast's guidance.
Mark Stern, Director of Business Intelligence & Analytics Common Supported Platforms
Analytics Platforms
Mixpanel Analytics
Snowplow Analytics
Customer Data Platforms
Tealium AudienceStream
Lytics
ActionIQ
Optimization Platforms
Adobe Target
Optimizely
Google Optimize