Customer Journey Analytics
Supporting Leaders to EVOLVE

Explore the Whole Journey
Measure Experience Performance
In today's world of omnichannel engagement, it is vital to understand key elements of the customer journey in order to improve the performance of the Customer Experience. Blast's Customer Journey Analytics consulting services will help you connect your fragmented first-party data, analyze each customer touchpoint, discover new segments, and uncover actionable insights amongst your key audiences.
Measuring Customer Experience Performance
Never before has customer data been so fragmented and siloed across many different sources and platforms. Even though the technology to unify your data has become very advanced, using data warehouses and data lakes, it is still a challenge to connect customer data from all your different sources and it often takes months if not years to undertake such projects before you reach a stage where you can extract actionable insights. That's before we even get onto using those insights to optimize the customer experience through Journey Orchestration.
Customer Journey Analytics is revolutionizing the way we connect customer data silos and build a first-party data foundation. It is the science of analyzing the performance of the Customer Experience. It enables anyone who is responsible for the customer experience to access data and build a complete picture of how customers behave when they interact with the various touch points across your organization.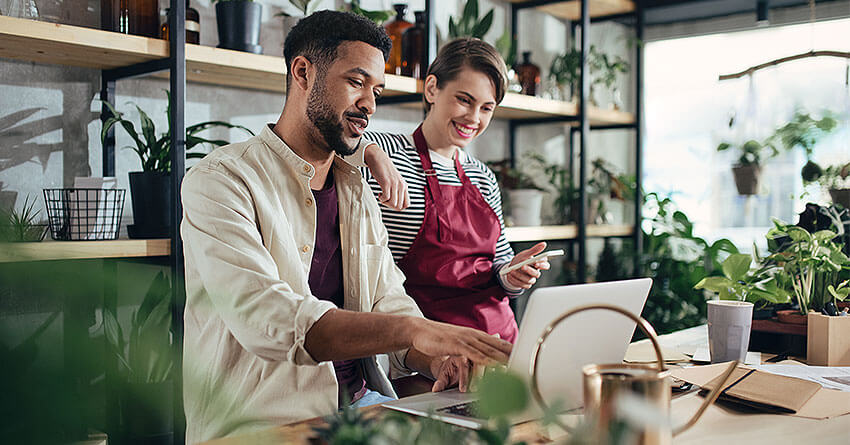 The Customer Journey Flow Data Story
From an analytics perspective our data focus needs to shift beyond the age of third party data, beyond single visit data, and evolve into customer-centric and "intention-centric" data. With the eventual disappearance of third-party cookie data, we can embrace the opportunity to use everything we know from available sources, including data available in customer data platforms that extend beyond a single visit and fold in historic experiences.
Using path diagrams, like a compiled customer journey Sankey diagram, observed groups of historic customer journeys can be identified and labeled as common or expected. These diagrams typically show denser traffic flowing into and out of key customer experience steps. If you are new to journey diagraming, think of key experience steps more so than pages visited.
Beyond traditional customer data is the journey specific data that occurs in real time. As the customer is engaged with you today, you can compare and measure how the journey has deviated from other journeys. This analysis in itself tells a story – or more likely poses a question to be answered. Take for example a passage of time. When a returning visitor continues the journey do they choose a different path? Was it a point of customer experience friction previously or was the latter journey a learned experience? To add a layer of analytics on top of this question makes sense now. What percentage of return visitor journeys show the same behavior? This analysis aids us in addressing any observable friction the user may have experienced.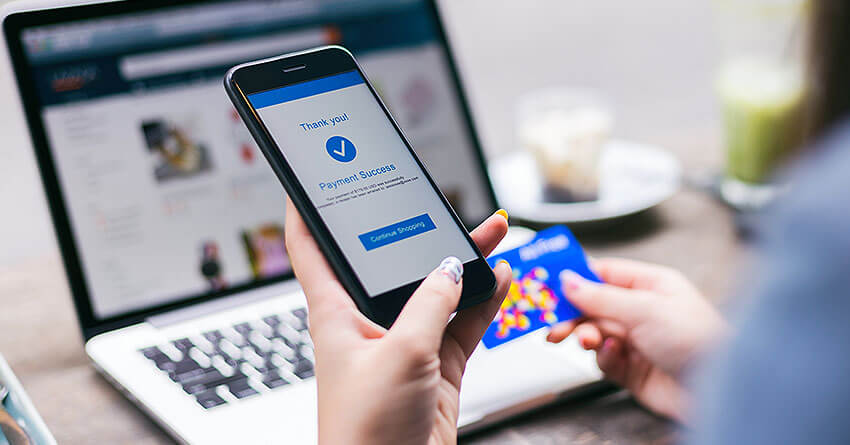 Customer Journey Performance
The process of identifying and mapping a series of customer experience steps results in having a path playbook – a suite of known journey paths that are desirable to the business and map to business KPIs. By having these as baselines it becomes possible to introduce a journey measurement methodology that extends beyond a single customer visit into journey experience measurement. An example of this could be to compare each customer's journey step by step to your playbook or to other look-alike journeys taken by previous visitors.
As customers interact with your business through various touch points and key experience steps, variances from your baselines can be measured. When we identify such variances we can focus on adapting or changing the flow, or gain insights by asking the customer about the experience in the form of a survey question where you can develop measures such as a Net Promoter Score (NPS) to gauge and monitor over time as your UX team introduces change or improvements.
The concept here is to introduce new, journey-scoped data that helps pinpoint where to run optimization exercises.
Customer Journey Mapping
The progression from visualization, to touchpoint identification, to supporting analytics, all culminate when you now take the next step of customer journey mapping and planning for customer experience A/B testing and developing your orchestration plan.
The key to creating solid customer journey analytics is to work holistically, across customer visits, across customer devices, and identify and measure key journey experiences, knowing exactly what data to gather that will help you to optimize it.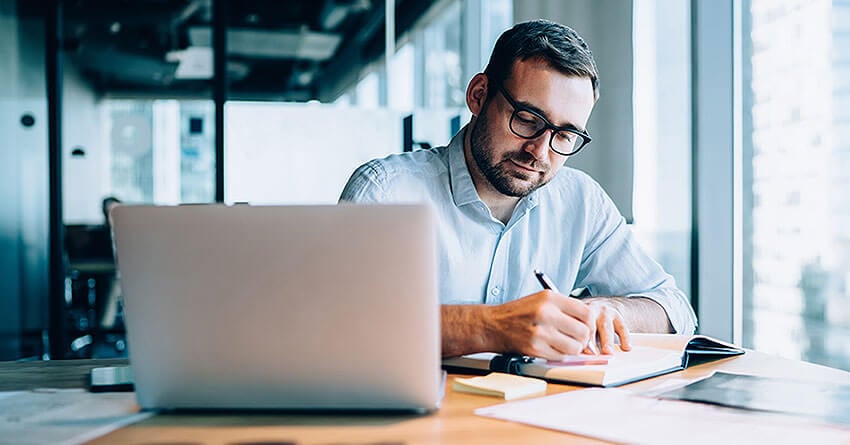 How Blast Can Help
If your organization is interested in learning more or you're ready to collaborate with a trusted, proven consulting partner for your customer journey analytics, contact us to discuss – and start – your path to success.
Learn more about our approach at BlastX.

Consultant Spotlight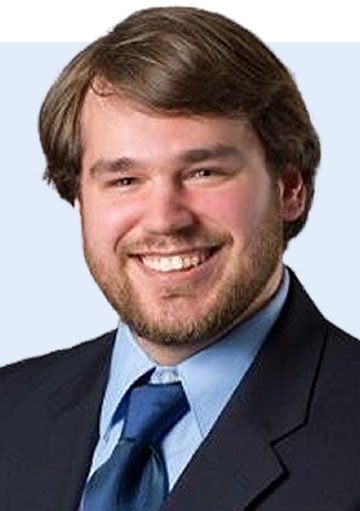 Meet Nathan Poorbaugh
Principal Solutions Architect
Nathan is a Principal Solutions Architect at Blast Analytics with more than 8 years of experience in analytics, customer data platforms, and operationalizing of enterprise data and analytics solutions for customers. He's built his career on building unique solutions for multiple Fortune 500 clients with strategic innovation and applicability at the forefront of his design decisions. Nathan has a passion for understanding things of complex nature to help organizations get the most out of their data.