Website Usability Reviews
Supporting Leaders to EVOLVE

Reach Site Full Potential
Are you too close to your site to notice the problems you have? Sometimes it takes a fresh set of eyes to notice the small roadblocks that keep your site from reaching its optimal performance.
Is Your Site Usable and Intuitive
As your trusted, experience testing partner, Blast performs usability reviews and provides specific changes that will improve your site without a complete redesign.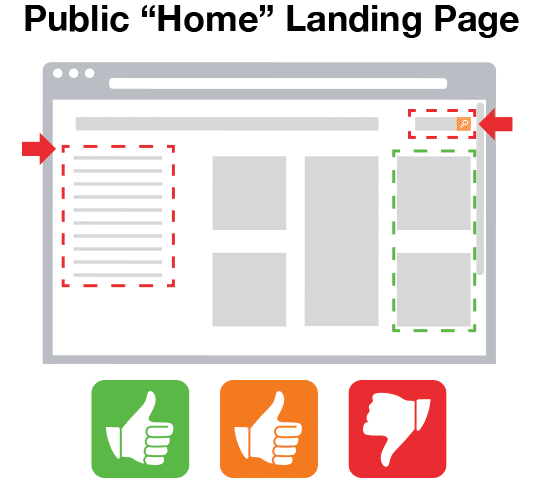 By simulating the user experience, understanding user personas and goals, and drawing on our usability expertise, we perform expert reviews that evaluate how your site measures against industry best practices. We'll evaluate your site and provide actionable changes to eliminate barriers-to-use regardless of your industry. A heuristic review or cognitive walkthrough is a great starting point to incorporate user centered design philosophy into your team.
Process:
Discovery:
We meet with you to discuss, among other topics, business goals of the system, known areas of concern and the audience of your site or application.
Key Scenarios:
We'll create key scenarios that will serve as a basis for the most critical parts of the review. These scenarios allow us to walk through your application from the perspective of your users and understand how they likely experience your application.
Heuristic Evaluation:
Every site, no matter how unique has a user interface that can be informed by understanding industry best practices. Because we are experts at design patterns and interaction design, we can pull from our experience and make sure your site is in line with user's expectations.
Reporting & Delivery
Our reporting focuses on solutions to problem areas. We provide actionable recommendations and deliver an in-person presentation to project stakeholders. A Q&A session is part of the process which helps to combine your domain expertise with our user experience knowledge.
Follow-through:
Because our team of designers and developers are experts at implementing usable website experiences, we can help your website reach its full potential. If you need more than just a recommendation, we can take it one step further and deliver a product that your users actually need and use.
Key Deliverables:
Key scenarios document
Usability findings report complete with recommendations
Live Q&A session and presentation
Interested in other related usability testing services?
Consultant Spotlight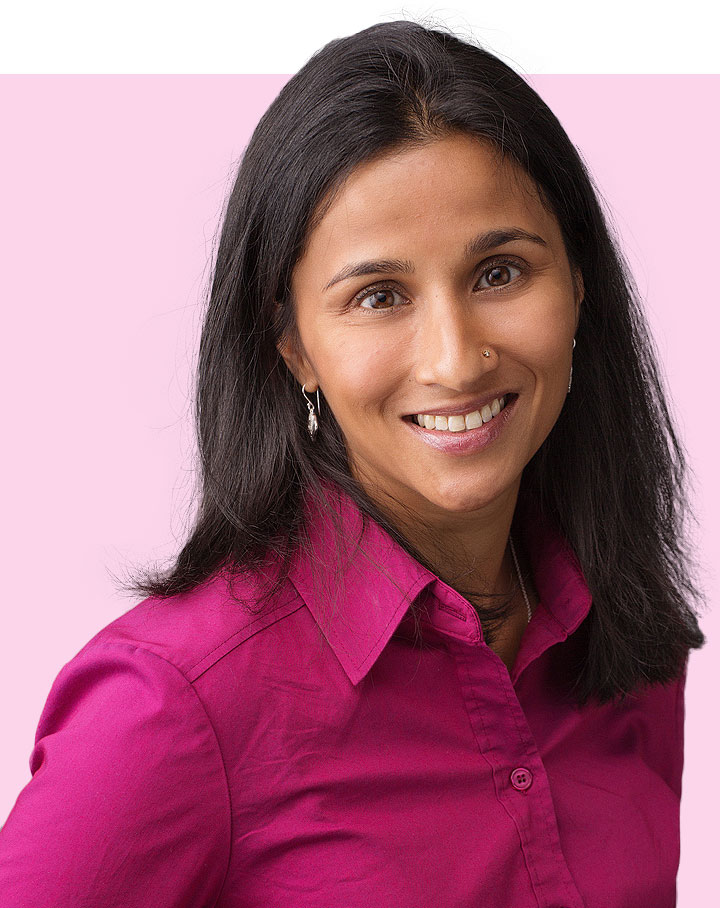 VP, Digital Experience
Roopa drives testing and personalization strategy, implementation, and results analysis for various clients. She oversees all optimization-related account activity, identifies user experience (UX) opportunities, creates testing roadmaps, and utilizes a data-driven approach to impact customer purchase behavior and bottom-line metrics.
Working with Roopa helped accelerate our testing program and garner some big testing wins. Her strategic, data-driven approach to testing and ability to pull in the right development resources made Blast so easy to work with. Whether your team is new to testing or has been at it a while, Roopa will enhance your testing program and take it to the next level.
Allison Kelley – Director, Digital & Mobile Marketing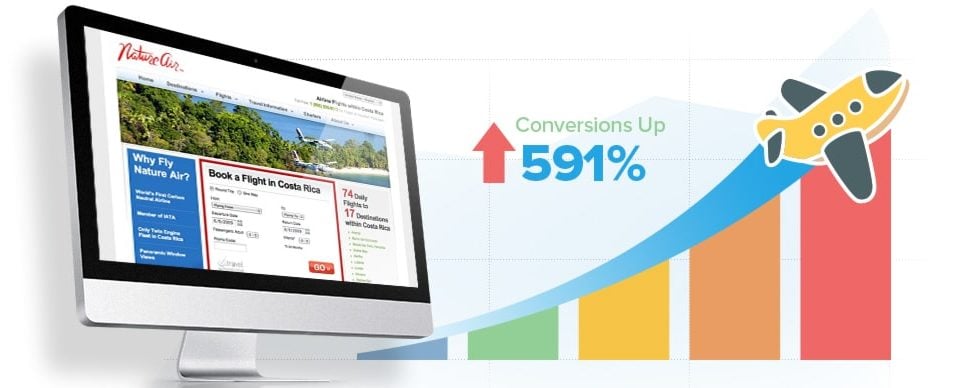 Featured Case Study
Nature Air is the world's first carbon-neutral airline, so 'naturally' we wanted to help them succeed by increasing traffic and conversions. Testing and content strategy generated a 70% increase over record sales.