Meet Roopa Carpenter
Supporting Leaders to EVOLVE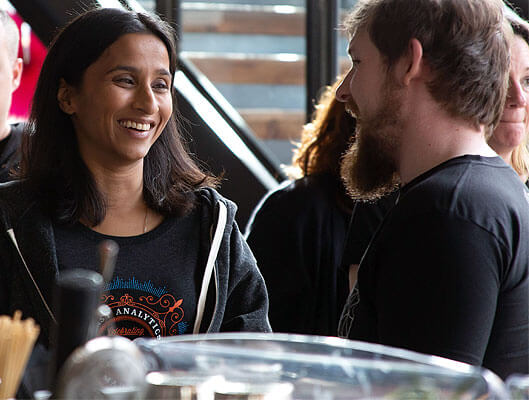 Roopa Carpenter
VP, Digital Experience
As Vice President, Digital Experience at Blast Analytics, Roopa drives testing and personalization strategy, implementation, and results analysis for various clients, with a focus on helping them improve customer experience. She oversees all optimization-related account activity, identifies user experience (UX) opportunities, creates testing roadmaps, and utilizes a data-driven approach to impact customer purchase behavior and bottom-line metrics.
Based on the East Coast, Roopa leverages her vast experience leading testing and personalization campaigns, with a strong background in lead generation and ecommerce. She has proven success gathering insights from user testing, site metrics, and industry trends to improve UX and personalization, increasing conversions and helping her clients EVOLVE their organizations.
Before joining Blast, Roopa was Conversion Rate Optimization Manager for Hanapin's top seven clients. Prior to that, she was a Pay-Per-Click (PPC) Account Manager, performing extensive PPC analysis, including driving strategy for campaigns within AdWords, Facebook, and others.
Roopa earned a J.D. from Washington College of Law and a BA in Child Development from Tufts University. She holds a certification for the Optimizely X Platform and has completed training for Adobe Target Standard and 360 Degree Personalization. She also has presented on related topics at the Hero Conf Conversion Summit and participated in multiple webinars.
More about Roopa
I joined Blast…
Because I believed in their vision, agreed with their values, and wanted to help the team make its mark.
A cool part of my job is…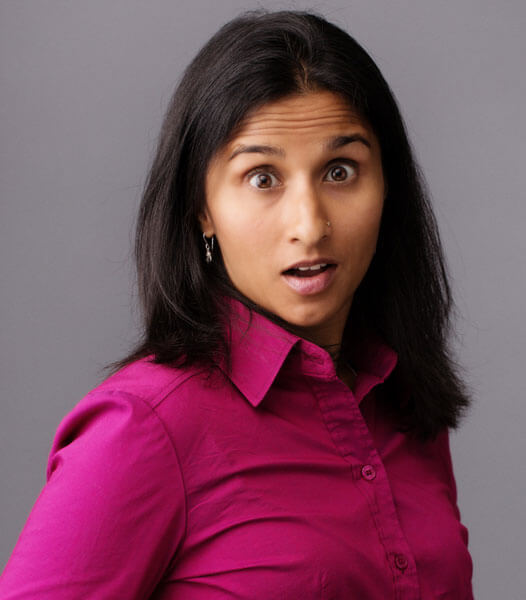 That I let the data do the talking. It's easy to give an opinion about what will work on a website, but it's more challenging and rewarding to dive into the data and draw key insights about what will or will not work for that specific client
My consulting "philosophy" is…
To see myself as an extension of the client's team and to understand their business in order to drive results that matter to them.
It's not on my resume, but…
I'm a die-hard Buffalo Bills fan. Let me know if you ever want to discuss football!
One of my first jobs was…
Working at the Roswell Cancer Institute, where I studied enzyme levels in prostate cancer cells.
The most interesting place I've traveled is…
Namibia. My husband did his field research there and knew the area quite well, so we made a family vacation out of it.
My hobbies include…
Cooking, playing sports with my sons, and traveling.
A favorite quote of mine is…
"She believed she could. So she did."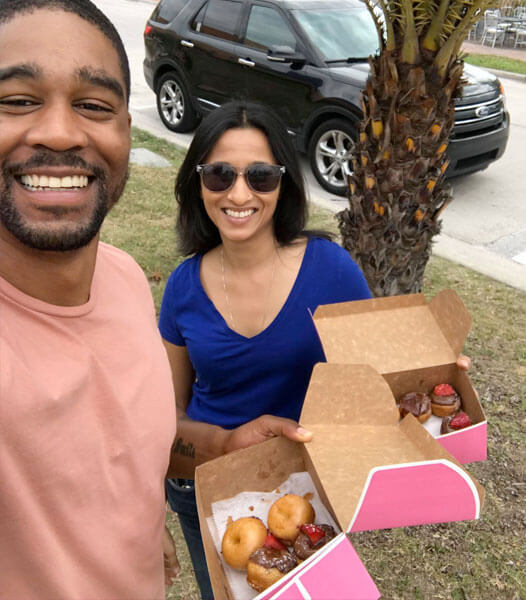 Because I believed in their vision, agreed with their values, and wanted to help the team make its mark.
Achievements - Making Their Mark
---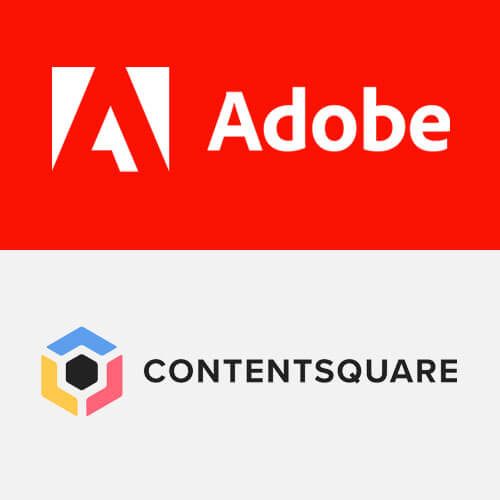 September 2019 – Teammate
Certifications Obtained
Roopa acquires Adobe Target Analyst ACE and Contentsquare certifications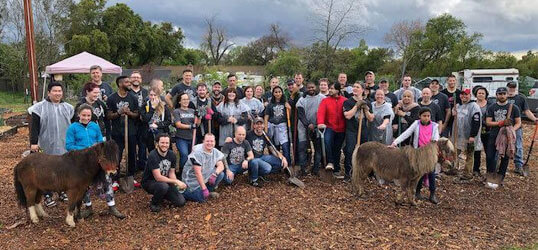 April 2019 – Community
20th Anniversary Garden Cleanup
The team volunteers at "Hearts Landing Ranch" in celebration of our 20th year in business.
Working with Roopa helped accelerate our testing program and garner some big testing wins. Her strategic, data-driven approach to testing and ability to pull in the right development resources made Blast so easy to work with. Whether your team is new to testing or has been at it a while, Roopa will enhance your testing program and take it to the next level.

Allison Kelley – Director, Digital & Mobile Marketing