Google Analytics 4 (GA4) Consulting
Supporting Leaders to EVOLVE

Future-proof your marketing data
Evolve your organization's skills
Ensure a smooth transition to the new GA
Google has revealed the next generation of Google Analytics, which is designed for greater scale, more privacy, less sampling and powerful tracking across web and app experiences. As Google continues to develop the new GA 4 platform into 2022, it's critical that your brand is ready for a switch away from the older GA Universal platform. As a long-time Certified Google Analytics Partner, Blast can help.
Google Analytics Continues to Evolve
The changes in the new version will provide expanded capabilities now and even more in the future. The increased focus on user-level tracking will enable brands to track customer value over time which will enable more sophisticated tracking of marketing ROI, enable the creation of new audiences for targeting, and better understand the customer's entire journey across the brand's digital experiences.
The new version is equally tailored for all digital experiences (websites, native apps etc.) and enables consistent tracking of performance metrics across those experiences and across devices. The powerful audience creation capability will enable brands to generate audiences to target with media or to provide enhanced personalized experiences. Lastly, the new version is built with privacy in mind and was designed for the time when third-party cookies are gone.
Upgrading to the new version is not a matter of simply adding a new code snippet to the site. The new GA includes significant changes to the underlying event data model which will require a new and very different strategic approach.
Parallel data collection will provide brands with ample time to grow accustomed to the new data model and user-interface, while still having the comfort of their existing data collection and reporting in Google's older Universal Analytics platform.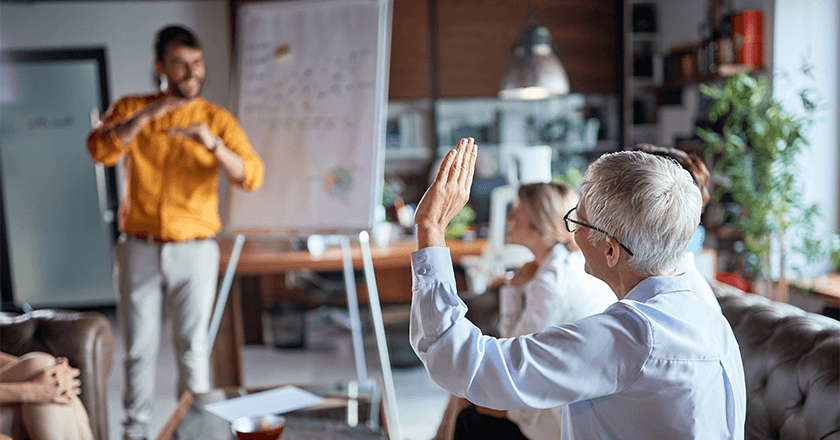 What's Changing with Google Analytics 4 (GA4)
The new GA will be a significant change from the existing GA in many respects. GA has long been an outstanding tool for tracking websites, but its ability to measure mobile app experiences has always lagged. The new GA is designed for cross-device measurement and enables brands to track all their digital experiences with one framework. This will lead to a lesser focus on sessions and a greater emphasis on users and events analysis which will require some changes in approach for analysts.
The new GA4 is also designed with the cookieless future in mind. Privacy was at the forefront of the architecture. While we'll still be using first-party cookies for now, the architecture is set up to accommodate the elimination or reduction in cookies by relying on other approaches, including data modeling to fill in gaps of incomplete data.
The new GA will also incorporate Google's machine learning models to assist the analyst in surfacing insights. The reporting interface has undergone many changes with fewer standard reports and a more robust discovery tool. Quick adjustment to these changes will provide opportunities for a competitive advantage.
Understanding the Differences Between GA Universal and GA4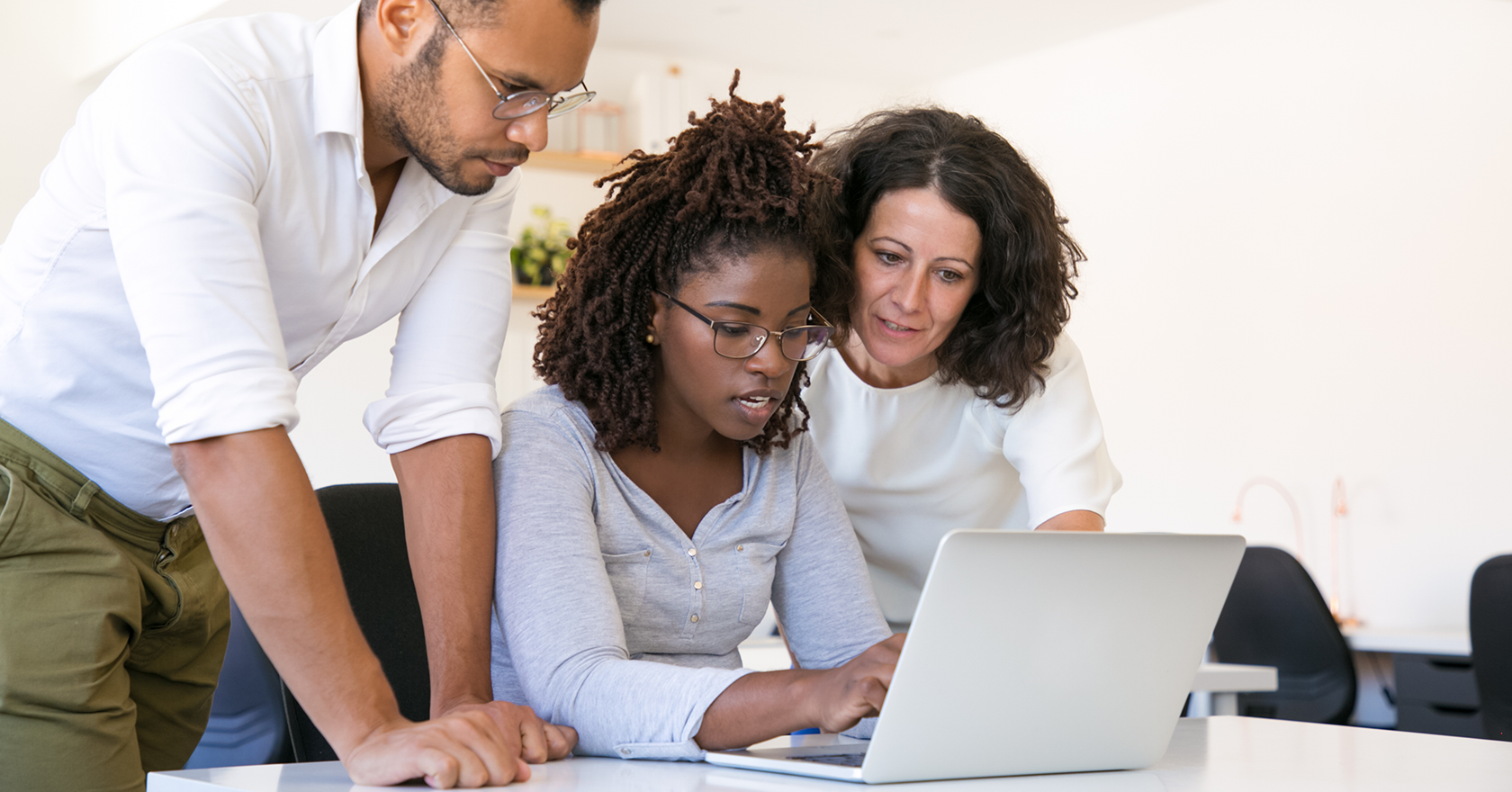 Google Analytics 4 (GA4) Consulting Expertise
To fully take advantage of the opportunity that the new GA provides, partner with Blast, a Certified Google Analytics Partner since 2008. Our expertise has developed over hundreds of client engagements and we have been working with the new GA since the beginning.
We are a partner that delivers a strong foundation for data collection that finally enables brands to achieve marketing and optimization activation opportunities. We don't stop at digital analytics. We're an end-to-end partner in the journey of robust, quality data collection that leads to leveraging that rich data for insights and activation.
One key to our continued success is our tried-and-true methodology: strategy, implementation, optimization, and training.
We begin with a Google Analytics Audit to ensure the integrity and accuracy of your current implementation. Next, we conduct research and discovery to design the new implementation that gathers the data relevant to you in a way that nest leverages the unique capabilities of the new GA.
This entails creating snippets of code for your site / app, as well as setting the parameters for the custom events, dimensions and metrics that are the backbone of the new GA's data collection.
This is the continuous process of data analysis and providing insights that lead to action. Reports are studied regularly to make sure the metrics are still relevant to your goals, and data is clean. This ensures that when the time comes for the new GA to be the analytics system of record, the data and reporting are clean and accurate.
Our Google Analytics consultants provide ongoing education and training for your team so they can be empowered to guide your sustained success.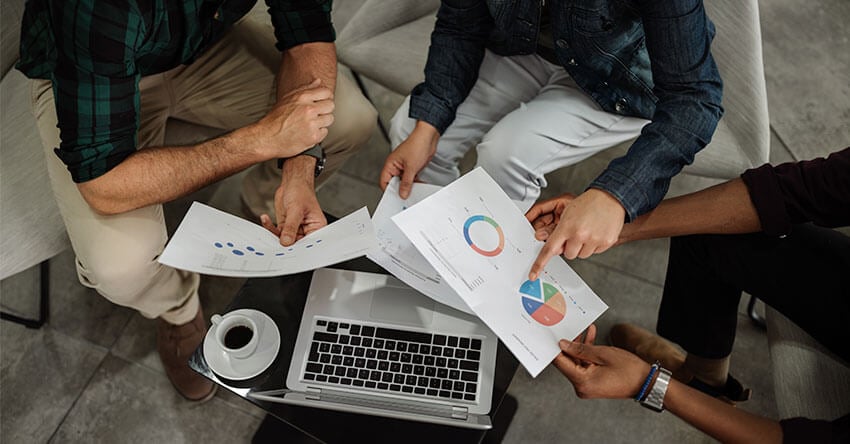 Benefits of Google Analytics 4 (GA4) Consulting
Brands who implement the new GA will have time to develop their internal capabilities before they need to use the new GA for mission-critical analyses. Early adoption will mean that the brand will have a stockpile of historical data in the new format prior to the full switch-over. And the sooner the new GA is in place, the sooner brands can start taking advantage of capabilities that do not exist in GA Universal.
But even more than the benefit of early adoption are the benefits of taking advantage of Blast's expertise in designing and implementing the new GA. Because the data structures are so different, great care needs to be taken in defining the events, parameters and other details that truly take advantage of what the new GA can do.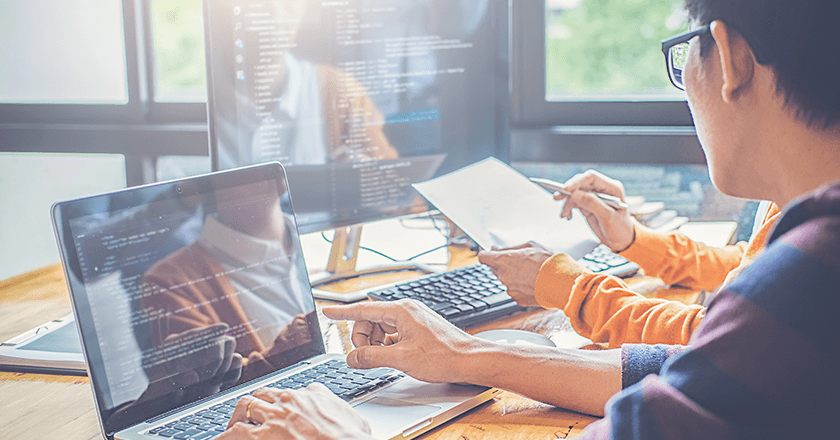 The Blast Consulting Difference
What makes us stand out from other Google Analytics consultants? We are a partner that delivers a strong foundation for data collection that — finally — enables brands like yours to activate on marketing and optimization opportunities with actionable insights.
We don't stop at digital analytics. We're an end-to-end partner in your journey to accelerate your analytics strategy, digital experience, and business transformation with robust, quality data collection, analysis, and recommendations.
Working with the right partner can make all the difference. Contact us today to discuss your GA4 migration.
Consultant Spotlight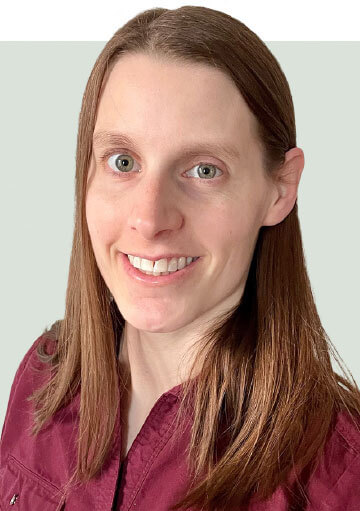 Analytics Strategist
Taylor helps guide clients through the analytics setup and supports clients' tracking needs and tools for optimal success. Taylor is passionate about making connections through data and fostering a data-driven culture. She works to create a foundation of trust with the data by ensuring quality in the details while maintaining a view on the big picture.
Taylor has more than six years of digital analytics experience working on both the implementation and strategic sides of analytics. With a specialty for website behavior analytics, Taylor has gained experience and certifications for Google Analytics, Google Tag Manager, and Google Data Studio.