Analytics & Marketing Strategy
Supporting Leaders to EVOLVE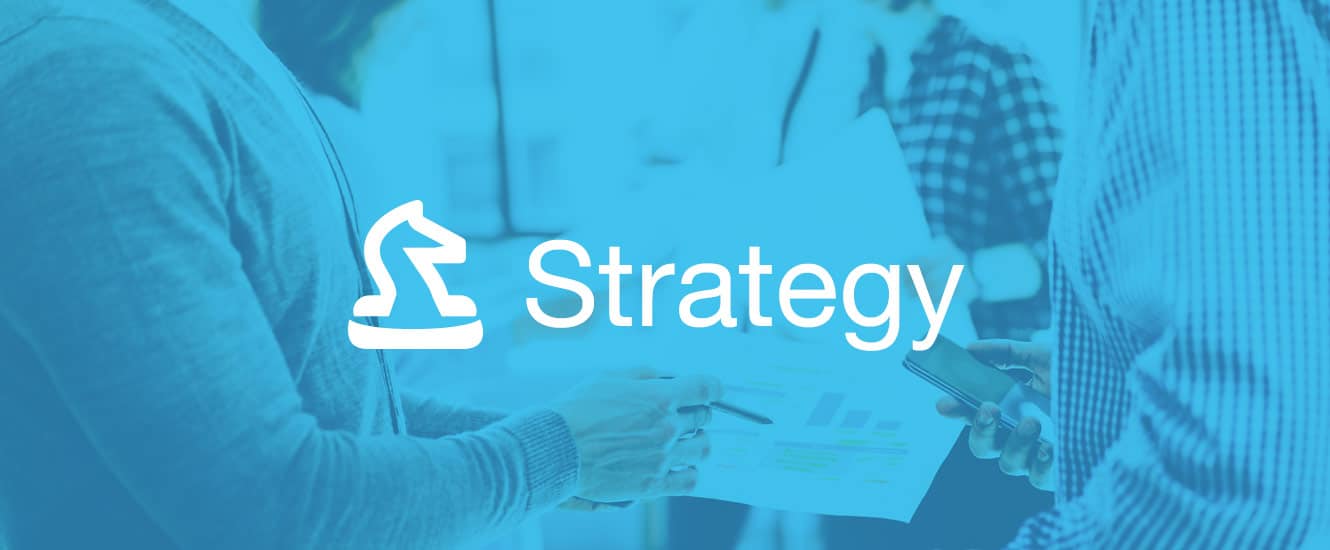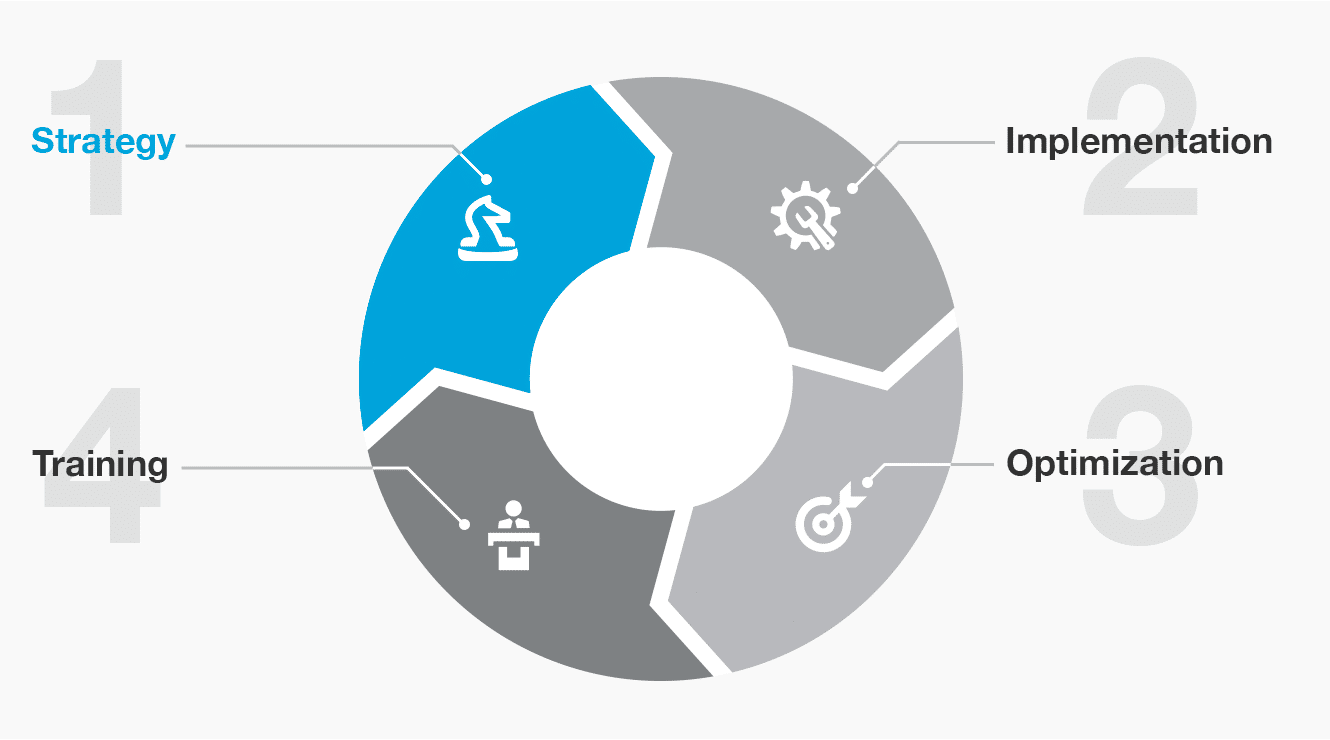 Strategy
Conduct thorough research to identify opportunities and minimize threats
Implementation
Connect your strategy with tactics to meet your objectives
Optimization
Gain insights through analysis to continuously improve and maintain advantage
Training
Educate your team to increase self sufficiency
Design a Plan of Action
If you don't trust your data, you're not alone. Feeling overwhelmed by reports full of numbers that don't seem to say anything is the new normal. You see a glimmer of a goal in the distance but still have no idea how to reach it.
What we bring to a partnership is the ability to use data to illuminate all the hidden areas of your business, empowering you to plot a course based on accurate, real-time information.
Soon you'll have ambitious goals, and a roadmap for reaching them.
Strategic Analytics Services That Point the Way

Measurement Strategy

Data Architecture

System Inventory

Business Opportunity Assessments
Case Studies
Blast quickly learned needs specific to our business and now regularly provides insights on setting goals, prioritizing work, and sharing ideas regularly on how to better position our content and brands online. We now rely on them regularly to help us maximize our investment in digital marketing.