Google Search Ads 360
Supporting Leaders to EVOLVE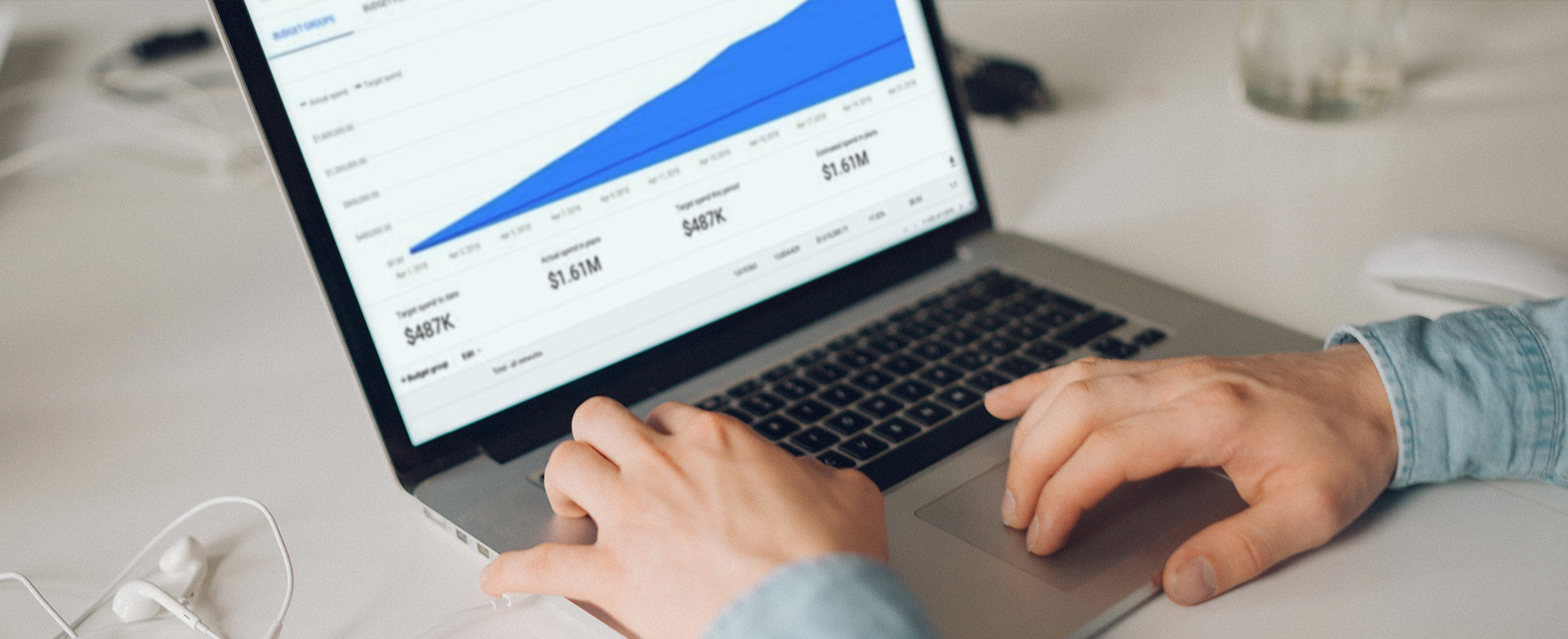 Build Connected Campaigns
Increase Insights + Action
The plethora of marketing technologies at your disposal is great. Yet it also presents the challenging of selecting, integrating, and managing multiple solutions, especially when managing your online advertising. Or so you may think.
Manage Campaigns in Real Time — and at Scale
With Google Search Ads 360, supported by Blast Analytics & Marketing, you save time, reduce complexity, and enhance your ability to make better decisions — ultimately increasing your return on investment for search marketing. Moreover, this innovative solution helps you respond to an ever-changing market in real time and at scale.
What is Search Ads 360?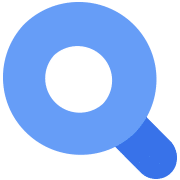 Through the Google Ads platform, Search Ads 360 (formerly DoubleClick Search) and is a search management solution that helps marketers like you efficiently manage enterprise-level search marketing campaigns, across multiple search engines and media channels.
With Search Ads 360, we can support you to:
Respond in real time — Give your search campaigns an edge with up-to-the-minute data and Google's bid automation.
Build connected campaigns — Get a clear view of how your search ads are affecting your marketing across all digital channels, all in one place.
Increase Insights + Action — Understand the customer journey and make more informed decisions with robust reporting features, attribution tools, and third-party solutions.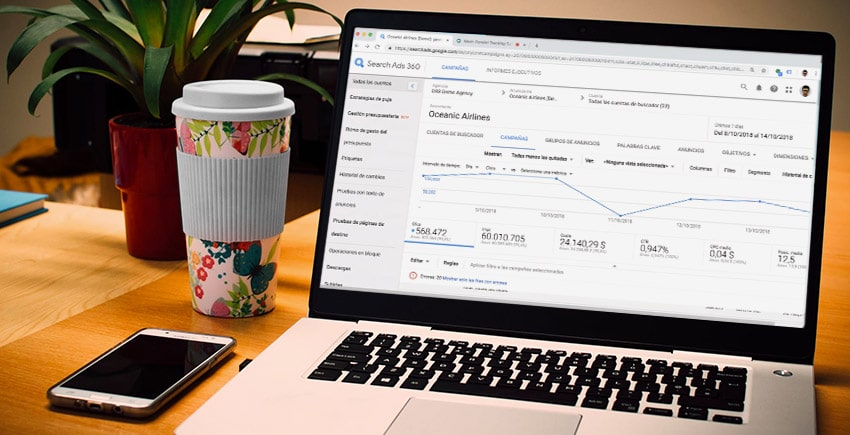 Search Ads 360 comprises the following components:
Campaigns – Use to traffic ads and keywords to the supported search engines, mapped to user queries for more targeted, relevant advertising.
Strategic Bid Optimization – Remove the complexity from keyword bidding by setting bids automatically based on a straight-forward set of rules that you provide.
Reporting – See how your ads and keywords are performing with easy-to-read graphs and tables, for better analysis, decision making, and action.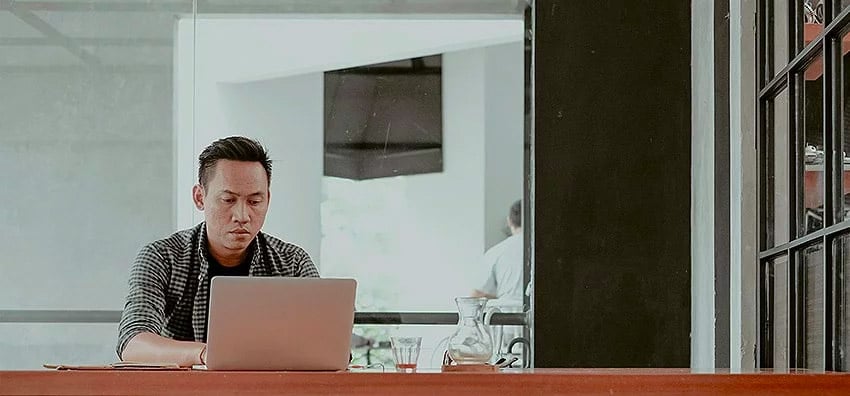 Flex Your Search Campaign Muscle – With Blast
Without Search Ads 360, it can be exhausting to keep track of your online advertising when your spend is spread across multiple properties and platforms. In addition to requiring more time, effort, and cost, it's also more difficult to analyze your ad and keyword performance across the different engines.
With native integration across the Google Marketing Platform, Search Ads 360 lets buyers manage and track digital campaigns across a single platform, enabling rich, cross-channel buying, reporting and attribution.
But why stop there? By partnering with Blast, a long-time Google consultant with experience across all of its products, you'll open up the full range of capabilities that Search Ads 360 offers.
In today's increasingly interconnected digital ecosystem, we'll help you develop and execute a strategy tying together all of your marketing efforts, channels, and audiences to maximize the results of your search campaigns and EVOLVE your organization.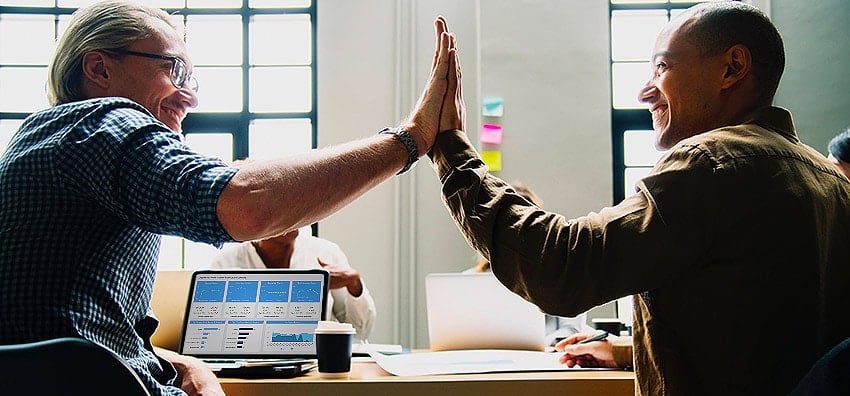 Search Ads 360 Consulting Expertise and Methodology
Blast's long-standing relationship with and knowledge of Google offers unsurpassed expertise and guidance for you and your organization.
Your trusted Google consultants will help you optimize your Search Ads 360 results through our proven SIOT methodology:

A thorough Google Search Ads 360 campaign audit and discovery period will inform our understanding of your business and clarify, or help identify, your goals.
We begin restructuring your account, adjust settings to deploy recommendations, recommend reporting parameters, and (optionally) write new text ads for Google Search Ads 360.
Analyzing Google Search Ads 360 data to find out what's working, we continually test new tactics and refine messaging. Landing page optimization and testing services may be recommended at this stage.
Our Google Search Ads 360 consultants supply your team with customized educational materials and training sessions to ensure you're getting the most from your account's capabilities.

I have one word. AMAZING! Brian went above and beyond to meet our transition timeline and get us online. He's been great at keeping us informed and explaining the strategy behind various Paid Search decisions and making recommendations for 2019.