Google Surveys 360
Supporting Leaders to EVOLVE

Leverage Audience Targeting
Today's digital era demands that marketers leverage data to accurately pinpoint audiences with the right messages, at the right time. While you may already have a vast amount of information at your fingertips, analyzing the right data is critical to your success. Enter Google Surveys 360.
Know Your Audience, Avoid Guessing
Google Surveys 360 addresses modern marketers' demand for fast, accurate, and relevant research. Surveys 360 enables you to gather the insights needed to make smarter, faster business decisions — in a fraction of the time it takes for traditional market research — and confidently take action to EVOLVE your organization.
It beats guessing, or thinking, what your customers know and want.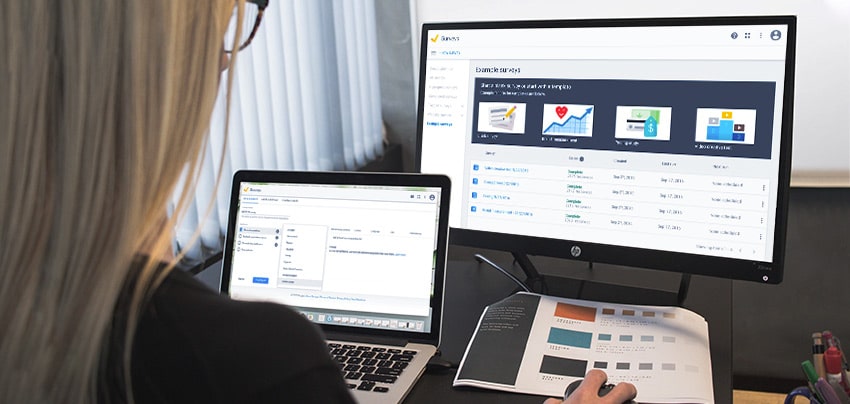 What is Surveys 360?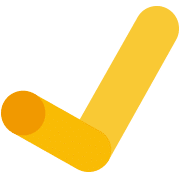 Part of the Google Marketing Platform, Surveys 360 is an easy-to-use research tool that helps organizations conduct powerful, inexpensive, and efficient surveys. It enables your organization to quickly create a survey, find a specific audience sample, and generate statistically significant results to inform your decision making and marketing investments.
With Surveys 360, we can help you:
Customize surveys without complexity — Design your survey and leverage advanced targeting of a specific audience to quickly generate meaningful results.
Get real answers from real people — Leverage actual user activity to gather the insights you need for your specific marketing objectives.
Generate quick results — Watch responses roll in immediately and complete your surveys in a matter of days, versus weeks.
Gain actionable insights — Make sense of the data with instant, easy-to-digest graphs and charts to accelerate decision making.
Leverage remarketing audience targeting — Survey specific users derived from a Google Ads Remarketing Audience list to obtain extremely targeted results.
Furthermore, Surveys 360 seamlessly integrates with other solutions, allowing you to use data from one product while working in another — saving time, increasing efficiency, and lowering your data acquisition costs.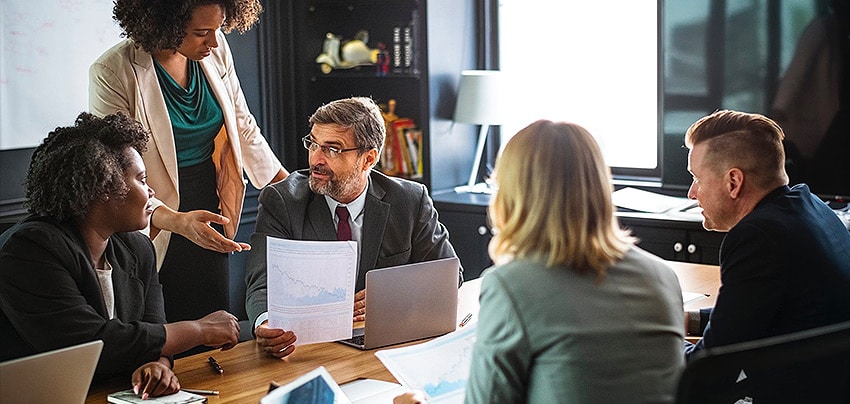 Turn Answers into Insights + Action — With Blast
Blast loves data. But even more so, we love helping leaders like you harness it for Insights + Action. As your trusted Google Surveys 360 consultant, Blast enables you to strategically gather data from your target audiences, then use that information to do more of what works — and less of what doesn't.
Whether you want to know more about your prospects, customers, new market opportunities, or the competition, our Surveys 360 experts help you close the analysis loop with qualitative data to better understand your audience needs and behaviors.
Furthermore, our strategic analytics consulting team can integrate data from other sources for the most in-depth analysis, while saving you time, increasing efficiency, and lowering your data acquisition costs.
Surveys 360 Consulting Expertise and SIOT Methodology
Collaborate with you to define your goals and target audience so you get the most valuable, actionable data from Google Surveys 360.
Implement your Google surveys with the right settings and structure to get the best possible responses from your target demographic.
Leverage analyses of survey results, we help optimize your advertising and customer experience to gain incremental value from Google Surveys 360.
Train your team on how to maximize the value of Google Surveys 360 and other support specific to your business needs to make sure you get the most from the Google Marketing Platform.

The Blast team we had an opportunity to work with felt like a natural extension of our team here. We really enjoyed working with them and we're confident in the advise and guidance they provided us with.

Consultant Spotlight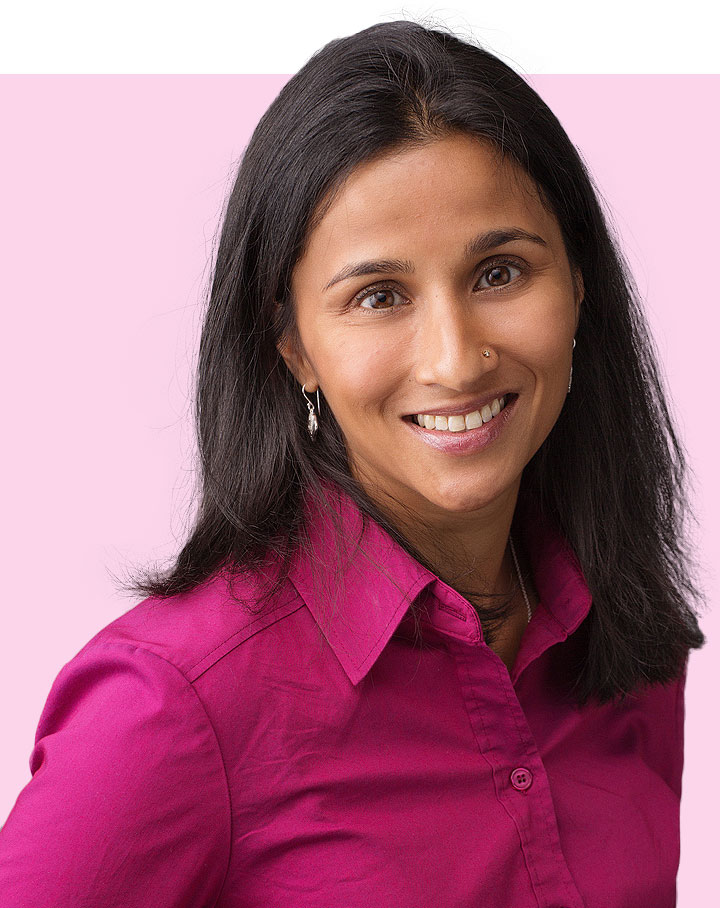 Senior Director, Optimization
Roopa drives testing and personalization strategy, implementation, and results analysis for various clients. She oversees all optimization-related account activity, identifies user experience (UX) opportunities, creates testing roadmaps, and utilizes a data-driven approach to impact customer purchase behavior and bottom-line metrics.
Working with Roopa helped accelerate our testing program and garner some big testing wins. Her strategic, data-driven approach to testing and ability to pull in the right development resources made Blast so easy to work with. Whether your team is new to testing or has been at it a while, Roopa will enhance your testing program and take it to the next level.
Allison Kelley – Director, Digital & Mobile Marketing