Industries
Supporting Leaders to EVOLVE

Your industry faces unique business challenges and questions. We have broad knowledge, as well as experience in many specific industries, combined with unified methodologies and processes. This enables us to successfully partner with your internal teams to deliver analytics and marketing consulting expertise tailored to your industry and business goals. Explore the industries where we are supporting leaders to EVOLVE their organizations — ahead of the competition!
Featured Clients
They set up our web analytics and dashboards, and coached us on how to use the data to make smarter business decisions. Most importantly, they closed the ROI tracking loop for us. They configured our analytics to connect the dots from marketing spend to actual revenue in a way we never could before. This is the holy grail for marketers, and we couldn't have gotten there without the folks at Blast.
Robb Holmstrom, VP, Online Acquisition Marketing Manager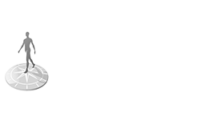 Blast Analytics & Marketing knows how to use the tools to glean insights. As our fail-over resource for reporting and analyses requests, they over-delivered each time- pre/post design analyses, gathering data and presenting analyses for QBR's, developing multiple dashboards and reports… I trust them enough to manage the quarterly Adobe Analytics training for all of Marketing.
David Rogers ,


Blast quickly learned needs specific to our business and now regularly provides insights on setting goals, prioritizing work, and sharing ideas regularly on how to better position our content and brands online. We now rely on them regularly to help us maximize our investment in digital marketing.
Matt Jansen, Marketing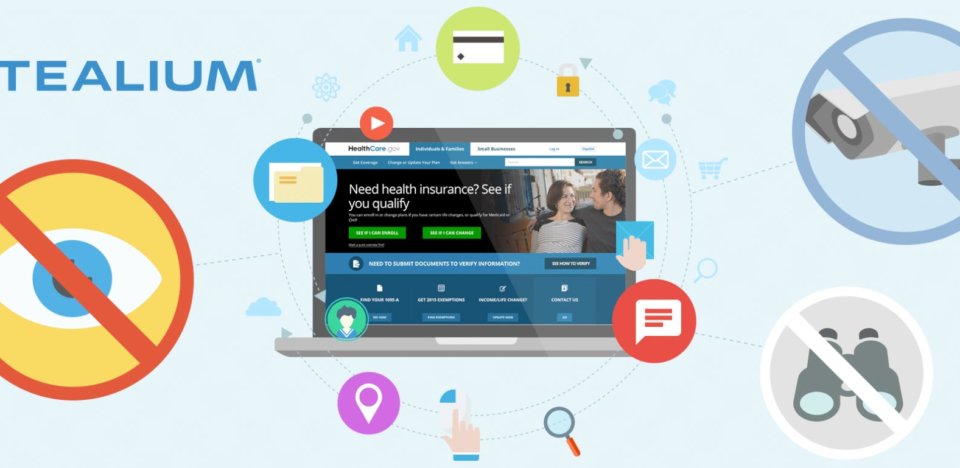 Featured Case Study
Healthcare.gov - the flagship site for the Affordable Care Act - turned to Blast for help in bolstering the privacy and information-sharing tools available to their customers They showed a clear commitment to DNT, implemented easy privacy controls, and became the first US government site to implement this extra layer of security.