Non-Profit Consulting
Supporting Leaders to EVOLVE

Making Marks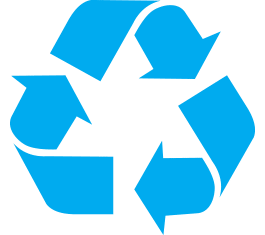 The best non-profit organizations not only carry out missions to achieve greater good, but also efficiently manage budgets, and people to ensure an optimal return on their income sources. This requires pinpoint strategy, implementation, and optimization — amidst fierce competition with for-profit companies — to ensure non-profits continue to make their marks on communities everywhere. Let's partner to make a positive mark together!
Focused Mission
Just as you are focused on your mission, our experienced non-profit consultants are zeroed in on helping you turn your vision into reality, applying data-driven strategies to help you streamline operations, measure performance, and discover opportunities for improvement.

Implement analytical capabilities

Build a strategic foundation

Transform operating models

Differentiate your organization

Improve donor acquisition/retention

Make a greater mark (impact)
Top Non-Profit Organizations Hire Us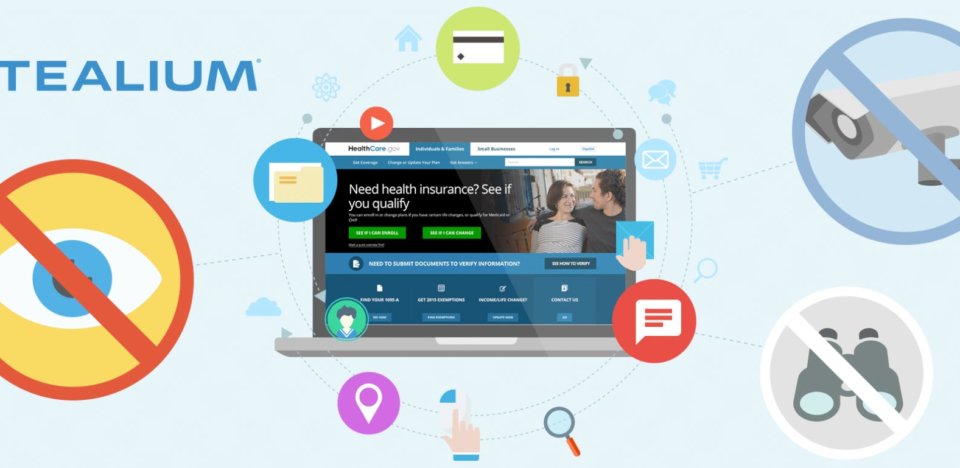 Featured Case Study
Healthcare.gov - the flagship site for the Affordable Care Act - turned to Blast for help in bolstering the privacy and information-sharing tools available to their customers They showed a clear commitment to DNT, implemented easy privacy controls, and became the first US government site to implement this extra layer of security.