Food & Consumer Packaged Goods Consulting
Supporting Leaders to EVOLVE

Increasing Value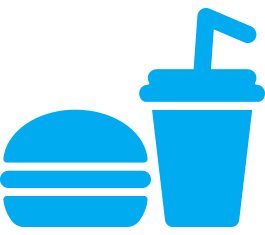 Consumers have increasingly more choices and control over their purchase habits, requiring distributors to create more personalized, responsive, and engaging experiences to attract, convert, and retain customers. By leveraging data-driven strategic insights, food, beverage, and CPG companies can create new revenue streams, boost profitability, and create sustainable value across their supply chains and customer base.
Focused Recommendations
With a deep understanding of your business and operating environment, our food and consumer packaged goods consultants focus on opportunities that deliver both short- and long-term value, specifically to drive brand awareness, category growth, and marketing efficiency.

Track consumer behavior

Understand and apply trends

Forecast growth models

Streamline brand management

Extend competitive advantage

Increase and sustain value
Top Food & Consumer Packaged Goods Companies Hire Us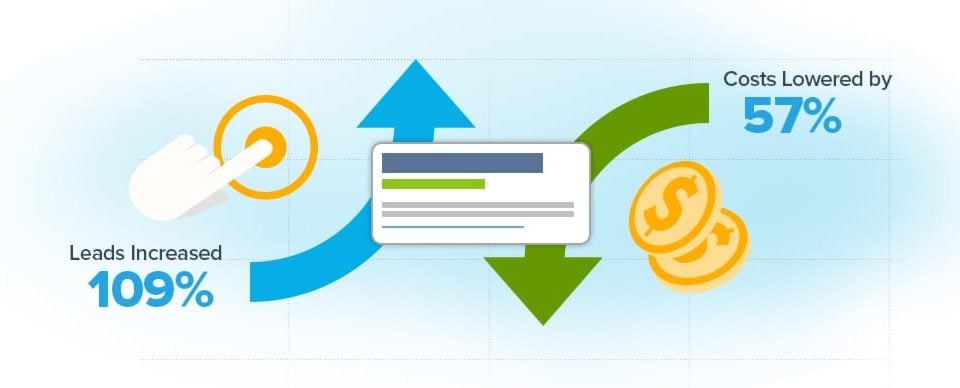 Gordon Food Service already had a PPC advertising campaign underway, but knew it could use a boost. We restructured their account to provide customization for different markets and implemented a program that doubled their leads. Cutting conversion costs in half was just icing on the cake