Utilities & Telecom Industry Consulting
Supporting Leaders to EVOLVE

Unleashing Power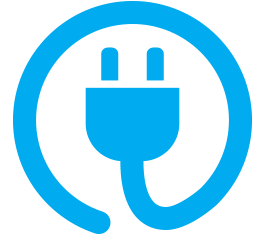 The utilities and telecom industry is continually changing at warp speed, resulting in a highly competitive environment requiring technical superiority, high-quality service, and scalable business models to succeed and grow. Comprehensive digital analytics and marketing represent a "game changer" for companies seeking to turn insights into action for improved business performance and competitive advantage.
Connected Strategies
Our experienced utilities and telecom consultants are passionate about helping you transform your business with insights and strategies designed to achieve long-lasting success, applying data analytics for operational improvement, increased profitability, customer segmentation/personalization, customer retention, and other business results.

Measure and optimize performance

Improve strategic decision making

Lead with innovation

Increase operational efficiency

Identify new markets and segments

Unleash the power of data
Top Utilities & Telecom Companies Hire Us