Healthcare / Pharmaceutical Industry Consulting
Supporting Leaders to EVOLVE

Delivering Quality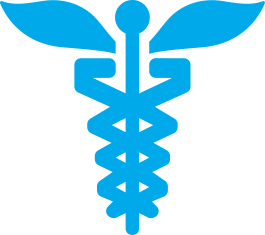 Following sweeping changes in the past decade, the healthcare industry stands on the brink of another new era, creating both uncertainty and opportunity for healthcare leaders. Amidst this challenging environment, companies must take smart action to ensure quality of care and value for patients, reduce operational complexities, increase cost efficiencies, and strengthen their position for long-term success.
Sustainable Results
Our engagements with clients across the health ecosystem — hospitals, medical groups, insurance companies, technology companies, pharmaceutical manufacturers, and more — involve highly collaborative relationships with our analytics and marketing consultants who come from the healthcare industry and are experienced in how to create sustained strategies for healthcare quality, efficiency, and growth.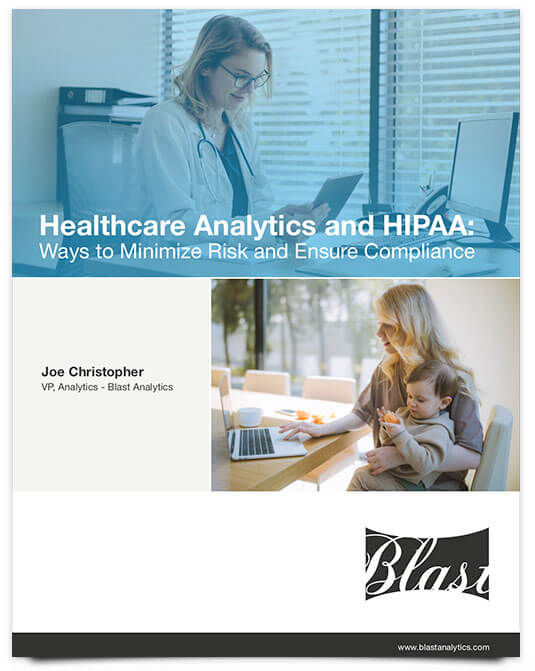 Healthcare Analytics and HIPAA: Ways to Minimize Risk and Ensure Compliance
Download the White Paper

Improve quality of care

Achieve compliance with regulatory reporting

Leverage performance improvement strategies

Reduce operational costs and risk

Create long-term growth strategies

Maximize reimbursement: Pay-for-performance and value-based-purchasing programs
Top Healthcare/Pharmaceutical Companies Hire Us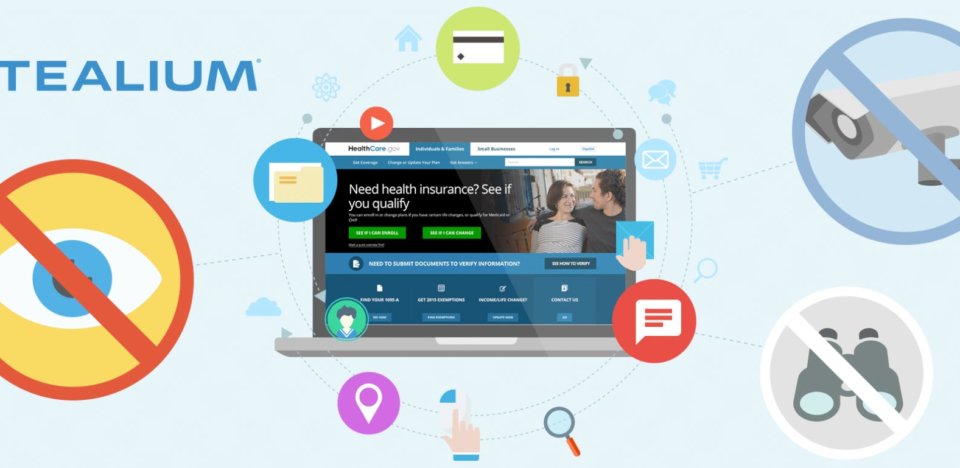 Featured Case Study
Healthcare.gov - the flagship site for the Affordable Care Act - turned to Blast for help in bolstering the privacy and information-sharing tools available to their customers They showed a clear commitment to DNT, implemented easy privacy controls, and became the first US government site to implement this extra layer of security.