Financial Services Industry Consulting
Supporting Leaders to EVOLVE

Ensuring Growth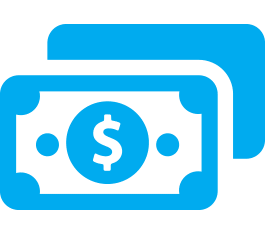 Leading financial services companies require insightful analysis, action plans, and ongoing measurement to ensure higher performance and returns. Whether implementing new operating models, creating new revenue sources, strengthening regulatory compliance, or improving customer loyalty, a consultant with deep expertise and experience across the financial industry spectrum is the key to higher levels of success.
Better Decisions
Your ability to adapt and capitalize on changing market conditions hinges on how well you make key business decisions, which is where our financial consultants excel — helping you quickly make informed, data-driven choices to improve performance and beat the competition.

Access and report on data from multiple systems

Perform analysis and create meaningful visualizations

Answer questions and measure success

Align strategies and goals

Deliver greater shareholder value

Ensure sustainable growth
Top Financial Service Companies Hire Us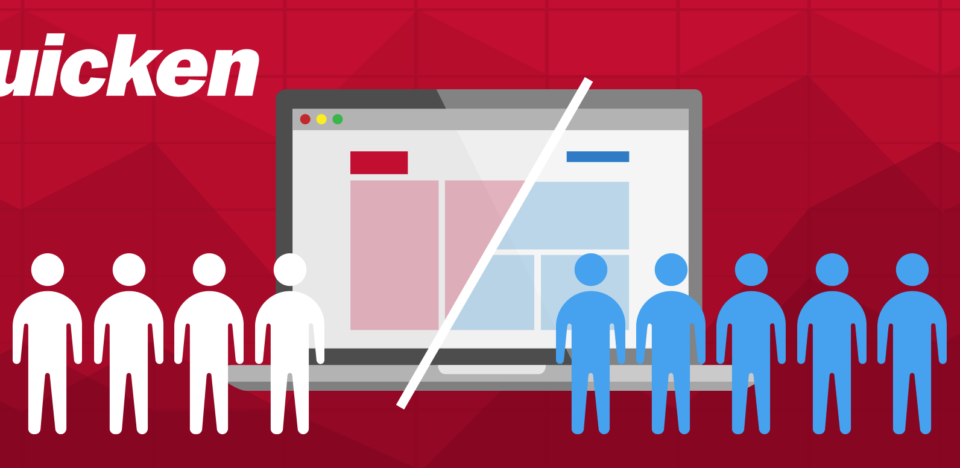 Featured Case Study
Blast partnered with Quicken to test their high value product comparison chart page. At first, the results seemed straight forward, but after digging in, Quicken realized that it wasn't that simple. Find out how the data revealed deeper insights that enabled Quicken to make an informed business decision.