Travel Industry Consulting
Supporting Leaders to EVOLVE

Growing Fast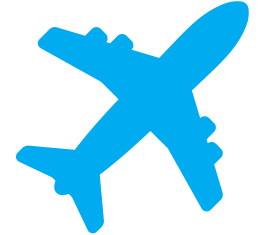 In one of the fastest-growing industries worldwide, travel and hospitality companies have unprecedented opportunity to expand and serve a wide range of customers. Positioning for such growth requires leaders to tap into deep data analysis and implement solutions that optimize all facets of their businesses — from administrative and finance to operations and customer service to sales and marketing.
Deep Customer Analysis & Insights
Blast has proven experience across the travel industry, where our analytics and marketing consultants help you analyze large volumes of data, identify trends, segment customers, create actionable insights, and prioritize opportunities for revenue growth, process improvement, service delivery, booking engine optimization, personalization, and customer satisfaction.

Leverage analytics to measure and improve

Streamline marketing spend

Personalize user experience with targeted content

Increase customer loyalty

Implement new revenue models

Accelerate strategic growth
Top Travel Companies Hire Us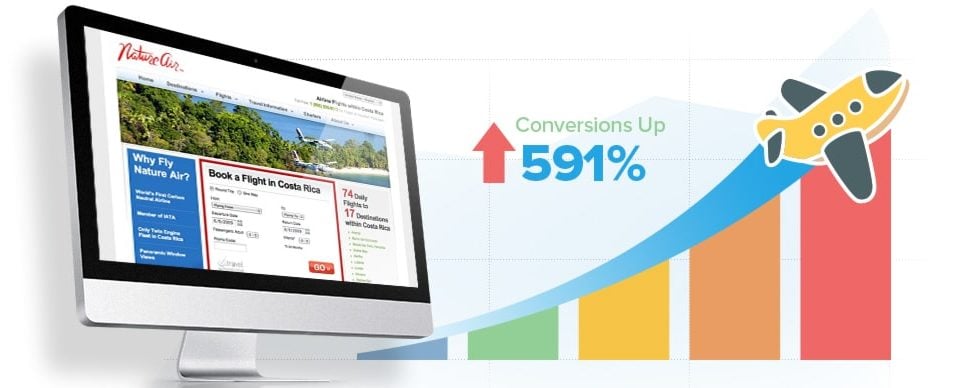 Featured Case Study
Nature Air is the world's first carbon-neutral airline, so 'naturally' we wanted to help them succeed by increasing traffic and conversions. Testing and content strategy generated a 70% increase over record sales.