Media & Entertainment Industry Consulting
Supporting Leaders to EVOLVE

Driving Transformation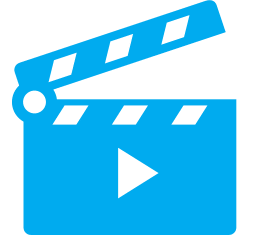 The media and entertainment landscape is fast-changing, with technology driving new ways for the development, distribution, and consumption of content. Producers, publishers, and other diversified media and entertainment companies that can swiftly adapt and reach their audiences — with the right content, at the right time, in the right format — will emerge as the leaders in this space.
Data-Driven Studies
Working with leading companies across all sectors of the industry, our media and entertainment consultants have developed deep knowledge and experience to help you expand and engage your audiences — beyond websites and mobile apps — through data-driven strategies and recommendations.

Improve business decision making

Drive efficiency and profitability

Increase customer engagement

Identify new revenue sources

Transform your business

Perform advanced video tracking
(TVs, game consoles, VR gear, and more)
Top Media & Entertainment Companies Hire Us
We are doing some pretty in-depth and complicated implementations using Google Analytics Premium and Blast has worked well with all the various teams to maximize the tool and our results. …Blast has been extremely responsive, and I have yet to not receive a prompt and informative response to any correspondence I send out.