Technology Industry Consulting
Supporting Leaders to EVOLVE

Enabling Innovation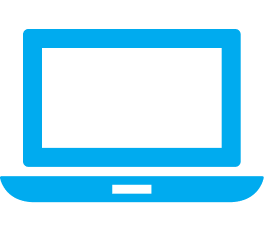 Technology companies are in business to do great things, taking advantage of computing advancements and the Internet of Things (IoT) to revolutionize the way we live, work, and play. With new markets and competitors emerging daily, technology leaders must stay razor sharp in their focus, strategy, and execution, requiring thoughtful insights and action to achieve their business goals.
Actionable Insights
Our experienced technology consultants have helped scores of software, hardware, and other IT infrastructure and service companies, in various stages of growth, implement data analytics for their vast amounts of data, develop insightful recommendations, and EVOLVE their businesses and brands.

Ask — and answer — the right business questions

Improve results through data-driven decision making

Identify growth opportunities

Drive product and service innovation

Capitalize on emerging (IoT) opportunities

Increase ROI by taking quicker action on insights
Top Technology Companies Hire Us
Thanks again for joining the conversation this afternoon. Your perspective was a great add to the conversation and I very much look forward to bringing the team deeper into the strategic decision making process at PayPal. As Jon mentioned in the call, the opportunity in front of us is incredible; we are in a key position to help define the IA for one of the most trafficked websites in the world. The fact that we also have the ability to integrate SEO at this inception is very exciting.
Tommy Redmond, Digital Marketing Manager