Meet Donna Treat
Supporting Leaders to EVOLVE
Vice President,
People Experience (PX)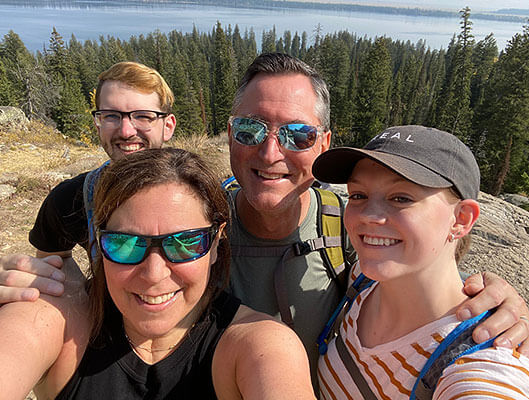 Donna Treat
Vice President, People Experience (PX)
As Vice President, People Experience (PX) at Blast Analytics, Donna focuses on nurturing our team and optimizing company wide engagement and performance. She is responsible for enhancing our HR operations, including systems and processes, to help Blast achieve our vision.
Donna has more than 20 years experience in human resources management. Most recently, she was Regional Human Resources Director, North America, for Teleplan, an electronics manufacturing and services company She has also partnered with senior leaders in direct marketing, financial services, and reverse logistics industries to develop and execute business decisions, organizational design, and communication strategies. Throughout her career, Donna has led cross-functional, international, and multicultural teams on enterprise-wide projects to achieve company wide standardization and ambitious growth objectives.
Donna earned a BS in Psychology from the University of Wisconsin-Madison MBA from the University of San Francisco. She also holds a Senior Professional Human Resources (SPHR) Certification from the Society for Human Resources Management.
More about Donna
I joined Blast…
To make an impact and support teammate and company growth
A cool part of my job is…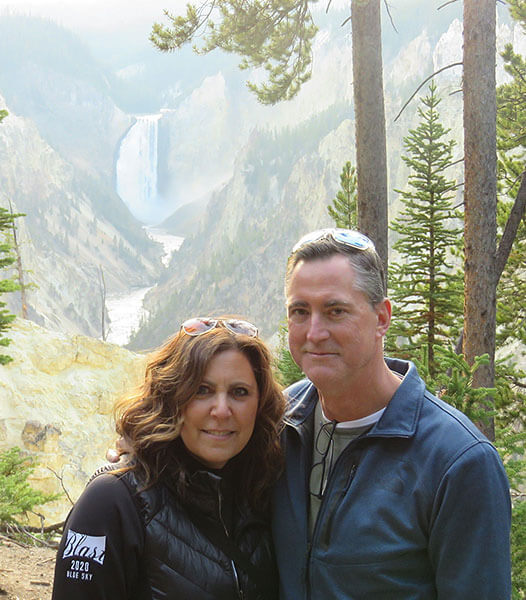 Working at a company that lives up to its core values. I'm inspired by my Blast teammates every day.
My consulting "philosophy" is…
Always do the right thing.
It's not on my resume, but…
I love to travel and have made it to 19 countries so far!
One of my first jobs was…
Babysitting in my neighborhood. I felt a great sense of responsibility caring for my neighbors' children and their home (plus they always had better food than my house).
The most interesting place I've traveled is…
Budapest, Hungary for a work trip and Ayers Rock in Australia for a personal trip.
My hobbies include…
Flipping houses, practicing Bikram Hot Yoga, hiking, and wine tasting 🙂
A favorite quote of mine is…
"There are two ways of spreading light: to be the candle or the mirror that reflects it." – Edith Wharton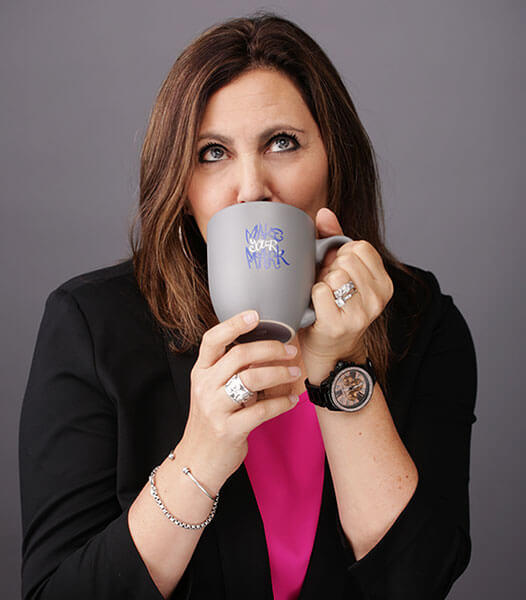 Working at a company that lives up to its core values. I'm inspired by my Blast teammates every day.
Achievements - Making Their Mark
---

Community 2021
Donna has volunteered and helped at the Placer Food Bank to get food to families in need during 2020 pandemic and previous years.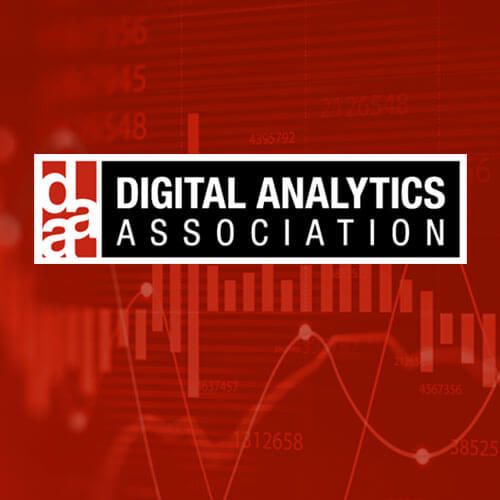 Industry 2021
Digital Analytics Association Volunteer Work
Donna is a volunteer for the Digital Analytics Association (DAA) Search Committee to hire a new Executive Director and is currently participating DAA Anti-Racism task force.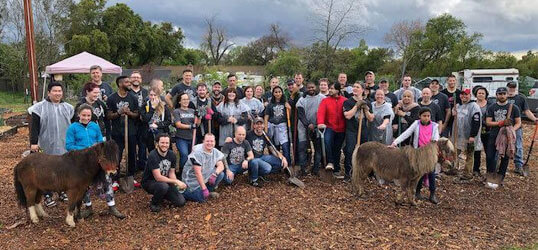 April 2019 – Community
20th Anniversary Garden Cleanup
Donna volunteered with the Blast team at "Hearts Landing Ranch" in celebration of our 20th year in business.